'This Is Us' Season 6: Chrissy Metz Is 'Pissed' Kate's Decision Gets Vetoed in Episode 16
Chrissy Metz felt 'pissed' when Kate's caretaking decisions were overtaken by Kevin's in 'This Is Us' Season 6 Episode 16.
NBC's This Is Us Season 6 Episode 16, "Family Meeting," brought the Big Three together to make some important caretaking decisions about Rebecca. This Is Us star Chrissy Metz recently talked about the episode and what happens when Kate offers to be the primary caretaker for her mother. Here's what Metz said about getting "pissed" by Randall and Kevin vetoing Kate's suggestion.
[Spoiler alert: This Is Us Season 6 Episode 16, "Family Meeting," spoilers ahead.]
What happened on 'This Is Us' Season 6 Episode 16, 'Family Meeting'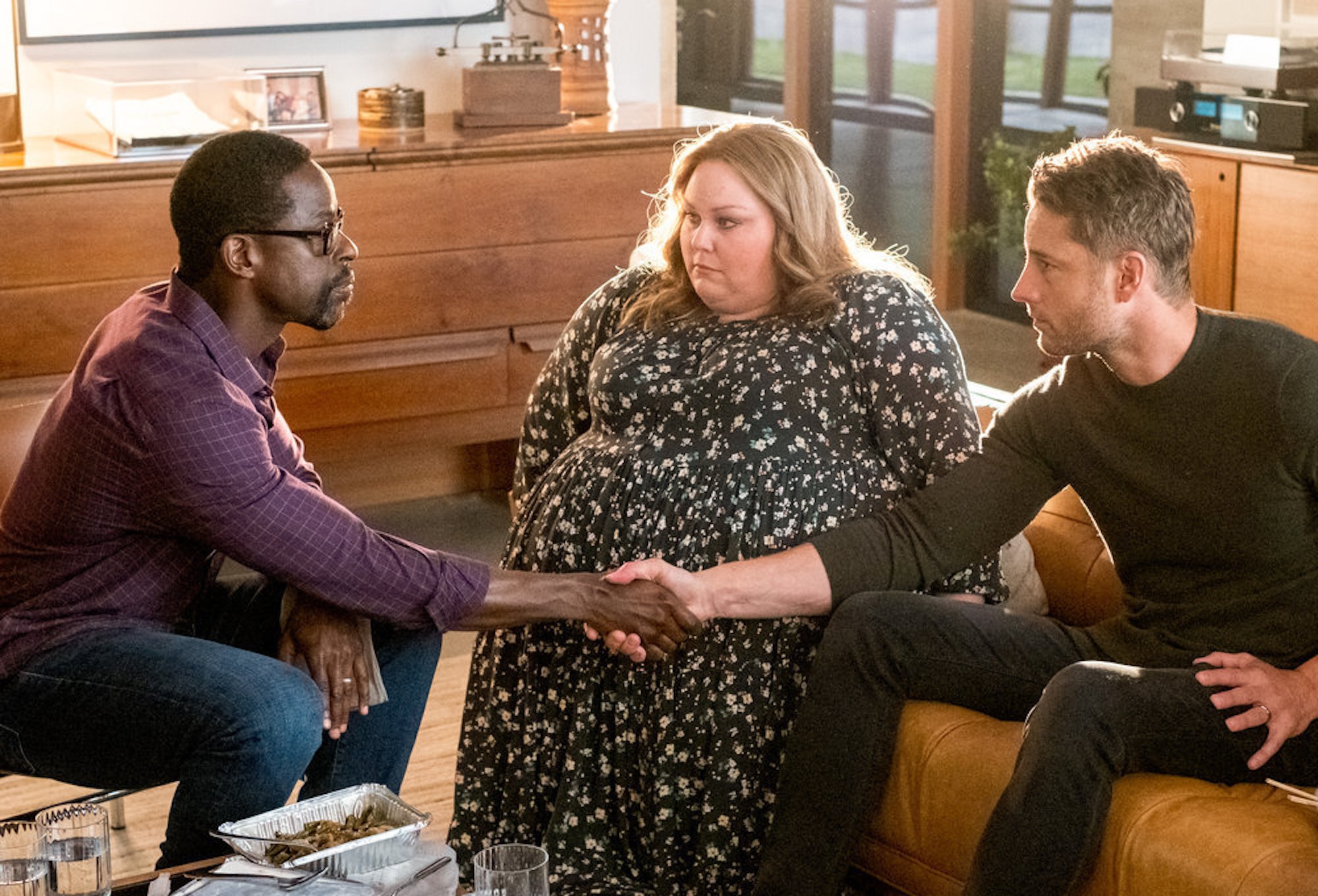 This Is Us Season 6 Episode 16 proved to be an emotional rollercoaster. The episode toggled back and forth between the present and the past. In the present, Randall (played by Sterling K. Brown), Kevin (played by Justin Hartley), and Kate (played by Chrissy Metz), gathered to discuss caretaking duties for Rebecca (Mandy Moore) moving forward. Scenes from the past showed how Rebecca cared for her children through the years, even when they attended a wild high school party and got drunk.
The present day shows Randall calling a family meeting with Kate and Kevin. Randall suggests Rebecca should move in with him, but Kevin resists. Kate calls her ex-husband, Toby, for advice, and Toby says Kate's brothers make her a lesser version of herself. Finally, Kate says she'll make the final decision for Rebecca. She then makes Randall and Kevin brush Rebecca's hair and rub lotion on her hands so they can truly "see" her.
Kate decides she wants Rebecca to move with her and Phillip to Los Angeles, but Kevin counters. He suggests he and Sophie move into Rebecca's home full time. This is ultimately what the Big Three decide to do moving forward.
Chrissy Metz says she's 'pissed' that Randall and Kevin go against Kate's decision for Rebecca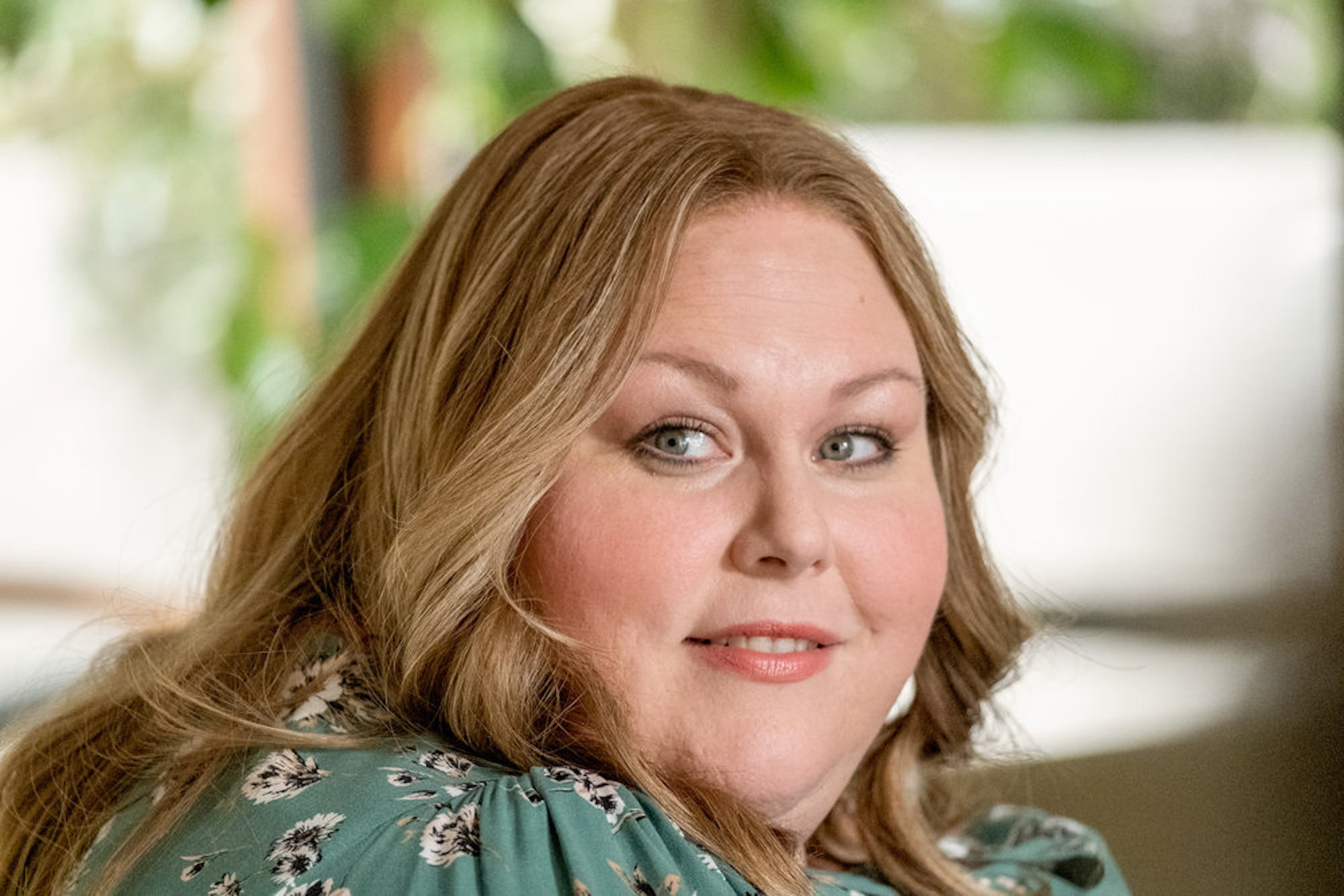 Kevin moving in with Rebecca surprised many fans, as it shows him stepping up in ways he never did before. But it also derailed what Kate wanted to do. This Is Us Season 6 star Chrissy Metz told People she felt "pissed" by Kate's plans going awry.
"I was pissed," Metz told People. "Kate's made a decision, she's adamant about it. She knows what she's doing, and then she's like, 'Really, guys? I finally feel confident, and then you're going to overstep?' But I think that because Madison and Elijah, and Edie and Nicky, and obviously Sophie and Kevin being there, they have this whole other journey of life that they want to take together."
While Metz would've loved to see Kate step up to the plate and care for Rebecca, Kevin and Sophie taking over was the right move. "You can't get in the way of what's best," she added. "Any parent will want to have all of their children involved. Kate has to just remind herself it's not about her. It's really about the greater good for Rebecca."
Justin Hartley says Kevin caring for Rebecca shows his 'growth'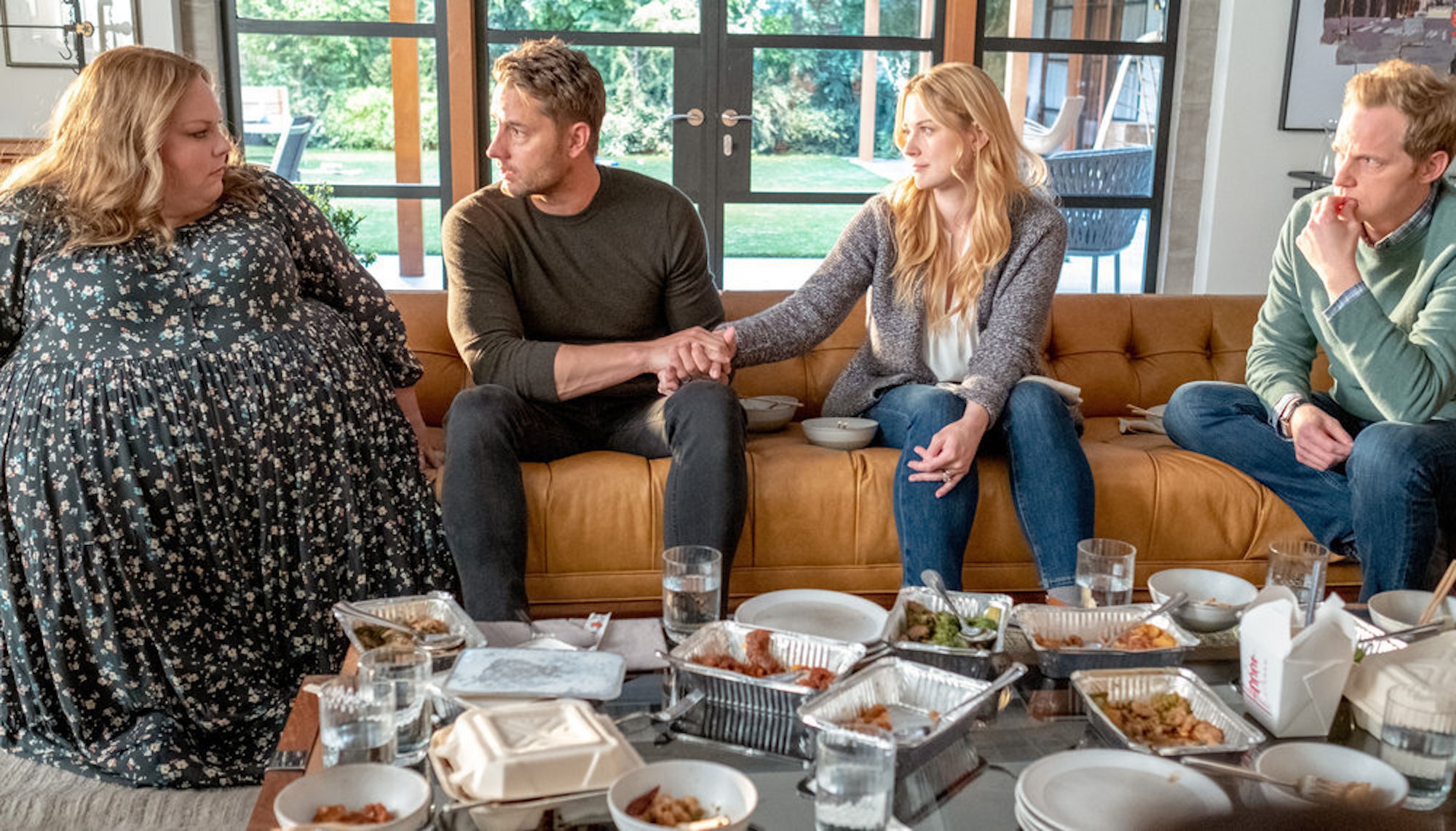 While Chrissy Metz didn't love the idea of Kevin taking over Kate's duties, Justin Hartley thinks Kevin's actions in This Is Us Season 6 Episode 16 show immense personal growth.
"I think it's interesting that he's able to rally the troops," Hartley tells The Hollywood Reporter about Kevin getting Sophie, Madison, Elijah, and his kids to move to the East Coast. "It shows his growth, right? Because if he's going to be spearheading this thing and saying, 'OK, this is what we're going to do. We're going to be moving the family here,' then everyone has a lot of confidence in him. And that's a far cry from what it would have been three or four years ago."
This Is Us Season 6 airs Tuesdays at 9 p.m. EST on NBC.
Check out Showbiz Cheat Sheet on Facebook!