'This Is Us' Season 6: Dan Fogelman Reveals He Hasn't Written the Series Finale Yet, 'I Don't Like to Think About It Too Much'
The series finale of 'This Is Us' is bound to be emotional for everyone involved, and, according to creator Dan Fogelman, he's not quite ready to write the final episode.
The series finale of This Is Us will be emotional for the cast, crew, and fans. And no matter how much anyone prepares for it, we have a feeling that no one will be ready for This Is Us to end. The final episode is only seventeen episodes away, but the show's creator, Dan Fogelman, admits that he has not sat down to write it yet.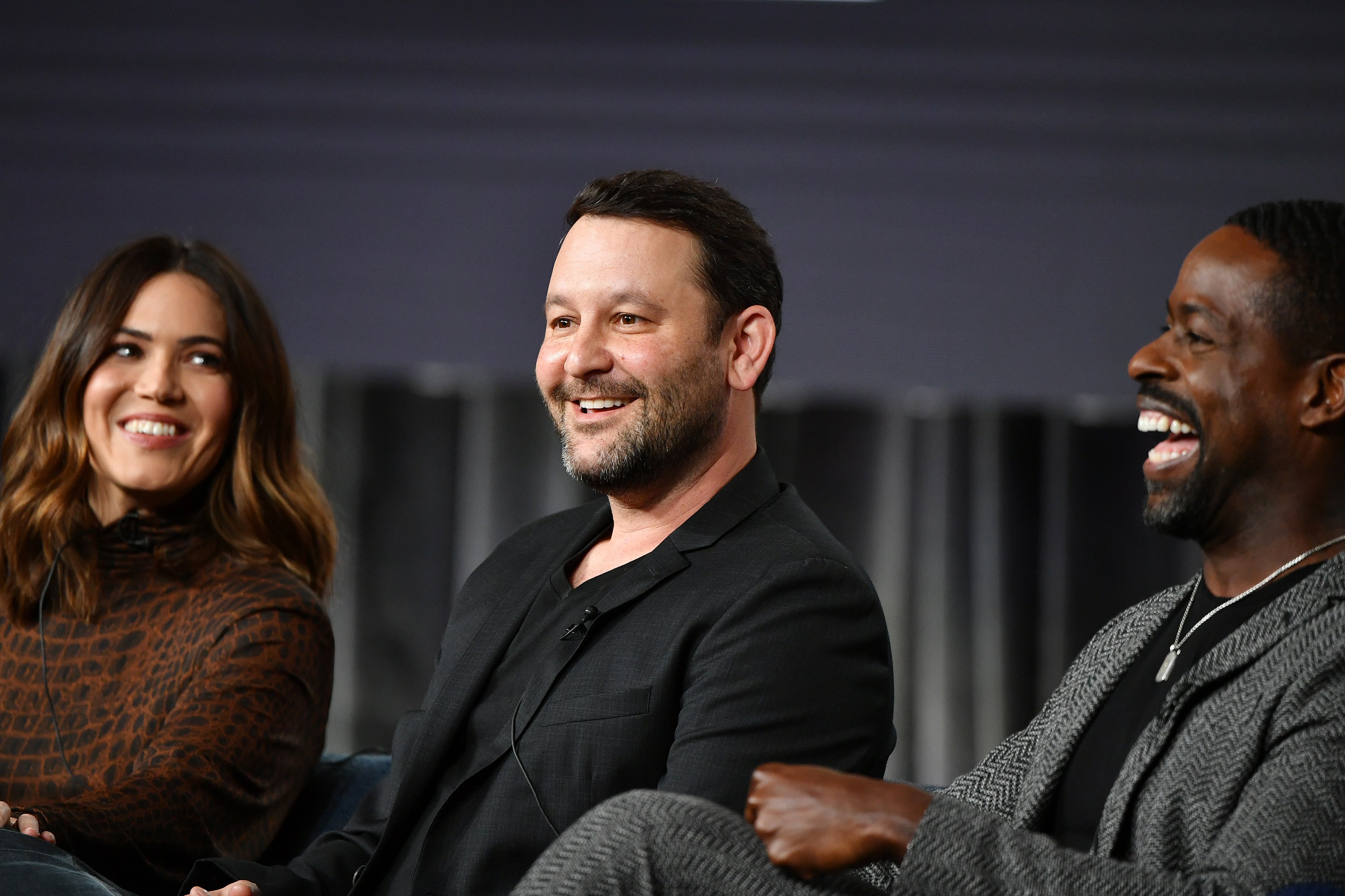 Dan Fogelman has not written the script for the 'This Is Us' series finale
A few weeks before This Is Us Season 6 premiered on NBC, Dan Fogelman discussed the series finale with Entertainment Weekly.
"I only talk about it globally because I don't like to think about it too much," he shared. "I don't want to deal with it until I've actually written it — and I haven't written it yet. But I feel like we have the right ending."
The creator has been planning the final episode for years now, but he hasn't actually put his pen to paper. Since Fogelman can't go into detail about the This Is Us series finale, he revealed what the start of the final season entails.
Fogelman said that season 6 begins with a "nice, quiet, slow pace," which sets the audience up for "some really big stuff that's coming down the pike. How we're playing with the form to get to the point where I've wanted to get to since the beginning has required a lot of planning. What we're asking of some of the actors — particularly Mandy Moore right now — is beyond ambitious."
The final episode will tie up all loose ends
While speaking with Entertainment Weekly, Dan Fogelman revealed that the This Is Us series finale will answer every question that fans have about the Pearson family.
"My hope is that by the end of the series, there is no stone left unturned," he said. "You would have nothing left to ask me about spoilers. You might want to call me and say, 'I don't like what happened to such-and-such. I don't like who such-and-such wound up with.' But you won't be going, 'Who?' If we've done that, I feel like we've done our job, and we've made the choices that we thought were best for the characters and for the story."
Fogelman added, "But by the end of it, I don't think there will be any of these timeline mysteries left. Hopefully, it will set us up for a very beautiful and simple ending to the entire venture."
The NBC series majorly relies on its mysteries regarding what exactly goes down at Kevin's house in the future. And, thankfully, it sounds like This Is Us will completely solve that mystery by the series finale.
The cast has already shot scenes for the 'This Is Us' series finale
During an interview with TODAY prior to the This Is Us Season 5 finale, Chrissy Metz revealed an interesting fact about the series finale.
"We banked a lot of footage actually throughout the seasons," the actor said. "But, yes, we definitely have shot a lot from the series finale."
Dan Fogelman has also made it known in previous years that the final episode of the show has been in the making for a long time. And by all accounts, it seems as if the This Is Us series finale will be one for the books.
This Is Us Season 6 airs Tuesdays at 9 p.m. ET on NBC.