'This Is Us' Season 6 Episode 15 Explores How Rebecca and Miguel Connected on Facebook
'This Is Us' Season 6 Episode 15 brings Miguel and Rebecca's reconnection on Facebook back into the story. Here's what the episode writer promises.
NBC's This Is Us Season 6 Episode 15 gives Miguel a full backstory, and fans will get to see more of his family and life before Rebecca and the Pearsons ever entered the picture. And it looks like viewers will also get more information on how Rebecca and Miguel romantically connected online. Here's what's slated to occur during the episode airing on May 3, 2022.
When did Rebecca marry Miguel on 'This Is Us'?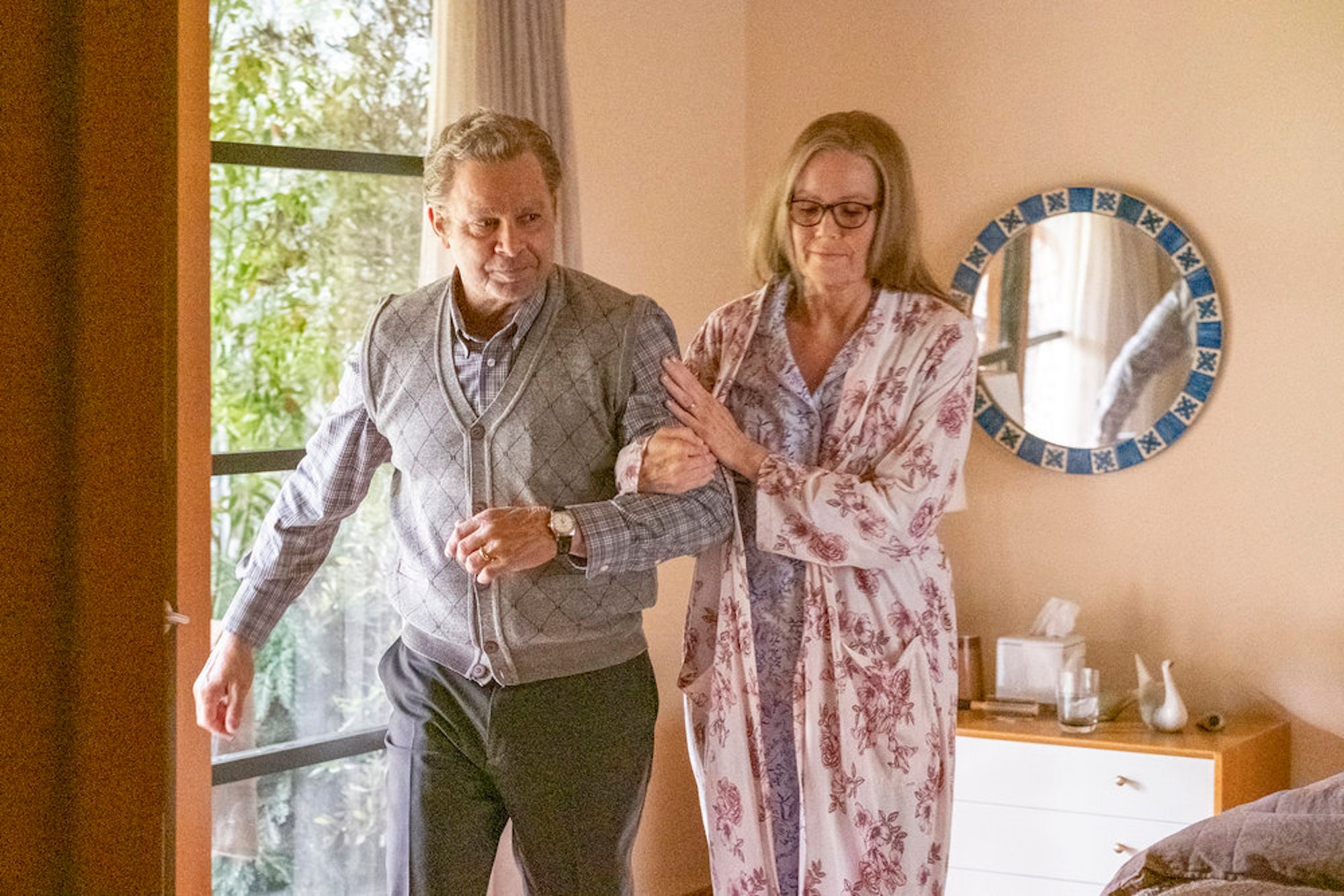 Rebecca and Jack Pearson were the original couple at the beginning of This Is Us. But after Jack's death, fans learned that Rebecca and Miguel got together. Now, This Is Us Season 6 Episode 15 will further explore the origins of their relationship.
So, when did Rebecca and Miguel marry? Season 2 episode 6 teased the couple's origin, Distractify reminds us. Miguel sent Rebecca a message on Facebook asking how Rebecca's held up over the years. This also clued fans in on the fact that Miguel and Rebecca spent a significant number of years not speaking. While Rebecca and Miguel spent a lot of time together following Jack's death, Miguel badmouthed Matt, someone Rebecca met at a speed dating event. This created tension and awkwardness between them. Eventually, Rebecca and Miguel find their way back to each other.
So, when did they get married? According to Elite Daily's timeline, Rebecca received a Facebook message from Miguel in 2008, and they married in spring 2012.
Miguel and Rebecca's early connection via Facebook is explored in 'This Is Us' Season 6 Episode 15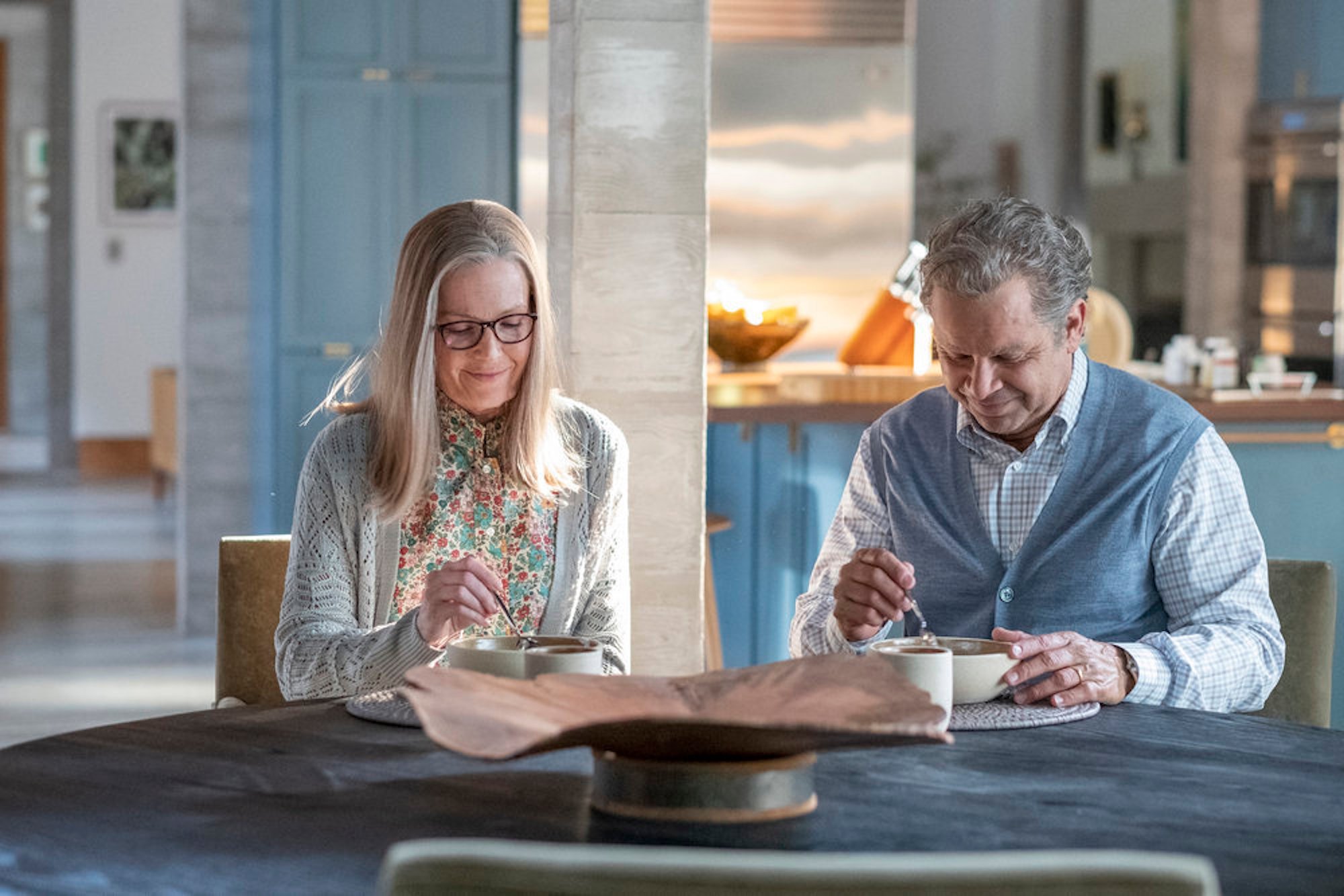 Fans don't know much about the message Miguel sent Rebecca all those years ago. But it will be further explored in This Is Us Season 6 Episode 15.
Jonny Gomez, the writer of episode 15, told Entertainment Weekly that the Facebook situation will get brought up in detail. "Over the years, we've seen how Miguel dealt with the grief of losing Jack by pouring his time and energy into Rebecca and the kids. Like he owed it to him," Gomez said. "But life is funny, and maybe Miguel wouldn't let himself admit he was starting to feel something more. We know he wasn't alone in that. As Rebecca herself says in [season 6 episode 'Taboo'], 'Somewhere along the way …' Dot dot dot. Neither of them could bring themselves to just say it. That ellipsis hung between them for a decade and we'll finally see what happens on the other side."
Gomez also said fans will see the Big Three "come into terms with what Miguel means to them" during the episode.
What happens to Rebecca? Recent episodes show her worsening health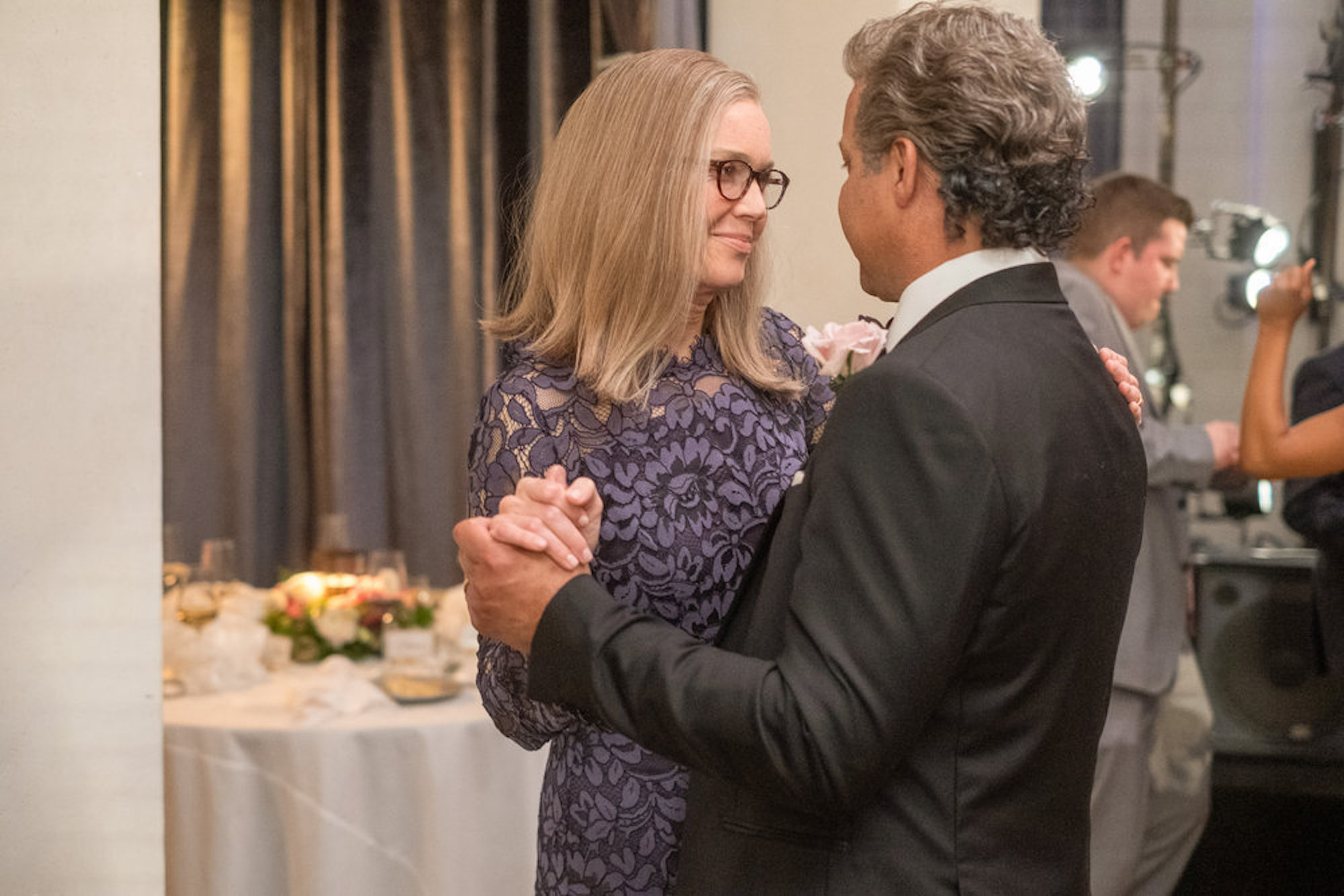 While This Is Us Season 6 Episode 15 focuses on Miguel, fans can expect an update on how Rebecca's doing. So, what happens to Rebecca in the end? The entire season seems to foreshadow her death as her health condition worsens. Sophie actor Alexandra Breckenridge also teased a "looming death bed" toward the end of the season, which is presumably Rebecca's.
"But as we close in on the end of the show, and we have this looming deathbed that's been teased over the last few seasons in the future, Sophie's going to be a great sense of support and stability for Kevin," she told People.
What Rebecca's worsening health means for Miguel remains to be seen.
This Is Us Season 6 airs Tuesdays at 9 p.m. EST on NBC.
Check out Showbiz Cheat Sheet on Facebook!