'This Is Us' Season 6 Episode 15: Fans Will See Jack With 'A Much Younger Miguel,' Jon Huertas Promises
Fans will get more backstory with Miguel and Jack in 'This Is Us' Season 6 Episode 15, Jon Huertas promises. Here's what's coming.
NBC's This Is Us Season 6 Episode 15 brings Miguel, Rebecca's husband, into the spotlight. Miguel hasn't always had it easy with the Pearson family. Now, we're getting an inside look into his younger years with Jack, Rebecca's first husband and the Pearson patriarch. Actor Jon Huertas promises fans will see "a much younger Miguel" with Jack during the episode.
'This Is Us' Season 6 Episode 15 features Miguel's past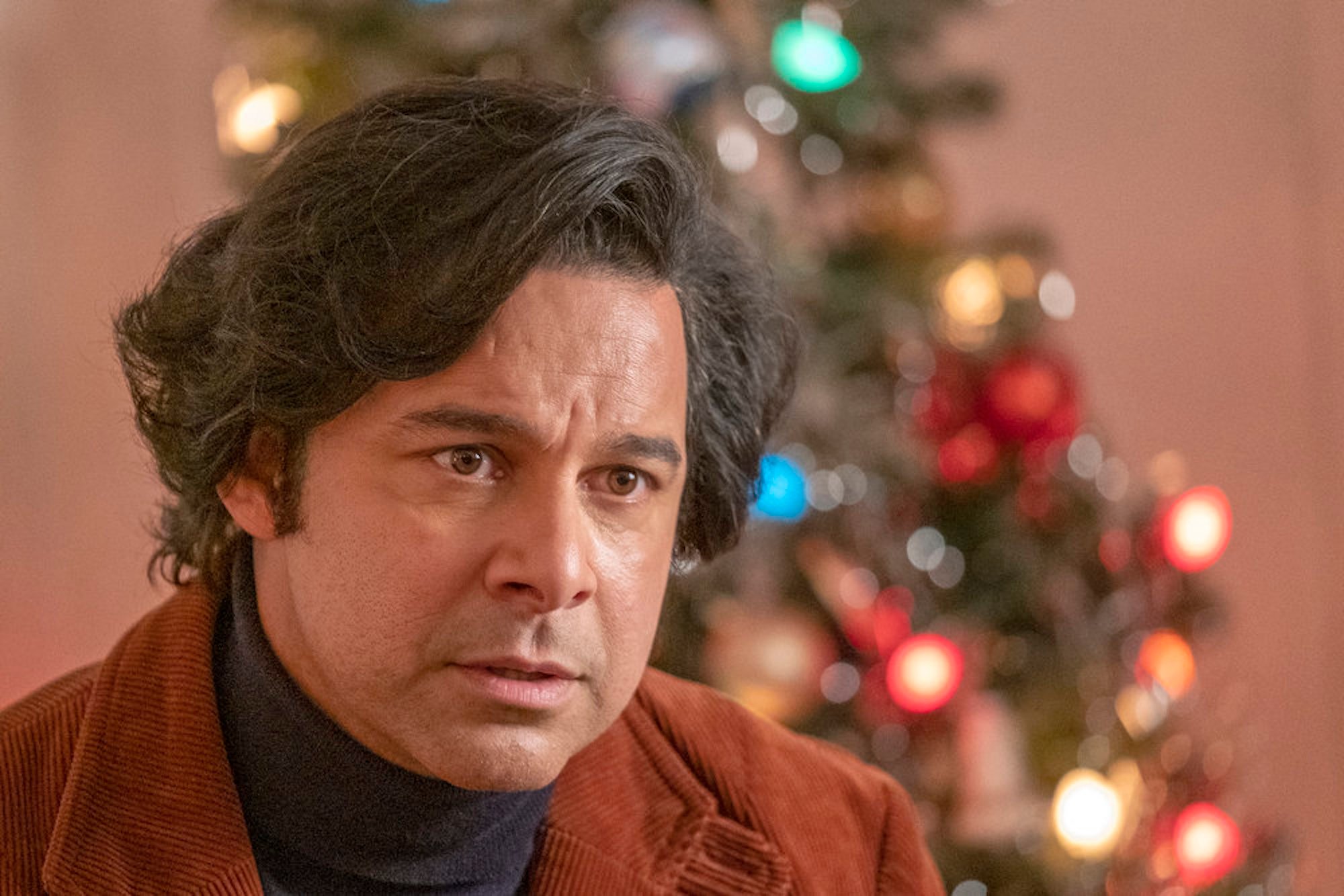 The previous two episodes of This Is Us focused on Kate's wedding and Kevin's romance with Sophie. Now, it's Miguel's turn in the spotlight. At Kate's wedding, viewers realized Miguel was on blood pressure medications, prompting fans to wonder about Miguel's health in the future. Now, This Is Us Season 6 Episode 15 delves into Miguel's past.
"I'm really happy about this episode because it's diving deep into Miguel's history," Miguel actor Jon Huertas told TV Insider. "It's going way back. There's a lot of authenticity in this episode. The show allowed me to come into the writers' room and help break the episode. I was able to share a lot of emotional footnotes in my life to help tell Miguel's story. They [invited] me to go find a director for the episode, too."
Huertas noted he pushed for production to hire Puerto Rican actors to play his family members in the episode. "They [helped] honor the truth of who I am as a person, who I am as an actor, and who Miguel is," he noted. "Our showrunner/creator Dan [Fogelman], our [other] producers and writers took good care of this [episode]."
How did Miguel and Jack meet? Jon Huertas promises 'younger Miguel' with Jack
While speaking to TV Insider, Miguel actor Jon Huertas promises fans will see a "much younger Miguel" interact with Jack in This Is Us Season 6 Episode 15. "We'll definitely see Jack and a much younger Miguel," he noted. "He'll be much younger. We'll actually see Miguel before he met the Pearsons. We're going to see a lot of Miguel's family."
So, how did Miguel and Jack first meet? During season 1, fans see Jack heading into a clothing store Miguel works at. Jack needs a suit for his country club date with Rebecca, and Miguel helps him out. This is the beginning of their friendship.
During Miguel and Jack's first interaction, Jack explains to Miguel that he can't afford the suit Miguel thinks he should purchase, as he doesn't have a job since coming home from the Vietnam War. "So, why don't you take it, tuck the tag up in the sleeve when you wear it, and bring it back next week," Miguel offers.
"Really?" Jack asks.
"This girl, she's worth it?" Miguel asks about Rebecca.
"She's like no one you've ever seen," Jack answers.
A new clip shows Jack pushing Miguel to get to know Rebecca in their younger years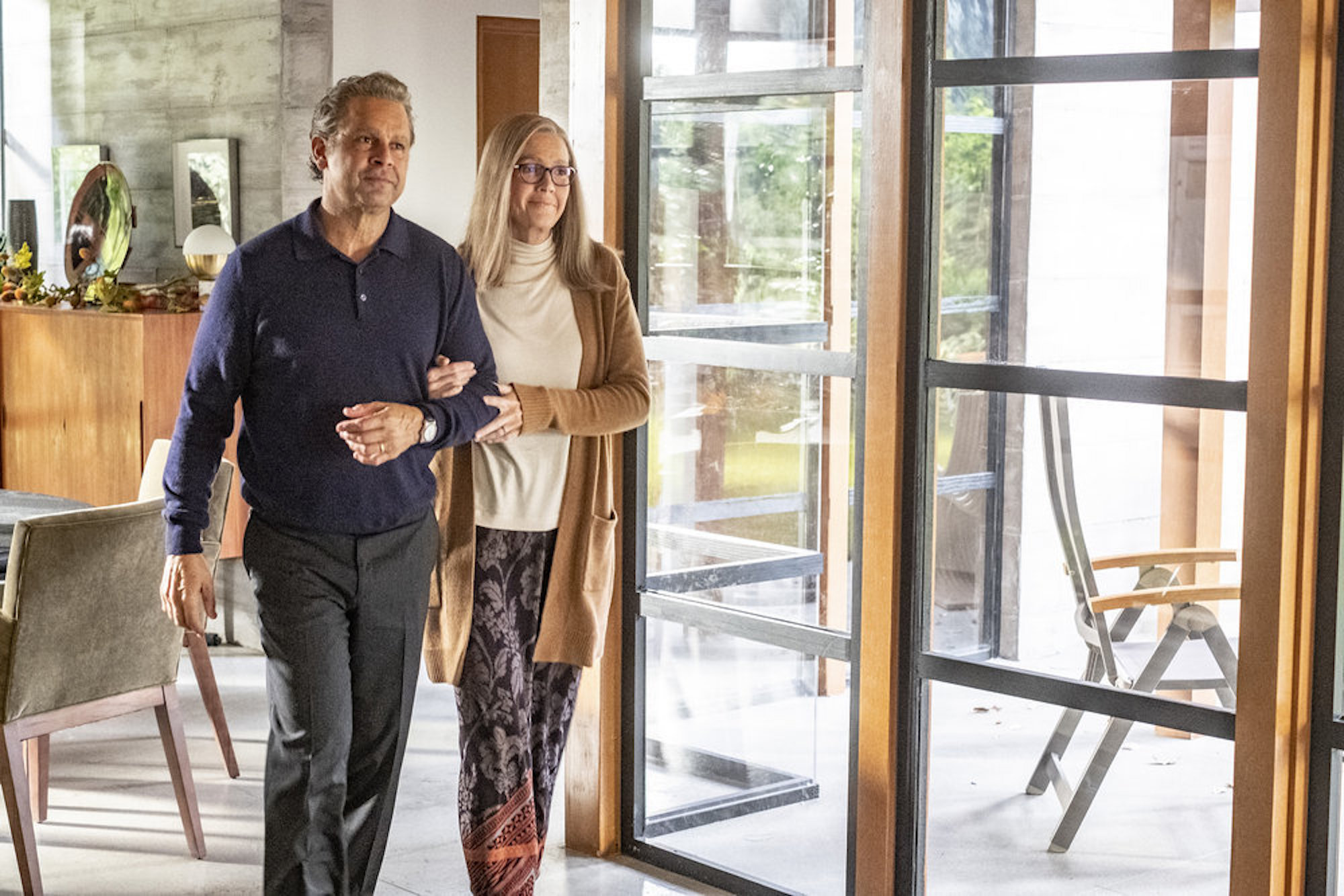 A new clip from This Is Us Season 6 Episode 15 shows the humble beginnings of Miguel and Rebecca getting to know each other. Entertainment Weekly notes Jack pushes Miguel to learn more about Rebecca in the '70s. Unfortunately, their relationship gets off to a rocky start, as it's clear Rebecca doesn't like Miguel at first.
The clip starts with Miguel making a joke about Jack flaking on him to hang out with Rebecca more. "In fact, he's been flaking on me so much to spend time with you that I started calling him dandruff," Miguel jokes to an unamused Rebecca. "On account of all the flaking," Miguel clarifies.
"Hilarious," Rebecca says without laughing.
Jack then leaves the scene to allow Miguel and Rebecca to connect — but it's off to an awkward start.
Fans know that Rebecca and Miguel eventually find their way to each other after Jack's death, but we can't wait to learn more about Miguel's past relationship with Jack as the This Is Us Season 6 finale nears.
This Is Us Season 6 airs Tuesdays at 9 p.m. EST on NBC.
Check out Showbiz Cheat Sheet on Facebook!