'This Is Us' Season 6 Episode 17: Creator Says a 'Literal Ride' Happens in 'The Train'
NBC's This Is Us is winding down, and fans are anticipating Rebecca Pearson's death in This Is Us Season 6 Episode 17, "The Train." According to show creator Dan Fogelman, fans can anticipate a "literal ride" in episode 17 of the show. Here's what he explained viewers may see.
Creator Dan Fogelman says 'This Is Us' Season 6 Episode 17, 'The Train,' features a 'literal ride'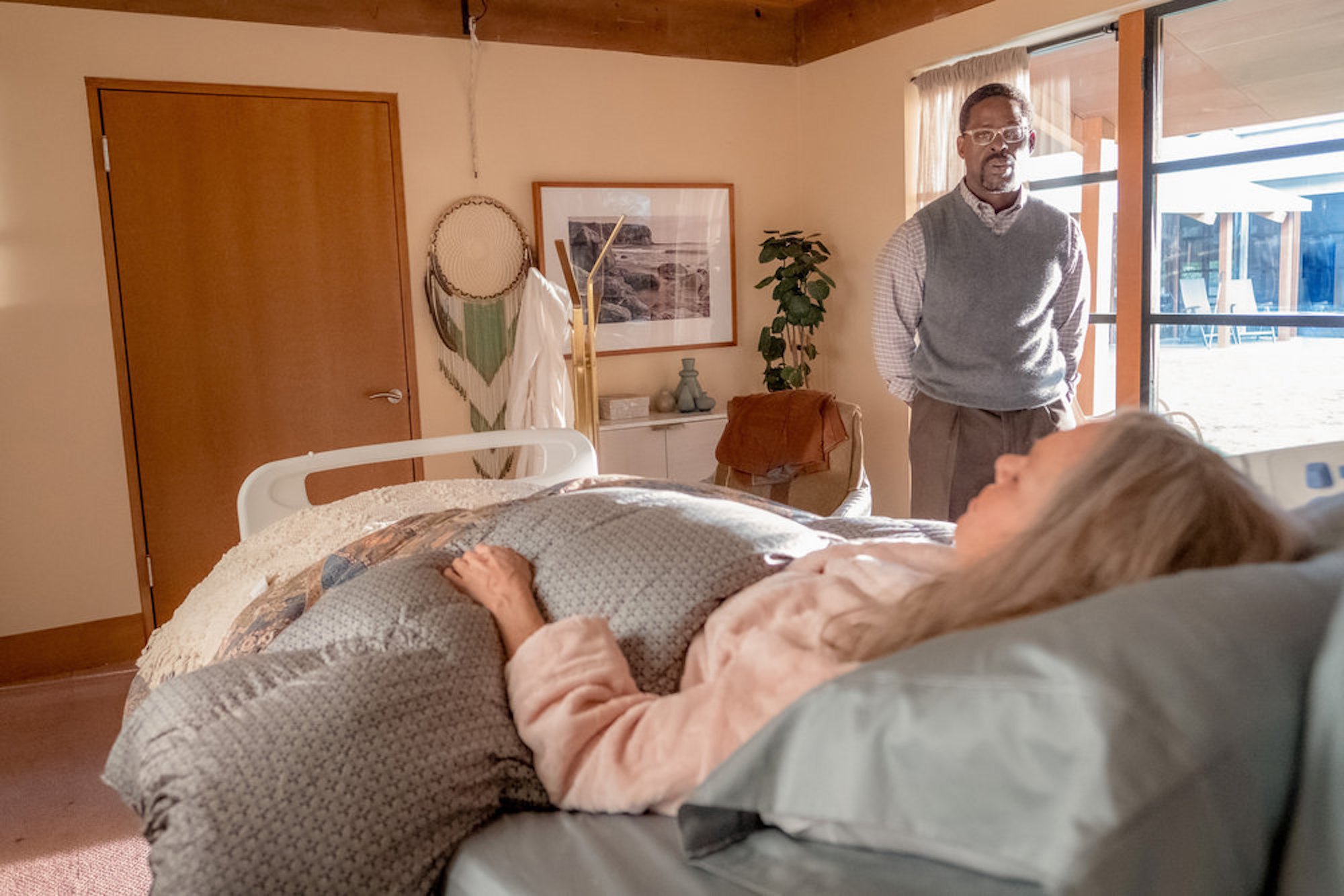 The This Is Us Season 6 Episode 17 trailer shows Randall and Kevin Pearson about to say their goodbyes to their mother, Rebecca Pearson. Rebecca's health has declined severely by the time "The Train" happens, as Randall and Kevin are physically older than they were in previous episodes. Now, it's time to say their final words to Rebecca before her death.
Show creator Dan Fogelman talked about the episode, and he said fans can expect to see a "literal ride" happen in "The Train — and the journey is sure to bring plenty of emotions to fans.
"People can expect a literal ride," Fogelman told Entertainment Weekly, according to Yahoo. "I think that it is going to make people cry and be sad and all the things that people attribute to the show. But I do think there's something that will speak to people who have experienced this stuff, which is most of us. And after some time of reflection — and after our finale — it may actually make people feel really good about some stuff they didn't think they'd feel good about. That's my hope."
Fans think episode 17 could feature Rebecca Pearson's afterlife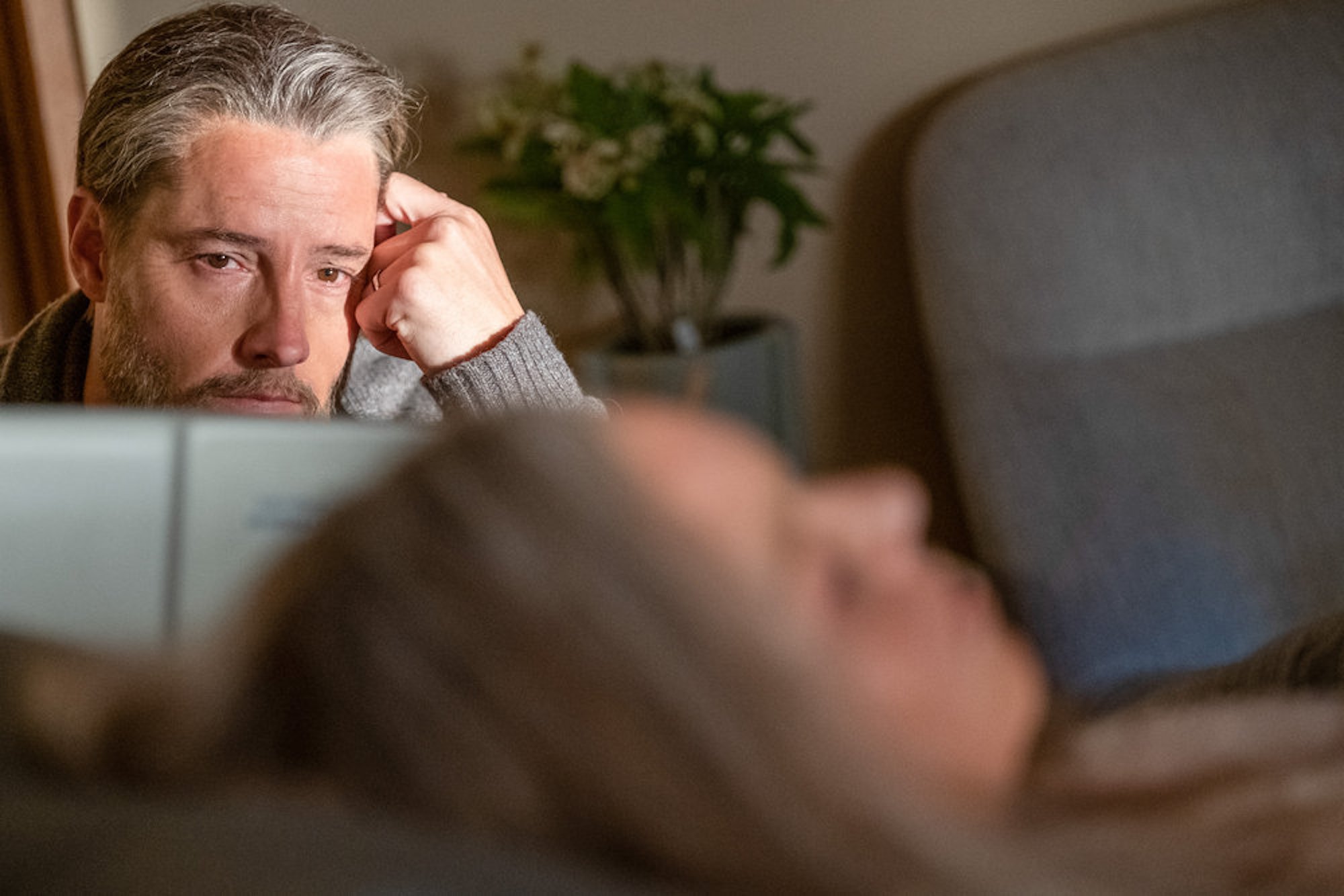 Because This Is Us Season 6 Episode 17 takes on the title "The Train," fans can assume the "ride" Dan Fogelman refers to is a literal train ride. Given the clues, it's possible Rebecca experiences her death like one would experience a train. She might see other loved ones who passed before her at various stops along the way to her own death. Additionally, the final stop of the train could show Rebecca's afterlife.
Many fans think "The Train" will feature Rebecca's experience moving on from the physical world. And they hope to see her reunite with Jack Pearson and Miguel in the afterlife.
"I think it's going to tie in her earliest memories of taking the train to NYC with her dad, along with a maybe a montage of various memories from her earliest years as she passes away," a Reddit user explained. "Maybe the train will also serve as a way of reuniting her with her parents and Jack/Miguel in the afterlife (should they choose to go in that direction)?"
Is tonight, May 17, the last episode of 'This Is Us'?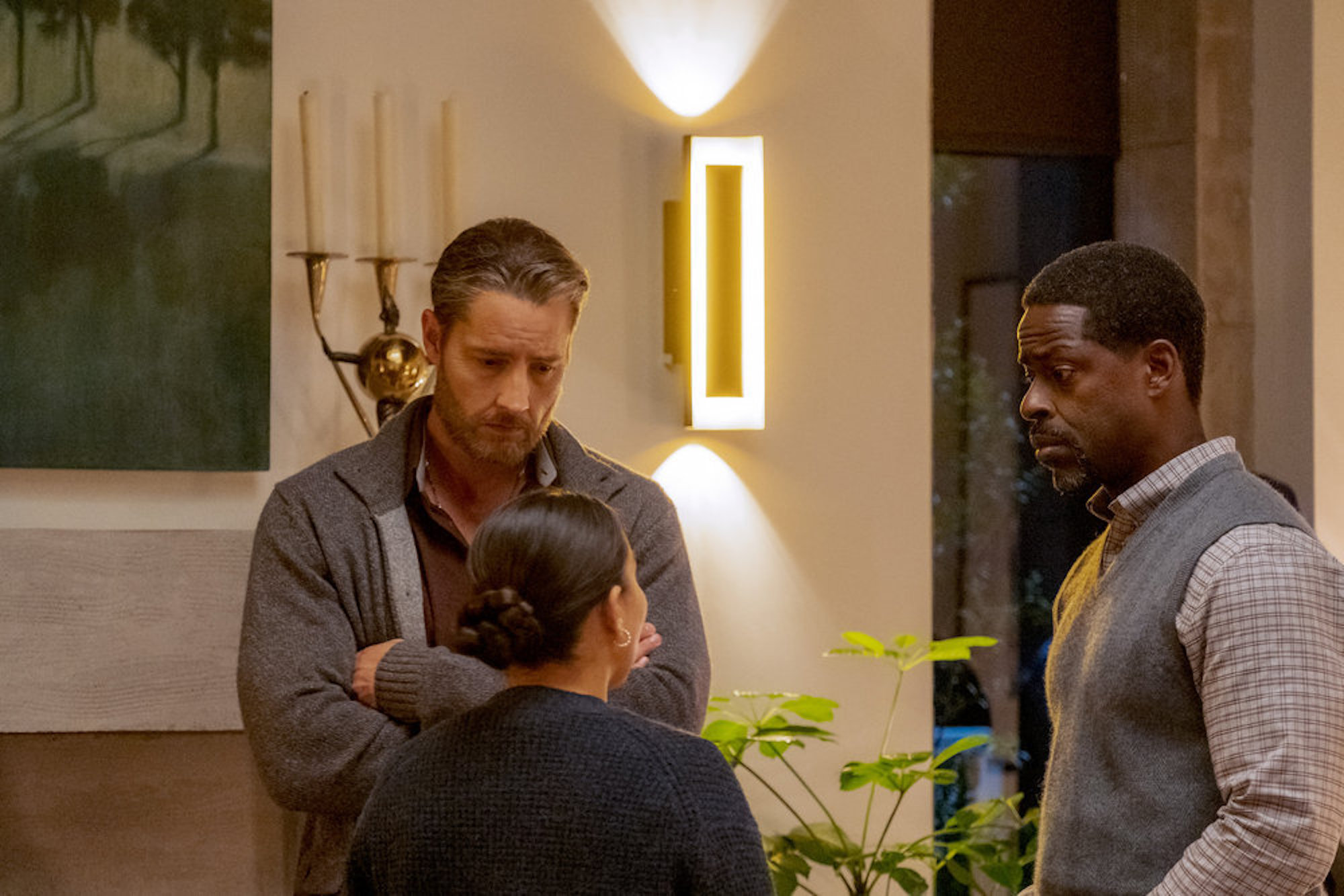 This Is Us Season 6 Episode 17 is not the final episode of the series. The final episode airs the following week on May 24, 2022. Episode 18 is titled "Us," and Kevin Pearson actor Justin Hartley hinted it'll take viewers way into the future beyond Rebecca's death.
"I think we go 10 or 12 years in the future," Hartley told The Hollywood Reporter. "Something like that. But we talk about the future after that and what comes next. That's a cool part of it."
Once episode 18 airs, that's a wrap for the series. There are no current or immediate plans for the show to continue in any way, but many of the actors have voiced that they'd be game to join in on a new project together that's within the show's universe.
"I loved it," Hartley said regarding working on the show. "I'd do whatever. I'm open to whatever, whenever. I love those people so, I'd show up to work tomorrow."
This Is Us Season 6 airs Tuesdays at 9 p.m. EST on NBC.
Check out Showbiz Cheat Sheet on Facebook!
RELATED: 'This Is Us' Season 6 Finale: Miguel Actor Says Fans Will Walk Away With a 'Full Meal and a Dessert'