'This Is Us' Season 6 Episodes 15-18 Titles Hint at How the Finale Ends
'This Is Us' Season 6 Episode 15-18 conclude the Pearson family saga. And fans think they know what's coming based on the remaining episode titles.
NBC's This Is Us Season 6 is quickly galloping toward the end, and fans have plenty of questions regarding what's to come. The show continues to incorporate time jumps to show the entire scope of the Pearson family. And the episode titles for This Is Us Season 6 Episodes 15-18 might give even more away regarding what fans can expect.
How many episodes are left in 'This Is Us' Season 6?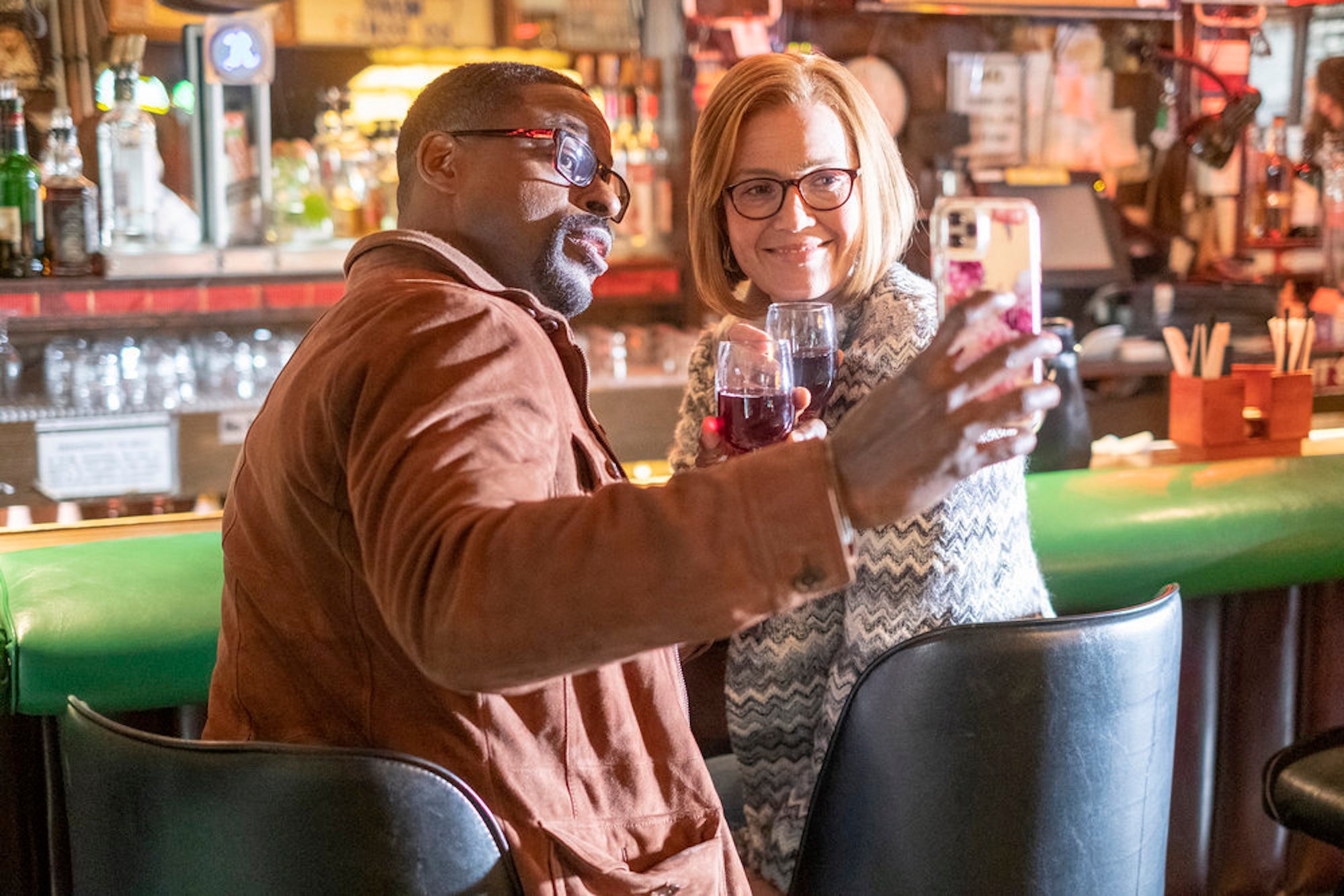 This Is Us Season 6 will conclude by the end of May 2022. After episode 14, which aired on April 14, the show only has four episodes remaining. Episode 15 airs on May 3, episode 16 airs on May 10, episode 17 airs on May 17, and the final episode airs on May 24. The finale airs at 9 p.m. ET, as per usual.
Series creator Dan Fogelman talked to Entertainment Weekly about ending the series and what fans can expect moving forward. "The show has always been a little bit about how we view our lives through time and zoom out," he noted. "And the last season, as we get deeper into it, does that a lot. I'm also personally feeling the time right now as we enter the back couple of episodes of our entire series. I'm starting to feel that kind of bittersweet emotion that comes with something coming to an end."
This likely means more time jumps are to come as episodes 15 through 18 air.
Fans gave a possible timeline for episodes 15-18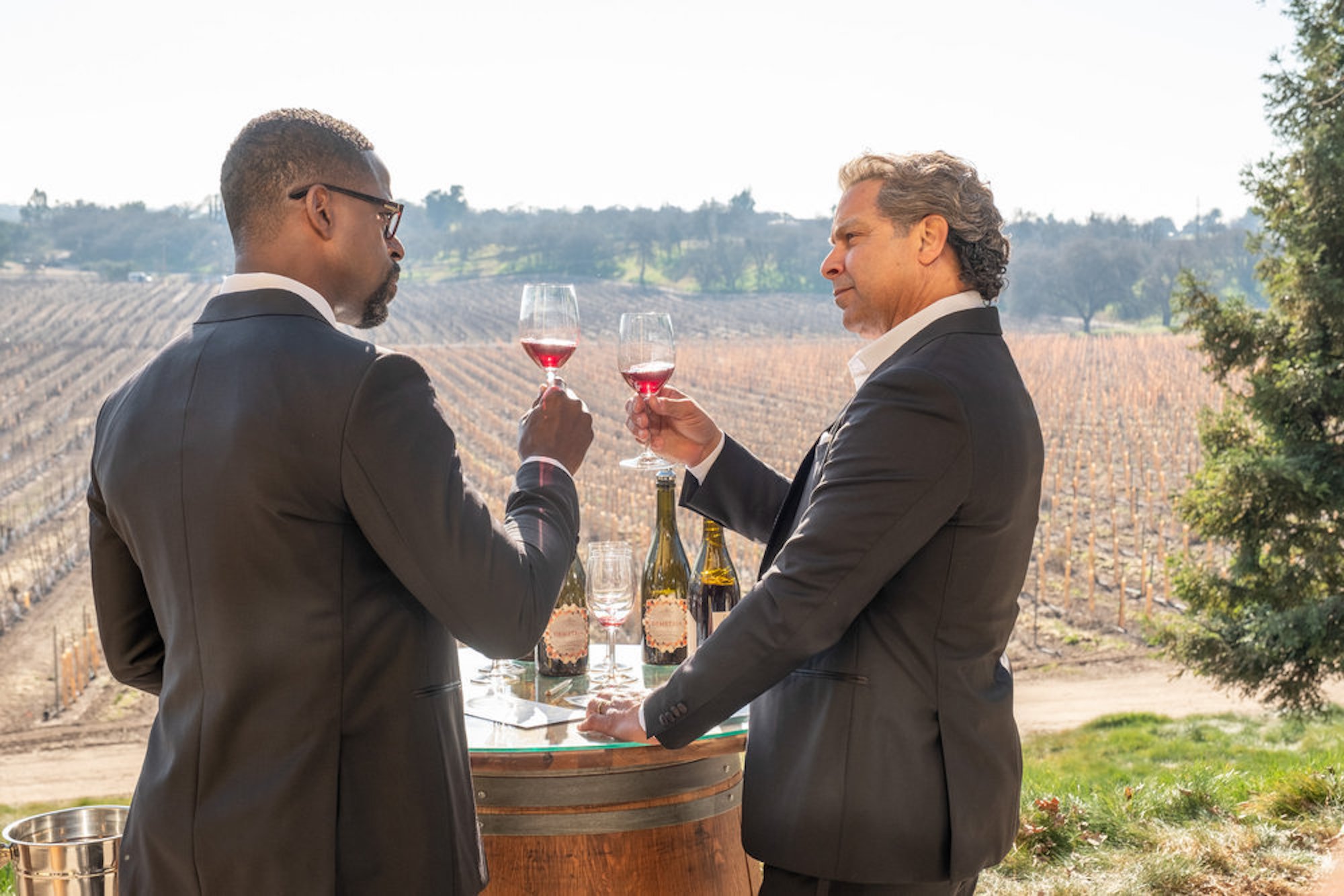 What will happen in This Is Us Season 6 Episodes 15-18? According to the fandom page for the show, episode 15 is titled "Miguel," which likely means fans will get more insights into Miguel's past. Episode 16 has the title "Family Meeting," episode 17 is "The Train," and episode 18 is simply "Us."
"'Family Meeting' will focus on Rebecca's health," a Reddit user suggested. "'Train' will be the one where she passes away. 'Us' will be various chapters in the life of the Pearsons and their grandchildren. It's sure gonna be a cryfest every week from episode 15 to episode 18."
"'Miguel' will be a montage," another Reddit user noted. "'Family Meeting' is when they gather for Rebecca's final days. 'Train' is Rebecca's life. The finale is going to be like Kevin's painting with the Pearsons through the years."
Another fan speculated further on what fans will see in episode 15. "We will see [Miguel's] childhood, first marriage, friendship with the Pearsons, divorce, and courtship of Rebecca; then it will end with a time jump of a few more years and then show his death," the fan guessed. "Then, episode 16 will primarily take place in the 10-year later time period when Rebecca is dying. [Episode] 17 will be a biographical Rebecca episode and end with her death. Then episode 18 will flip through time after her death and up to the adult Jack Damon time period and maybe even later."
The 'This Is Us' Season 6 finale may show the Pearson family throughout future generations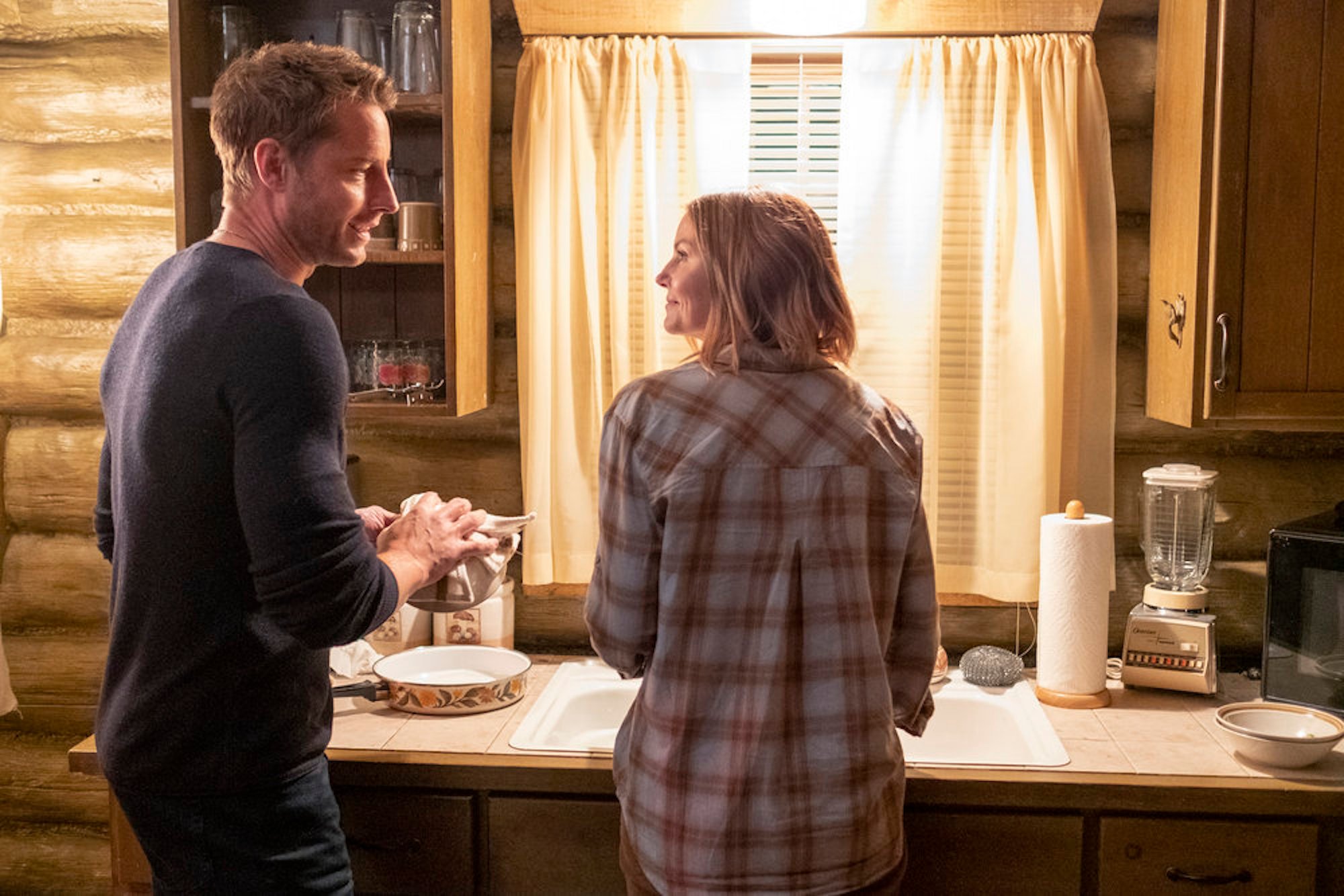 Fans have plenty of thoughts regarding what will happen during the This Is Us Season 6 finale. Several loyal viewers think episode 18, "Us," ends with a montage of the Pearsons throughout future generations.
"In interviews, the writers have said they're going for an ambitious ending that's never been done," another Reddit user noted. "I think that ending is almost surely going to be the exact opposite of Six Feet Under and is going to show us the Pearson family throughout the generations."
"It would be repetitive to just show the family grieving in the final episode," yet another fan wrote. "I've been thinking for a while that we'll get a montage of sorts in the finale. I can't wait to see adult Nick and Franny."
This Is Us Season 6 airs Tuesdays at 9 p.m. ET on NBC.
Check out Showbiz Cheat Sheet on Facebook!