'This Is Us' Season 6: Fans Hope Kevin and Sophie Don't End Up Together After Kate's Wedding
NBC's This Is Us Season 6 Episode 13 features Kate Pearson's wedding, and fans will see more of Kevin Pearson. Kevin and Sophie Inman have a long relationship history, including marriage and divorce. The show keeps hinting they may rekindle their flame, though many fans hope it doesn't happen.
Kate's wedding is featured in 'This Is Us' Season 6 Episode 13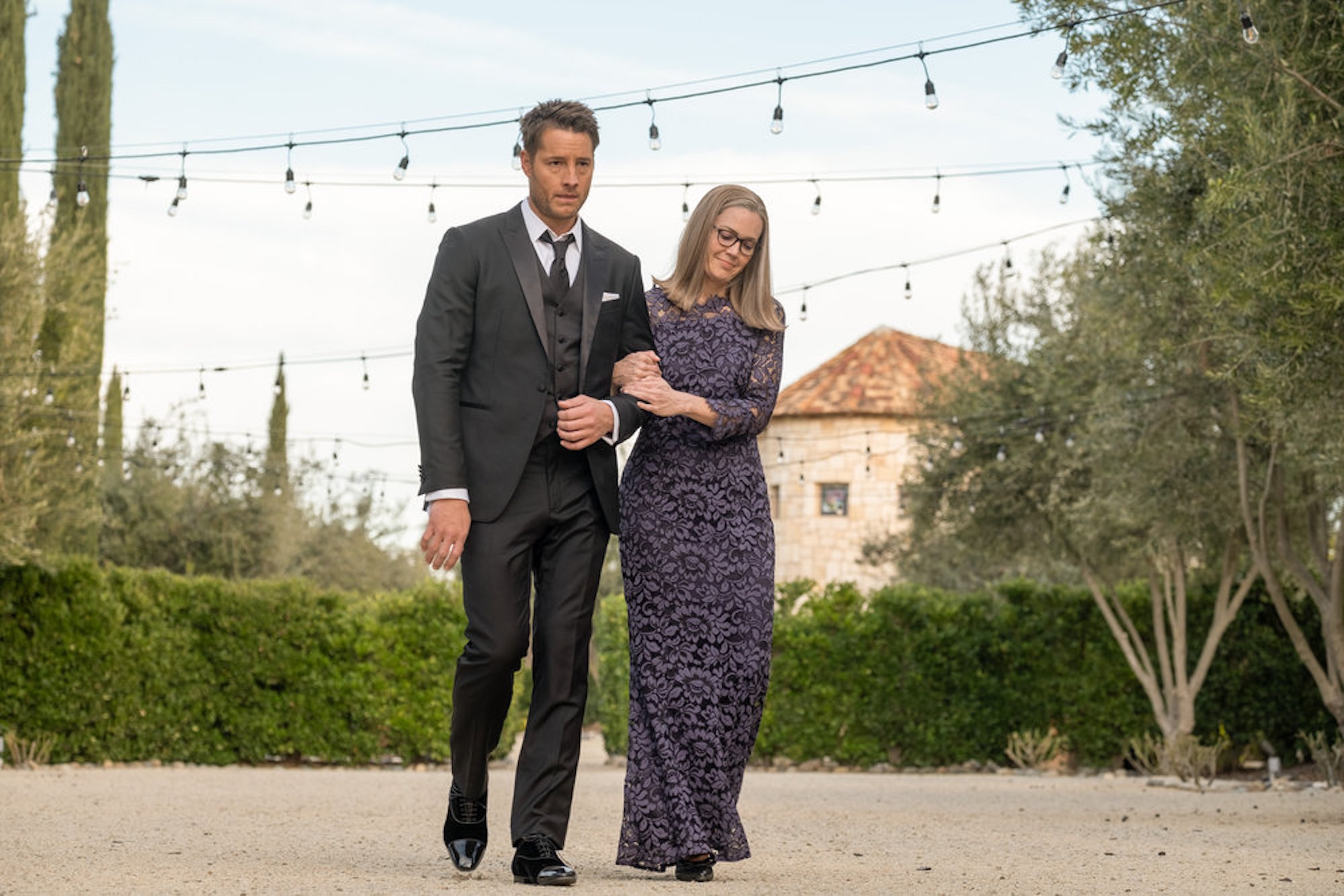 This Is Us Season 6 Episode 13, titled "Day of the Wedding," features Kate's wedding to Phillip. Kate and Toby's divorce was a huge plot point in the series, and now, Kate is moving forward for good. With that said, there's still plenty of drama to come. Rebecca's Alzheimer's continues to worsen at the wedding, and Kate actor Chrissy Metz teased Kevin will get plenty of screentime.
"It's so beautiful in the way that it's shot, and there's a lot of fun, but there's a lot of stuff going on within the episode," Metz tells Entertainment Weekly. "A lot to do with what Kevin's [Justin Hartley] going through. There's this calm about Kate and about Phillip and the whole ceremony that I feel like it's come through the maturity of who they are as people. Then there's the decline of Rebecca [Mandy Moore], which is really difficult, but the way she shows up for Kate, it's very touching."
Does Sophie end up with Kevin? Many fans hope not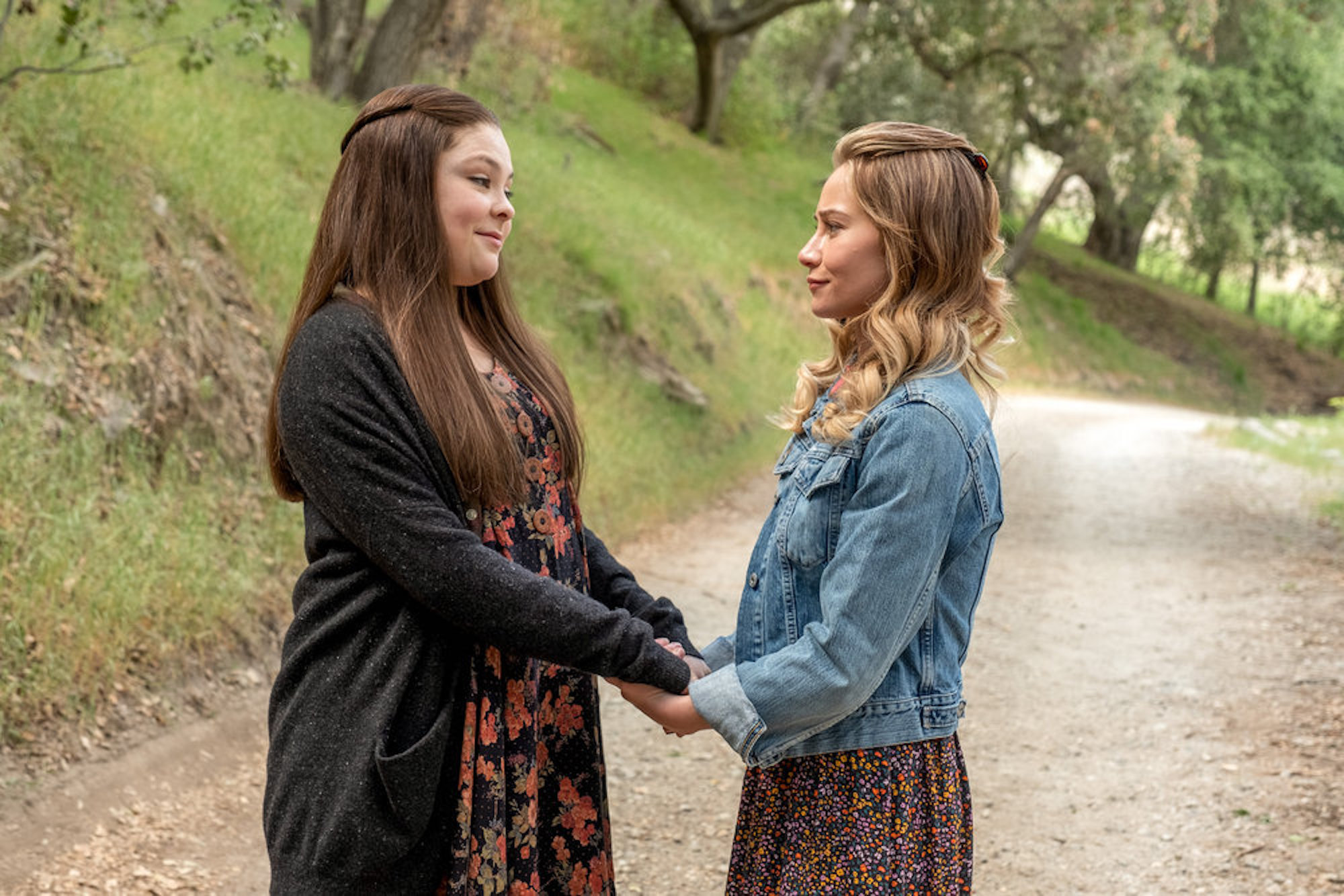 Chrissy Metz teased Sophie Inman will make an appearance at her wedding in This Is Us Season 6 Episode 13, too. So, do Sophie and Kevin end up together in the end?
Sophie and Kevin have a long, sordid history. After Kevin cheated on her, they divorced, but they consistently attempted to rekindle their flame. Aside from Sophie, Kevin also had connections with Cassidy Sharp and Madison Simons, Distractify notes.
Kevin and Madison were engaged, though they broke off their engagement. They have two kids together and seemed on the path to staying together forever. But Kevin went behind Madison's back to connect with Sophie, and Madison also formed a romantic connection with Elijah. Ultimately, Kevin encouraged Elijah to move forward romantically with Madison. And Kevin and Cassidy's future remains a mystery.
Many fans are fearful that Kevin and Sophie will find their way back to each other — again.
"I do not want it to be Sophie," a Reddit user noted. "But I think it will end up being her. Especially because of the interview with Justin Hartley that was shared recently where he said the relationship was 'earned.' That specific language seems to point to Sophie (because of the thing about earning the ring), but I really hate the idea of her ending another relationship because of Kevin."
"They need to leave Sophie alone," another Reddit user wrote. "Let that poor lady have some peace; Kevin has never not wreaked havoc in her life."
Some fans suspect Cassidy and Kevin will finish the season together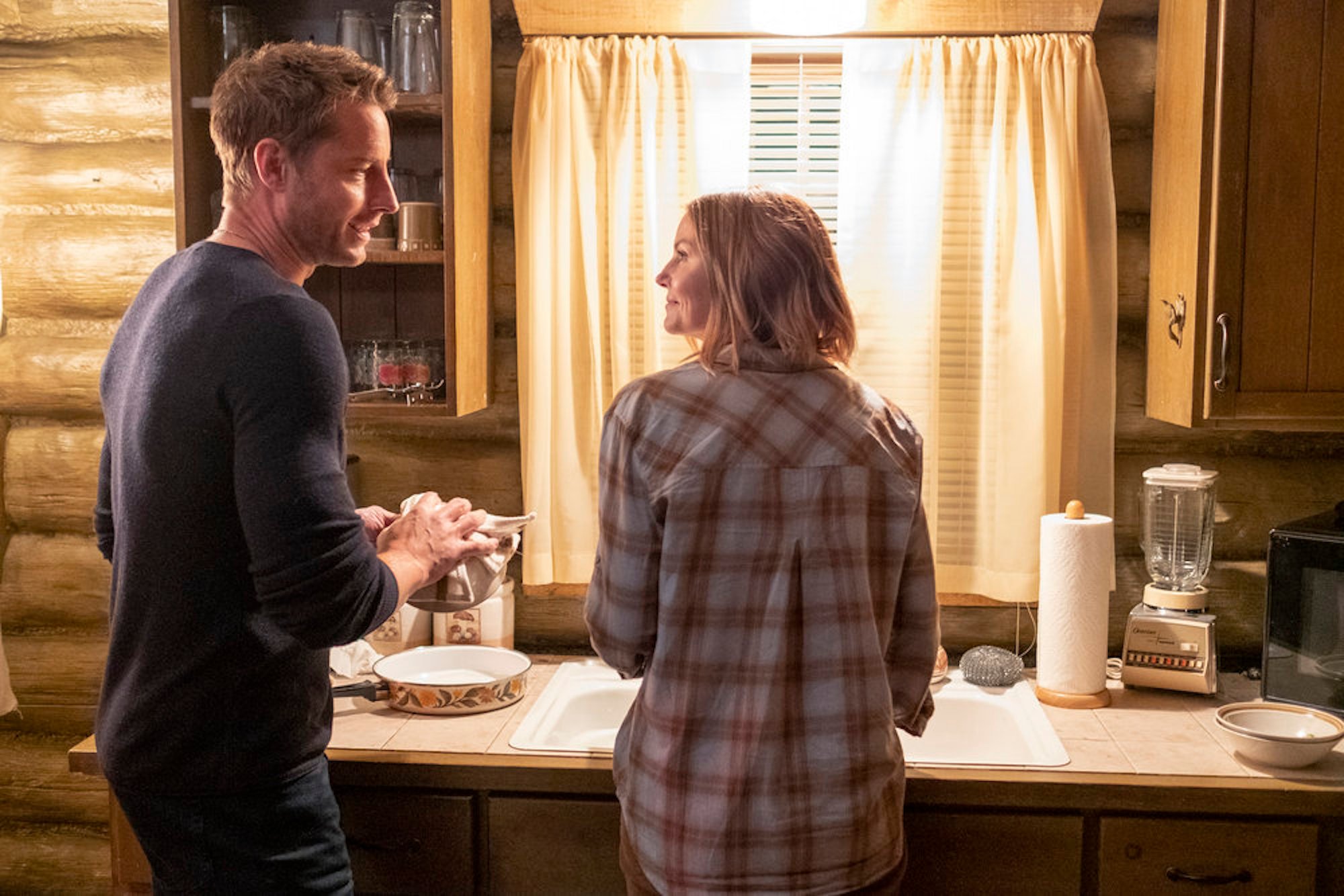 Kevin and Sophie will likely find their way back to each other in This Is Us Season 6 Episode 13. But other fans suspect the showrunners might throw a curveball with Kevin's love interest. Cassidy and Kevin grew close over the past season, and she might be a better match for him in adulthood.
"I like Sophie, but I really hope it's Cassidy," a fan on Reddit wrote.
"If I have to choose between Sophie or Cassidy, I pick Cassidy," another fan wrote. "There's just too much negativity between Kev and Soph. Cassidy at least met him when he was an adult and tried to get his s*** together."
"I don't think I'll be bummed with either option, but I'm rooting for Cassidy," another fan added. "It has been so long since Sophie has been relevant that I don't feel like it would be very satisfying."
This Is Us Season 6 airs Tuesdays at 9 p.m. EST on NBC.
Check out Showbiz Cheat Sheet on Facebook!