'This Is Us' Season 6 Finale Features 'Simple' Ending Set Against Rebecca's Funeral, Show Creator Says
The 'This Is Us' Season 6 finale will feature a simple ending, and fans will also see Rebecca's funeral, says the show creator.
Fans of NBC's This Is Us don't want to say goodbye to the show just yet. Season 6 Episode 17, "The Train," brought Rebecca's death to the forefront. Now, there's only one episode left. Here's what show creator Dan Fogelman said about the simple way the This Is Us Season 6 finale ends as it's set against Rebecca's funeral.
[Spoiler alert: Spoilers ahead for This Is Us Season 6 Episode 17, "The Train."]
'The Train' features Rebecca Pearson's death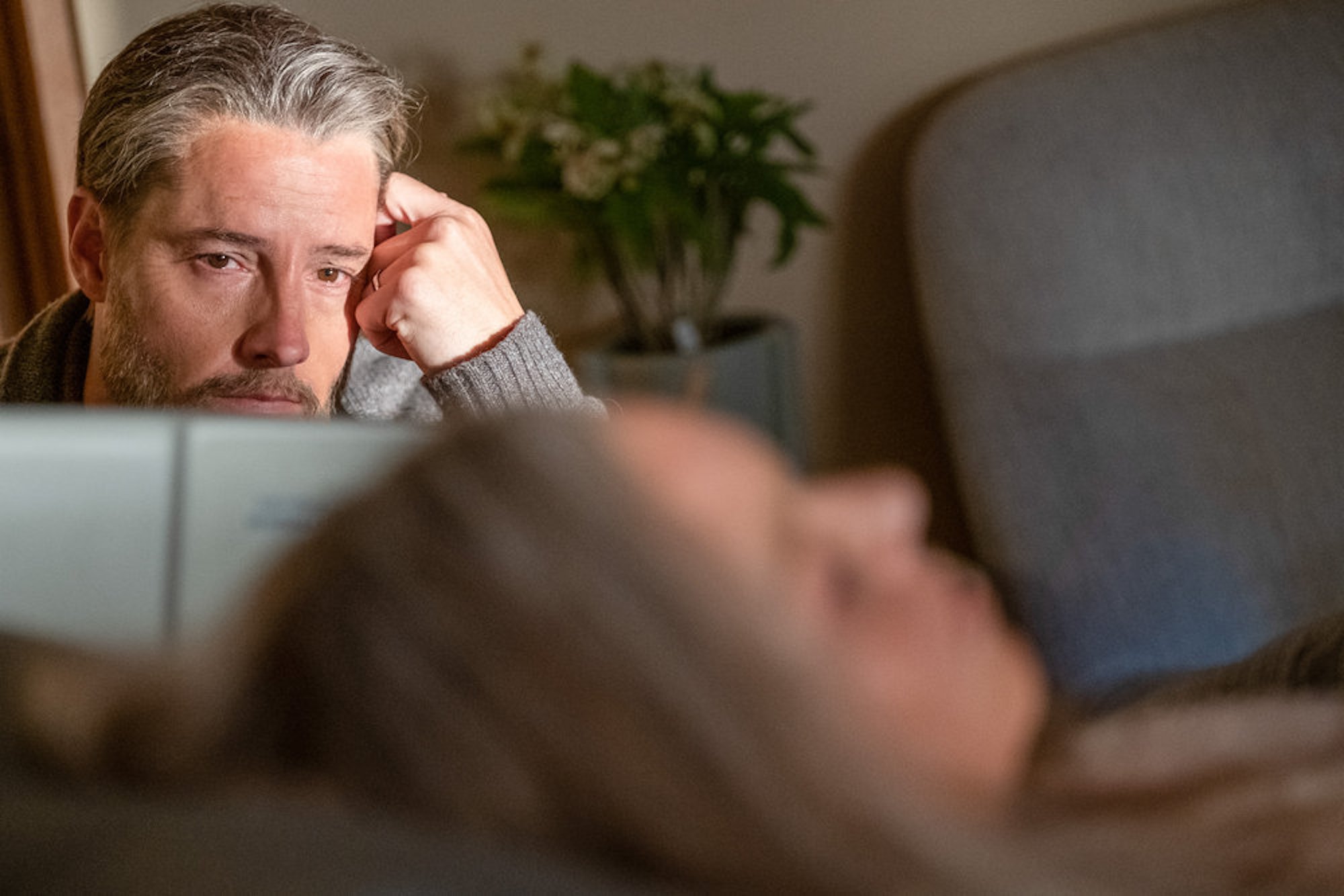 Fans knew Rebecca's death was coming in This Is Us Season 6 Episode 17, but it still brought fans and the cast to tears. "The Train" featured Rebecca's subconscious bringing her along for a train ride until her death. While on the train, she meets people who affected her life along the way, and she sees her adult kids as young children once more. When she finally goes to rest, she reunites with her dead husband, Jack.
As for the Big Three, they gather to say their final goodbyes to Rebecca. Kate rushes to see her mother one final time, and Rebecca holds on all night until Kate arrives. The This Is Us Season 6 finale follows the Pearsons after Rebecca's death.
Mandy Moore told The Hollywood Reporter she felt "moved" by the train concept. "There is something so almost psychedelic about this idea at the end of our lives to be able to have the opportunity to see different iterations of the people that we love, and have a chance for them to say something to us and for us to say something to them, and to have this very natural sort of exchange of love," the Rebecca actor said.
Show creator Dan Fogelman calls the 'This Is Us' Season 6 finale 'simple'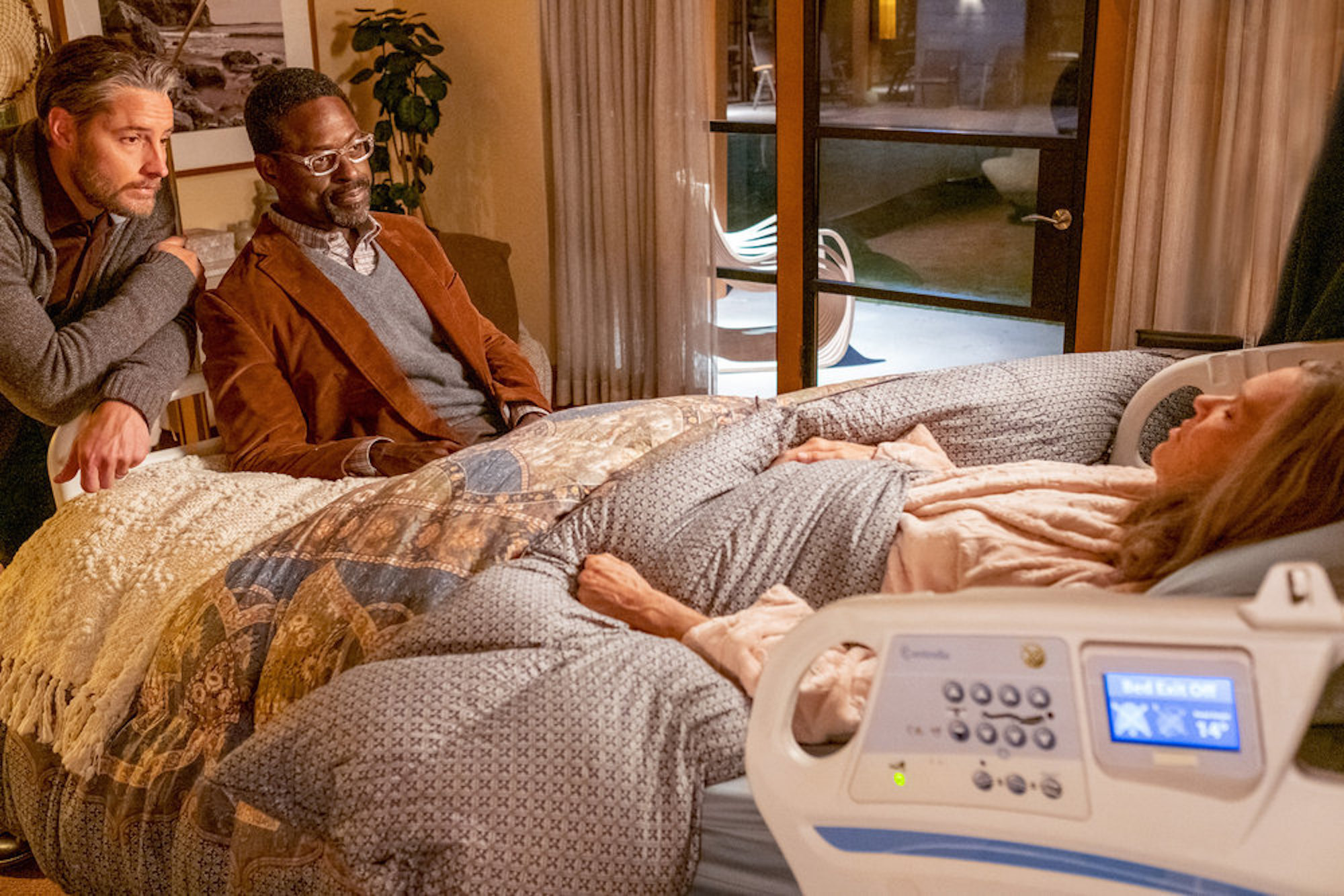 "The Train" brought a complexity to the show that fans are familiar with. While the Big Three were saying goodbye to their mother, Rebecca was on the train in her mind. It seems the This Is Us Season 6 finale won't be nearly as complicated, though.
"I think our cast and crew and writers and everybody that works on the show put together a very confident finale that was long-gestating and long-planned," creator Dan Fogelman told People, according to Yahoo. "It's very simple."
Fogelman then noted so much of the show in the past has been about the various "twists and turns" regarding the Pearsons' lives. But now that the finale is here, everything should fall into place. "I feel we've answered those questions now, and we can live in the simple experience of being a family with this family," he added. "That was the goal here, and I think we set out to make an ending that felt like when you close a big giant, sprawling family novel."
Fans can also expect to see Rebecca's funeral play out. "In the last episode, we will try to capture something simple which, while sad, is kind of a day in the life, which is so much of what the show is about, set against Rebecca's funeral," he told Deadline.
Why are they canceling 'This Is Us'? Dan Fogelman says this is always how it was supposed to be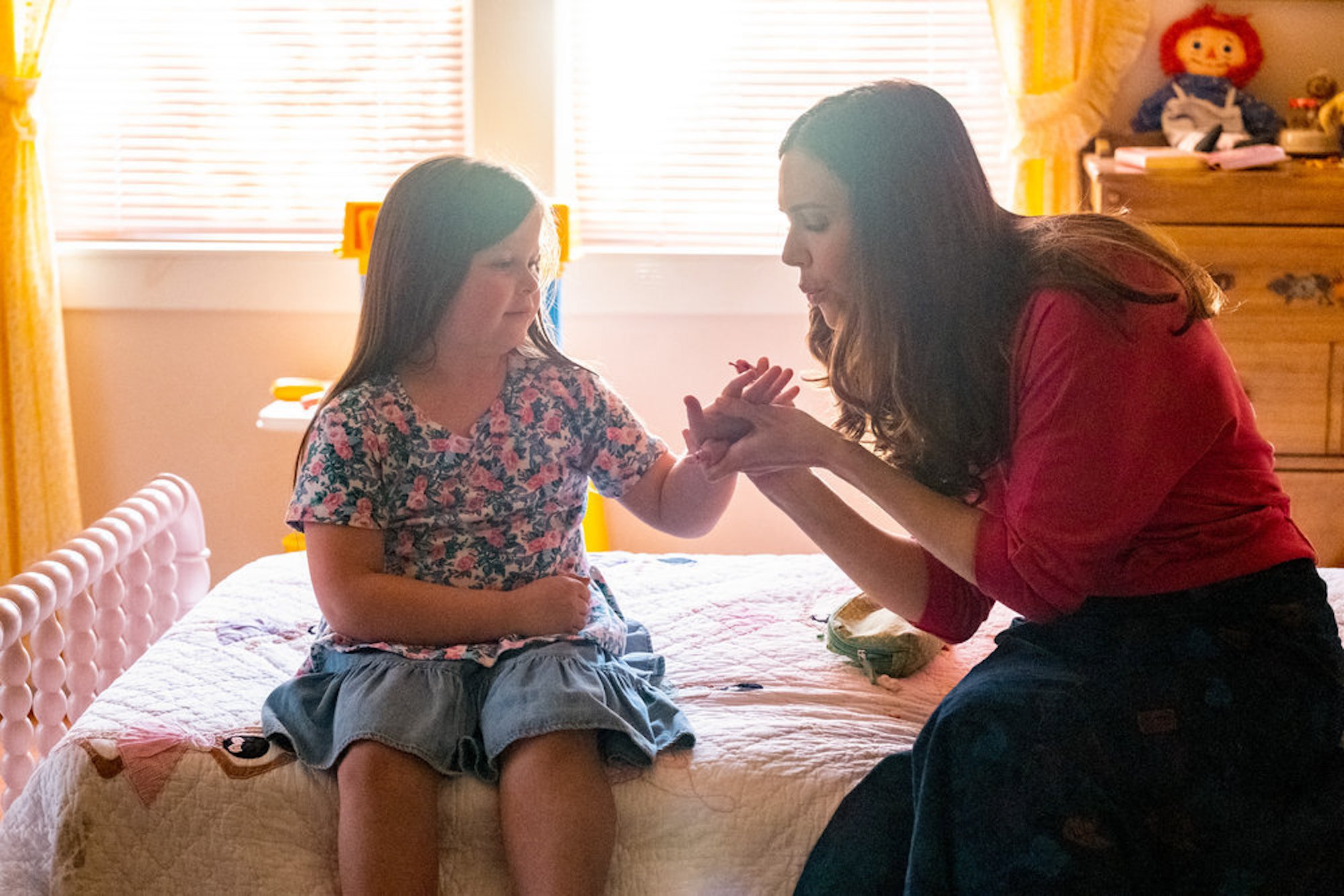 The This Is Us Season 6 finale marks a bittersweet moment for the cast, crew, and fans. It's the perfect moment to leave the Pearson family, but fans still want to see more of the show in the future. So, why is the show stopping now?
Dan Fogelman says This Is Us was always meant to end exactly where it will end. "It's not because we don't have any more story to tell," he said at an event, according to NBC Insider. "It's because we exactly planned it to go this way.  And so we're on a five‑year path, and to suddenly pivot and add more because we don't want it to end, it wouldn't be quite responsible to the show and what we have planned, and it would start becoming something else."
The This Is Us Season 6 finale airs Tuesday, May 24, at 9 p.m. ET on NBC.
For more on the entertainment world and exclusive interviews, subscribe to Showbiz Cheat Sheet's YouTube channel.