'This Is Us' Season 6 Finale: Mandy Moore Explains Why Some Scenes Were Filmed 3 Years Ago
Fans already know some scenes in the 'This Is Us' Season 6 finale were filmed years ago. Here's what Mandy Moore shared.
The This Is Us Season 6 finale closes out the Pearson family saga, and NBC fans can't wait to see how the series ends after Rebecca Pearson's death. The finale goes way into the future while simultaneously showing Rebecca's funeral. And Mandy Moore and show creator Dan Fogelman said they filmed half of the finale years ago. Here's why, according to Moore.
Why is 'This Is Us' ending? Mandy Moore said she doesn't know how to say goodbye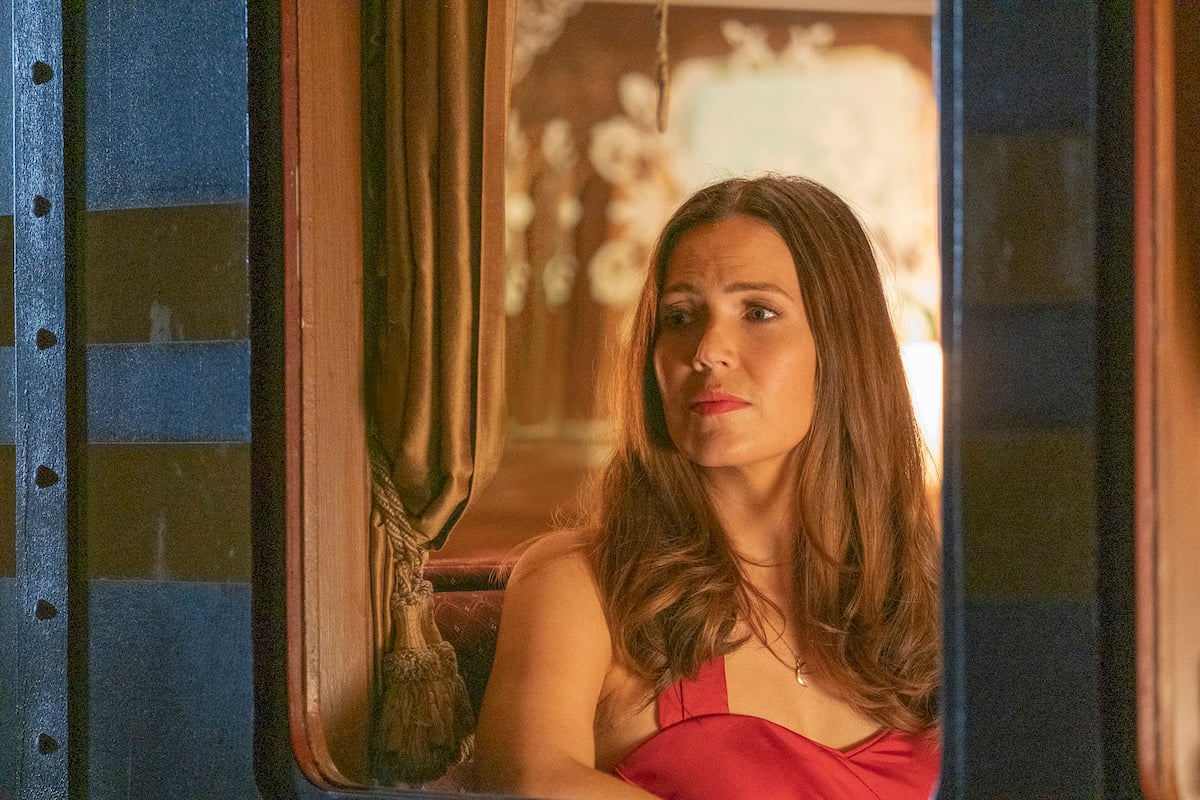 Fans don't want the This Is Us Season 6 finale to be the last time they see the Pearson family on the small screen. So, why is the show ending?
"It's not because we don't have any more story to tell," creator Dan Fogelman said at the Television Critics Association press event in February 2022, according to NBC Insider. "It's because we exactly planned it to go this way. And so we're on a five‑year path, and to suddenly pivot and add more because we don't want it to end, it wouldn't be quite responsible to the show and what we have planned, and it would start becoming something else."
Mandy Moore, the actor who plays Rebecca, said she doesn't know how to say goodbye to her character.
"Because that's something that I feel like I've just started digesting and I'm like, you have to actually say goodbye to these people," Moore told Entertainment Weekly. "Like, they will no longer exist anymore. … I don't know how to say goodbye."
Mandy Moore explains why some of the scenes in the 'This Is Us' Season 6 finale were filmed years ago
Creator Dan Fogelman chose to film some scenes from the This Is Us Season 6 finale years ago. Mandy Moore explained why, and it had a lot to do with the child actors.
"I didn't even remember," Moore told Jimmy Fallon while guest-starring on The Tonight Show With Jimmy Fallon. "So, the finale, the very last episode of the show, just because of the way we tell the story and jump around in time, and obviously children keep growing and getting older, we wanted to capture a very particular time in their lives. And so, some of the finale was filmed three years ago."
Moore then explained that she didn't remember filming those scenes. But Fogelman already had the scenes in mind for the finale way back before any of the actors thought about it.
She also admitted to stealing from the show set before she left for good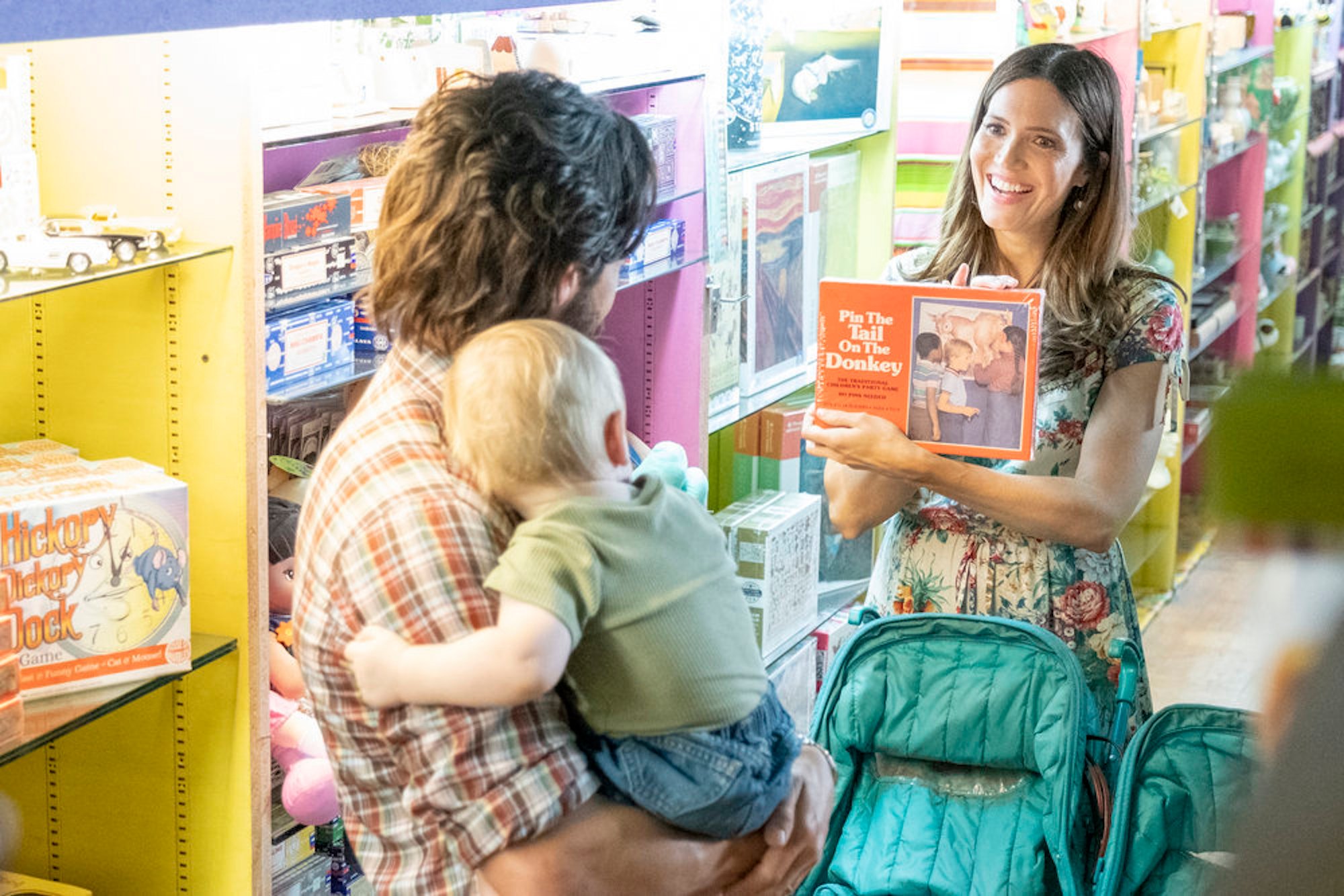 Mandy Moore loves her character, Rebecca, and she can't wait for fans to see the This Is Us Season 6 finale. To remember the show, she and Jack Pearson actor Milo Ventimiglia stole a few memorabilia to remember their experience.
"Milo and I went and did one last lap through the Pearson house and took some of the family photos off the wall and put the frames back up," Moore admitted to Jimmy Fallon. "I mean, they were gonna throw those pictures away, anyway! But they meant something to us." Additionally, she admitted to taking the Steelers jersey from the Super Bowl episode as well as Rebecca's wedding ring.
"The sentimental things were something I wanted to take with me," she added.
The This Is Us Season 6 finale airs Tuesday, May 24, at 9 p.m. ET on NBC.
For more on the entertainment world and exclusive interviews, subscribe to Showbiz Cheat Sheet's YouTube channel.