'This Is Us' Season 6 Finale: Mandy Moore Hints That Not All Questions Will Be Answered
The 'This Is Us' Season 6 finale will wrap up the series, but Mandy Moore warns that not every question has an answer by the end.
NBC's This Is Us fans are sad to say goodbye to the Pearsons after six years. The This Is Us Season 6 finale will wrap up the series and send fans off on a hopeful note after Rebecca's tragic end. But Rebecca actor Mandy Moore may have hinted that some questions will go unanswered in the season finale.
The 'This Is Us' Season 6 finale will bring fans into the future after Rebecca's death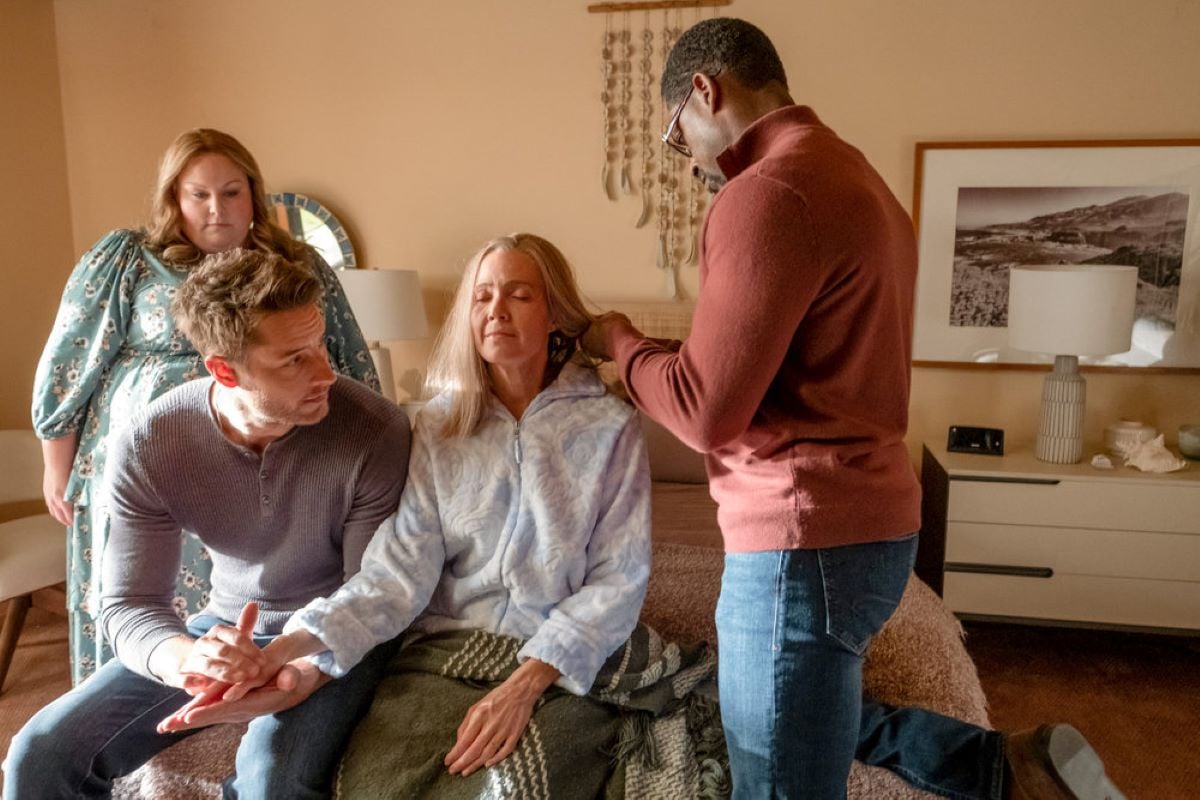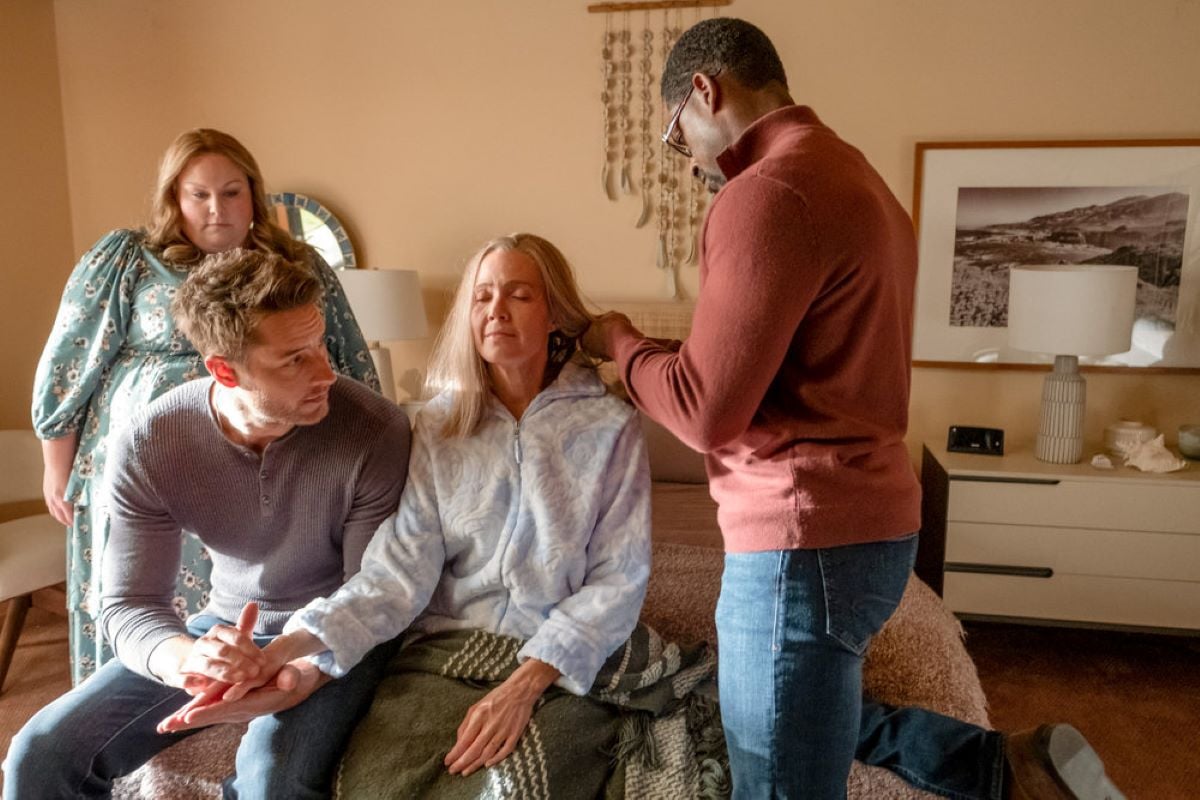 "The Train" brought Rebecca's death into focus. The episode brought the Big Three together with their families to say their goodbyes to Rebecca, and as Rebecca drifted in and out of consciousness, she rode a literal train in her mind. During her mental train ride, she got to see familiar faces along the way, including her adult children as young kids. Finally, when it came time for her death, she got to see her husband, Jack, who tragically died many years prior.
The This Is Us Season 6 finale takes place well after Rebecca's death, according to Kevin actor Justin Hartley. "I think we go 10 or 12 years in the future," Hartley told The Hollywood Reporter. "Something like that. But we talk about the future after that and what comes next. That's a cool part of it."
This look toward the future likely means fans will get to see future generations of Pearsons and what ultimately becomes of the Big Three.
Mandy Moore hints that there may be some lingering questions after the finale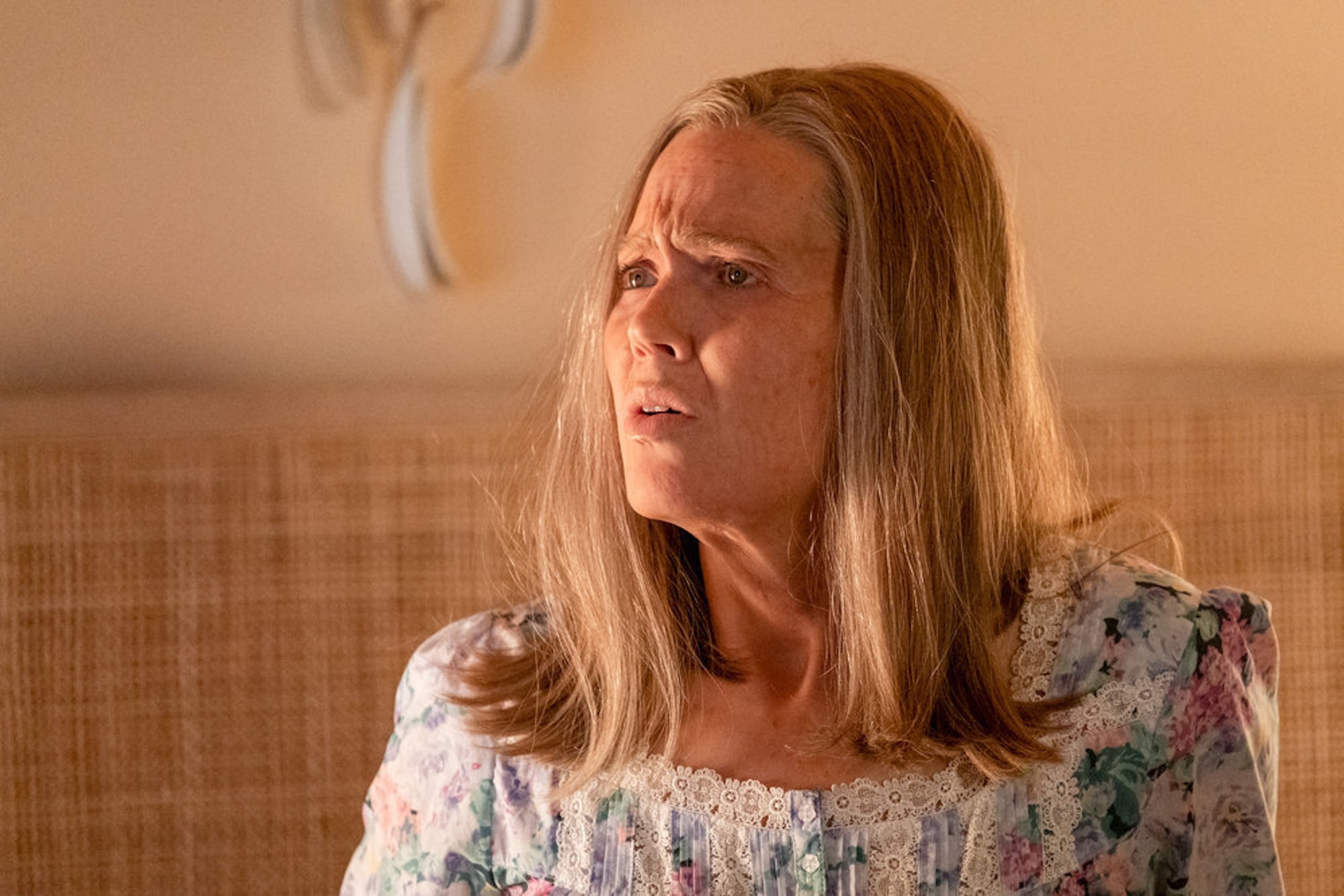 There are plenty of loose ends that need to be tied up in the This Is Us Season 6 finale. But Mandy Moore hinted that fans might not get every question answered.
"People waiting for things to be tied up perfectly in a bow with every single character and every single story need to abandon that idea because that's not the reality of life anyway," Moore told Entertainment Weekly. "You finish telling one person's story and it's like, 'Yeah, but they have children or they will continue having a life. And their children will have children, will have children. This story could just go on forever and ever and ever.'"
While fans may walk away with more questions than the finale can answer, Moore still believes fans will think the final episode feels like a "warm hug."
'This Is Us' creator Dan Fogelman says new 'twists and turns' will be resolved
Mandy Moore doesn't think every question will get answered in the This Is Us Season 6 finale. But show creator Dan Fogelman believes fans will feel satisfied by the way the major storylines resolve.
"If there is another twist or turn to be had [in the finale], it will be resolved," Fogelman told TV Insider.
It seems fans are in for an uplifting ending compared to all of the sadness exhibited in "The Train." Moore told Entertainment Weekly that she cried over the finale, but just because it was the final episode, and not because the content of the episode devastated her.
"I just remember closing [the script], going, 'You stuck the landing, Dan. You really did. No one's going to be disappointed,'" she added. "This is a really beautiful way to end this story."
The This Is Us Season 6 finale airs Tuesday, May 24, at 9 p.m. ET on NBC.
For more on the entertainment world and exclusive interviews, subscribe to Showbiz Cheat Sheet's YouTube channel.