'This Is Us' Season 6 Finale: Milo Ventimiglia Revealed a Final Filming Location
The 'This Is Us' Season 6 crew filmed in a funky location for part of the finale. Here's where Milo Ventimiglia revealed the cast and crew were.
NBC's This Is Us Season 6 finale will wrap up the Pearson family saga, and fans are excited (and saddened) to see how it all ends. Milo Ventimiglia plays Jack Pearson — and though he died earlier in the show, he's still filming for flashbacks with Rebecca, Miguel, and the Big Three. Ventimiglia recently revealed one of the final filming locations for the series. Here's where the crew was headed.
Jack Pearson actor Milo Ventimiglia posts his final days of filming ahead of the 'This Is Us' Season 6 finale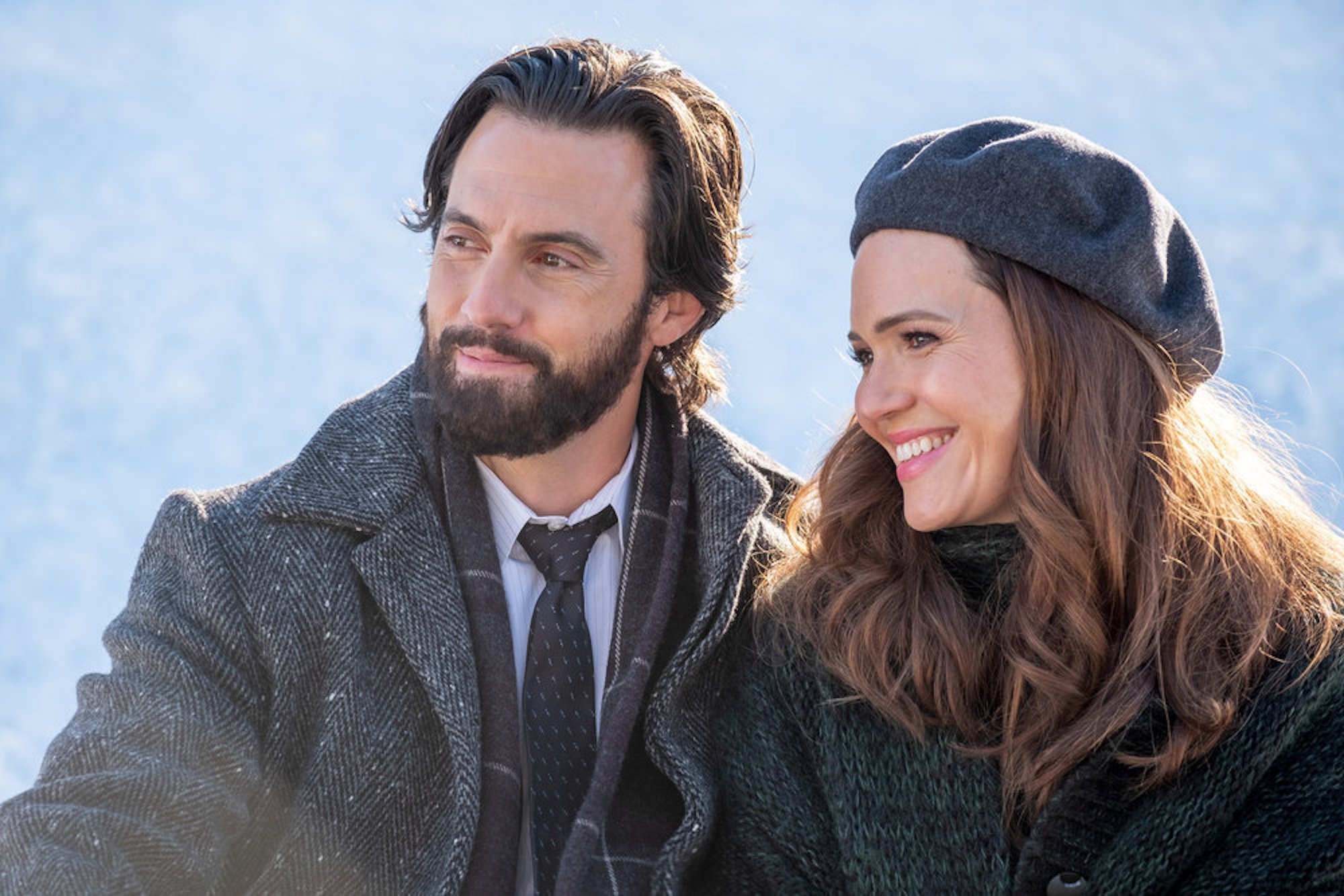 Fans are hoping to see Jack Pearson in the This Is Us Season 6 finale, as he's been on set with Mandy Moore. "Today is my last day of work," Moore wrote over a photo of set chairs in her Instagram Stories, according to People. "After six years at the best job I've ever had. Lots of emotions all around. Whew. Gratitude most of all."
Milo Ventimiglia also added his own content to his Instagram Stories. "So, today being the last day, maybe we'll take you around," he said on his Instagram Stories.
Together, Ventimiglia and Moore talked to each other as they took their van to set for the last day of filming. "Mandy, what do we usually do when we're in the van on our way to set?" he asked his on-screen wife.
"We run our lines," she answered.
Finally, at the end of Ventimiglia's Instagram Stories, he shared a teary-eyed thank you to fans. "See you all for the next one," he said while standing in a parking lot in the dark.
Milo Ventimiglia revealed a final filming location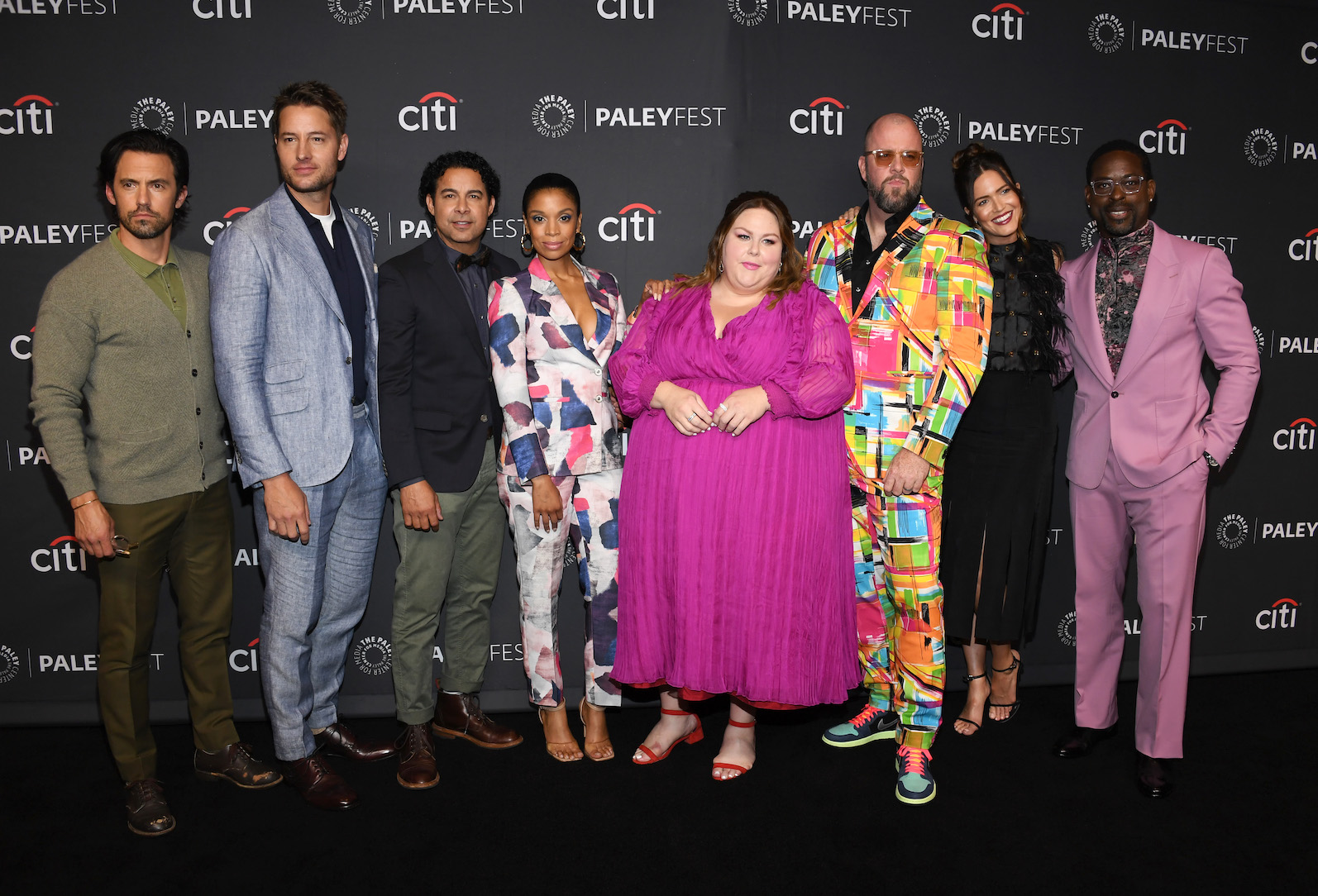 While recording the final days on set for the This Is Us Season 6 finale, Milo Ventimiglia revealed a final filming location. The crew filmed at Soap Plant/Wacko. The location is a gift shop in Los Angeles that opened in 1971, according to the store's website.
Peter and Billy Shire were two of the original shop creators of Soap Plant. "Billy's outrageous leather outfits garnered him clients like Elton John and the New York Dolls, and in 1973, he gained even greater notoriety when his studded denim jacket won a design competition sponsored by Levi Strauss," the website explains. Billy owned the shop alone by the early 1980s, and he opened Wacko in 1984. Wacko is "a pop culture toy shop with punk rock attitude."
The official Instagram for Soap Plant/Wacko posted that they closed down for filming in May 2022. Ventimiglia reposted their announcement on his Instagram Stories.
It's unclear what they're filming in the gift shop, but a fan on Reddit has an idea. "Flashback to the late '80s Pearson time era," a fan wrote. "The store has a very retro look, so it fits well. Maybe they are buying the kids something for their birthday, so another look at a Big Three birthday celebration perhaps. Just an idea."
How many episodes of 'This Is Us' are in the final season?
The final season of the series has 18 episodes total, and episode 16 airs on May 10. Episode 17 airs on May 17, and the This Is Us Season 6 finale airs on May 24.
Not only has Milo Ventimiglia taken to Instagram to share his final thoughts with his fans, but so have the other cast members. "The end of many eras … literally!!" Randall actor Sterling K. Brown captioned his social media post with his on-screen wife, Susan Kelechi Watson. "Su, it has been an absolute joy and pleasure to be your TV husband and grow old together as Pearsons."
Kate actor Chrissy Metz shared some final thoughts about playing Kate with Verywell Mind. "I am her; she is me," Metz said. "[We] always put ourselves into our roles. And I think Kate is so much of who I used to be. And so now that she's becoming this very empowered woman who's speaking up for herself, I, in turn, find myself doing that in different ways."
This Is Us Season 6 airs Tuesdays at 9 p.m. EST on NBC.
Check out Showbiz Cheat Sheet on Facebook!