'This Is Us' Season 6 Finale: Teen Kevin Actor Cried When Reading the Script, Teases 'Surprises'
NBC's This Is Us Season 6 finale airs soon, and fans still have a number of questions they need answers to before the show finishes for good. Teen Kevin actor Logan Shroyer has had quite a few moments in the spotlight thanks to the show. Recently, he spoke about his feelings toward the final scripts — and what "surprises" may await.
How many episodes are left in the 'This Is Us' final season?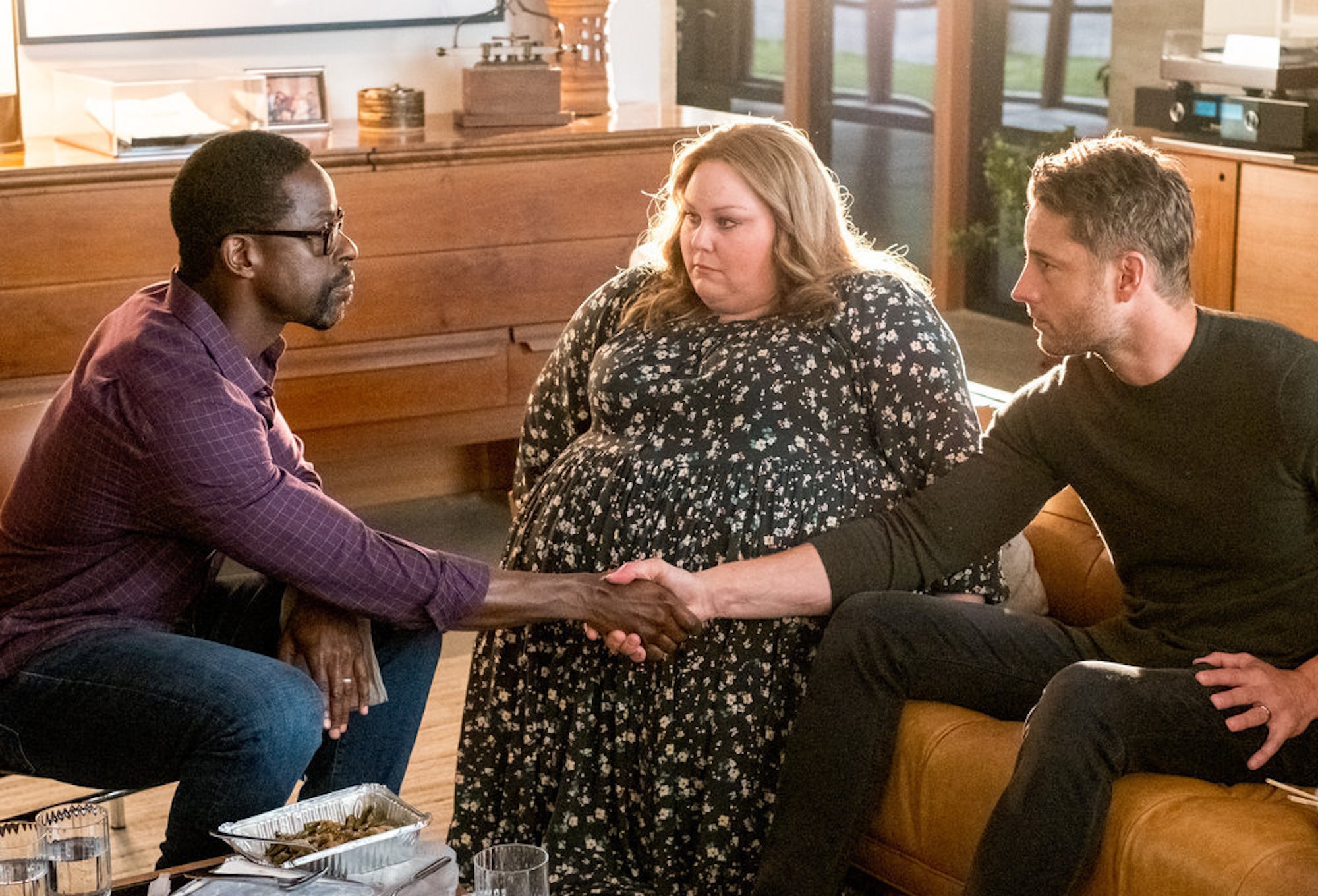 The This Is Us Season 6 finale is episode 18, which means there's only one episode left until the final episode. Season 6 episode 17, titled "The Train," likely details Rebecca Pearson's death. The Big Three spent episode 16, "Family Meeting," coming up with a caretaking plan for Rebecca. By the end of episode 16, Kevin, Kate, and Randall prepared for their mother's death.
The penultimate episode will surely bring fans to tears. Rebecca actor Mandy Moore said the episode 17 script made her throw up. If Rebecca does, indeed, die in "The Train," this leaves another episode for the Pearson family to say goodbye to Rebecca once and for all — and fans will likely see future generations of the family in flash-forward sequences. Viewers can anticipate plenty of time jumps in episode 18, titled "Us," to round out the series.
Teen Kevin actor Logan Shroyer teased 'surprises' for the 'This Is Us' Season 6 finale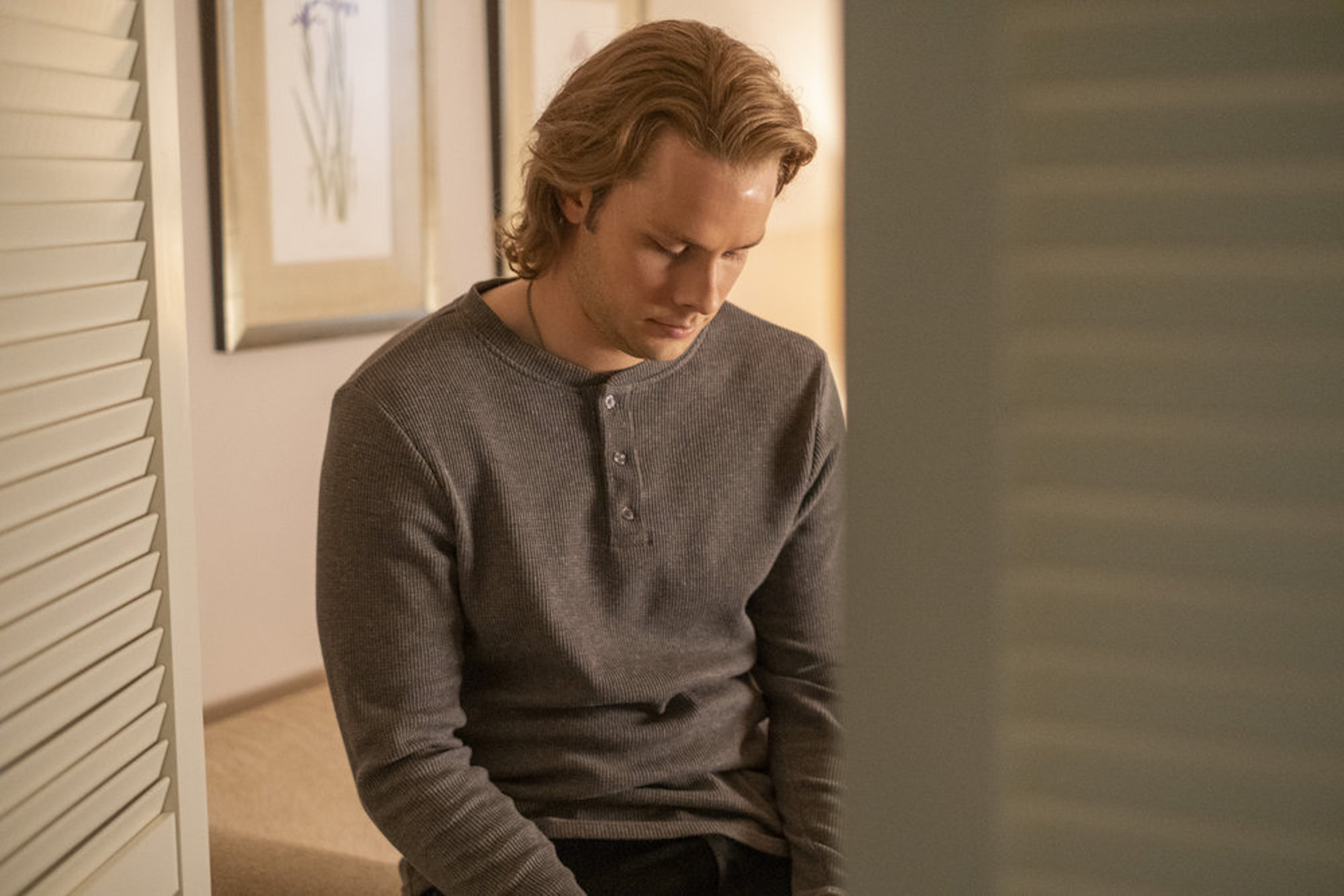 Logan Shroyer plays teen Kevin Pearson throughout the series. He recently commented on the This Is Us Season 6 finale script. Not only did reading the script make him cry, but he said there are a few unexpected moments as well.
"There's some surprises in there," he told Today, according to Yahoo. "It's very sweet. … I think people are going to enjoy it. … It's being told in a way that I think everybody is confident in and we don't feel like we strung it out too long."
Shroyer mentioned he adored working with the This Is Us cast up until the very end. But it's Mandy Moore who held everything together. "She's the glue of the show," Shroyer added. "I don't know if you've heard that before. Some people kind of refer to her as that because she's in every time period, so she works more than anyone. She really, really works and she portrays such a wide range of ages and circumstances that I think it's incredibly impressive. And she holds it down. It's phenomenal what she's been able to do over the course of these six years."
Show creator Dan Fogelman hopes all questions will receive answers by the end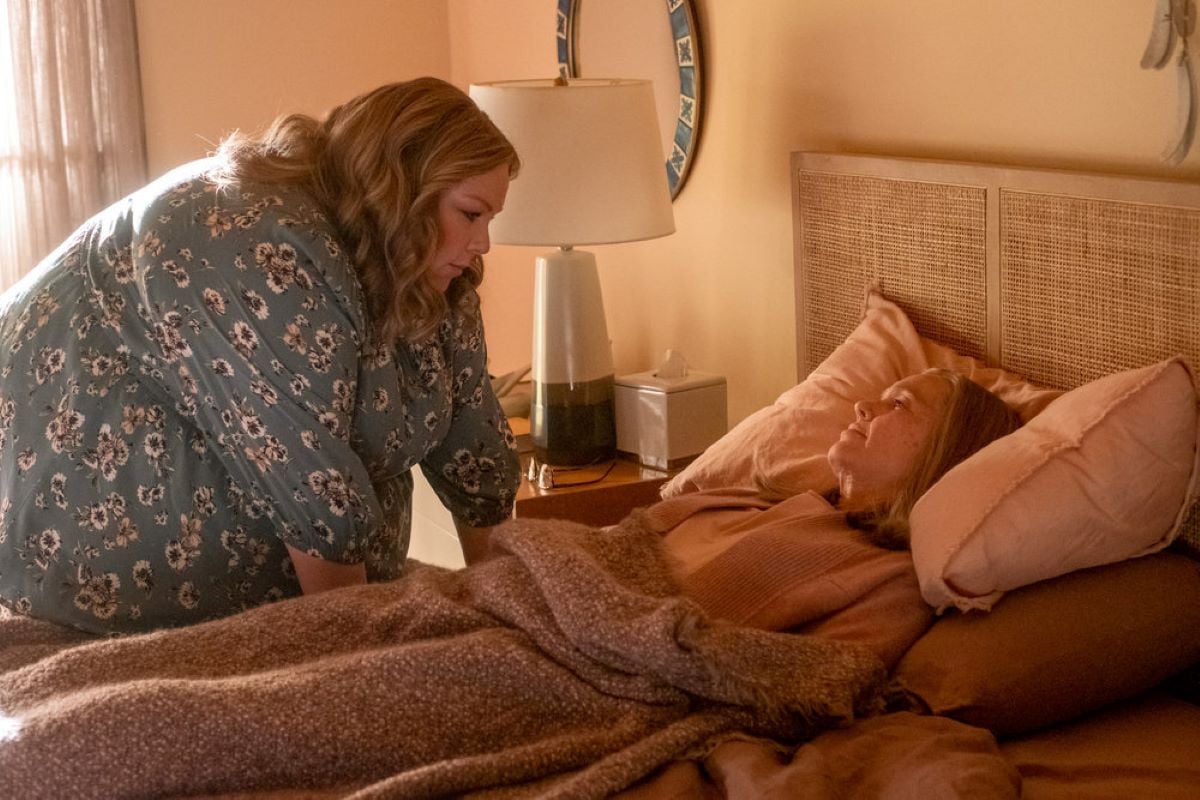 Fans still have plenty of questions heading into the This Is Us Season 6 finale, but series creator Dan Fogelman thinks viewers will get the answers they need.
"When we get to the end of this thing, I don't think there will be anything left for you guys, who are constantly asking for six years about spoilers, to ask anymore," he told The Hollywood Reporter. "I hope everything will have been answered."
Mandy Moore also spoke to The Hollywood Reporter about the show ending. She said Rebecca also must "say goodbye," and the entire experience of letting the show end has been an emotional rollercoaster. "We're all grieving the loss of this family and this experience that we've all had together for the last six years" she added. "[Fans] are saying goodbye to the Pearsons, as well. We're on these parallel journeys."
This Is Us Season 6 airs Tuesdays at 9 p.m. EST on NBC.
Check out Showbiz Cheat Sheet on Facebook!
RELATED: 'This Is Us' Season 6: Justin Hartley Previews Kevin's Parenting in Final Episodes: 'There's Some Conflict'