'This Is Us' Season 6 Reveals Why Miguel Isn't in the Flash-Forward
Read on to learn why Miguel is nowhere to be found when Rebecca is on her deathbed in the pivotal flash-forward in 'This Is Us'.
This Is Us finally solved one of the mysteries fans have longed to unravel since season 2 — Miguel's unexplained absence in the infamous flash-forward scene. Viewers have theorized many explanations why he is nowhere to be found while Rebecca is seemingly on her deathbed. But This Is Us Season 6 Episode 15 finally revealed where Miguel is, and no one will ever be the same.
[Spoiler alert: This article contains spoilers from This Is Us Season 6 Episode 15, "Miguel."]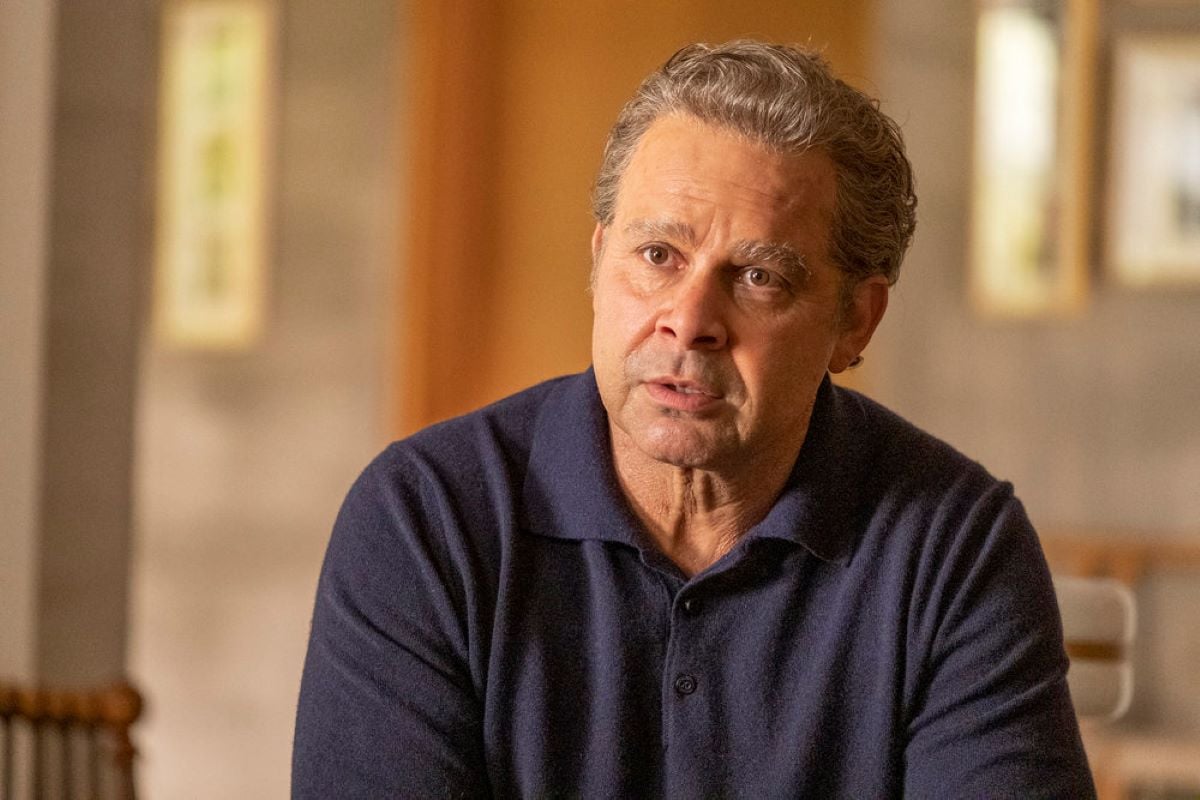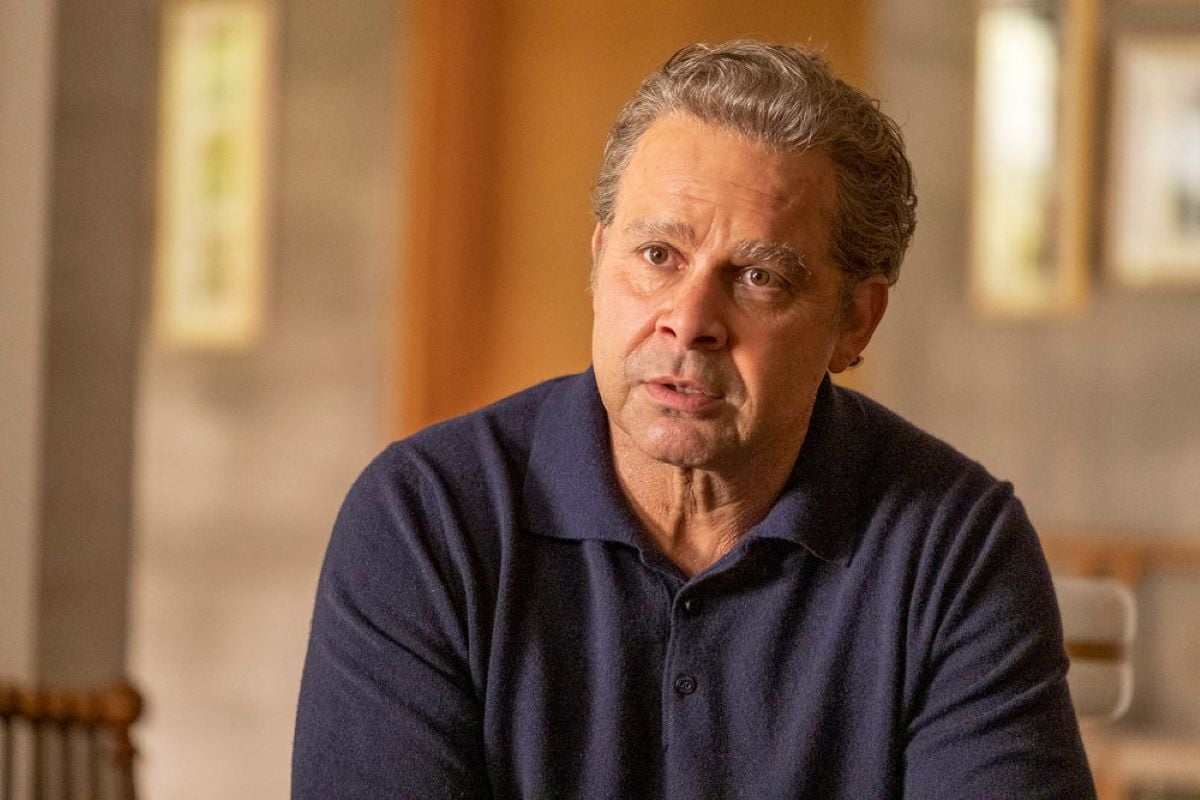 Miguel hasn't been in any of the flash-forward scenes at the house Kevin built for Rebecca in 'This Is Us'
Since season 2, This Is Us has teased a night in 2032 where the Pearson family gathers to say goodbye to Rebecca, who is very sick. The series has slowly but surely filled in the missing pieces from that day. However, fans likely won't get the complete picture until the emotional series finale.
Over the seasons, the flash-forward revealed that Toby and Kate are no longer together, both Kevin and Nicky get married, Beth opens a dance studio, and Deja gets pregnant.
So far, viewers have seen Randall, Beth, Deja, Tess, Annie, Nicky, Edie, Toby, Kevin, Nick, and Franny at the house Kevin built for Rebecca. And thanks to This Is Us Season 6 Episode 12, we know that Kate and Phillip will be there, too.
However, one Pearson family member is suspiciously missing from the This Is Us flash-forward — Miguel.
'This Is Us' Season 6 Episode 15 revealed Miguel's fate
For years, fans have wondered where Miguel is in the This Is Us flash-forward. But This Is Us Season 6 Episode 15 finally explains why he never shows up.
The hour unraveled Miguel's story from the beginning to the end. It began with his family moving from Puerto Rico to America, and it ended with him dying from heart failure. The episode filled in all of the missing pieces of Miguel's story, and it beautifully wrapped up his journey.
He took care of Rebecca as long as he physically could. But after a fall, the Big Three convinced Miguel to get full-time care for his wife. Miguel's health continued to decline with old age, though. In the end, he heartbreakingly died before Rebecca. And that's why Miguel isn't sitting by Rebecca's side in the This Is Us flash-forward.
Jon Huertas discusses his character's journey in the series
During an interview with TODAY, Jon Huertas talked about Miguel's character arc in This Is Us. Miguel started as one of the most hated characters in the show. And now, fans will undoubtedly be heartbroken over his death.
"We knew at the very beginning that people didn't love Miguel so much, didn't understand what the relationship between Miguel and Rebecca were," Huertas shared. "And so we could have early on tried to turn the audience around, like with some kind of big story point."
The actor continued, "But instead to play that long game, and Dan [Fogelman] wanted to do that, from the beginning, has been so challenging as an actor and so much kind of fun to play with the story in that way that I wouldn't have wanted it any other way. [Fogelman]'s figured out how to show people that Miguel isn't trying to replace and never was trying to replace Jack, and he really isn't a replacement Jack. He is someone that's filling a void in Rebecca's heart."
Huertas concluded, "And I think that's the magic of what Dan and the writers have done is that they've let the audience kind of see that but still hold on to the idea that Miguel might be replacing Jack."
Miguel had a rocky start in This Is Us. But over the years, fans began to understand his character and grew a deep appreciation for his devotion to Rebecca. He heroically took care of his wife, even though he was suffering. And the audience can now thoroughly answer the question, "What is Miguel's story?"
This Is Us airs Tuesdays at 9 p.m. ET on NBC.