'This Is Us' Season 6: Sophie Actor Reveals She Never Had a Chemistry Read With Justin Hartley
Alexandra Breckenridge and Justin Hartley have incredible on-screen chemistry in 'This Is Us' Season 6 -- but they never had a chemistry read.
NBC's This Is Us Season 6 brought Sophie and Kevin's relationship back into the spotlight. The exes, played by Alexandra Breckenridge and Justin Hartley, keep finding their way back to each other after marrying young and getting divorced. And Breckenridge recently admitted she didn't have a chemistry read with Hartley.
Alexandra Breckenridge hit a few snags when it came to playing Sophie on 'This Is Us'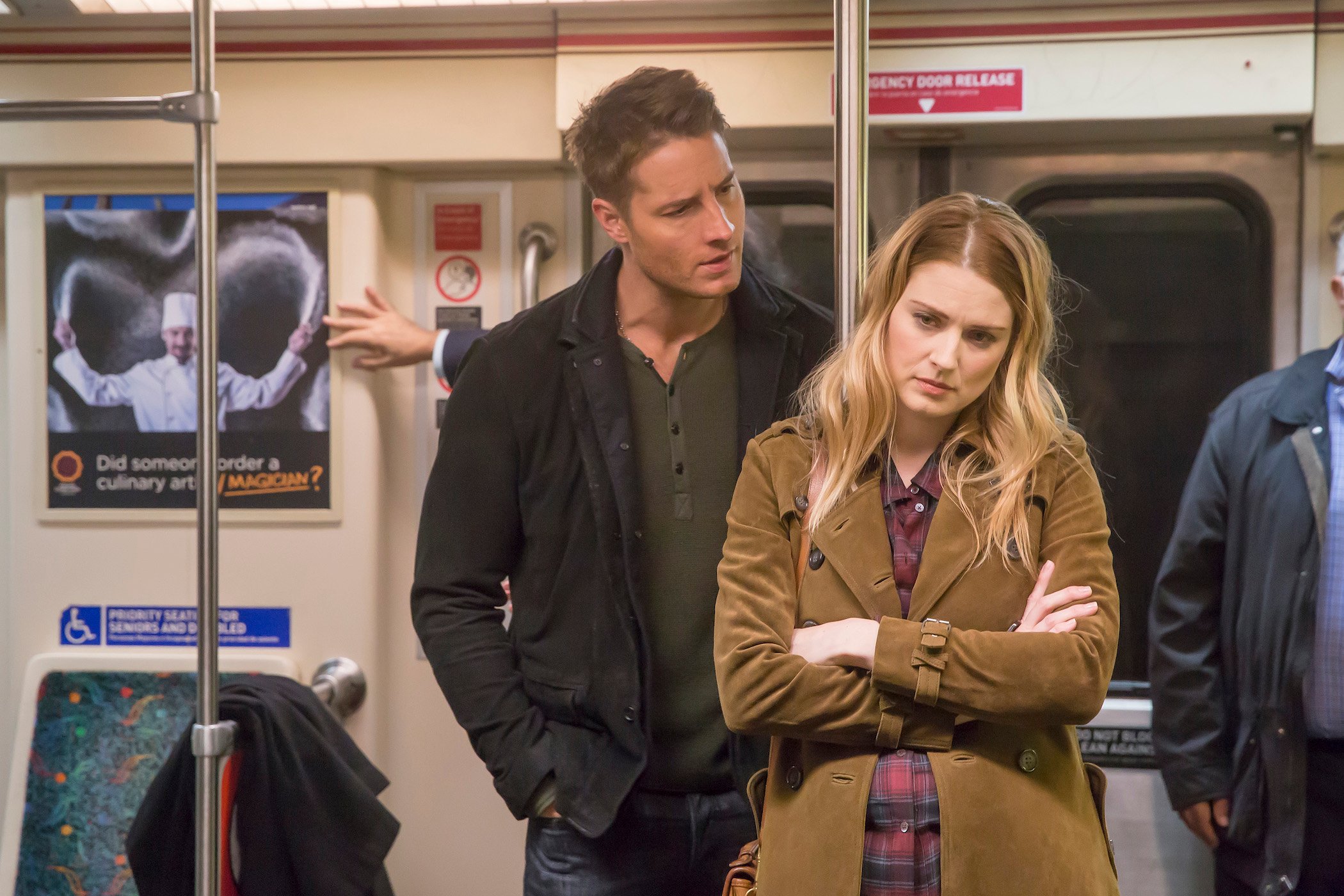 With This Is Us Season 6 currently airing, Sophie actor Alexandra Breckenridge and Kevin actor Justin Hartley come face to face yet again. While Hartley has remained on the show since the beginning, Breckenridge has been on and off. One of the reasons for her hiatus from the show was because of a pregnancy.
"I was like, 'I'm gonna get fired,'" Breckenridge told Us Weekly in 2017. "I was scared to tell them because I thought it would cause issues for production." She then noted she called show creator Dan Fogelman to break the news. "He was just like, 'Oh, that's amazing! Congratulations!' He's so nice."
She also noted Hartley was "very sweet" about her pregnancy.
In another interview with E! News, Breckenridge talked about scheduling conflicts while filming Virgin River. "I've been wanting to come back on the show for a while," she said. "I've been tied up with Virgin River. In a few of the seasons, I would've come back, but scheduling didn't permit it. That's been difficult because I love the show so much and love working with Justin so much. He's such a pleasure."
Alexandra Breckenridge revealed she didn't have a chemistry read with Justin Hartley before getting cast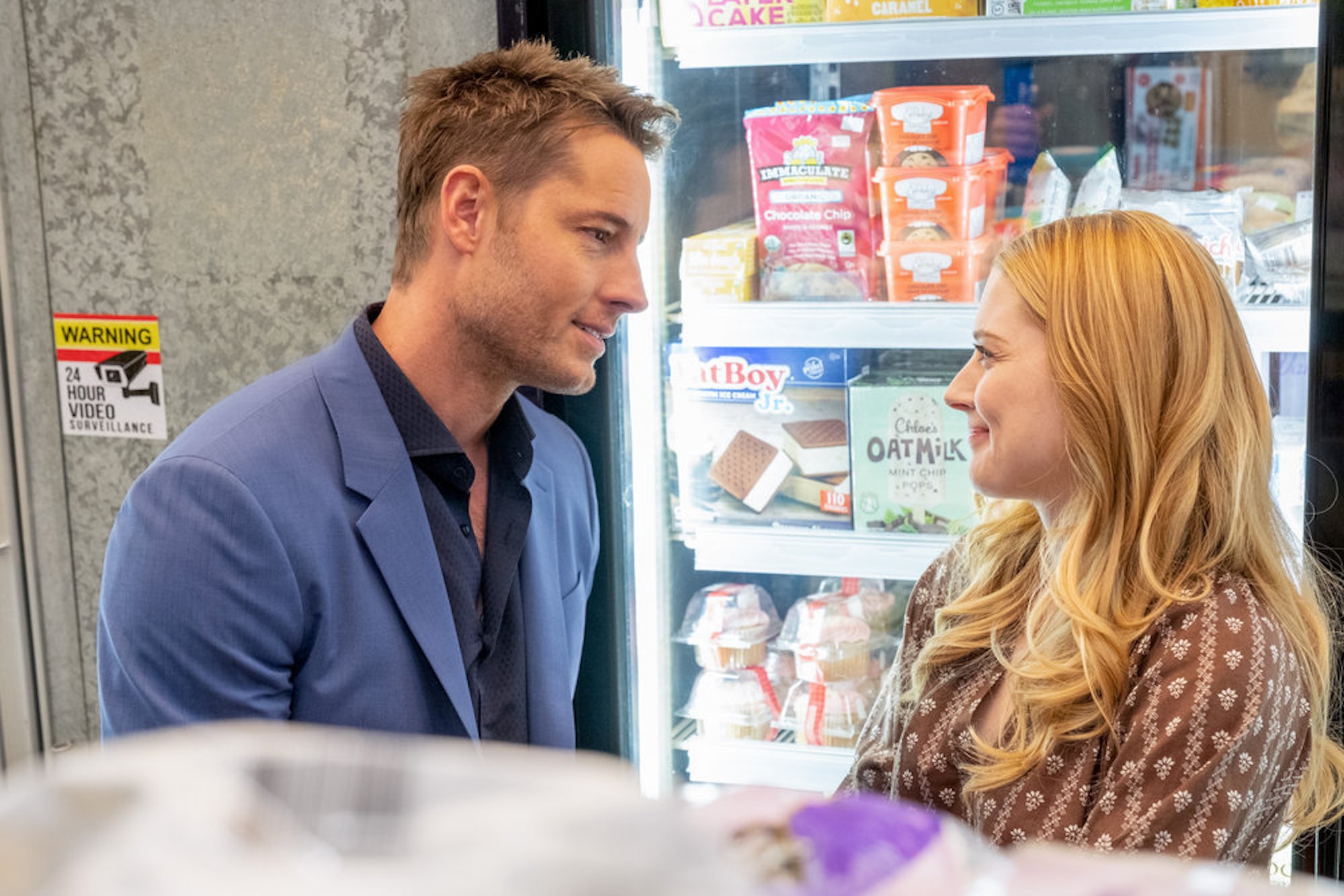 Kevin and Sophie clearly are still drawn to each other in This Is Us Season 6. But Alexandra Breckenridge revealed she never actually had a chemistry read with Justin Hartley before she was cast as Sophie.
"We don't do a lot of rehearsal," Breckenridge said of working with Hartley. "We know what characters we're playing, and then we come together and it just works. We're lucky in that. We didn't have a chemistry read to begin with, so I just showed up and we started playing the scenes."
While Hartley couldn't have predicted Kevin and Sophie's ups and downs, he was attracted to the This Is Us script right from the beginning. "First it was the script," he told Harper's Bazaar in 2016. "I remember the first time I read it, I thought, 'This is special.' I've never read anything quite like this, story-wise. Not just the ending either; the entire thing — how the characters are so fleshed out in the pilot."
Are Sophie and Kevin getting back together in 'This Is Us' Season 6?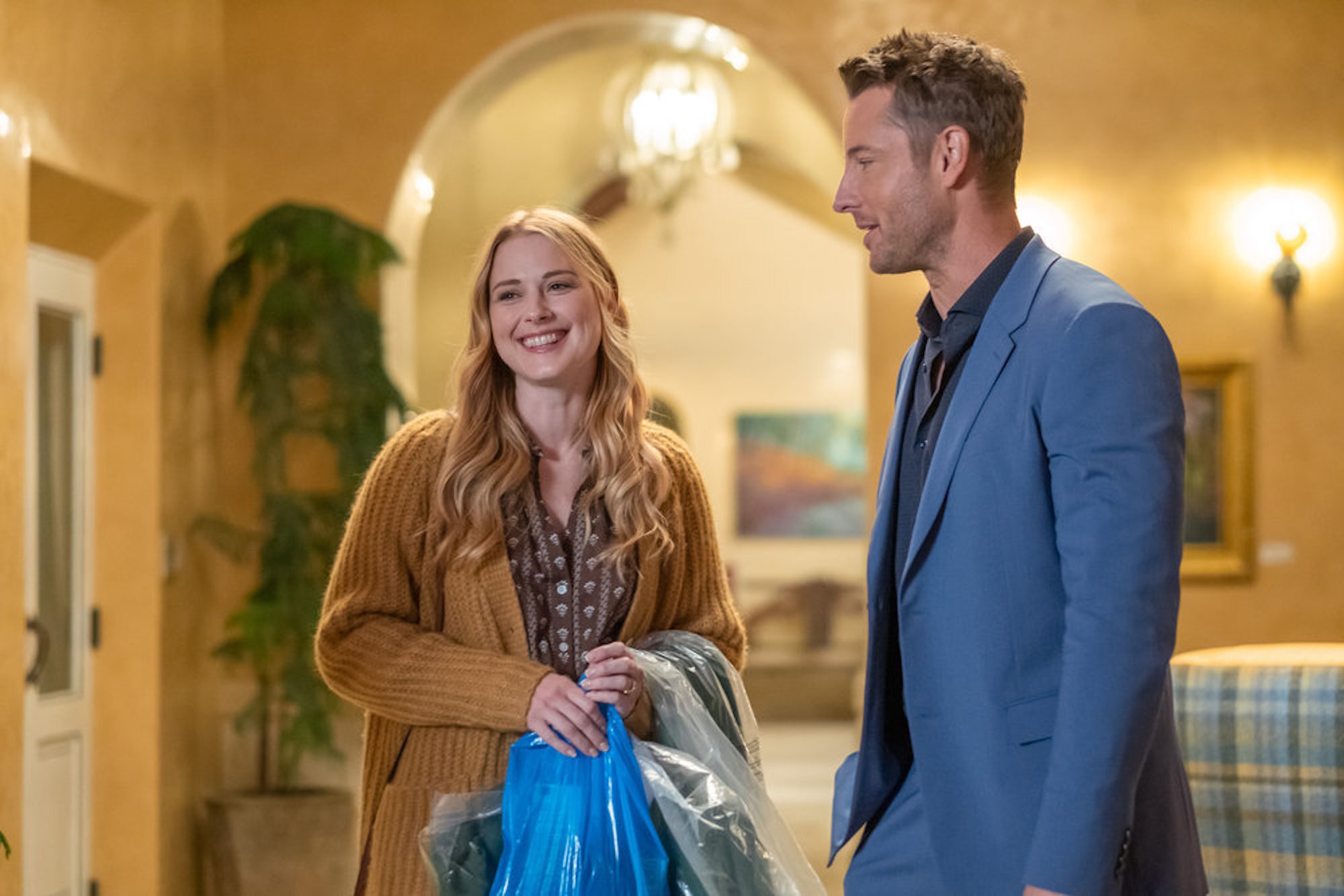 So, what's the deal with Sophie and Kevin moving forward in This Is Us Season 6? They reconnected in episode 13 at Kate's wedding, and given the clues after that, it seemed like they were on the fast track to getting back together for good. Justin Hartley also left a few clues to suggest fans can expect a Sophie-Kevin romance to take the spotlight once again.
"I don't think everyone's going to be happy necessarily," the actor told Entertainment Weekly. "Every single person is not going to be like, 'That's what I wanted.' Some people will want something different. … But whether you get what you want or you don't get what you want, I think it's going to be very satisfying, and you're going to understand what happened, and you're going to say, 'Well, that makes a lot of sense.'"
Given everything the couple's gone through over the years, it makes perfect sense for them to give romance one last shot by the finale.
This Is Us Season 6 airs Tuesdays at 9 p.m. EST on NBC.
Check out Showbiz Cheat Sheet on Facebook!