'This Is Us' Season 6 Star Milo Ventimiglia Prepares to Say Goodbye to Jack, 'He Will Be a Part of Me for a Long Time'
The final season of 'This Is Us' is bound to be bittersweet, and Milo Ventimiglia is positive that it will be difficult to bid farewell to Jack Pearson.
The last season of This Is Us will be all fans can talk about for the next few months. And knowing the Pearson family, the final episodes will be heartbreaking and heartwarming all at once. As fans prepare to bid farewell to their favorite characters in This Is Us Season 6, Milo Ventimiglia, who plays Jack Pearson, is also getting ready to say goodbye.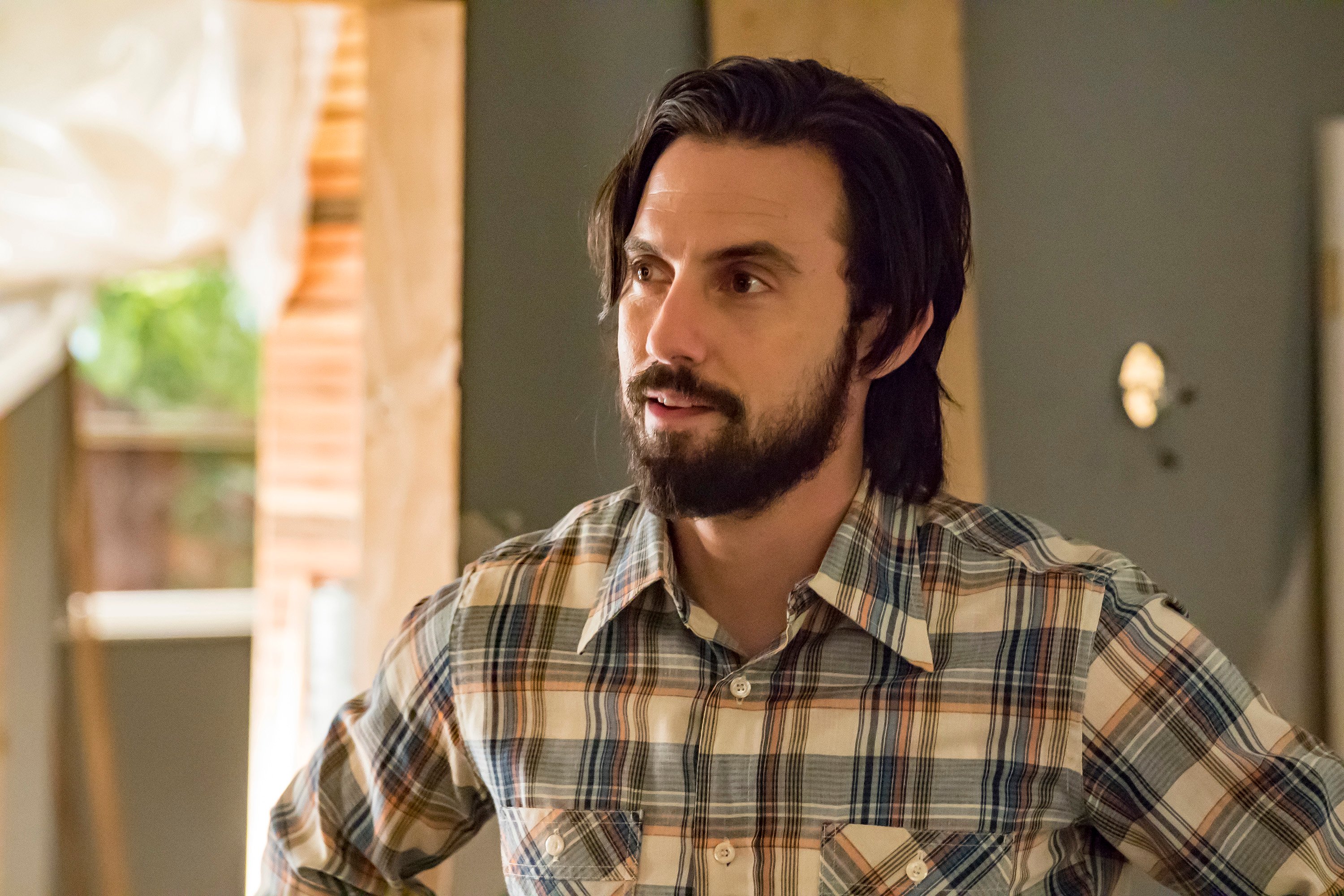 Milo Ventimiglia reflects on saying goodbye to Jack Pearson after 'This Is Us' Season 6
During an interview with TV Insider, Milo Ventimiglia talked about Jack Pearson's journey in This Is Us Season 6 and how difficult it will be for him after the show ends.
"Jack will probably be a part of me for a long time," the actor revealed. "But at the same time, I get to shave the mustache, shave the beard, get a haircut. [Laughs.] I'm looking forward to filming that [last episode]. I think it's going to be one for the books."
There has to be some humor to balance out the sadness of goodbyes. But, undoubtedly, filming the final episodes will be emotional for the entire cast. This Is Us and its characters, especially Jack Pearson, have significantly impacted many people, and season 6 will be difficult for everyone.
The actor reveals that his toughest goodbyes will be to the 'This Is Us' cast
The This Is Us cast was featured on the E! News cover story, and Milo Ventimiglia once again touched on the idea of bidding farewell to Jack in season 6.
"Jack, I can hang him up. It's OK. It'll be in a garment bag. I can pop it open and take a look," Ventimiglia said. "The hardest thing always for me is the people. You spend so much time with the people, you know?"
He added, "I feel like a majority of my job is showing up for the crew and making sure we're all having a good day. And knowing that I won't be with this particular group that I've been with for six years, possibly ever again, collectively, it's hard."
The This Is Us cast has become a family over the past six years. Understandably, the most challenging part of the show ending after season 6 for Ventimiglia is no longer working with his co-stars.
An early episode in 'This Is Us' Season 6 shines the spotlight on Jack
Jack fans can get excited because This Is Us Season 6 Episode 4 is all about the Pearson patriarch. The Jack-centric hour will focus on the relationship between him and his mother.
"I'll be honest, it was a very difficult episode to film," Ventimiglia shared with TV Insider. "It's an entire Jack episode — there are no other storylines in it. We haven't known much about that relationship after Jack removed her from a bad situation [with his alcoholic father]. We get into some distance that was between them, we know how much he cared about her. I'm getting emotional thinking about it."
He continued, "It's interesting to discover what Jack's emotional break looks like, being the guy who's the rock. In the end, it was very cathartic and satisfying. But, man, did it hurt."
"I approached this the same way I did Jack and his alcoholism," the actor said. "Still, to this day, one of my favorite scenes of the show was [in season 2] when Jack tells teen Kate that he has a drinking problem. Sitting there having a very simple conversation that was just so heartbreaking to him. [Pauses.] I'm getting emotional again."
This Is Us Season 6, featuring Milo Ventimiglia as Jack Pearson, premieres on Jan. 4 at 9 p.m. ET on NBC.