'This Is Us' Series Finale Title Brings the Show Full Circle
The 'This Is Us' series finale title is simple, yet very emotional as the show closes out six seasons of ups and downs and everything in between for the Pearson family.
The end of This Is Us is rapidly approaching. Only five episodes remain in season 6, and there are no breaks between episodes until the This Is Us series finale airs on May 24. Since the cast is about the film the finale, we now know the title of the last episode. And we couldn't think of a better name for the final hour of This Is Us.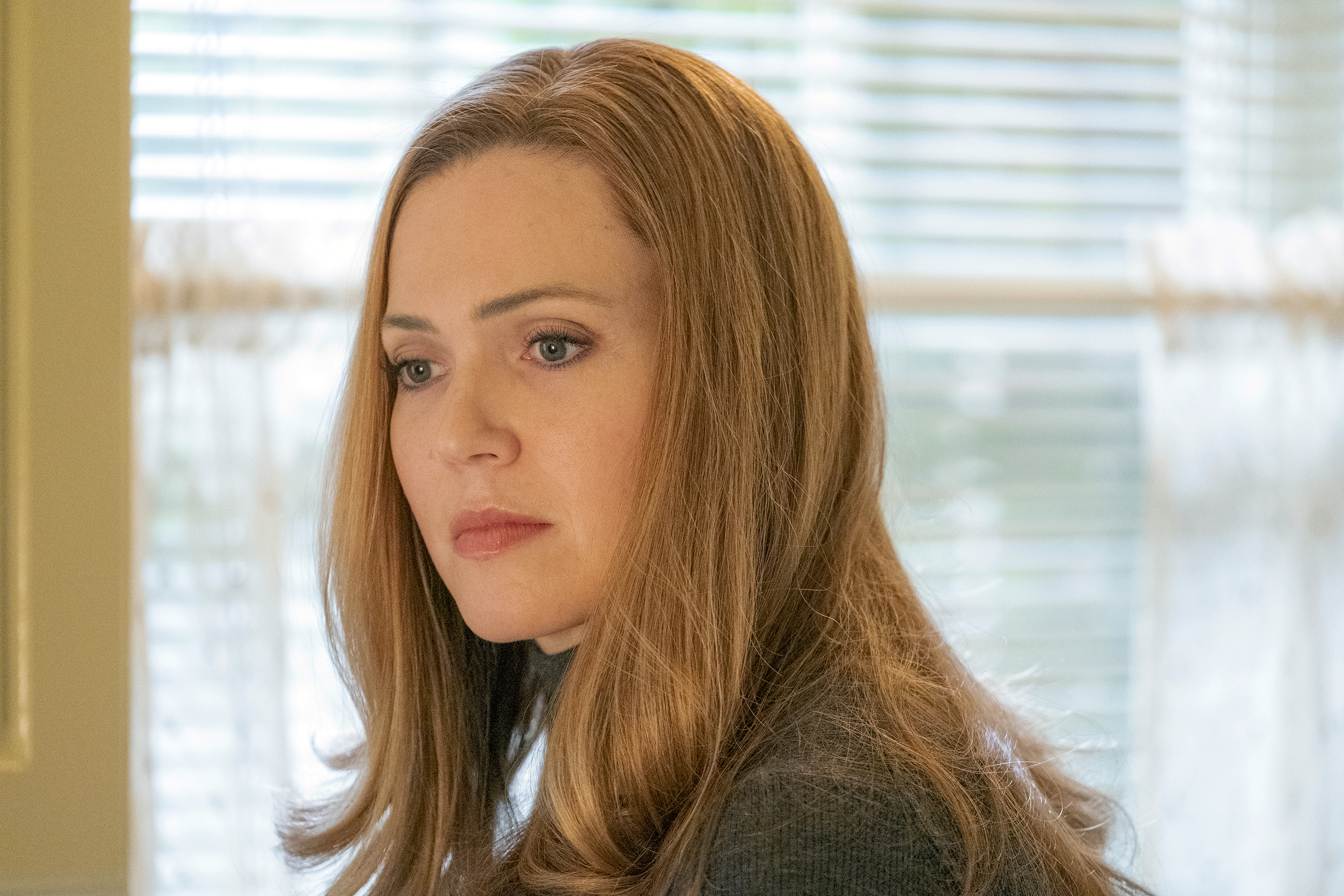 What is the title of the 'This Is Us' series finale?
According to the This Is Us wiki page, the series finale is titled "Us." Meanwhile, episode 15 is called "Miguel," episode 16 is "Family Meeting," and episode 17 is "The Train."
Of course, "Us" refers to the title of the NBC drama. But it also alludes to Kevin's heartfelt speech to Tess and Annie from season 1. Kevin revealed in the episode that painting is a secret hobby of his, and he shared one of his pieces of artwork with his nieces. Kevin told them:
"I painted this because I felt like the play was about life. And life is full of color and we each get to come along and we add our own color to the painting. And even though it's not very big, you sort of have to figure that it goes on forever in each direction. 'Cause that's kinda like life. It's really crazy, if you think about it, that a hundred years ago some guy that I never met came to this country with a suitcase. He has a son, who has a son, who has me. So at first when I was painting I was thinking, maybe that was that guy's part of the painting and then down here that's my part of the painting. And then I started to think, well, what if we're all in the painting everywhere? And what if we're in the painting before we're born? What if we're in it after we die? And these colors that we keep adding, what if they just keep getting added on top of one another, 'til eventually we're not even different colors anymore. We're just one thing. One painting. My dad, he's not with us anymore. He's not alive, but he's with us. He's with me every day. It all just sort of fits somehow, even if you don't understand how yet. People will die in our lives, people that we love. In the future. Maybe tomorrow. Maybe years from now. I mean, it's kind of beautiful, if you think about it. The fact that just because someone dies, just because you can't see them or talk to them anymore, it doesn't mean they're not still in the painting. I think maybe that's the point of the whole thing. There's no dying. There's no 'you' or 'me' or 'them.' It's just 'us.' And this sloppy, wild, colorful, magical thing that has no beginning, has no end, it's right here. I think it's us."
"Us" is probably the most simple name for a series finale, but it's also perfect for This Is Us.
Every question that needs to be answered by the 'This Is Us' series finale
With only five episodes left in This Is Us, many mysteries still need to be solved before the series finale.
The first order of business is discovering who Kevin ends up with. Thankfully, fans will get an answer in This Is Us Season 6 Episode 14. And seemingly, Kevin's possible suitors include Sophie, Cassidy, and the singer at Kate and Phillip's wedding.
Afterward, the show should address where Miguel is in the flash-forward scene at Kevin's house. Also, are the Pearsons gathering in the future to say goodbye to Rebecca before she dies? We need to know every remaining detail surrounding the mystery flash-forward, including who the father of Deja's baby is.
The end is almost here, and hopefully, fans will get all of the answers they're searching for by the This Is Us series finale.
The cast and crew express their feelings about the show ending
Understandably, the This Is Us cast and crew are emotional about the show ending with the series finale in season 6. And that was before they read the script for the final episode.
Mandy Moore reportedly threw up while reading This Is Us Season 6 Episode 17 while Chrissy Metz struggled to breathe. So who knows what physical reactions arose when the cast received the final script.
While speaking with People on the red carpet of the Critics Choice Awards, Moore said the show's end was "bittersweet."
"I think we're all super emotional about it at this point, but like trying to keep it together," Moore shared. "I'm trying to just stay present and appreciate, you know, all the time that we have left with one another … My life is fundamentally different in every way than it was six years ago. So grateful for this opportunity. It's gonna be really hard to let go."
Metz also predicted it would be difficult for her to cope when the show ends. She told Us Weekly, "I think the last day on set is going to be either I'm going to be delusional that it's not the last day — we're gonna come back. Or I'm going to be a blubbering mess. I don't know if there's any in-between."
The This Is Us series finale airs on Tuesday, May 24, at 9 p.m. ET on NBC.