'This Is Us': Show Creator Says Not to Expect a Spinoff
Fans would love to see a 'This Is Us' spinoff, but they shouldn't get too hopeful. Here's what show creator Dan Fogelman says.
The This Is Us Season 6 finale allowed fans to have one last hurrah with the Pearson family. Over the past six years, the NBC series made viewers laugh, cry, and feel connected to the Big Three, Rebecca, and Jack, among others. So, will there be a This Is Us spinoff in the works? Here's what show creator Dan Fogelman says.
Is 'This Is Us' finished? Why did the show end after six seasons?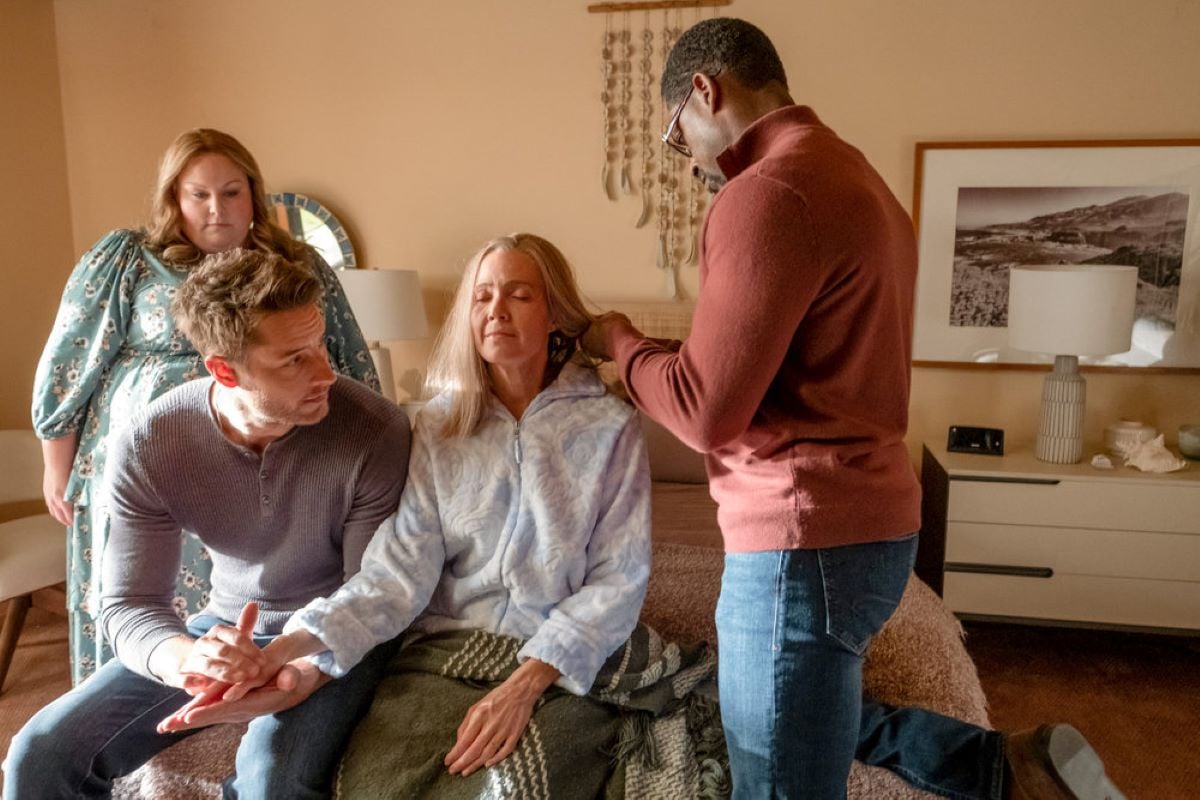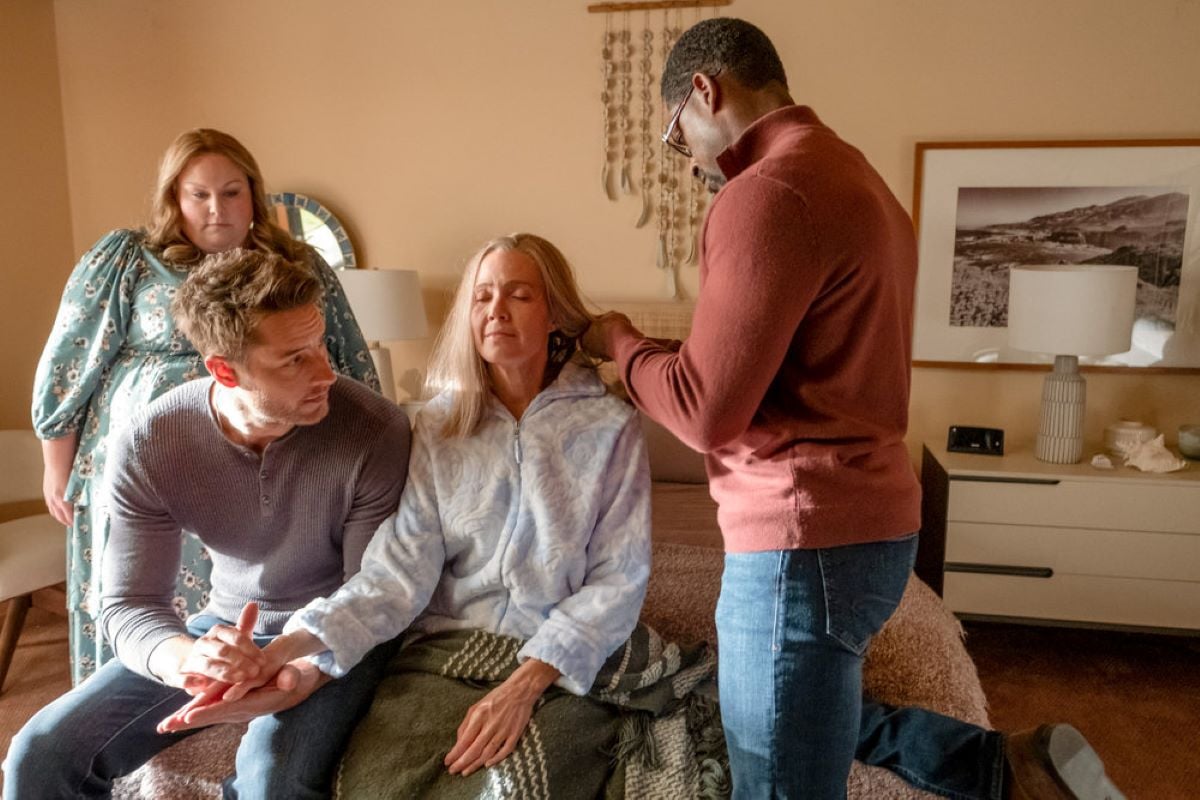 Pearson family fans aren't ready to say goodbye to the beloved family just yet. But the This Is Us Season 6 finale marked the final episode of the series. While viewers would love to see where the family members end up in the future, series creator Dan Fogelman knew how he wanted to end his story. He made the call on when he would end the show back in 2016 when it all began.
"It's hard ending something you love, so I don't know that everybody feels right now it's the right place to end it," Fogelman shared at a Television Critics Association press event, NBC Insider reports. "Because I think if we could all snap our fingers and just magically have more of this, we probably would."
With that said, he added that he and the rest of production "exactly planned it to go this way," and it wouldn't be responsible to extend the show just for viewership. "And so we're on a five‑year path, and to suddenly pivot and add more because we don't want it to end, it wouldn't be quite responsible to the show and what we have planned, and it would start becoming something else," Fogelman added.
Show creator Dan Fogelman says fans shouldn't expect a spinoff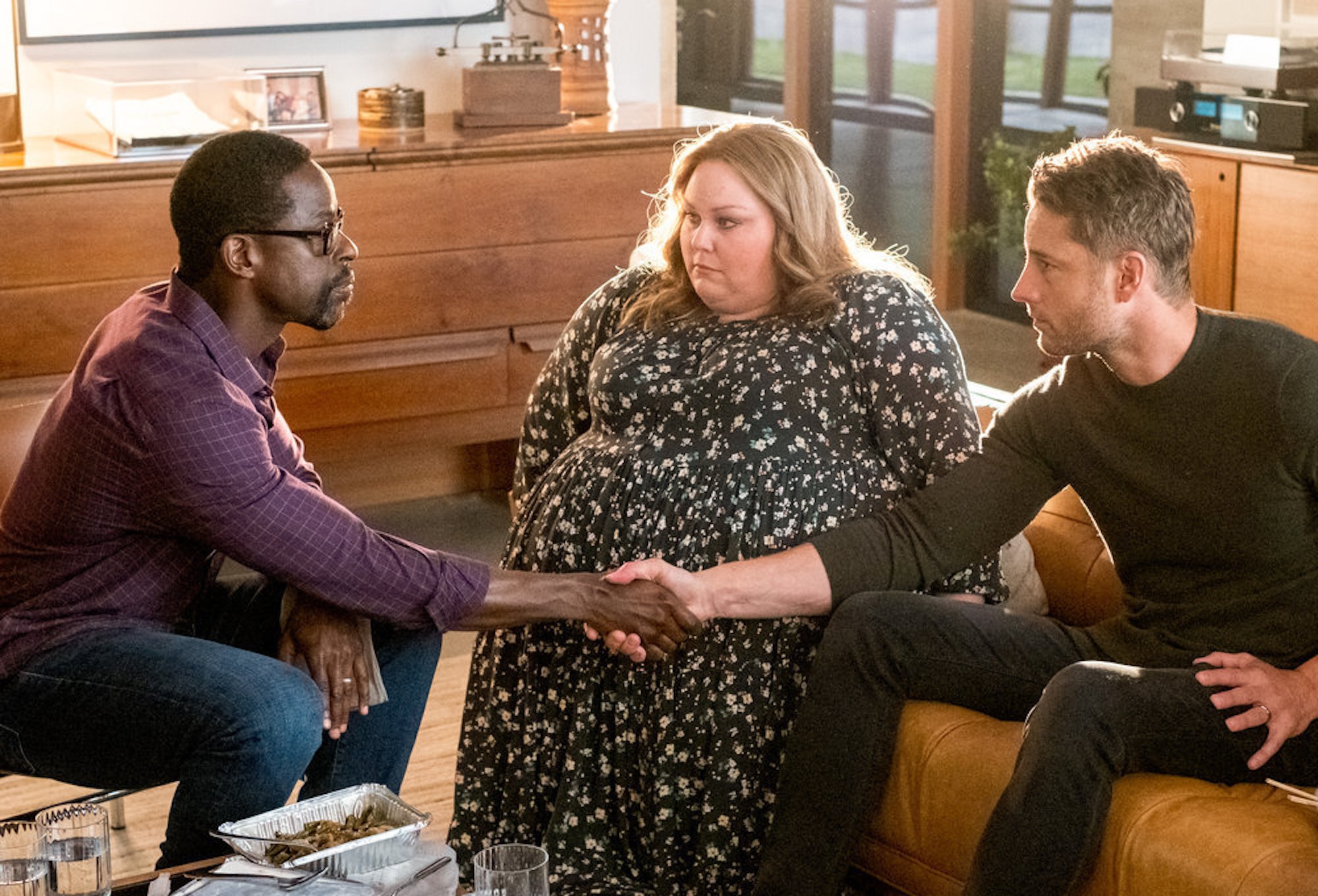 While the beloved series ended after six seasons, what about a This Is Us spinoff? Unfortunately for fans hoping for more of the Pearsons immediately, it's unlikely to happen.
"I'm pretty set on this being it," Dan Fogelman told TVLine. "Who knows what change of heart my ensuing midlife crisis brings, but I really feel we've put these stories to bed now."
He reiterated this to Vanity Fair, too. "I feel, outside of some understandable questions about Audio the Dog, for the most part, we've really answered the questions of the show," he explained.
As for what Fogelman's doing next, he's taking a break. "My wife and I are gonna find a beach somewhere and hit it for a little bit," he told Vanity Fair. "I'm gonna hang out with my kid. And I'm not really thinking about any kind of storytelling at the moment."
The 'This Is Us' cast would love to get together for a reunion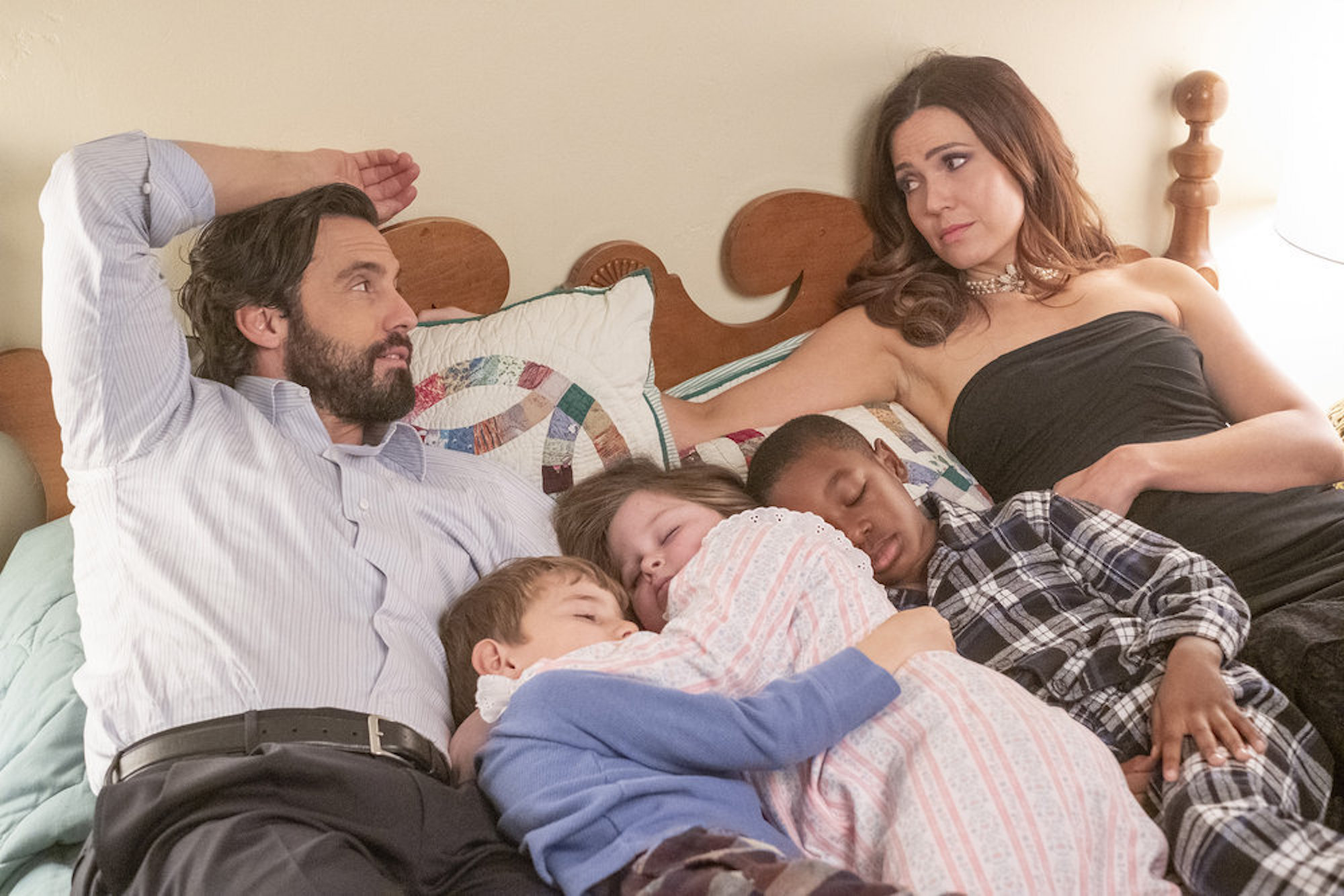 While Dan Fogelman isn't all-in for creating a This Is Us spinoff at the moment, the cast of the show would love to get back together. Chrissy Metz, Justin Hartley, and Mandy Moore have all commented on the possibility.
"Who doesn't love a spinoff?" Metz explained to Entertainment Tonight. "And I think that there's a lot of potential for all of it. So, who knows? In maybe a year or two, somebody misses somebody and somebody writes something. But yes, [there's] a lot of potential, I feel."
"Look, I say never say 'never,'" Moore told The Hollywood Reporter. "I'm sure there's a way for us all to get together again. And maybe it's just a reunion where we talk about the show and the impact. But this is a family that I have made for life, and the great thing about art is that it exists forever."
"I hope that we do a reunion thing," Hartley told the Los Angeles Times. "It doesn't have to be filmed. It doesn't have to be for anybody but us — I'll host it."
For more on the entertainment world and exclusive interviews, subscribe to Showbiz Cheat Sheet's YouTube channel.