'This Is Us' Showrunner Recalls the Moment Oprah Winfrey Almost Made Him Throw Up
Throughout This Is Us's six-season run on NBC, the cast and crew experienced many unforgettable moments. Together they were honored by their peers with multiple industry awards. On-camera, the cast, and crew created memorable television scenes revered by fans including a unforgettable series finale. However, there was one moment so significant that series showrunner Dan Fogelman almost thew up, and it was all due to Oprah Winfrey.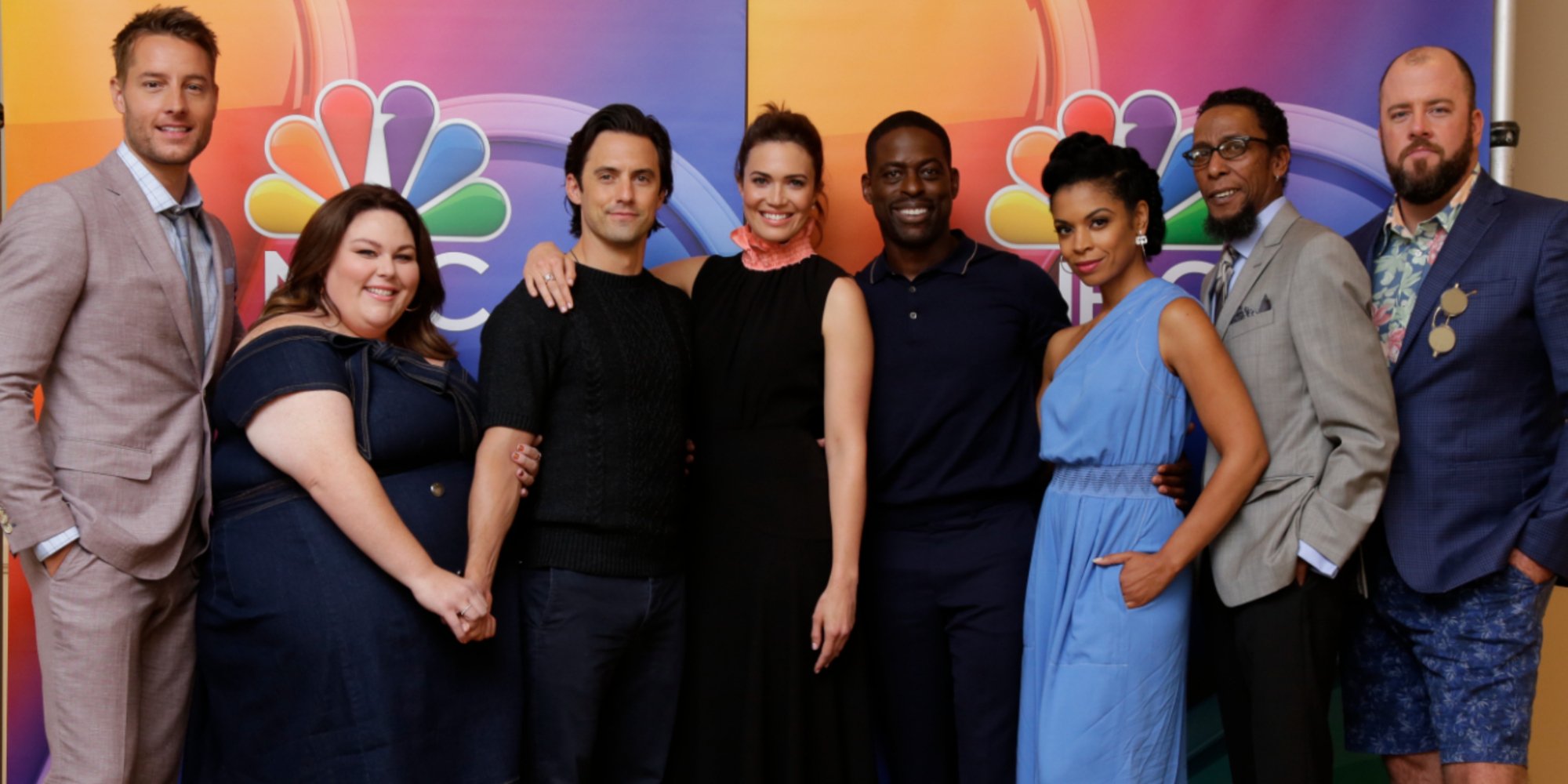 'This Is Us' is known for their plot twists
From day one, the show gained a reputation for plot twists viewers never saw coming.
The adoption of baby Randall after Jack (Milo Ventimiglia) and Rebecca (Mandy Moore) lost their son Kyle after safely delivering twins Kate and Randall was a shock.
Meanwhile, a season 2 twist followed with the revelation that Jack had died and Rebecca had married Miguel (Jon Huertas).
Another storyline that stunned This Is Us fans was the realization that Jack's brother Nicky (Griffin Dunne) was alive after the Pearson patriarch claimed he had died in Vietnam.
After that, stunned viewers met blind musician Jack Damon (Blake Stadnik), a grown-up version of Kate (Chrissy Metz), and Toby's (Chris Sullivan) baby, who went on to have a successful music career.
Meanwhile, Madison (Caitlyn Thompson) left her fiance Kevin (Justin Hartley) at the altar.
Kate and Toby subsequently split after a long relationship and two children.
After that, Randall (Sterling K. Brown) and Beth (Susan Kelechi Watson) looked toward a White House run,, and in one of the last moments of the series, Rebecca and Jack reunited in death.
'This Is Us' Showrunner Dan Fogelman claims Oprah Winfrey almost made him throw up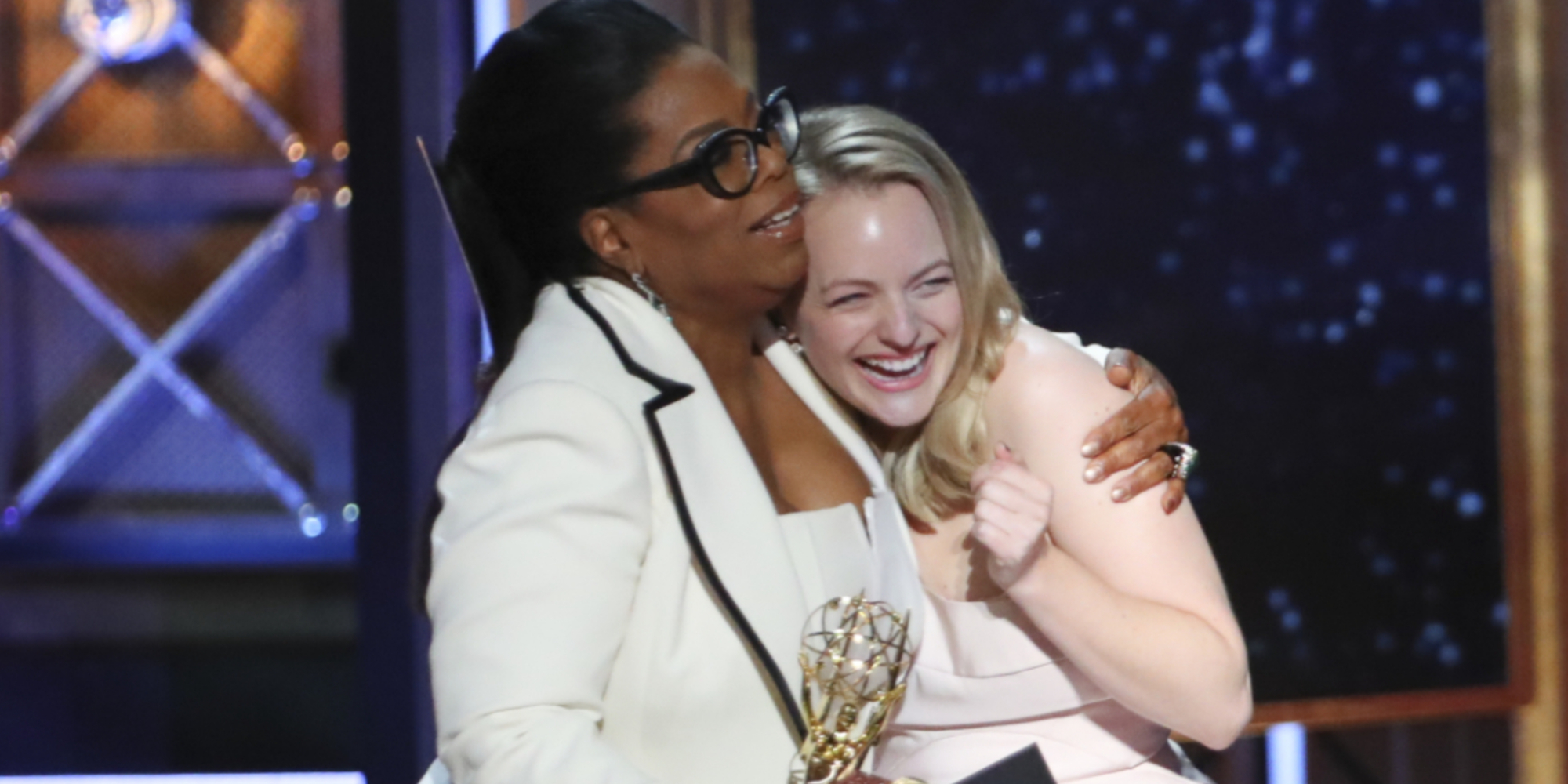 In an interview with Variety, This Is Us Showrunner Dan Fogelman claims Oprah Winfrey almost made him throw up.
Fogelman referenced the 2017 Emmy Awards ceremony where Brown won an award in the category of Lead Actor in A Drama series.
In additon, This Is Us was subsequently in the running for Best Drama.
Fogelman's nerves were on edge during that ceremony. It was the first season the series was nominated after its 2016 debut.
"Oprah announced the big award. And there was some talk that we had a shot at it," creator Dan Fogelman tells Variety.
"She kind of opened the envelope and squealed a little bit. We knew that she liked our show.
"She said, 'The Emmy goes to…' And she said 'Th,' and it was The Handmaid's Tale.
"I always joked that during the time that the 'Th' came out of Oprah's mouth, I think my heart actually stopped, and I felt like I was going to throw up," Fogelman admitted.
'This Is Us' has been nominated for 38 Emmy Awards
This Is Us has been nominated for 38 separate Emmy Awards by the Television Academy of Arts and Sciences.
Thus far, the series has won four times.
However, This Is Us season 16 is eligible for the awards show that will air in September of this year.
2022 Emmy nomination votes are cast June 16-27, and unveiled on July 12 reported TV Line.
The 74th Primetime Emmy Awards ceremony will air Monday, Sept. 12 on NBC.
All six seasons of This Is Us are available to stream on Hulu.
RELATED: 'This Is Us': Milo Ventimiglia Was Once Criticized for His Crooked Smile: 'I Was Born That Way'