'This Is Us' Star Chrissy Metz Set to Co-Write a Season 6 Episode, 'It's Been Really Wonderful'
The list of This Is Us stars stepping behind the camera for season 6 is getting longer. Both Chris Sullivan and Jon Huertas, who play Toby Damon and Miguel Rivas, respectively, are directing episodes of the NBC show's last season. And, now, Chrissy Metz, who plays Kate Pearson, announced on Nov. 2 that she would be co-writing an episode of This Is Us Season 6.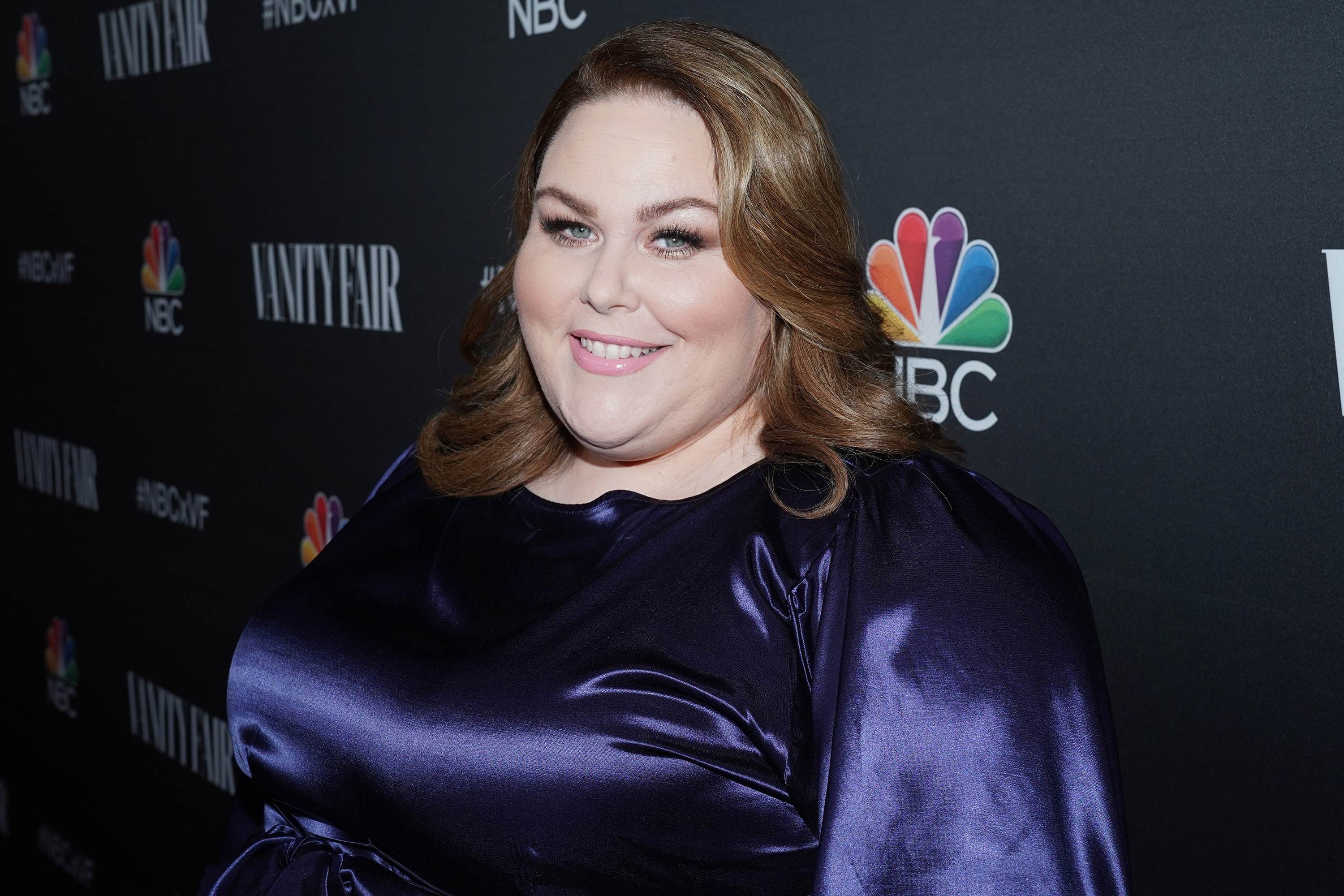 Chrissy Metz is co-writing an episode in 'This Is Us' Season 6
According to People, Chrissy Metz will be writing an upcoming episode of This Is Us Season 6 and acting in it. Metz said, "I'm co-writing one episode this year. It's really exciting to support fellow actors and people that you love trying new things. For me in particular, obviously, writing has been a very new venture, but I'm very excited."
She called the news a "massive deal." Metz continued, "It's really exciting because I think it's helping my songwriting, which is really great, and also understanding characters and writing for their voices. Also, [creator] Dan [Fogelman] is such a great mentor, and I get to write with Casey Gettinger and David Windsor, who are our writing team. It's been really wonderful."
Jon Huertas' directorial announcement mentioned that Casey Gettinger and David Windsor also wrote his episode. Before season 6, the writing duo wrote This Is Us Season 4 Episode 5 and season 5 episode 10. So, Chrissy Metz will be among experienced This Is Us writers for her debut.
Chrissy Metz talks about her 'This Is Us' costar directing an episode
As mentioned previously, Chrissy Metz is not the first This Is Us cast member to get involved behind-the-scenes. In previous seasons, both Milo Ventimiglia and Jon Huertas directed episodes. And in season 6, both Chris Sullivan and Huertas will sit in the director's chair.
Per People, Metz said, "We are really close to these characters and to these stories. When the actors are writing, or the actors are directing, it's nice for it all to be shared and go around. Once everybody shared their desire to want to write or to direct, Dan was like, 'Yeah, absolutely.' He's just been so instrumental."
Chrissy Metz also conveyed her excitement for her onscreen husband's directorial debut. She said, "I'm really excited for him. I think Chris is so in tune with everybody and he's such a people person, but he also is really creative. I'm so proud of him."
Everything we know about the final season of 'This Is Us'
Unfortunately, not much is known about the NBC show's final season. All we know is that many tears will definitely be shed by both the characters and the audience. And, during her People interview, Chrissy Metz teased that the story will be heavy in This Is Us Season 6.
She said, "It's been so much fun, and there is a lightness to everything, even though all of the storylines are getting very heavy or deep. There's just this ease with the cast that's really nice, so it's all the feelings, it's all the things."
Fans can look forward to Chrissy Metz's writing debut when This Is Us Season 6 returns to NBC in early 2022.