'This Is Us' Star Chrissy Metz Talks Spinoff: 'We'll See'
Could a 'This Is Us' spinoff happen after the season 6 finale airs? Here's what Kate Pearson actor Chrissy Metz has to say.
With the This Is Us Season 6 finale almost here, NBC viewers want to know what's next for the cast. The series coming to an end marks the finality of an era, and the cast doesn't want to let the Pearson family go just yet. Kate Pearson actor Chrissy Metz recently talked about the possibility of a spinoff, too. Here's what she said.
Will there be a 'This Is Us' spinoff? Kate actor Chrissy Metz addressed the question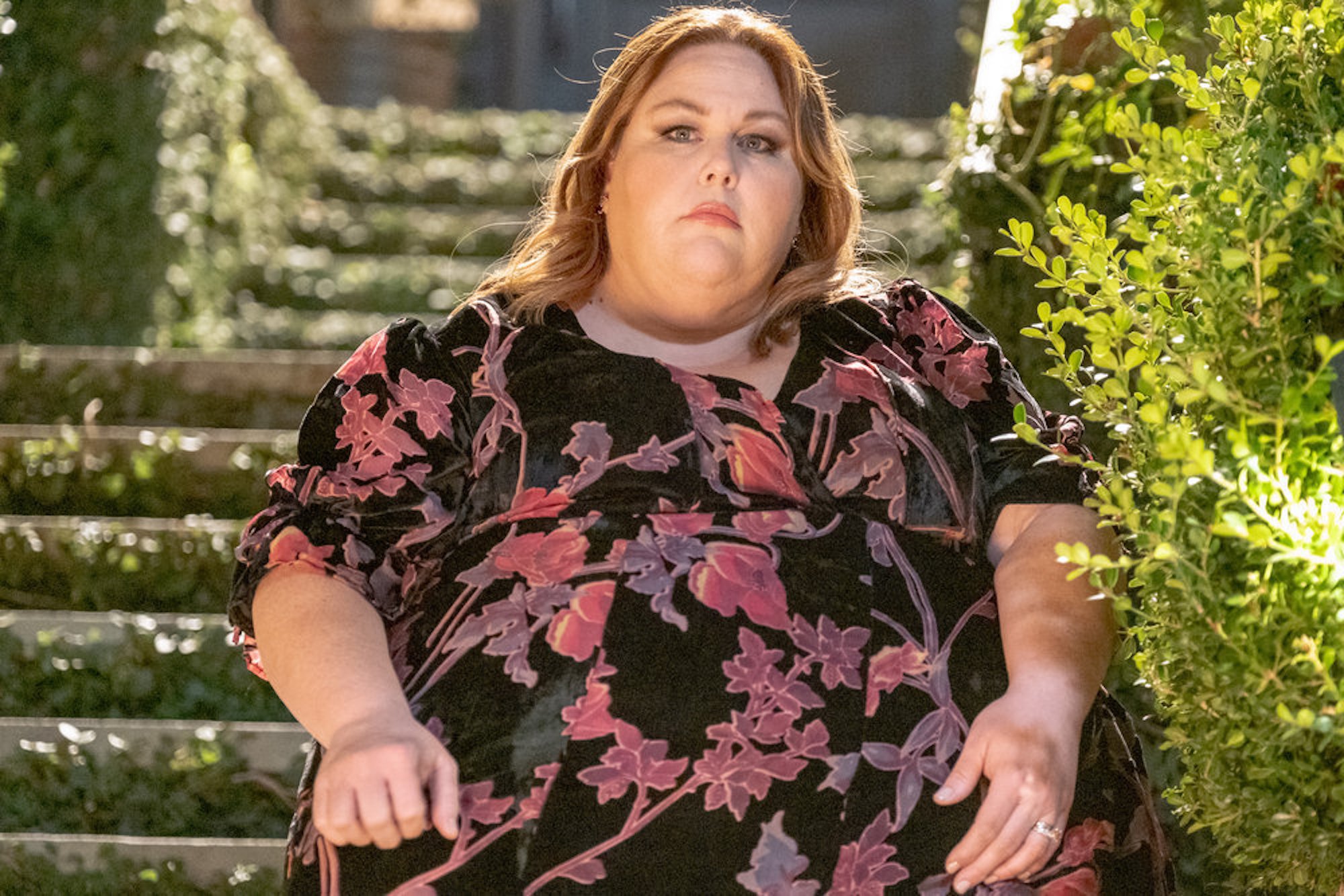 With the This Is Us Season 6 finale closing out the season after six years, fans must say goodbye to the Pearsons. Creator Dan Fogelman said he didn't want to drag out the Pearson family storyline for too long, thus he only planned for the story to last as long as it did. With that said, fans hope to see a spinoff in some form. And Kate actor Chrissy Metz seems willing to go forth with that plan, too.
"Who doesn't love a spinoff?" Metz told Entertainment Tonight. "And I think that there's a lot of potential for all of it. So, who knows? In maybe a year or two, somebody misses somebody and somebody writes something. But yes, [there's] a lot of potential, I feel."
"Listen, everybody's like, 'Where's the spinoff? Where's the movie? Is there a musical? What's happening?'" Metz continued. "I'm like, 'All of the above!' I don't know, we'll see."
Mandy Moore says she's also open to reconnecting with the cast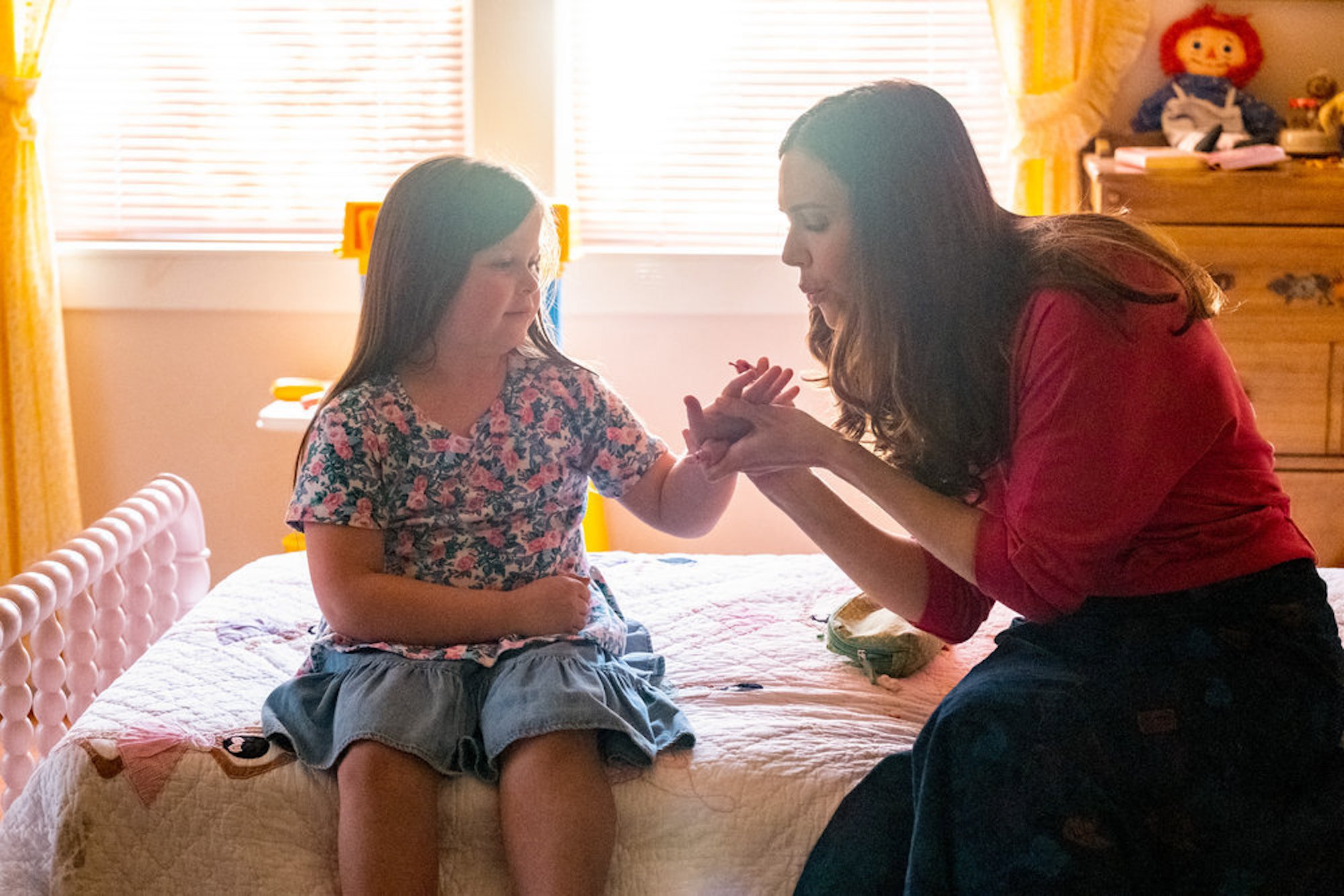 It's not just Chrissy Metz who wants to see her fellow cast members again after the This Is Us Season 6 finale. Rebecca Pearson actor Mandy Moore became quite attached to her character and her on-screen family. While she doesn't know of any concrete ideas in the works to extend the This Is Us universe, she threw out the idea of a cast reunion.
"Look, I say never say 'never,'" Moore told The Hollywood Reporter. "I'm sure there's a way for us all to get together again. And maybe it's just a reunion where we talk about the show and the impact. But this is a family that I have made for life, and the great thing about art is that it exists forever."
In a separate interview with E! News, Moore also mentioned the idea of a future reboot. "We were laughing the other day with some of the cast, like, all these shows that are getting rebooted, didn't they end five, six, seven years ago?" she questioned. "Are we going to be doing a This Is Us reboot in six years? I would be game to do anything that would reunite me with everybody here."
What's next for Chrissy Metz after the 'This Is Us' Season 6 finale?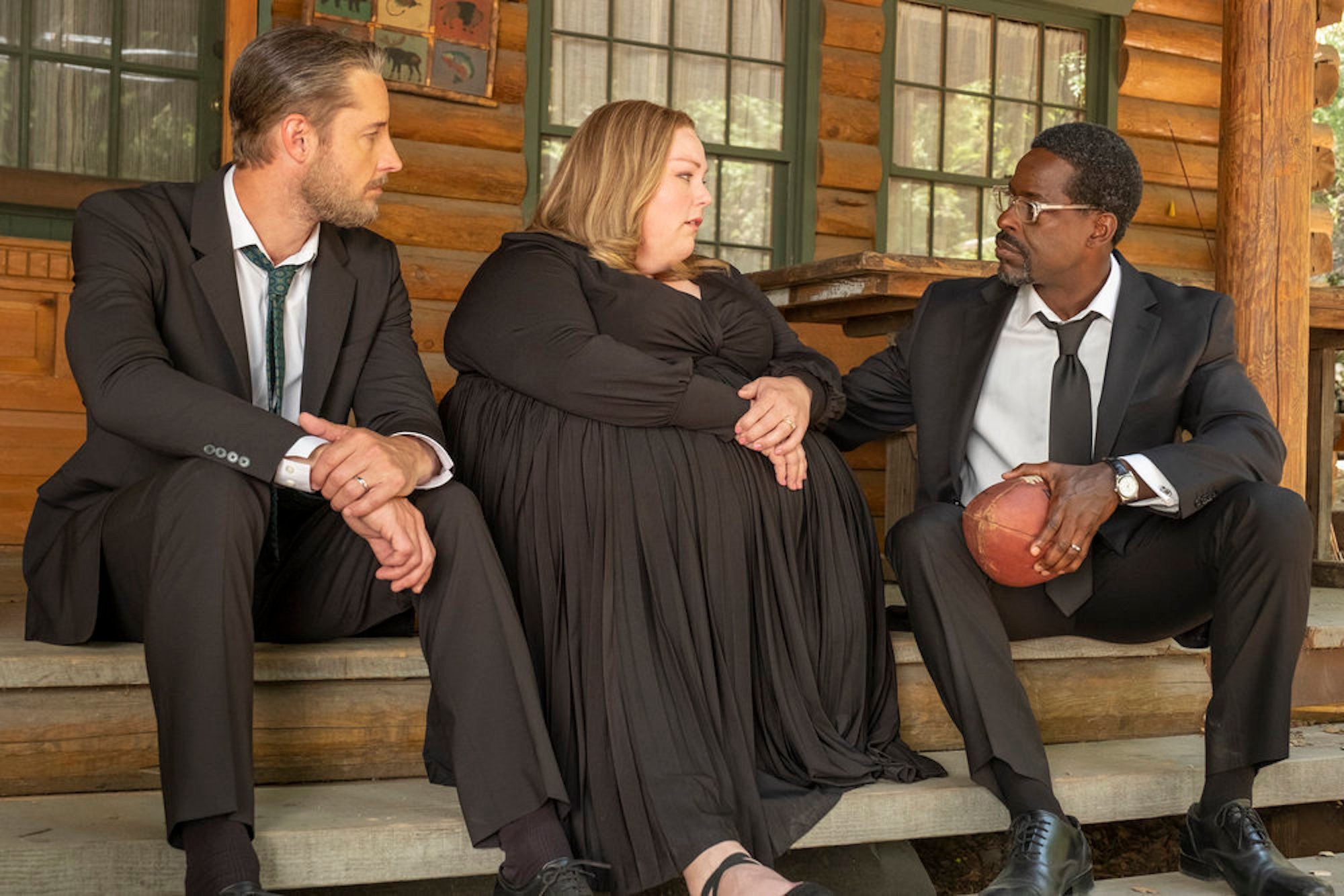 While fans would love to see the cast reunite after the This Is Us Season 6 finale, it's likely viewers will see the cast in other projects first. So, what is Chrissy Metz doing after the show?
Metz is a singer, and she wants to tour her album once she finishes. Additionally, she's not finished with TV just yet. She'd love to get back on the small screen, though perhaps with a different character. "I'd love to produce and star in something, maybe a TV show," she told Today, though she wants the character to be "maybe a little acerbic, maybe a little more sassy and sure of herself than Kate Pearson ever was, (and) maybe (has) a little attitude."  She also mentioned she wants to possibly write a Broadway production or star in a show.
Metz launched Joyful Heart Wine Company in 2021, so she'll continue with this as well.
The This Is Us Season 6 finale airs Tuesday, May 24, at 9 p.m. ET on NBC.
For more on the entertainment world and exclusive interviews, subscribe to Showbiz Cheat Sheet's YouTube channel.