'This Is Us' Star Jon Huertas Films 'Bittersweet' Last Scenes as Miguel, Will He Be at Rebecca's Deathbed?
'This Is Us' star Jon Huertas filmed his last scenes as Miguel ahead of the final day of filming for the NBC family drama.
This Is Us star Jon Huertas filmed his last scenes as Miguel ahead of the final day of filming for the NBC family drama. Does that mean the character will be seen at his beloved Rebecca's deathbed, or has Miguel suffered a different fate? The actor claimed the moment was "bittersweet" and capped off six seasons as one of the most beloved characters on the series.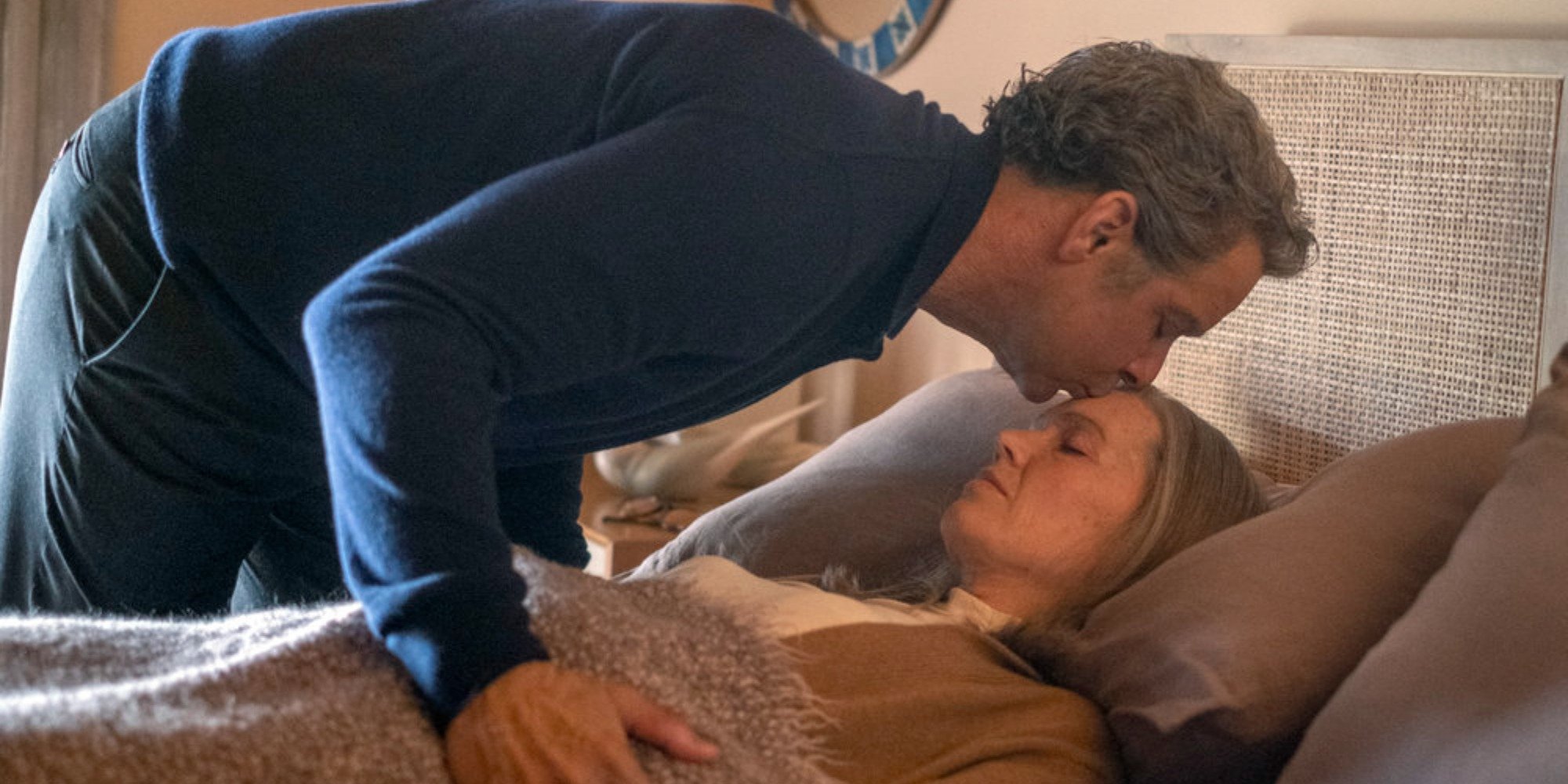 Miguel stands front and center in his episode
In an episode titled "Miguel," fans will learn even more about the life of this supporting character, who will now stand front and center as the star of his own episode.
During a YouTube teaser trailer for the 15th installment of the series last season, fans will finally learn all they need to know about Miguel's past, the way he completes the Pearson family, and his deep love for Rebecca.
Subsequently, the show time travels back to Miguel's childhood. While the teaser didn't reveal much about his backstory, it did tease the character's true feelings for Rebecca.
"I've never felt at home. The first time I ever felt homesick was when I left you on that porch," Miguel admits to Rebecca after they reunited on Facebook years after he ended their close friendship to move to Texas.
Jon Huertas says his final day as Miguel was 'bittersweet'
The story you've been waiting for.

Don't miss the final four episodes of #ThisIsUsFinalChapter TUESDAYS 9/8c on @NBC. pic.twitter.com/fx3MDrLPVa

— This Is Us (@NBCThisisUs) April 29, 2022
Huertas revealed in an interview with Us Weekly that his last day on the set was "bittersweet."
"I did have my final day on set, and, yeah, it was bittersweet," Huertas said of the NBC drama's final season.
"Part of me was pleased that we were able to end the story the way we wanted to, and part of me is very sad that I'm not going to be working with these actors daily and this crew. I'm going to miss that, so that's the sad part."
The actor said he learned a lot from his time on This Is Us.
"I guess what [the show's] taught me [is] really to be more open to communication," Huertas shared.
"I think a lot of the stuff, especially at the beginning of the series, a lot of the issues came from people not communicating their needs, not communicating how they felt; those things can get pushed down, and then when they come out, it's explosive."
Huertas teases a 'sad' ending for Rebecca Pearson
Huertas teased that the health of Miguel's beloved Rebecca will continue to decline as the show comes to a close.
"It is 'gonna get worse, and it's 'gonna be very sad," Huertas tells NBC Insider. 
"It's hard to see someone go from this, 'cause me and Mandy are time-travelers [on this show]. She is a vibrant woman with an amazing smile, a great mother, and a great wife to Jack. Seeing someone become this shell of who she was is very sad. I hope people are ready to see." 
The final three episodes are as follows.
The 16th episode is titled "Family Meeting," where the Big Three, Kevin (Justin Hartley), Kate (Chrissy Metz), and Randall (Sterling K. Brown), make a plan for their mother.
The remaining two episodes of This Is Us are titled "The Train" and "Us."
To sum up, the final episode of the series will air on May 24.
This Is Us airs Tuesdays at 9 p.m. EST on NBC.