'This Is Us': What Is a Vesper Martini? Why Rebecca Wanted One in 'The Train'
NBC's This Is Us reduced fans to tears with "The Train" episode. This Is Us Season 6 Episode 17 showed Rebecca Pearson's death and all of the people she meets along the way to her final moments. Within the episode, she requested to drink a vesper martini. Here's what's in a vesper martini and why she wanted one.
[Spoiler alert: This Is Us Season 6 Episode 17, "The Train," spoilers ahead.]
What happened on 'This Is Us' last night? Season 6 Episode 17 showed Rebecca's death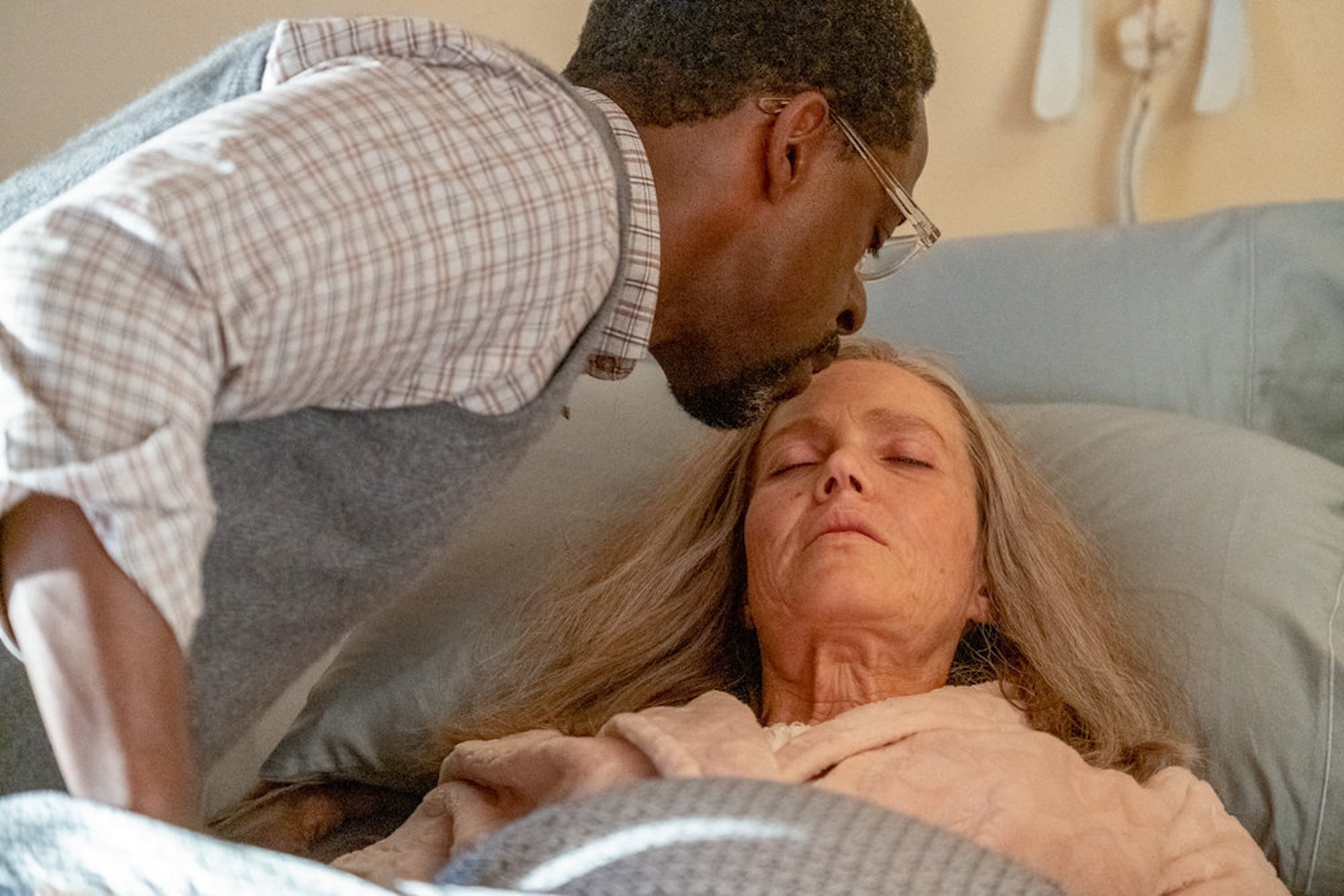 This Is Us Season 6 Episode 17 showed the end of Rebecca's life. Just as the title of the episode notes, she finds herself on a train in her mind as her life is ending. While on the train, she sees William, and he leads her through her experience. As Rebecca's experience on the train progresses, she sees Dr. K, the doctor who helped her during childbirth. Dr. K makes Rebecca a vesper martini.
Back in the present day, the Pearsons gather to say their goodbyes to Rebecca. Rebecca's nurse tells Kevin and Randall that their mother doesn't have much time left. The family then begins saying their goodbyes, with Beth's goodbye echoing in Rebecca's subconscious on the train.
Kate rushes to be with her siblings and mother, as she isn't currently there during the initial goodbyes. Finally, Kate arrives. While no one expected Rebecca to make it through the night, she did, as she waited for Kate. When Rebecca finally rests in the caboose of the train, she sees Jack. They reunite in death.
What is a vesper martini? Here's why Rebecca wanted one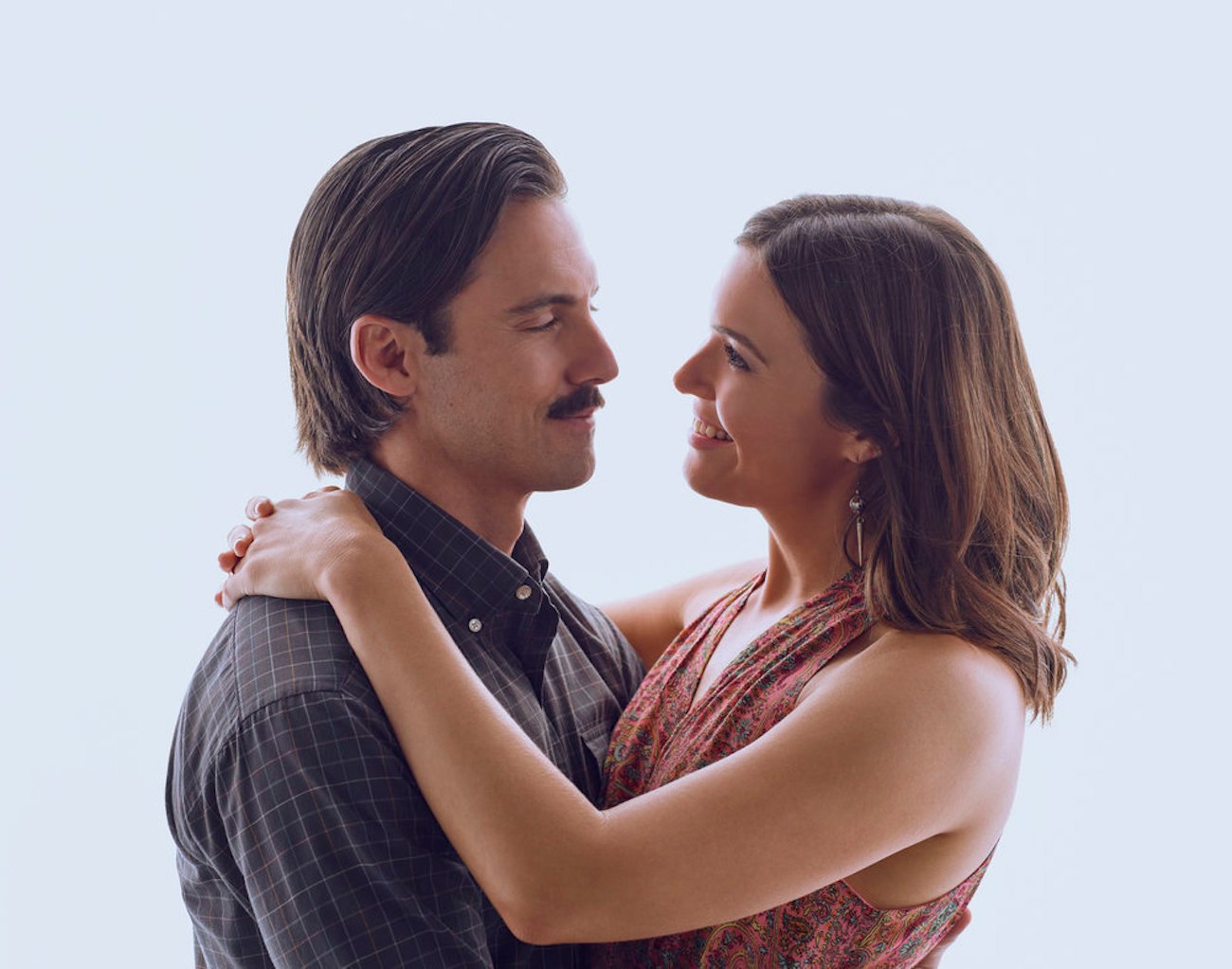 This Is Us Season 6 Episode 17, "The Train," brings one particular drink to the forefront — and that's a vesper martini. According to Liquor.com, James Bond made the drink famous, as Bond author Ian Fleming created it. Fleming wrote about the vesper martini in Casino Royale, first published in 1953. The cocktail got its name from double agent Vesper Lynd.
According to Bond, the cocktail is as follows: "Three measures of Gordon's, one of vodka, half a measure of Kina Lillet. Shake it very well until it's ice-cold, then add a large thin slice of lemon peel. Got it?" Essentially, this boils down to 3 ounces of gin, 1 ounce of vodka, 1/2 ounce Lillet blanc aperitif, and a lemon twist for garnish.
So, why did Rebecca want a vesper? Her father enjoyed this type of martini. When originally offered a limoncello, she wanted to drink what her father would've ordered, especially because of their past experiences riding trains together.
Mandy Moore said she felt a serious 'responsibility' in playing a woman with Alzheimer's disease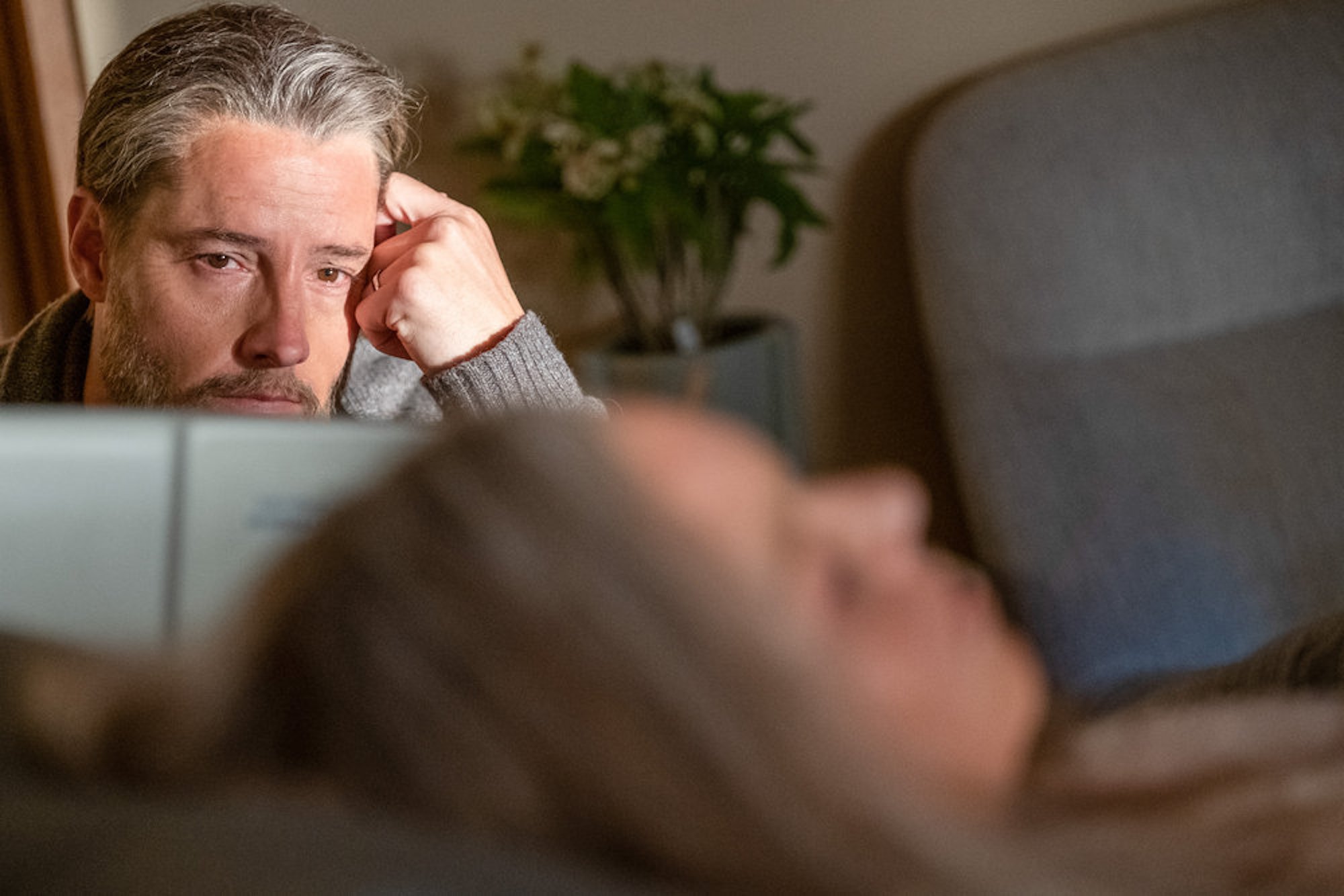 It's unclear whether fans will see Rebecca again in the This Is Us Season 6 finale — or whether vesper martinis will come into play once more. Now that Rebecca's dead, actor Mandy Moore is reflecting on the "responsibility" she felt in playing a woman with Alzheimer's disease.
"This poor woman who lost a child, who lost a spouse, then finds herself at this juncture of her life in cognitive decline, with a degenerative brain disease. It's just very, very sad," she told Variety. "But I also feel buoyed by the fact that we're able to represent this situation that millions of people find themselves and their families in and for people to feel a sense of community and not feel like an anomaly and hopefully feel a little less alone."
The This Is Us Season 6 finale airs Tuesday, May 24 at 9 p.m. ET on NBC.
For more on the entertainment world and exclusive interviews, subscribe to Showbiz Cheat Sheet's YouTube channel.
RELATED: 'This Is Us' Viewers Hopeful 'Loose Ends' Will Be Tied up Ahead of Series Finale