'This Is Us' Viewers Hopeful 'Loose Ends' Will Be Tied up Ahead of Series Finale
'This Is Us' fans are hopeful that the series picks up the pieces of storylines that never came to fruition ahead of its series finale.
As This Is Us heads into its last two episodes, the NBC family drama appears to have many storylines left to address. However, with only two installments left, is there a chance for fans to see how some of the more neglected stories or loose ends play out in the Pearson clan? Some viewers believe so, while others are not so sure.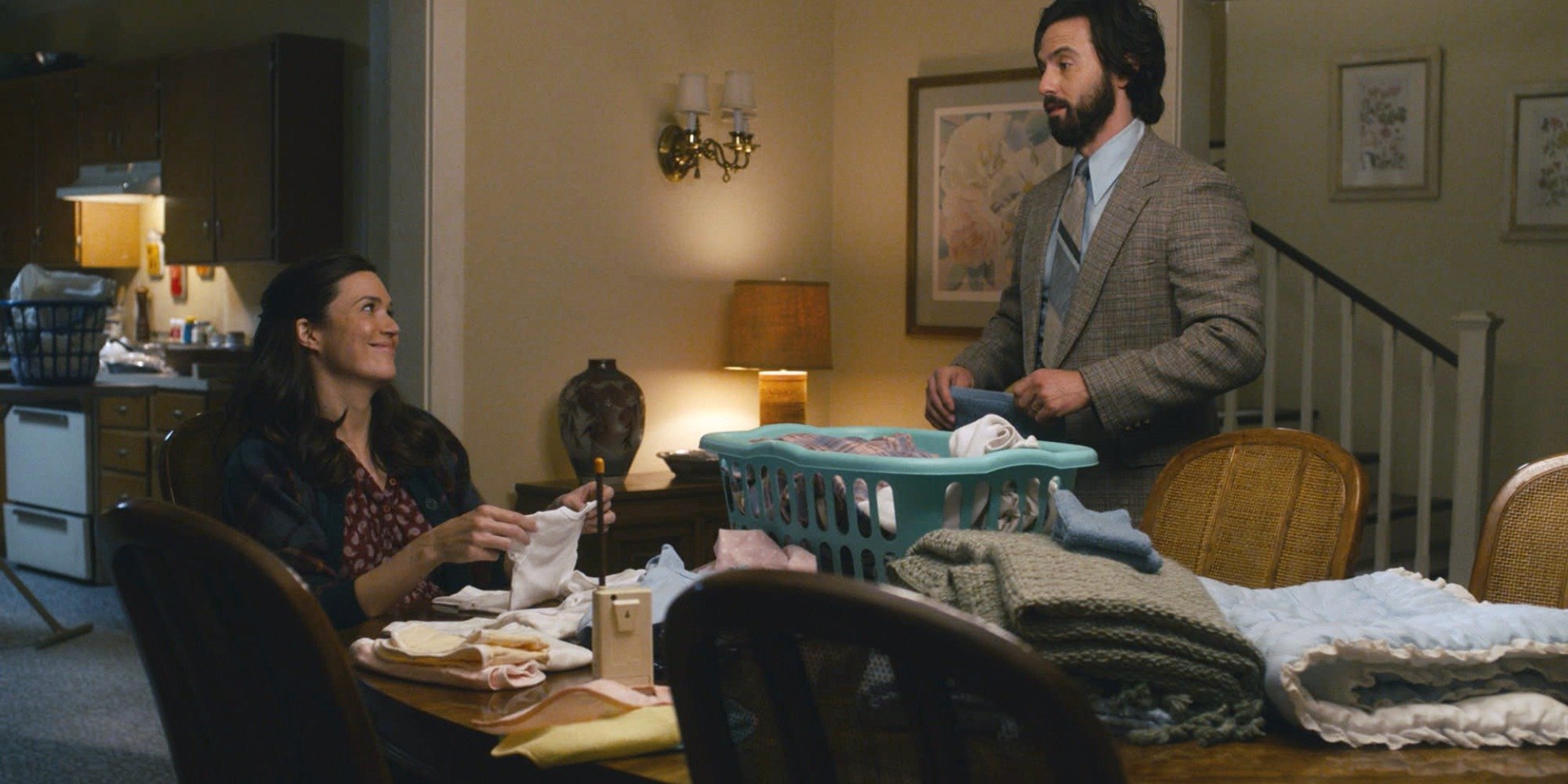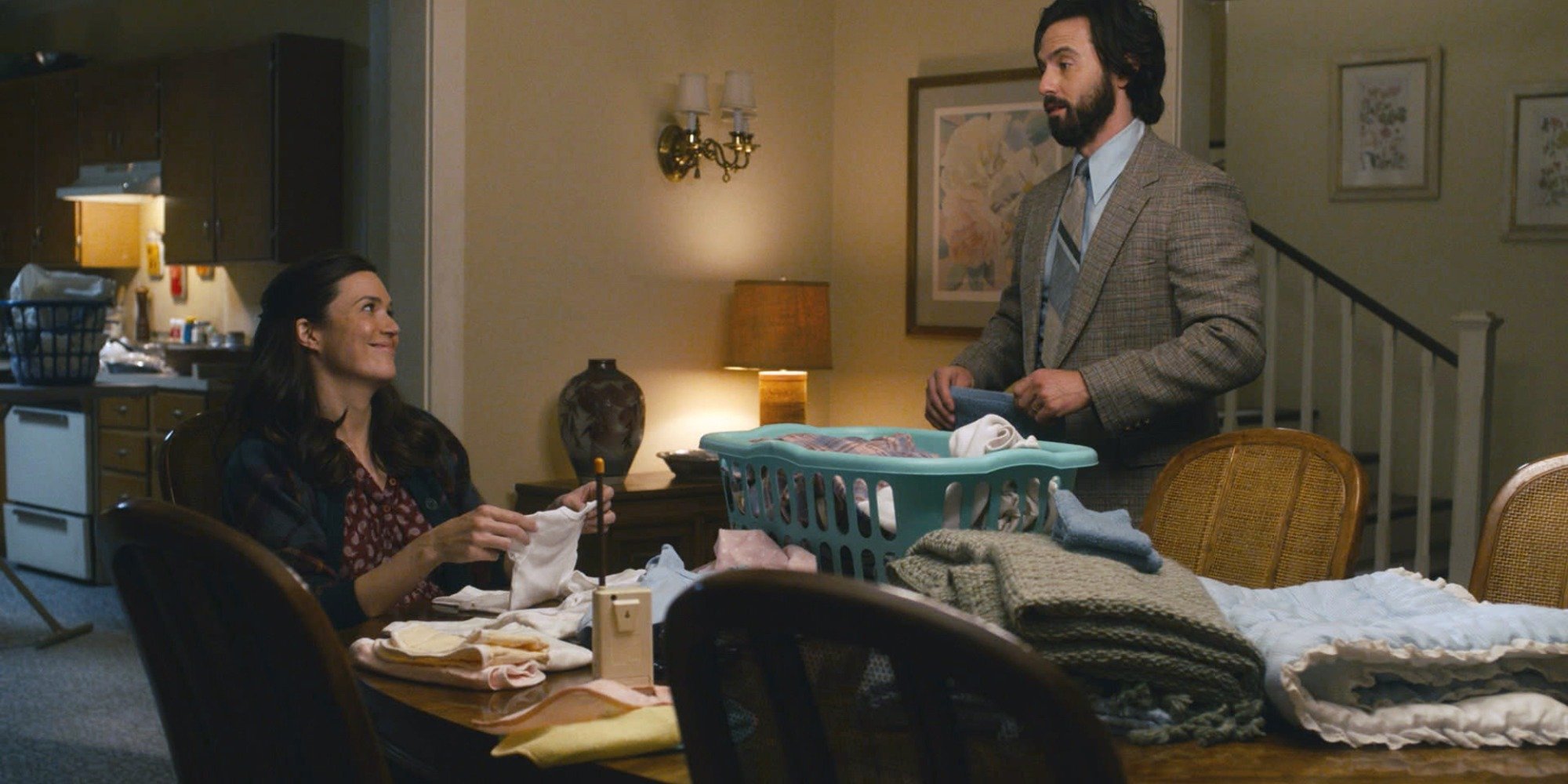 It took six seasons to flesh out the story of 'This Is Us' Pearson family
Throughout six seasons, the series' main storylines centered on the core members of the Pearson family and their extended family and friends.
The series' stories circled its five main characters. These included patriarch Jack Pearson (Milo Ventimiglia), matriarch Rebecca (Mandy Moore), and their three children, Kevin (Justin Hartley), Randall (Sterling K. Brown, and Kate (Chrissy Metz).
Altogether, these family members have weathered more than their share of severe storms.
They have also enjoyed some of the best moments in life.
For over 50 years, their story has unfolded.
However, with any good story, there are times when plot points fall flat despite the writer's best intentions.
What are the 'loose ends' fans hope 'This Is Us' ties up?
Although there have been many neatly wrapped stories in the series' history, others have left fans hanging.
In a Reddit post titled "loose ends as we approach the end," fans believe the series' writers should not have introduced characters and stories they could not fully flesh out.
"Never got an Annie (Faithe Herman) episode. Hoping we at least learn what she does in the future if she's in a relationship. She drives a Tesla in a flash-forward, so maybe she has a successful career," a fan wrote.
That same fan continued with another storyline that irked them.
"Horse guy. I can't even find the clip on YouTube, but you know the guy with the crazy horse and his daughter? Was that ever explained why we should care?"
"Toby (Chris Sullivan) when Randall calls him. I guess it's possible he was in bed and just waking up, and we all assumed he was single and depressed, but IDK. It just doesn't seem to fit in with the recent portrayal of Toby. He seems to be in a good place with Kate and the Pearsons when we saw him in the most recent episode," mused a second fan.
"What did Randall do with that house from his mom Laurel (Jennifer C. Holmes)? Did he keep it, rent it, or sell it to her old boyfriend? Perhaps Randall left it, so it eventually becomes a ghost attraction in the town?" quipped a third viewer.
"Father of Deja's child; will Malik resurface?" said a fourth viewer. "Whatever they did the best they could, there are a lot of people that make up the story of a family."
Will the series be able to answer every question? Probably not
The whole family is rallying around Rebecca. #ThisIsUsFinalChapter pic.twitter.com/O2LxQxyNyw

— This Is Us (@NBCThisisUs) May 15, 2022
Although This Is Us writers attempted to answer lingering storyline questions, some will likely remain unanswered.
Producer Dan Fogelman always planned to tell the family's story in six seasons.
During the production of season 5, the series dealt with halts due to the coronavirus pandemic. Due to this abbreviated season, the writers may have aborted plans for several storylines.
Perhaps there wasn't enough time for the writers and producers to come up with plausible endings for each person brought into the Pearson's inner circle.
Whatever the reason, fans are looking forward to how the show will attempt to wrap up the series beginning May 17 with the penultimate episode, "The Train."
This Is Us airs Tuesdays at 9 p.m. EST on NBC.
RELATED: 'This Is Us' Fans 'Cried Ugly Tears' After 'Family Meeting': Say the Show Should Be 'Sponsored By Kleenex'