'This Is Us': Will Randall Become President? Writer Teases Answers
The futures of many members of the Pearson family are up in the air as This Is Us airs its final season on NBC. Who will Kevin end up with? Where are Kate and Miguel in the flash-forward? Who is the father of Deja's baby? And now, among these This Is Us questions is, does Randall become President of the United States?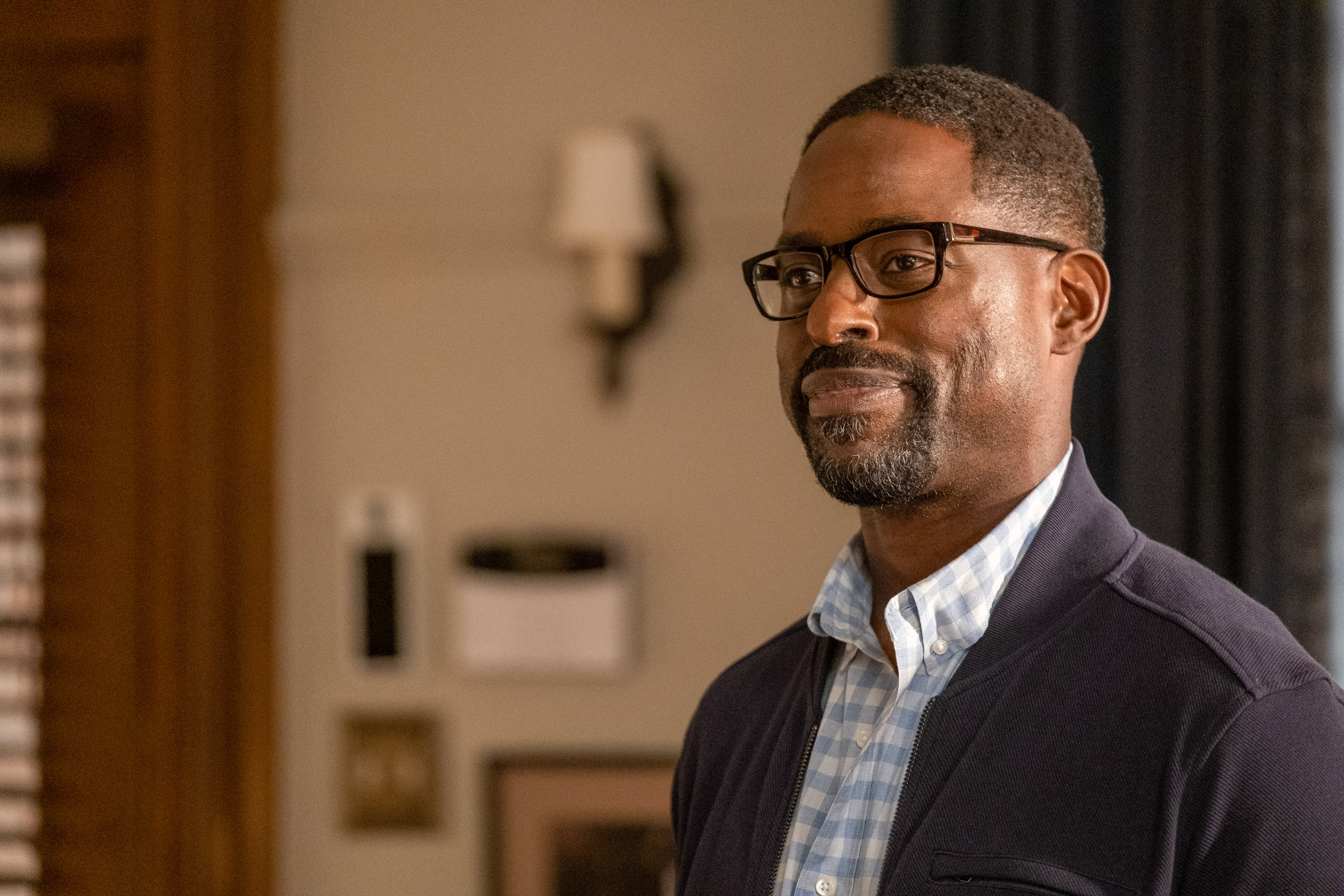 Randall is running for a senate seat in 'This Is Us'
This Is Us Season 6 Episode 10 was the Randall-centric hour of the Big Three trilogy, and it mainly focused on a road trip between Randall and Rebecca. The two set out to find Deja in Boston, where she had run away after a fight with her father. But along the way, Randall and Rebecca had a few heart-to-heart moments. And he shared some exciting news with his mother.
One of Pennsylvania's senators was retiring, and he wanted Randall to be on the shortlist to fill his seat. Rebecca expressed her pride and enthusiasm for her son, but he let her know that he wasn't sure if he should run, given Rebecca's decline in health.
Rebecca then encouraged Randall to begin a campaign by telling him why she chose Kate to be her executor. Randall had dropped everything to help her after Jack died, and she couldn't have him do it again. Uplifted by his mother's words, Randall told Rebecca that he would win if he ran for the senate seat. And given the five-year flash-forward from the This Is Us Season 5 finale, Randall is correct in his assumption.
'This Is Us' writer hints that Randall may become President of the United States
After This Is Us Season 6 Episode 10 aired on NBC, Entertainment Weekly spoke with the hour's writer, Kay Oyegun. The interviewer mentioned that Randall doesn't appear to have a Secret Service detail in the flash-forward at the house Kevin built for Rebecca. And they asked Oyegun how far Randall's political journey may take him in This Is Us.
"I'll say this: We have had every version of every conversation in the writers' room," Oyegun revealed. "And the best version of it is going to be on screen."
Unfortunately, the writer and executive producer couldn't confirm that Randall eventually becomes President of the United States. But she didn't deny the theory, either. So fans will just have to tune in to the final episodes of This Is Us to discover where Randall ends up.
Sterling K. Brown explains his character's confidence in his political career
During an interview with People, Sterling K. Brown spoke about Randall taking the next step in his political career in This Is Us. And he also revealed why his character is so confident that he would win the senate race.
"I think he sees within himself the capability and understanding that I can do this job," Brown shared. "I'll even say this, and I'll make it a Sterling echo: I think Randall is fairly acute about how he can be received by other people. There is a level of charm associated with his a-dork-ability, which he knows and can use to his advantage."
The actor continued, "So when he makes that statement, it's twofold. He's like, 'I can only make it to you. This thing that I'm about to say, I can only say to you.' And Rebecca's like, 'I know exactly where it's going to go.' There's still a bit of childlike excitement in hearing it affirmed by your mom. But I don't think that it's ego, in that way."
This Is Us Season 6 airs Tuesdays at 9 p.m. ET on NBC.