'This Is Us' Writer Reveals the 1 Woman Kevin Won't End up With
One of the greatest mysteries of This Is Us is who ends up with Kevin's heart by the time the series comes to a close. A few different women could be his future wife, or it could be a character the audience has never met. Thankfully, fans can now eliminate one of Kevin's past love interests from the list.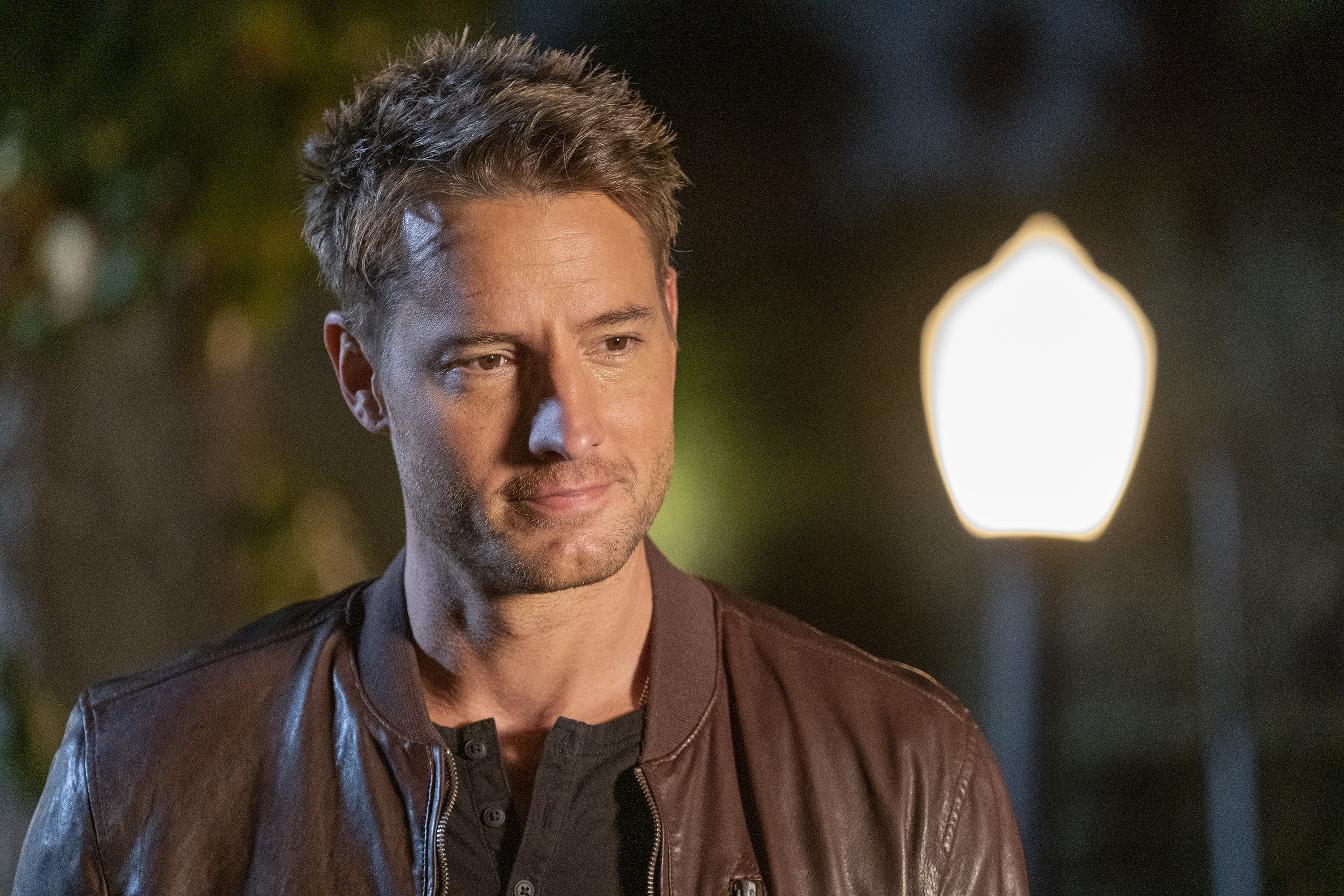 Writer reveals 2 characters who won't return in season 6
Following the This Is Us Season 6 Episode 6 premiere, Susan Kelechi Watson and Eboni Freeman, the hour's writers, sat down with Entertainment Weekly to discuss the episode.
Since "Our Little Island Girl: Part Two" focused on Beth and didn't feature appearances by her mother or cousin Zoe, the interviewer asked if fans could expect to see them before the series ends. Freeman answered, "I can pretty much say that we won't."
As fans recall, Kevin dated Zoe earlier in This Is Us, and the two of them were pretty serious about one another. So, it sounds like Kevin will not end up with Zoe since she won't appear in the final season.
Elsewhere in the sixth episode, Kate texts Sophie to apologize for not telling her about Kevin cheating on her when they were younger. Perhaps Sophie and Kevin are destined to be together?
Freeman said, "I can't say whether we'll see Sophie again. But I think that that was important. We always work thematically on the show as far as what happened in the past and what's going on in the present. We learned that she was in the middle of Kevin cheating on Sophie, and it broke up her friendship. What's happening in the present with Madison and Kevin echoes that. So it was just a great full-circle moment to have Kate reach out to her at the end of the episode."
What happened between Kevin and Zoe in 'This Is Us'?
Zoe first appeared in the This Is Us Season 2 finale as the photographer at Kate and Toby's wedding. She and Beth are cousins, and they are very close since they grew up together after Zoe's mother abandoned her.
When Kevin and Zoe met, sparks immediately flew. They began a casual relationship in season 3 that gradually got more serious as the episodes passed. Zoe started helping Kevin in his quest to find out more about what happened to his dad in Vietnam. They even traveled to the country together.
Eventually, Kevin and Zoe moved in together, but problems quickly arose, including his drinking. They attended couples therapy, which all but sealed the last nail in their coffin. Zoe revealed that she didn't want to have kids, and Kevin told her that he did. So, they broke up.
This Is Us fans last saw Zoe in season 5 when she virtually bumped into Kevin. They caught up, and Kevin told her about Madison and the twins, and she told him about a new guy she was seeing. And that will likely be Zoe's final appearance in the show.
Justin Hartley teases Kevin's love journey in the final season of 'This Is Us'
During an interview with Entertainment Weekly before the This Is Us Season 6 premiere, Justin Hartley discussed what the final episodes had in store for Kevin.
"When he finally wraps his brain around the fact that it's actually OK to be alone, that opens him up to be available to other people, instead of the square peg/round hole thing that he constantly tries to do," the actor shared. "He's OK being alone. He's not lonely, he's alone. That's totally different. And I think that opens him to love."
When asked about what new sides of Kevin fans might see in This Is Us Season 6, Hartley teased, "Maybe how romantic he is … New level [of romantic]."
This Is Us Season 6 airs Tuesdays at 9 p.m. ET on NBC. The next episode, "Taboo," premieres on March 8.
RELATED: 'This Is Us' Season 6 Writer Reveals Cassidy Will Still Be a Part of Kevin's Life 'In a Surprising Way'