'This Is Us' Writers Finally Reveal Whereabouts of Beloved Missing Family Member: 'He's Fine'
Longtime viewers of "This Is Us" have taken to social media to question the whereabouts of Toby and Kate's beloved dog Audio.
Viewers of NBC's This Is Us continue to poke holes in six seasons of storylines that have involved members of the Pearson family. One that has puzzled fans is the whereabouts of one beloved missing family member connected to the Damon brood. Viewers demand answers from the show's writers regarding the disappearance of the family's beloved dog, Audio. In response, the show's finally addressed just where the series four-legged star has been and claimed: "he's fine."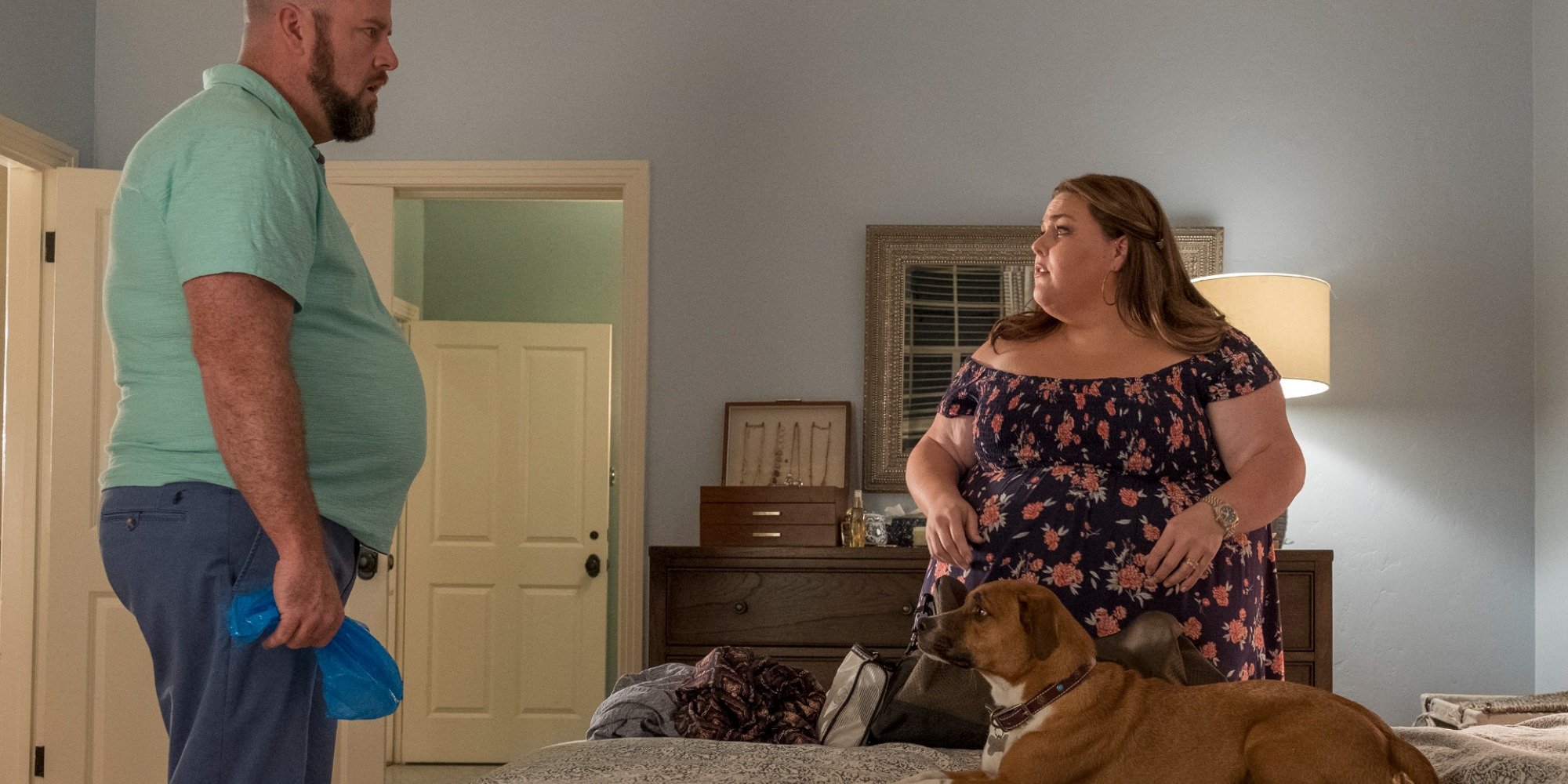 The Damon family has struggled throughout the show's run
Toby Damon (Chris Sullivan) and his wife Kate worked through many personal struggles throughout their relationship.
Some of the issues the couple has tackled were their shared weight struggles and long-kept Pearson family secrets that threatened to tear them apart.
Kate and Toby also dealt with his overwhelming personal sadness, a near-death experience, miscarriage, the early birth of their son Jack and subsequent medical issues, cheating allegations, and the adoption of their daughter Hailey.
The Damons always turned to one another for support, even in the darkest of times.
However, one key member's whereabouts appeared to be unknown in the past few years. Where is Audio Damon?
Where is Audio?
For those of you asking, Audio is fine. He's just offscreen. #NationalPetDay pic.twitter.com/R7GYI8xBIv

— This Is Us (@NBCThisisUs) April 11, 2022
To cement her relationship with Toby, Kate adopted a dog named Audio.
This move was a massive step for Kate. It was after she feared for the family pet Louie that her father, Jack, returned to the family's burning home during a fateful SuperBowl evening to rescue him.
For years, Kate blamed herself for her father's death as she wanted to save their dog from dying in the fire that engulfed the family home due to a faulty Crock-Pot.
However, after fans took the show to task for ignoring the beloved Damon family pet, This Is Us responded in the cutest way.
In honor of National Pet Day, the show shared an image of Kate and Audio on their Twitter account.
The show added a statement in response to the social media buzz, particularly on Reddit, regarding the whereabouts of the four-legged Damon family member.
"For those of you asking, Audio is fine. He's just offscreen," claimed the caption, followed by the hashtag National Pet Day.
However, the show did not address any plans to feature the four-legged family member in future episodes.
'This Is Us' fans responded with relief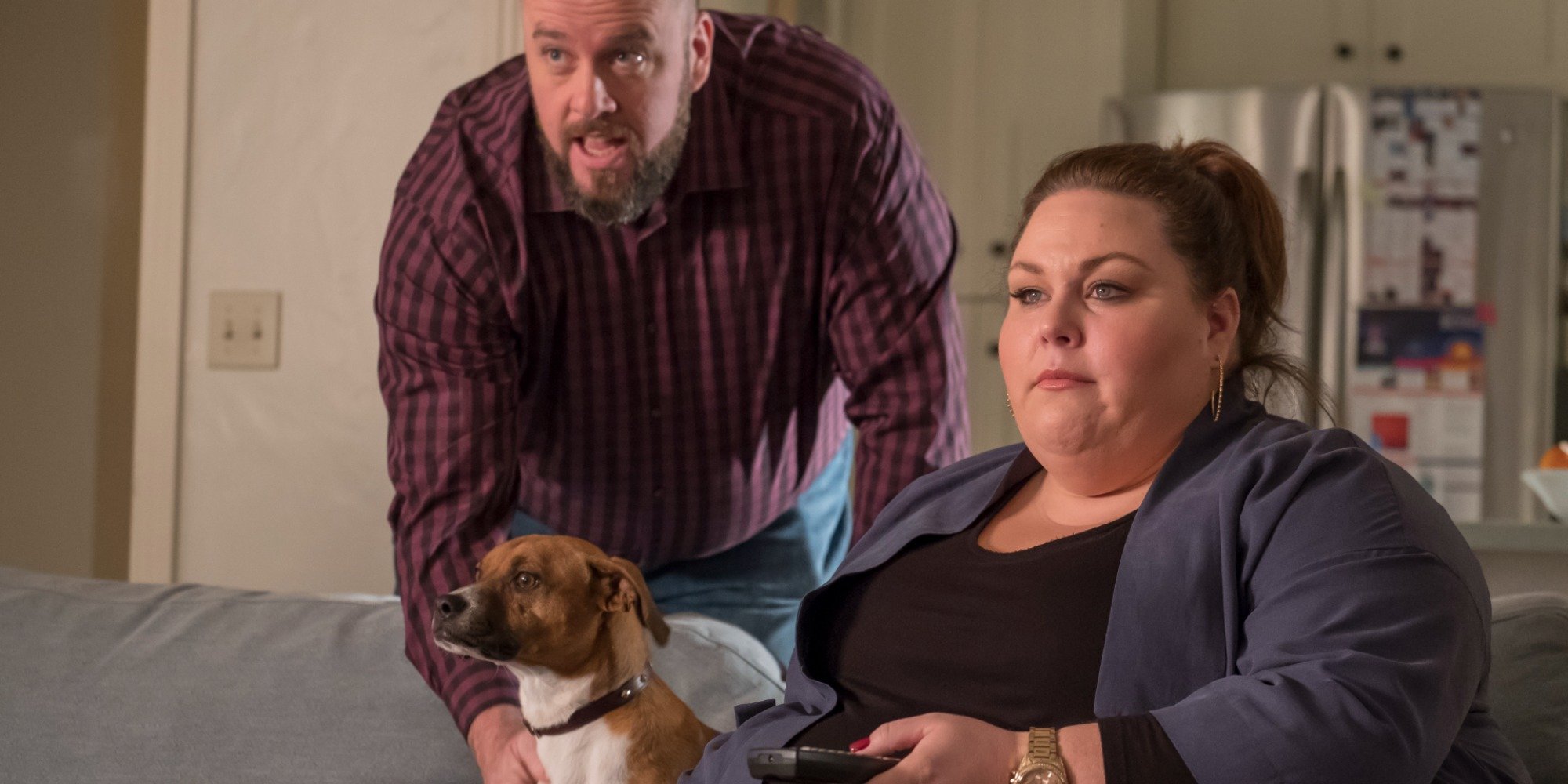 This Is Us viewers who have closely followed the family drama for six seasons on the NBC network appeared to breathe a sigh of relief that all was well with the four-legged television star.
"Great! That takes care of one of my unresolved questions for This Is Us! Please keep the answers coming!" tweeted one follower in response to the post.
"Why wouldn't he be going to the park on occasion with Kate and Jack. Why wasn't he alerting Kate and Toby to Jack going outside? Dogs want to go outside! He'd be raising Cain! This is a real oversight!" claimed a second fan.
"Thank you for posting this because I was getting concerned," penned a third viewer.
"Thank you for addressing this fundamental dilemma," wrote a concerned fan.
This Is Us airs Tuesdays at 9 p.m. EST on NBC.