This Is Victoria Beckham's Easy Workout Routine
Find out the simple workout Victoria Beckham follows to stay so fit.
Former Spice Girl Victoria Beckham looks easily fifteen years younger than her 45 years and that's thanks in great part to her incredible discipline in her workouts. And it is easily followed by regular people like us!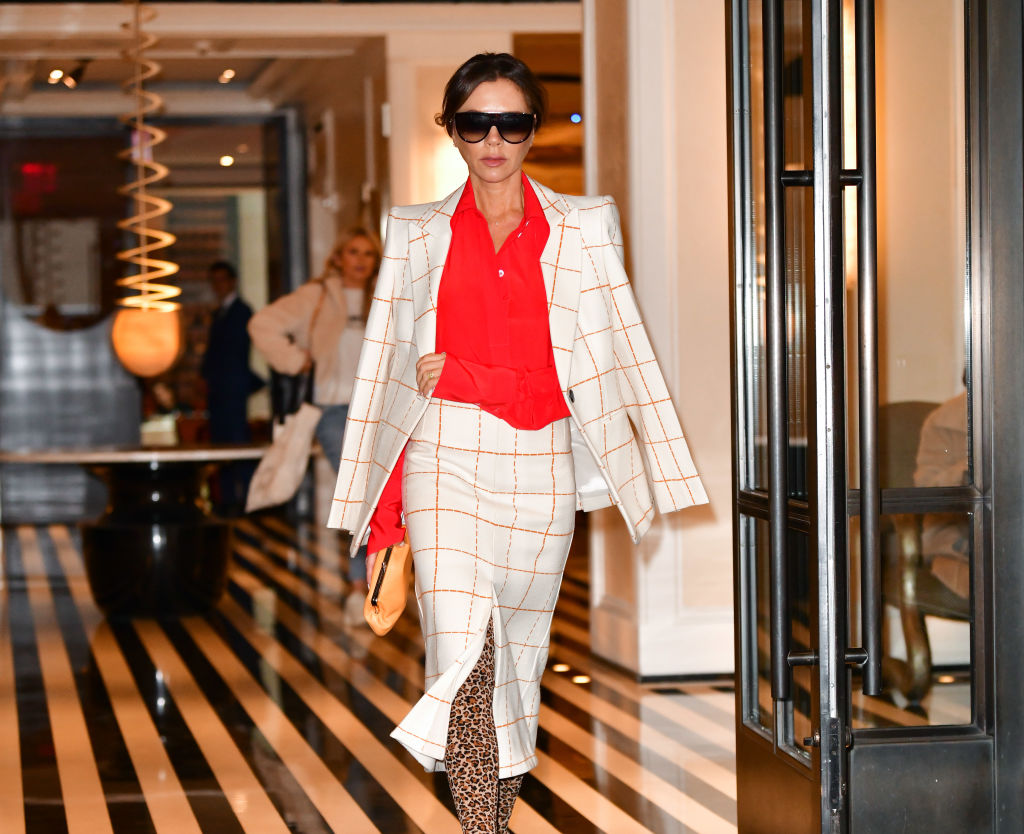 Find out more about what Beckham has been up to and especially how her deceptively simple workout regimen helps her get it all done.
Knowing when to say 'No' is part of prioritizing her wellness
When the Spice Girls announced their 2019 tour dates, fans overwhelmed ticket sites trying desperately to get tickets. One person not eager to get on stage was Beckham and the former Posh Spice Girl didn't hide it.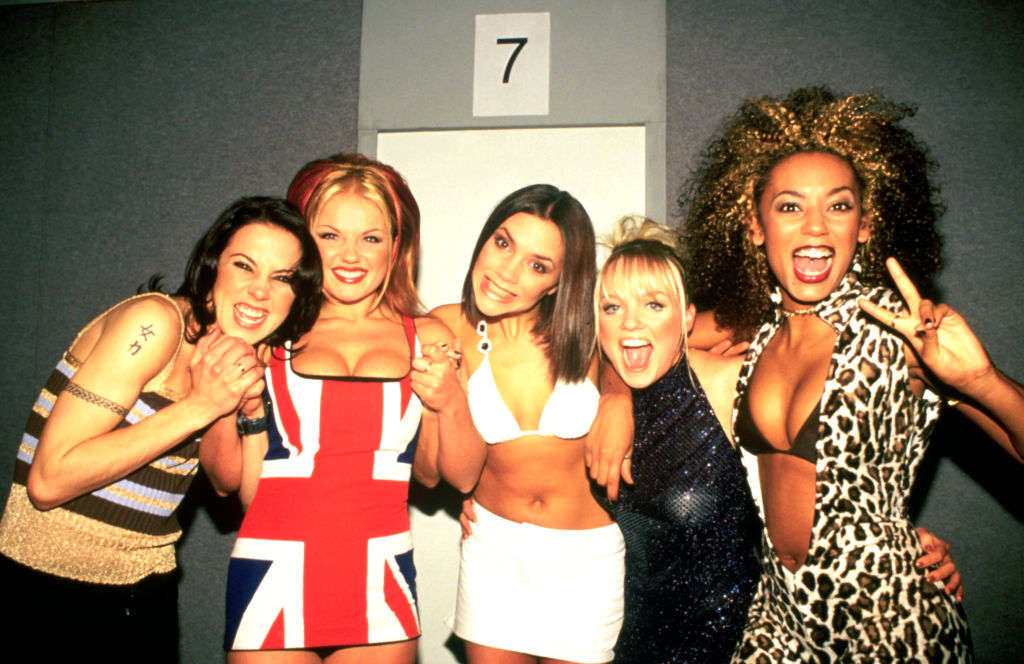 The Guardian asked her in Jan. 2019 if it was a hard decision to ditch the Spice Girls' reunion.
"Not at all. What I do now is my passion and a full-time job. I'm excited to see [the reunion], though."
"And I'm sure when I'm there and they are on stage, there will be a part of me that feels a bit left out. Because even after all this, a part of me will always be a Spice Girl."
Beckham's wellness philosophy
Victoria Beckham has taught herself to be disciplined, watching every morsel she puts in her mouth and getting her workout in early in the mornings, before her kids are up.
"I am very, very disciplined in the way that I work out, in what I eat. That's how I'm happiest," she continued in her conversation with The Guardian earlier this year. "I expect a lot from my body – I'm 44, I've got four kids, I work a lot, I travel. For me to do all that, I have to eat healthily and work out."
Beckham's workout and how she gets it done
Beckham works out two hours a day doing "a mix of uphill fast walking, jogging, running. That's the only time I watch TV – boxsets, documentaries – so I look forward to that. It takes 45 minutes."
"Then I work out with a trainer – 30 minutes legs, 30 minutes arms, toning and conditioning, then loads of planks and that kind of thing for my core. At the weekend I will do the whole thing straight through, but in the week I often jump in the car halfway through to take the kids to school, then carry on when I get home."
Why she works out
Maybe it's having an athletic husband or the fact that she's constantly being photographed, but Beckham is thoroughly motivated to keep fit.
"I work out every day when I'm at home, and then when I travel I really focus on work so I can get as much done as possible in a short trip and get home."
"[It's] a really positive thing for me. It's part of who I am now, and I really enjoy it. That was a big part of why I wanted to work with Reebok – I had very specific ideas about the workout clothes that I wanted to wear and couldn't find."
Beckham's workout can be done by anyone, with a shorter duration and with or without a trainer. It's all about discipline and determination.
Her motivational reward of watching a favorite TV series while she works out is something we can all relate to: it's all about getting that daily workout in and finding the carrot, so to speak, to motivate us to get it done.
Here's to a healthy and motivated 2020!