This Is What Meghan Markle Did During Her First 100 Days As a Royal
Despite her family drama, Meghan Markle has seamlessly slipped into her role as the Duchess of Sussex. This is what she did during her first 100 days as a royal.
Though the drama coming from her father, Thomas Markle, and her half-siblings seems never-ending, Meghan Markle, Duchess of Sussex isn't letting that phase her one bit. Since officially sliding into her royal pumps when she wed, Prince Harry on May 19, 2018, Markle has taken every royal protocol and mini-scandal concerning her family in stride.
Taking on new responsibilities and learning all of the royal lingo and rules have probably overwhelmed her at times, but we haven't seen the former Suits actress sweat once. Here's what Meghan Markle did during her first 100 days as a royal.
1. Prince Charles' 70th birthday celebration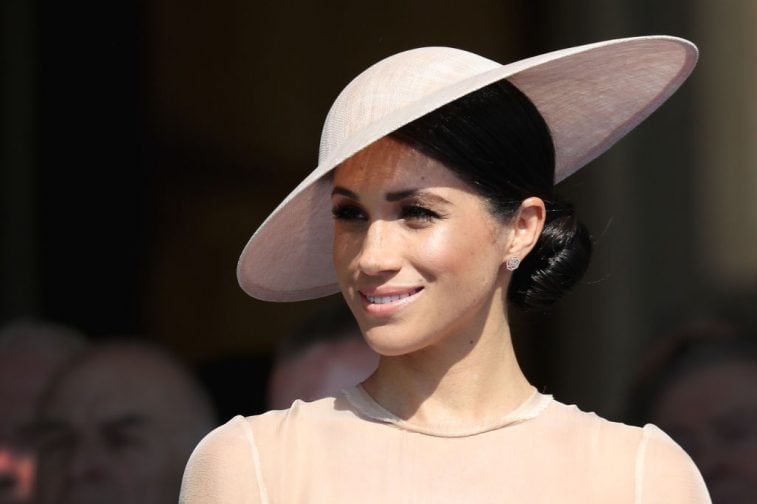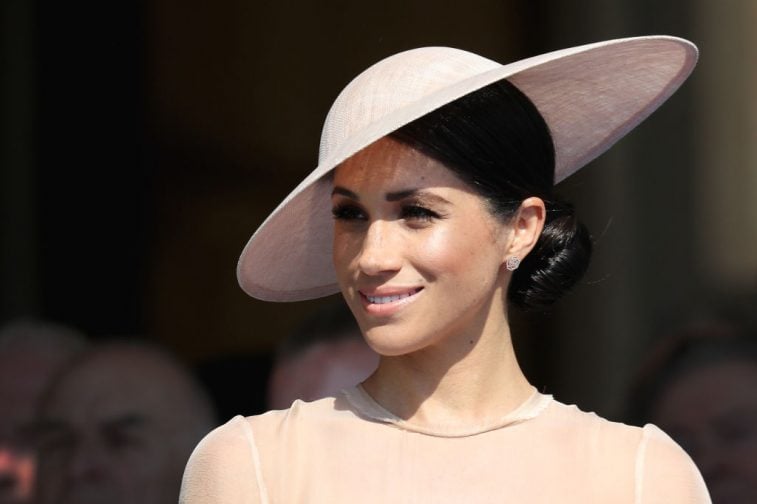 Though Prince Charles celebrates his 70th birthday on Nov. 14, 2018, the future King of England who just happens to be Markle's father-in-law got the party started super early. On May 22, just three days after she and Prince Harry said, "I do," the duchess attended the Prince of Wales' garden party at Buckingham Palace.
The newlyweds delayed their honeymoon to attend, but at least Markle and her royal bestie, Duchess Camilla Parker Bowles laughed and giggled their way through it.
Next: A top-secret getaway