This is Why Vin Diesel Joined the Marvel Cinematic Universe
Vin Diesel is inarguably one of the biggest action movie stars of our time. He rose to fame with his longtime role leading the Fast & Furious franchise, and joined the Marvel Cinematic Universe with Avengers: Infinity War and Avengers: Endgame.
Diesel also starred as Groot in Guardians of the Galaxy as well as its sequel Guardians of the Galaxy Vol. 2. But he wasn't always supposed to take on this role.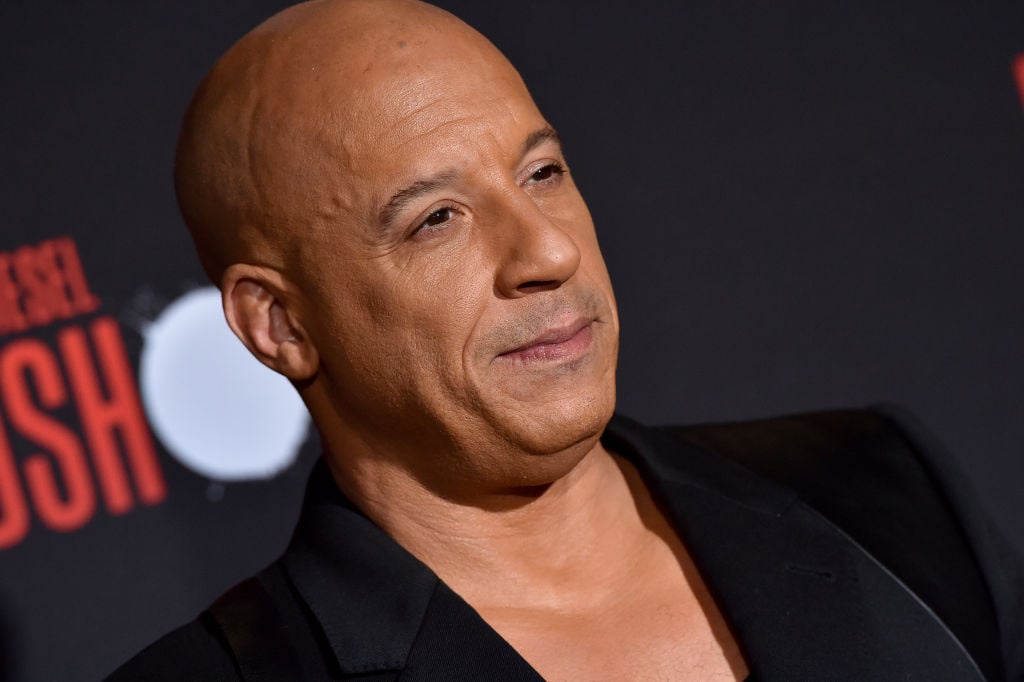 Vin Diesel had been planning to star in a Marvel movie before 'Guardians of the Galaxy'
In 2013, just two months before the release of his movie Riddick, Diesel announced to his nearly 50 million Facebook fans that Marvel had requested a meeting with him. At Comic-Con that year, Diesel fielded questions about his involvement in the Marvel Cinematic Universe, and his friend Maria Menounos later asked him more about it.
"When I met with Marvel it wasn't for anything immediate. It was to talk about a film that would be introduced in the Phase Three part of Marvel — so not for a few years," Diesel said. "In my mind Marvel was doing it right. They were enrolling me at the ground level which is the best way to enroll me."
Vin Diesel was skeptical of being in 'Guardians of the Galaxy'
Diesel was excited to star in the movies that would eventually become Avengers: Infinity War and Avengers: Endgame, and at the time, those were the only Marvel movies he had planned to star in that were on his radar. But the Monday after his Comic-Con appearance, Marvel immediately reached out to Diesel to see if he would be interested in another movie.
"They sent over the script to Guardians of the Galaxy and they sent over a giant book of conceptual art… Everyone knows I'm a sucker for conceptual art," Diesel said. "I look at the visuals first and am like 'Oh my god.' This is some of the best conceptual art I have seen in my life. But the request was a little bit 'Hmm… They want me to play a tree…'"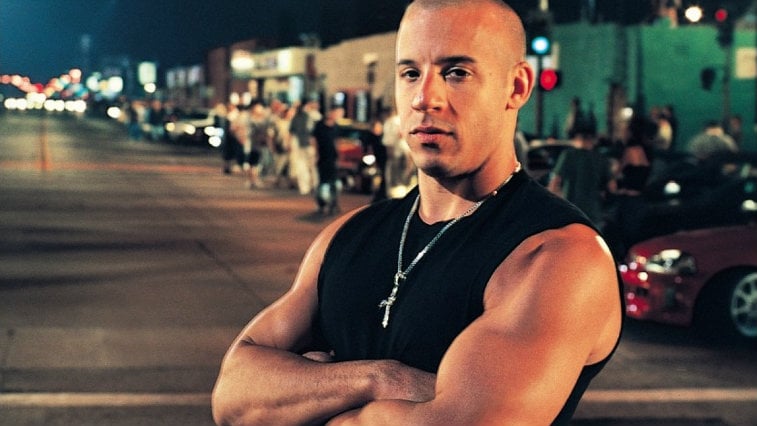 Vin Diesel was convinced to play Groot in 'Guardians of the Galaxy' by an unexpected person
Diesel liked the challenge that the Marvel executives presented him. "When Kevin Feige and James Gunn said 'we want you to voice a character that historically is known for only saying one line,' it was not dissimilar to David Twohy saying 'I want you to do Riddick but I don't want you to interact with anyone in the whole first act,'" he said. "There's something challenging about that and fun about that."
At the time, he also wanted gauge his family's thoughts on his involvement with Guardians of the Galaxy.
"To make sure I was on the right track I took the book of conceptual art into the room with my kids and I opened it up to the page where all five Guardians of the Galaxy characters are and I say, 'Who do you think they want daddy to play?' And my daughter so quickly pointed to Groot. From that moment on I was Groot," Diesel recounted.
Just to help their case, Marvel sent a giant Groot to his house, which he calls a "shrewd" move. In the end, even though Diesel excelled in his role as Groot, he might not have been there if it weren't for his family. "My daughter said 'yes' to Groot," he admitted.