This Jonas Brother Had the Most Successful Solo Career
Of the three members of the Jonas Brothers band, which one has the most success in their solo career?
The Jonas Brothers are now officially back together, after a long break from performing as a group. The trio rose to prominence in the mid-2000s, becoming certified Disney stars and ultimately, teen icons. They broke hearts in 2013 when they announced that they would be taking a break from their band in order to pursue individual solo projects.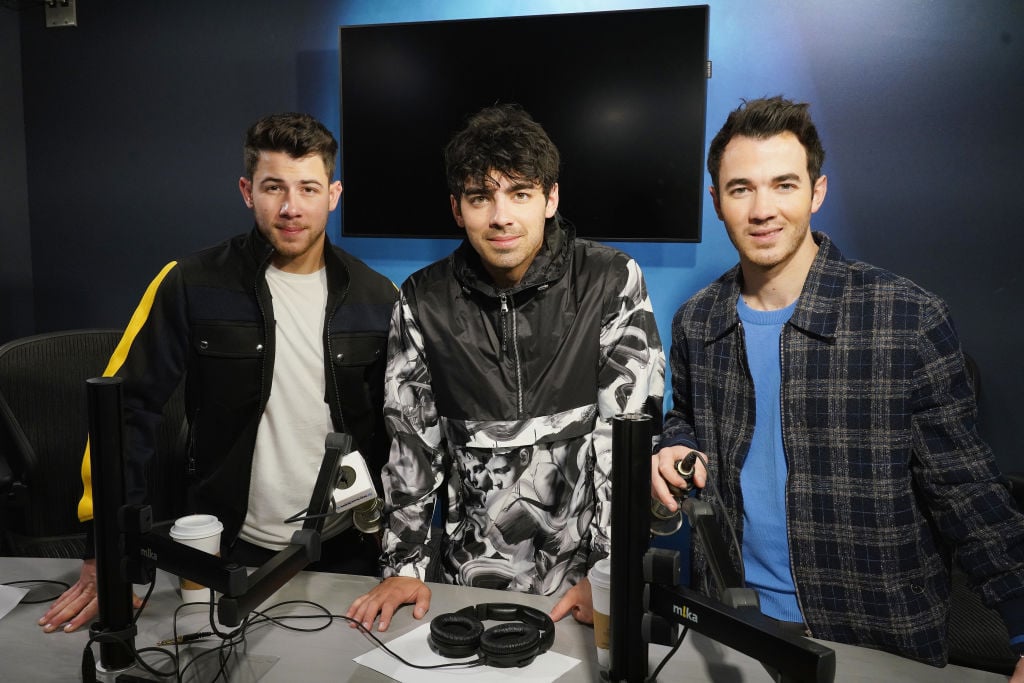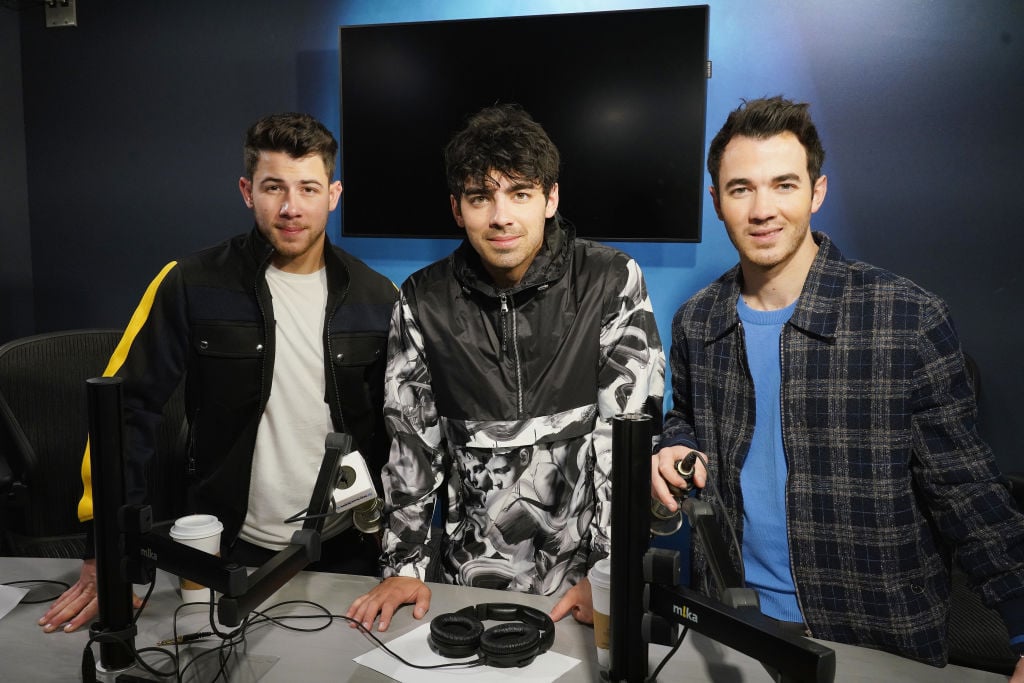 Now that the brothers are back together — and better than ever — fans are thinking back to their days as solo artists. Read on to learn what the Jonas brothers did during their break and which one was the most successful with a solo career.
Kevin Jonas stayed mostly out of the spotlight
After the brothers disbanded in 2013, Kevin Jonas, the oldest member of the group, retired to enjoy family life. Kevin had married his longtime girlfriend, Danielle Deleasa, in 2009, and was ready to get some time in with his wife away from the glare of the spotlight.
During the hiatus, Kevin and Danielle Jonas welcomed two daughters: Alena Rose in 2014 and Valentina Angelina in 2016. He did appear briefly on Celebrity Apprentice in 2015 but didn't last long on the show.
Aside from his life with his family, Kevin worked on several business ventures while the Jonas Brothers were on hiatus. He founded a real estate development company called JonasWerner and developed a food app called Yood. Still, most fans didn't see or hear much from Kevin during the six years that the Jonas Brothers were taking a break.
Joe Jonas enjoyed moderate success
Joe Jonas was probably the most popular member of the group when they initially split in 2013. He dated a succession of famous women, including Taylor Swift, Demi Lovato, and Gigi Hadid, ultimately finding happiness with Game of Thrones star Sophie Turner.
Joe's first big project post-breakup was becoming the frontman for a group called DNCE. The biggest hit Joe enjoyed during his solo career was with DNCE, a song that was released in 2015 and titled "Cake by the Ocean." The song became a smash, and was a far cry from the saccharine songs that the Jonas Brothers released in their early days.
However, DNCE was not to achieve any great success after "Cake by the Ocean," although they have had several moderately popular songs since, including "Toothbrush." DNCE's future is unclear since the group went into hiatus after Joe rejoined the Jonas Brothers. 
Nick Jonas became a runaway star
By far, Nick Jonas has enjoyed the most success as a solo artist in his off-time from his family's group. The youngest of the trio, though not the youngest in his family, Nick was always known as the little, cute one during the early years of the Jonas Brothers. Nick would work hard to change that image once the band split in 2013, forging ahead and creating his own identity as an impressive solo performer.
For a brief time after the split, Nick worked with another band called Nick Jonas & the Administration. That venture didn't go so well, leading Jonas to start recording and releasing music under his own name.
Nick's hit single "Jealous" charted as a top ten song, and all in all, he's appeared on the Billboard Hot 100 eight separate times. Also during the hiatus, Nick met and started dating actress Priyanka Chopra — a courtship that captivated fans all over the world. They got married in an extravagant, multi-day ceremony in late 2018. 
These days, all the Jonas Brothers are back together again and making music for their devoted fans.