This 'Little House on the Prairie' Actor Said Michael Landon Hit on Her While on Set: 'He Was Terribly Attractive'
Little House on the Prairie has tons of adoring fans, and few can forget Michael Landon as Charles Ingalls. Landon helped create and direct the show, and he was truly never forgotten by both the fans and the cast.
It seems Landon could be quite a flirt, too. One Little House cast member noted Landon once hit on her while she was on the set. Here's what happened.
Charlotte Stewart played Miss Beadle on 'Little House on the Prairie'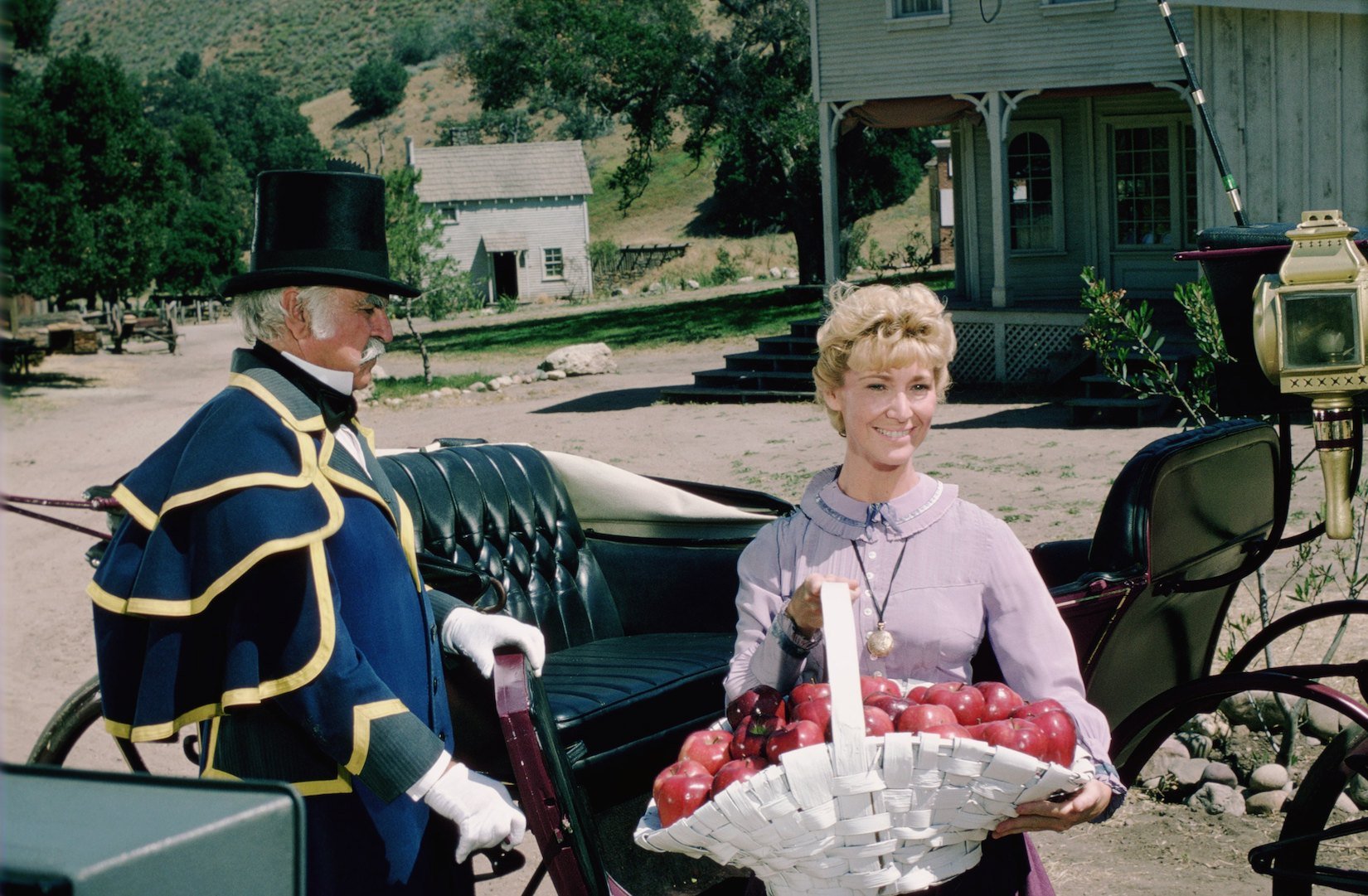 Miss Eva Beadle was the schoolteacher in Little House on the Prairie, and she was loved by the whole town. Charlotte Stewart was the one who brought the character to life on the small screen. And it seems her actual life was a whole lot less wholesome than Miss Beadle's.
In her book, Little House In the Hollywood Hills, Stewart writes about what her life of sex, drugs, and partying was really like. "The '70s were an exploratory time with the women's movement, the free love, and there was lots of marijuana and drugs," she told Smashing Interviews in 2016. "I was in my early 20s and an actress in a town where there were many nice looking men available. They were interested. I had a wonderful time, and I have no regrets."
While Stewart admitted to getting involved with drugs and plenty of famous men in her book, she also had a great time getting to know the rest of the cast. And she has fond memories of working with Landon.
Stewart said Michael Landon once hit on her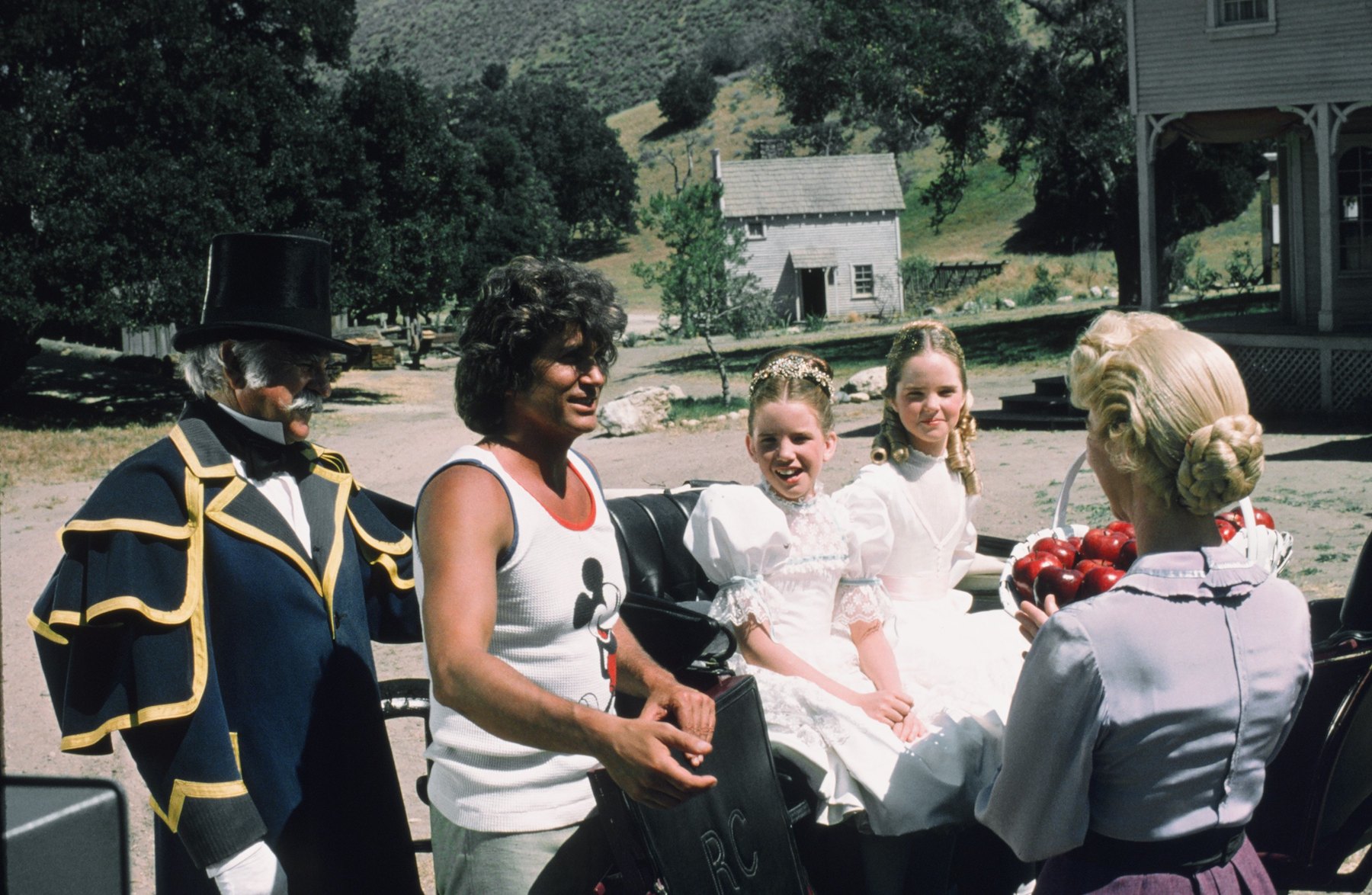 Landon was involved in all aspects of Little House on the Prairie, so he got to know his fellow actors quite well. And it seems he may have taken interest in Stewart. While talking with Smashing Interviews, Stewart discussed how she was occasionally "wooed" by her co-stars. And it seems something could've occurred with Landon if she allowed — but she refused his advances.
"I think [Landon] kind of chuckled at the thing," Stewart noted of her refusing to go out with Landon. "Michael was my boss. I wasn't about to take a chance there. That just didn't seem like a very smart move. But he was terribly attractive. It was a thought that crossed my mind."
While Stewart and Landon were never an item, it seems she did go for Victor French who played Isaiah Edwards on the show. "[French] was older and more sensible and not married," Stewart added. "Of course, Michael wasn't married then either, so that wouldn't have been a consequence. I just didn't think it would be a very good idea with Michael since I worked for him."
Landon had quite a complicated personal life at the time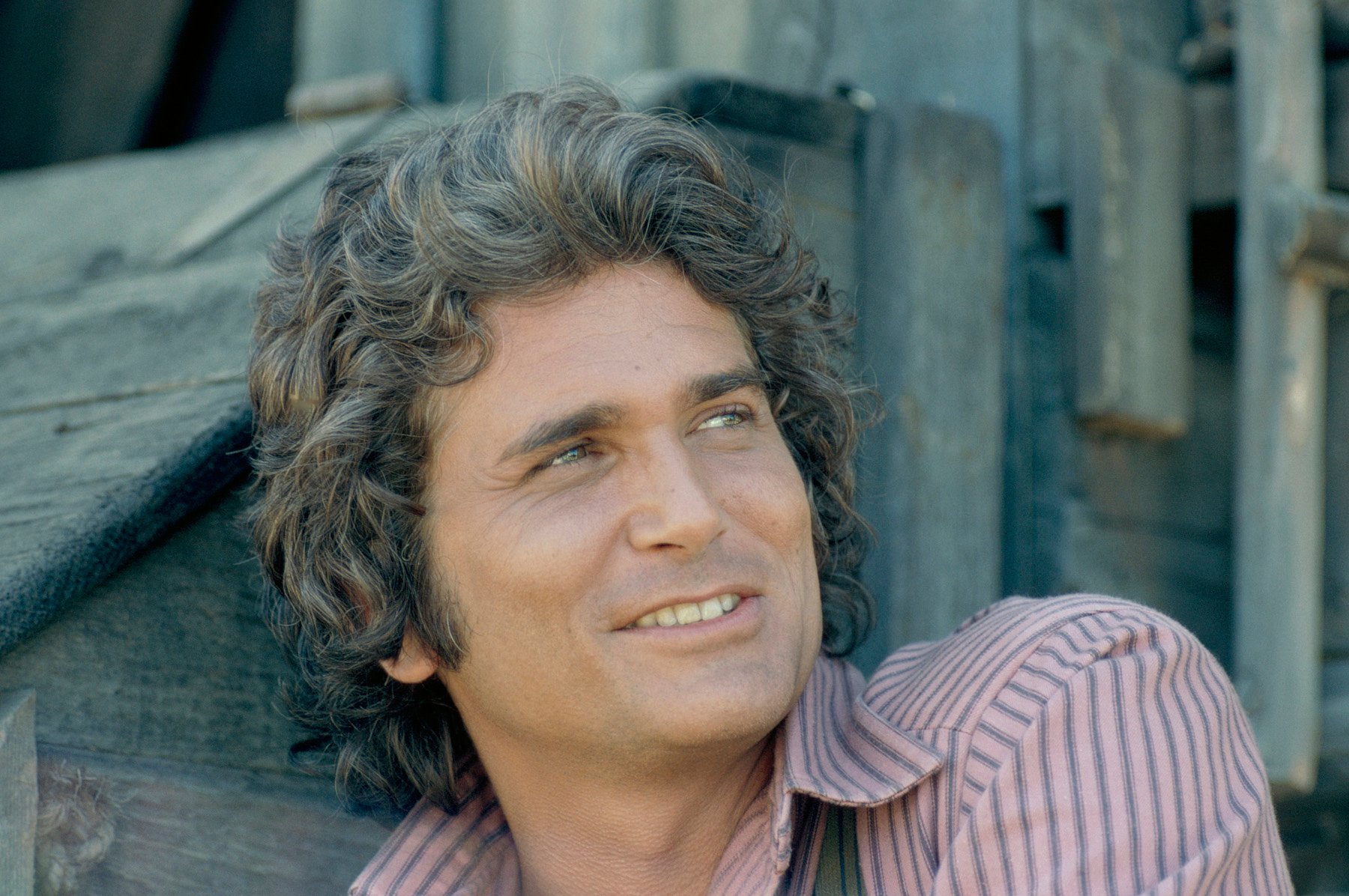 Landon wasn't married when he was hitting on Stewart. But he still had a controversial personal life. He was married to Lynn Noe for 20 years before calling it quits. And he later married a much-younger makeup artist from Little House.
While rumors swirled that Landon wasn't being faithful to Noe, Landon explained to People that he worked hard to make his marriage work. Unfortunately, they had to go their separate ways in the end. "I would have done anything to make that relationship continue, but I could not," he said. "It's not just difficult for the wife. It is painful for the husband too. But it is far better than letting it stay the way it was."
Landon married makeup artist Cindy Clerico in 1983, and they stayed together until his death in 1991.
Check out Showbiz Cheat Sheet on Facebook!