This 'Little House on the Prairie' Star Said the Show Was Like a 'Bodice Ripper Paperback'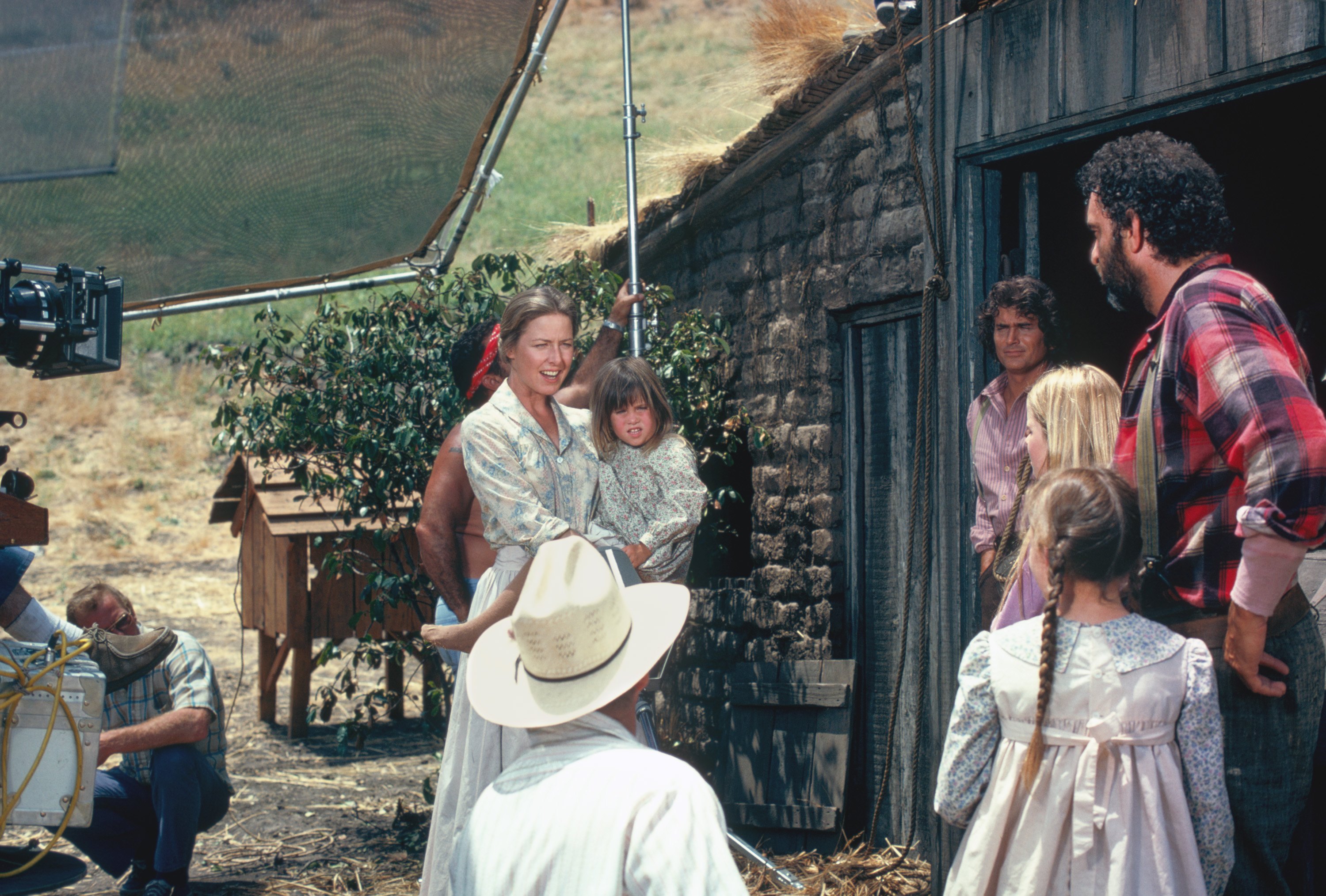 As incredible as it is to hear, the set of the wholesome and family-imaged Little House on the Prairie was labeled by one of its cast members as little more than a tawdry novel.
Between the family values and teachable moments promoted in each episode, not to mention the ankle-length prairie dresses, that assessment may seem to be an exaggeration.
However, here's what the show star had to say.
Michael Landon literally ran the show on 'Little House'
Melissa Sue Anderson who played eldest Ingalls daughter Mary wrote in her memoir The Way I See It: A Look Back at My Life about Landon's firm handle of the on-set goings-on of Little House on the Prairie.
"Mike was a great father from everything that I saw," Anderson wrote. "But at work, he was controlling, and he could be mean at times. He would single out certain people and tease them publicly and relentlessly."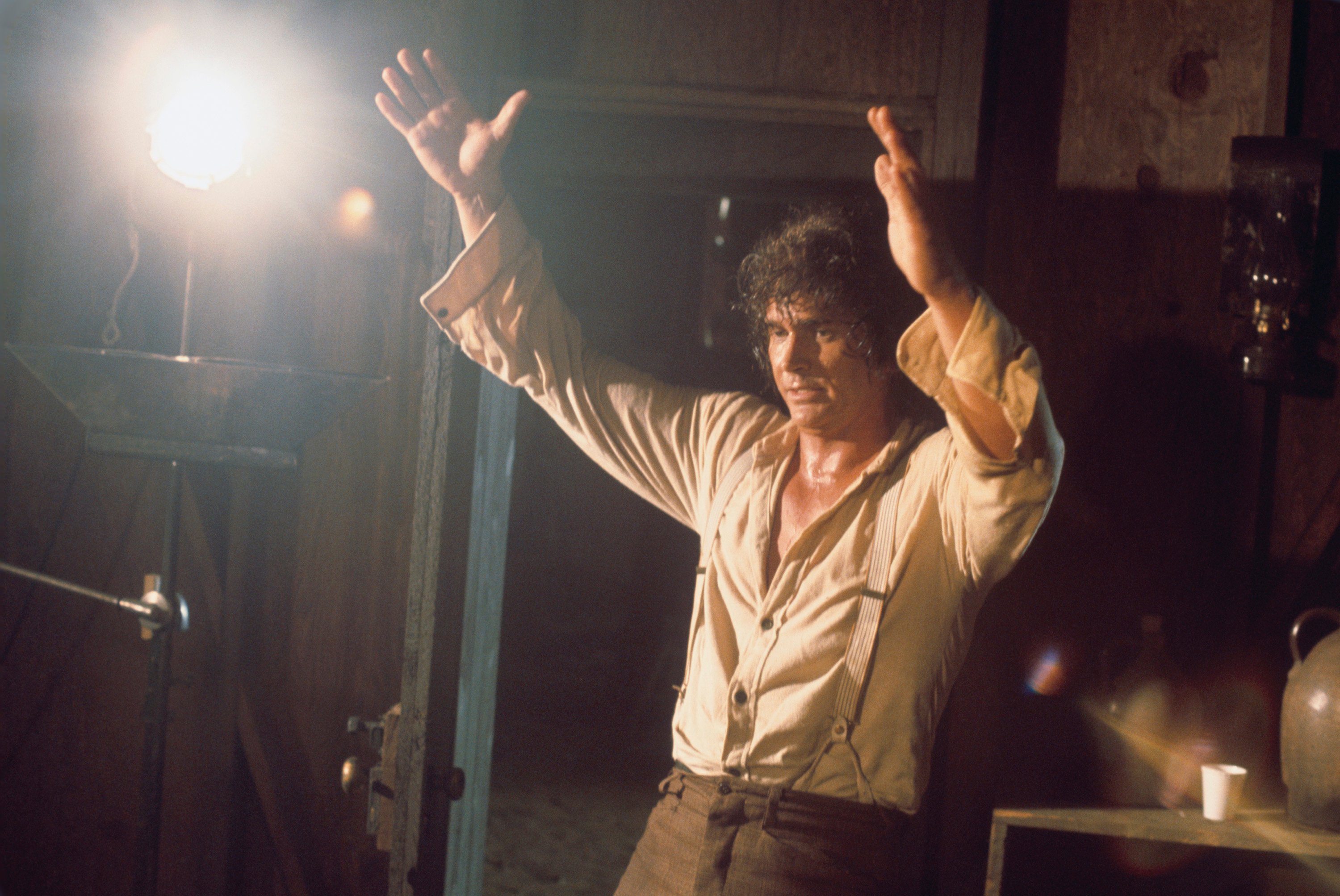 Landon, according to Anderson, didn't like suggestions or changes being made to his carefully planned-out scenes.
"You had to catch Mike on a very good day to get him to change any of his pre-planned blocking of a scene," Anderson said. "Very, very rarely could you win a creative argument with him. … He could also be vindictive. I remember him telling me the main reason he decided to blow up the town of Walnut Grove at the end of Little House was so that no one else would ever be able to use our sets."
One cast member said women loved being around Landon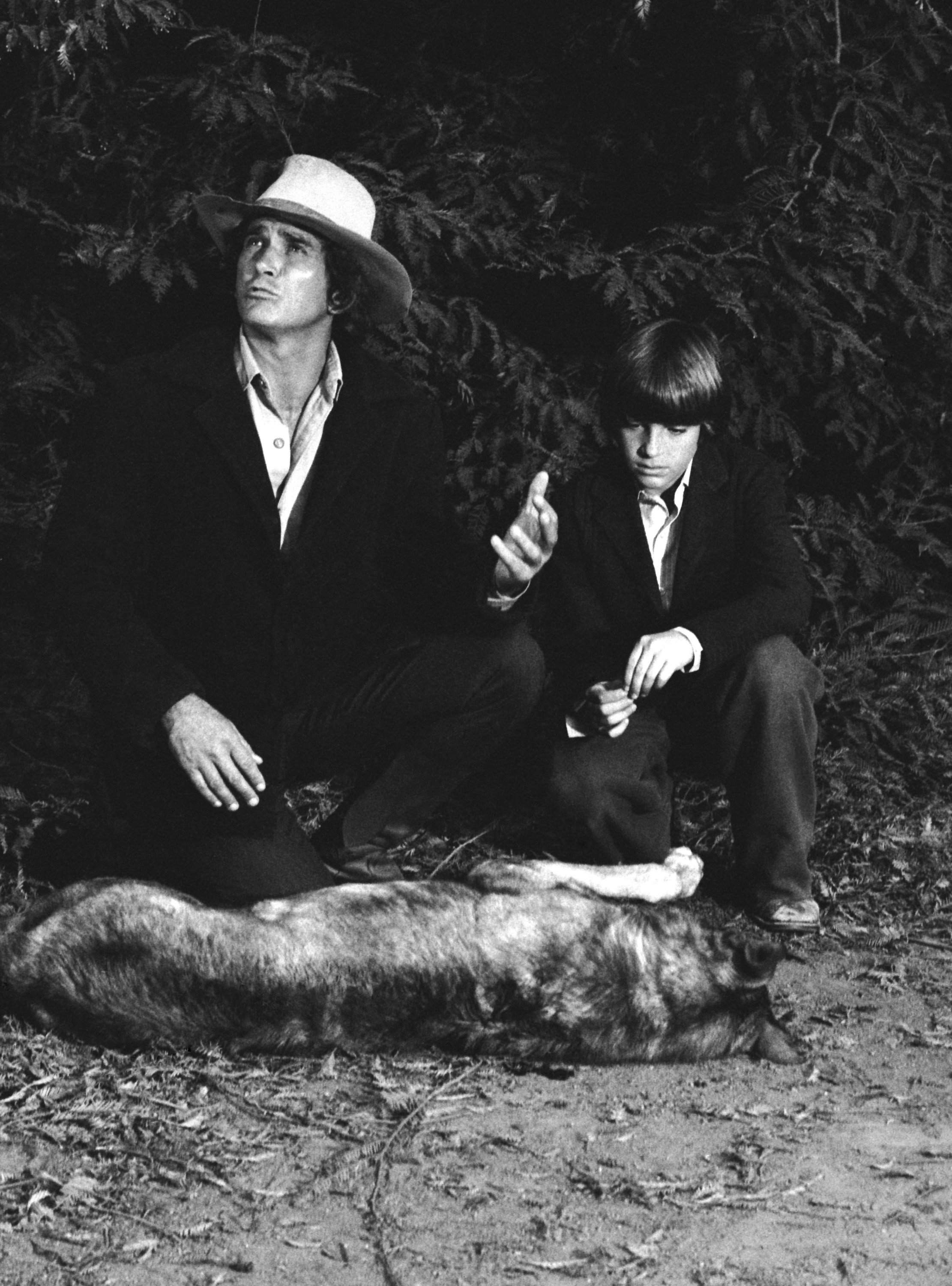 RELATED: Michael Landon Died Weeks After His Difficult-to-Watch Appearance on Johnny Carson's 'Tonight Show'
Arrested Development actor Jason Bateman told Variety in 2017 about Landon's influence on him — and on women.
Bateman appeared on the program in its final two seasons starting when he was 11 years old. It was his first major television role.
"Michael Landon was somebody who had a huge influence on me in the way he led that set as a director, as an exec producer, as a writer and actor and as somewhat of a father figure for me," said Bateman.
"He was the George Clooney of that time: The crew loved him, the industry loved him, guys wanted to be him and women wanted to be with him."
Alison Arngrim on 'Little House's 'quasi-repressed Victorian sexuality'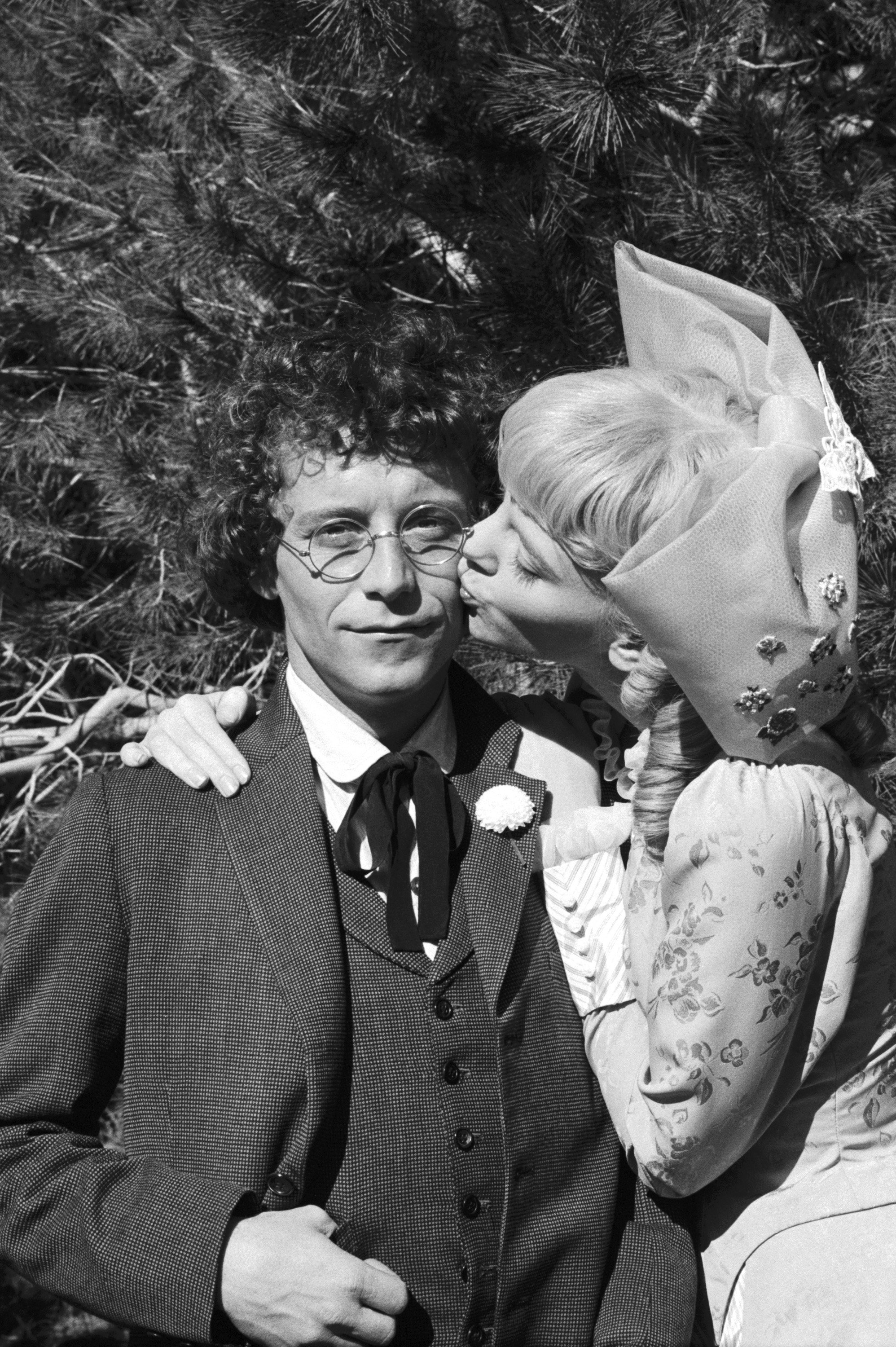 Arngrim who played Nellie Oleson on the 1800s historical drama wrote in her memoir Confessions of a Prairie B*tch about the simmering and unrequited desires on the show's set.
She described the show as a family program that for a large part of their audience was "like one of those 'bodice ripper' paperback romance novels. No actual sex, nothing dirty, but there was a handsome, sweaty, dashing hero who could scoop you up in his brawny arms and carry you into his rough-hewn cabin and…"
The Nellie Oleson actor said Landon and his sweaty chest "were the closest thing to sex on the show. And with so many children present, the actors and show personnel made an attempt to restrain themselves from the blatant sluttiness common on sets," she wrote.
The actor described the set atmosphere as "a weird feeling of overheated, quasi-repressed Victorian sexuality. It was always there, simmering and bubbling under the surface."
All apparently under the surface and on the prairie.