This 'Little House on the Prairie' Star's Mom Was a Voice Actor Famous for 'Gumby' and 'Davey and Goliath'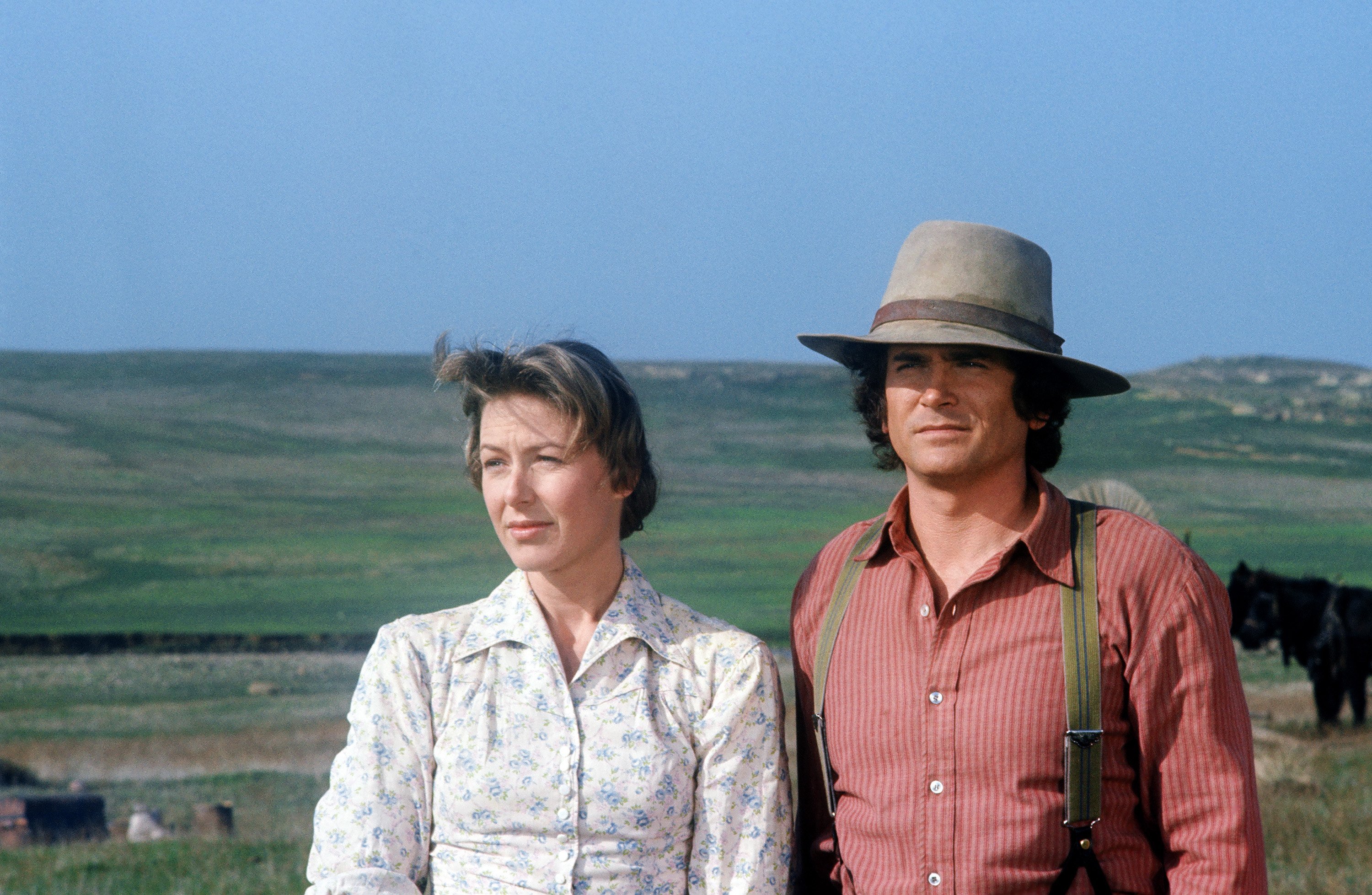 Talent tends to run in actors' families, no matter what medium they ultimately appear in.
For one particular Little House on the Prairie star, it's clear she acquired her dramatic chops directly from her mother. Here's more about this artistic family.
Alison Arngrim on 'the easiest role she ever landed'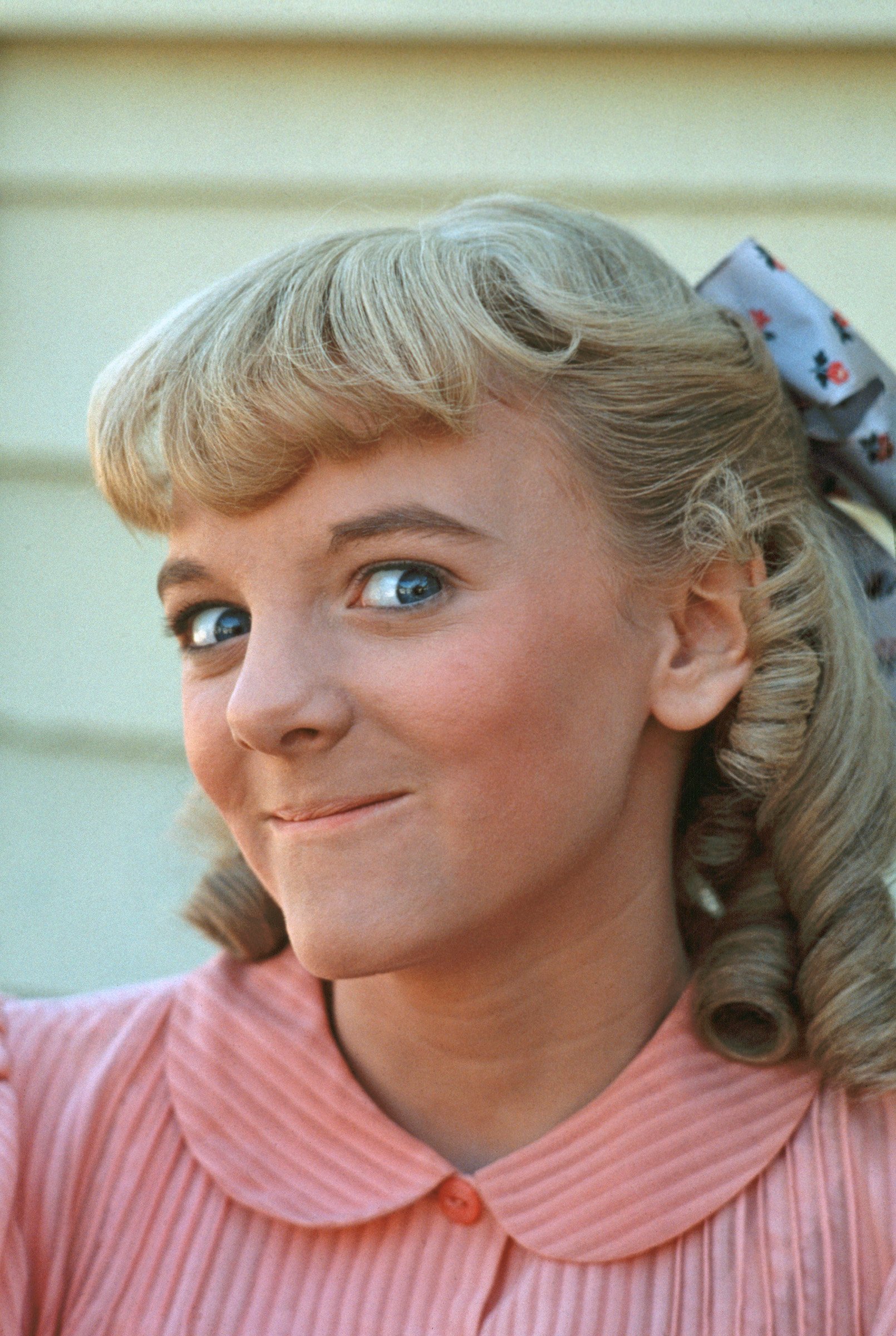 Arngrim, who played the nasty Nellie Oleson on the series set in 1800s Minnesota, wrote in her memoir Confessions of a Prairie B*tch that getting hired to play "the great b*tch role of Nellie" was one of the easiest things she's ever done.
"Did this say something about me as a person?," she wrote. "By the time my father and I made the ten-minute drive home and got in the door, my agent had already set a price, accepted the producers' offer, and scheduled my wardrobe fitting for the following Monday.
"I can honestly say this was the easiest role I ever landed before or since," she admitted.
Arngrim's mother was a voice-over star
The Nellie Oleson actor wrote in her memoir Confessions of a Prairie Bitch of her mother's success as a voice-over actor.
"In the early 1960s, my mother became the voice of Gumby, the walking, talking 'little green ball of clay.' She was also a ghost, Casper the Friendly Ghost, to be exact," Arngrim wrote.
Arngrim clearly feels no small amount of pride in her mother's work and legacy.
"Known by her maiden name, Norma Macmillan, she was one of the most prominent voice-over artists of the late '50s through the '60s. She played everybody. She was Sweet Polly Purebred, intrepid reporter and girlfriend of Underdog."
The voice actor even played another popular Claymation character, Davey of the Davey and Goliath series.
"With her high, childlike voice, she was also, by default, Davey's mom, his sister, and all his friends," Arngrim added. "In fact, she was so many voices, that sometimes I could sit in front of the TV on Saturday mornings and hear her in every third cartoon. She was even in commercials."
The actor couldn't join the Brownies because of her mom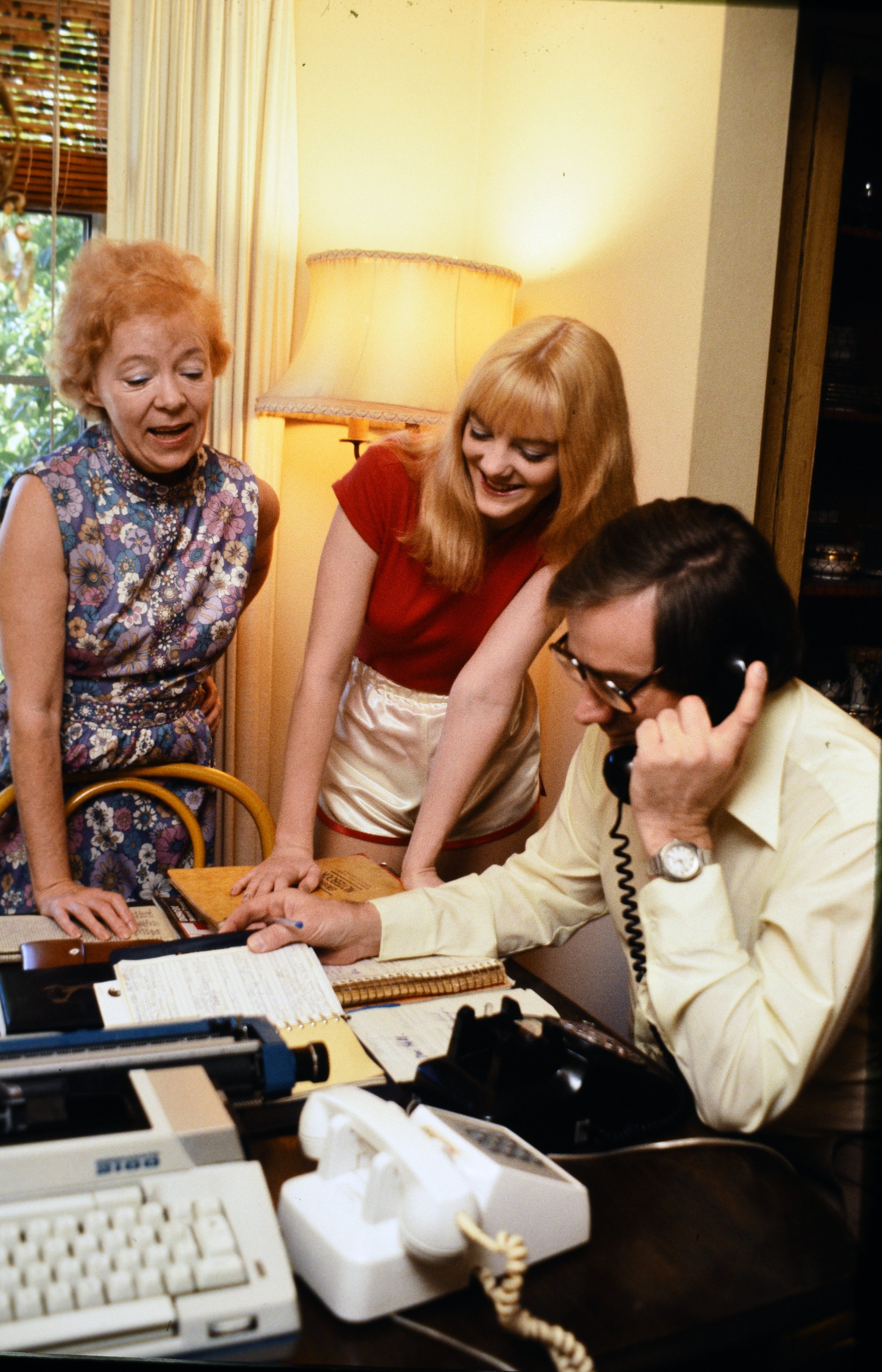 Arngrim wrote that her mother made it impossible for her to become part of the Brownies. It wasn't because of her mother's fame or schedule but because her mom knew she wasn't up to the task, as the actor explained.
"My mother didn't do the usual 'mommy' things," she wrote. "It wasn't really a problem except for the Girl Scouts. My mother and I went to a meeting where the program directors explained the whole process."
Arngrim's mother, apparently, was told at the meeting that if her daughter joined, the group would need Macmillan to volunteer as a den mother "driving girls around, going camping, making treats for meetings, helping with arts and crafts, etc.
"This is where things went south," the actor explained. Her mother sat her down and honestly told her there was no way she could serve as a den mother. It simply wasn't in her personality.
"I knew she was right," Arngrim admitted. "Did I really think she was going to make lunches for a troop of twenty little girls? This was a woman who had trouble cutting the crusts off my peanut butter sandwiches, for God's sake."
Arngrim never did join the Brownies and said in hindsight, "I sincerely doubt I was what they were looking for either."