This Marvel Star Was Told 'You'll Never Make It as an Actor'
The Marvel Cinematic Universe is a film franchise full of A-listers. But one MCU star was once told that they had no future in acting. Here's the scoop.
The Marvel Cinematic Universe is a blockbuster action film franchise that is rich with A-list talent. But one star of the series was once told that they had no future in acting. Here's what the MCU scene-stealer said about it.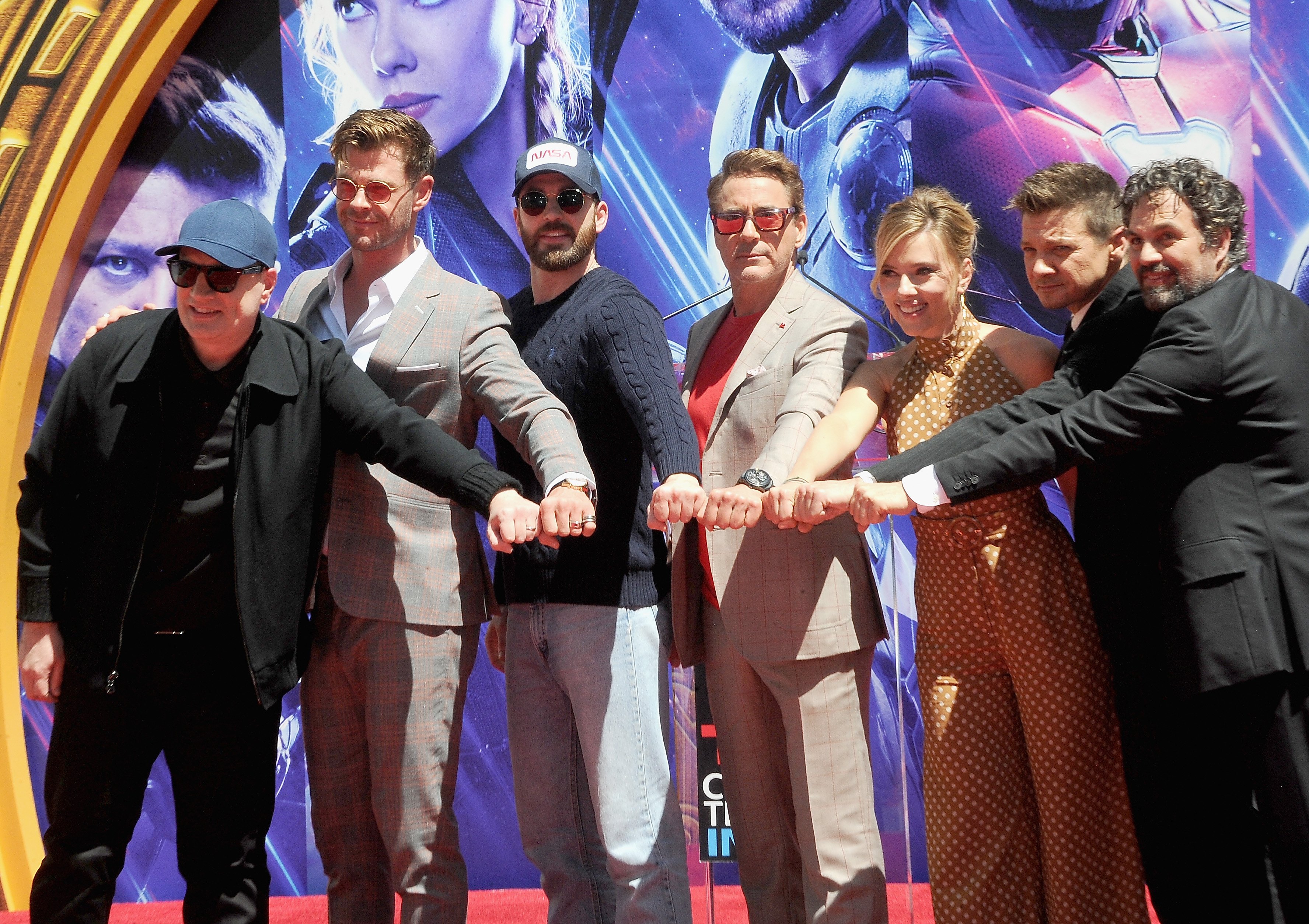 Before the Marvel Cinematic Universe, Mark Ruffalo had humble beginnings
Fans recognize Mark Ruffalo as the actor who brought Bruce Banner, aka Hulk, to life in the first Marvel Cinematic Universe film, The Avengers, in 2012. He also reprised the role in several MCU movies and will voice the character in an upcoming TV series.
But years before gracing the silver screen in the multi-billion-dollar franchise, the actor began as a humble student. He talked to Variety about his experience learning the craft at Stella Adler Studio of Acting in Los Angeles.
The MCU alum told the outlet, "I was living in San Diego and basically just surfing and smoking weed and going nowhere really fast." Variety noted that Ruffalo took a friend's advice and went to Stella Adler to audition with instructor Joanne Linville.
Here I am, this kid from Kenosha, Wis., who was dyslexic, could barely read, I barely got through high school, and I went in, and I talked to Joanne. She interviewed me for like 10 minutes. She was like, 'You belong here, darling.' I never had anyone tell me I belong somewhere. I had never been so excited about learning in my entire life as I embarked on that journey.

Mark Ruffalo in Variety
Ruffalo recalled his first real audition going awry
Linville became a positive force in Ruffalo's acting training. But not every encounter was as constructive for the future MCU star. In the Variety interview, Ruffalo shared the story of taking a hard blow during his first real audition.
"I was afraid and had so little confidence. I did a few play auditions, but my first real audition was after high school for SUNY Purchase. After my audition, the head of the department said, 'What are you going to do when you realize you'll never make it as an actor?'"

When pondering what he would say to that misguided person today, Ruffalo laughed, "Maybe you should get a new line of work."
The actor became an A-list movie star
Despite the disastrous audition, Ruffalo stayed the course and continued pursuing his dream. And as it turns out, the department head who doubted the star's abilities was sorely mistaken.
Besides his show-stopping turn as Hulk, Ruffalo has scored a slew of other gigs on television and in films. Some of his most popular roles include parts in 54, Eternal Sunshine of the Spotless Mind, 13 Going on 30, The Kids Are Alright, and Shutter Island.
Ruffalo has plenty of crowd-pleasers in his rearview and has shown no signs of slowing down. He will soon share the big screen with Chris Pine in the Walter Cronkite-centered biopic, Newsflash.
Follow Erika Delgado on Twitter.