This MCU Actor Turned Down the Chance to Return for 'Avengers: Endgame'
A cast member from 'Avengers: Infinity War' was unable to return for the filming of its hotly anticipated MCU sequel, 'Avengers: Endgame.'
Avengers: Endgame served as the culmination of more than a decade of storytelling, paving the way for a whole new era in Phase 4. As such, the movie includes nearly every hero from throughout the Marvel Cinematic Universe. However, one Avengers: Infinity War actor opted not to return to the MCU for its follow-up. And most fans never even noticed.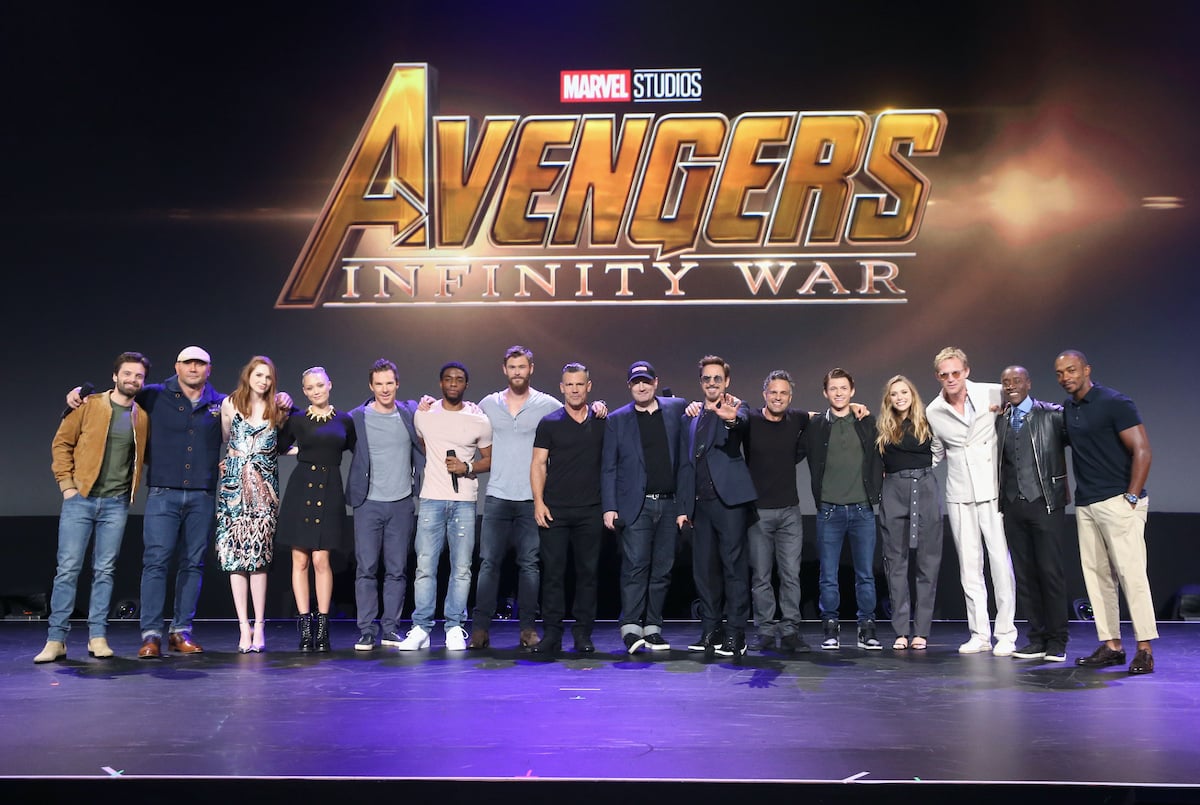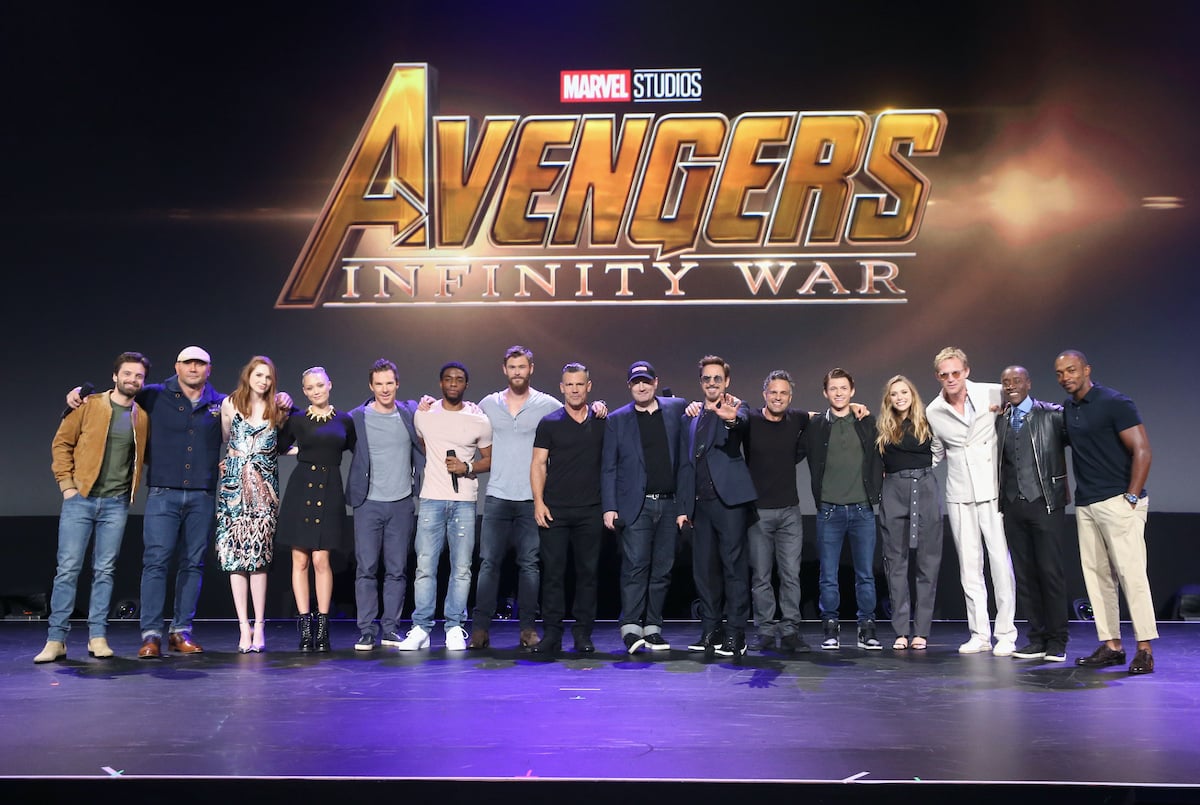 The two-part 'Avengers' saga was Marvel's most ambitious project
By far, the two-part Avengers saga was Marvel Studios' most ambitious production yet. In fact, Marvel initially announced them as Avengers: Infinity War — Parts 1 and 2 before retitling the sequel. And the movies promised to unite not only the Avengers and the Guardians of the Galaxy but all the other MCU heroes as well.
As a grand finale to the battle against Thanos (Josh Brolin), Avengers: Endgame also features hundreds of heroes and villains squaring off. Led by Captain America (Chris Evans), the now-supersized Avengers team took on Thanos' army and his Black Order. But one of the Mad Titan's most prominent warriors wasn't played by the same actor.
'Avengers: Endgame' resolved the story but without this actor
In Avengers: Infinity War, audiences meet the Black Order or the "children of Thanos." Among them is Proxima Midnight (Carrie Coon), who is killed toward the end of the movie by Scarlet Witch (Elizabeth Olsen). Yet, because Avengers: Endgame brings Thanos and his army from 2014 into 2023, Proxima Midnight reappears in the final battle. But Coon isn't playing her.
In an interview with PeopleTV (via Entertainment Weekly), the actor reveals directors Joe and Anthony Russo invited her to reprise the role. However, Coon turned it down because of a scheduling conflict. Instead, Monique Ganderton — Coon's stand-in from Avengers: Infinity War — got the role all to herself. 
Although Proxima Midnight still doesn't have any lines in Avengers: Endgame, her presence is important to maintain consistency between the movies. And as fans know, Coon wasn't the only MCU villain to be replaced during those Avengers films. The Walking Dead star Ross Marquand took over for Hugo Weaving as Red Skull in Avengers: Infinity War and its sequel.
MCU Phase 4 aims to kickstart a whole new era of superhero stories
Even though she didn't get the chance to appear in the highest-grossing movie of all time, Coon seems open to returning to the MCU in the future. "No one ever dies," she told PeopleTV. "It's very possible I could have my own Avengers movie next. But I wouldn't hold your breath."
All jokes aside, Proxima Midnight probably won't return anytime soon. Phase 4 has a lot going on already, including introducing the Eternals and Shang-Chi (Simu Liu). Beyond that though, no one really knows what to expect. Rumors claim Thanos could pop up again somehow. So perhaps Marvel will be calling Coon again soon after all.