This Member of One Direction Is Getting Married – Or Is He?
The last few years have been a whirlwind for Louis Tomlinson of One Direction. He found love and will get married – or will he? Here's what he had to say about love and his ambitions.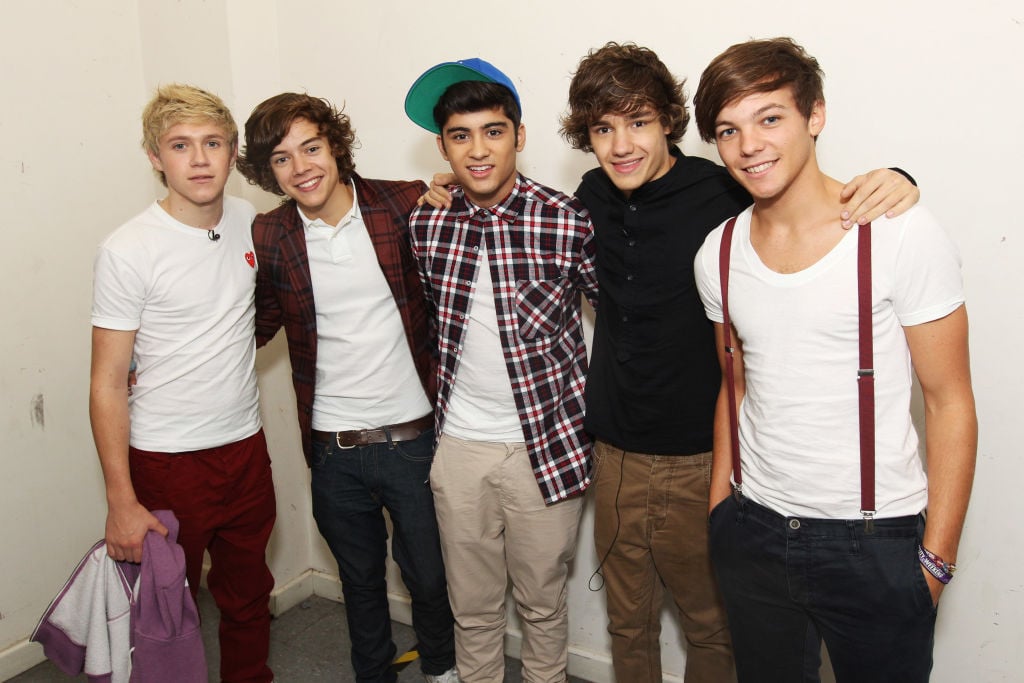 Is Louis Tomlinson getting married?
According to E News, Tomlinson is dating his childhood sweetheart, Eleanor Calder, though he insists they're not dating. Responding to engagement rumors, he said "Yeah I saw some of that. It isn't true, but the luxury with Eleanor is I've known her since before our first single 'What Makes You Beautiful', so she's felt the whole growth of everything. As I've got to understand it, she has too, and I have the benefit with her that we've seen it for what it is."
Does Tomlinson think he could marry Calder in the future? According to Albawaba, he said "One day, yeah, I'd imagine so. If you're asking me if I'm going to marry her? Yes, I think so! And more kids, I'd say so." When Tomlinson discussed having "more" kids, he seemed to reference, Freddie, his son with Briana Jungwirth.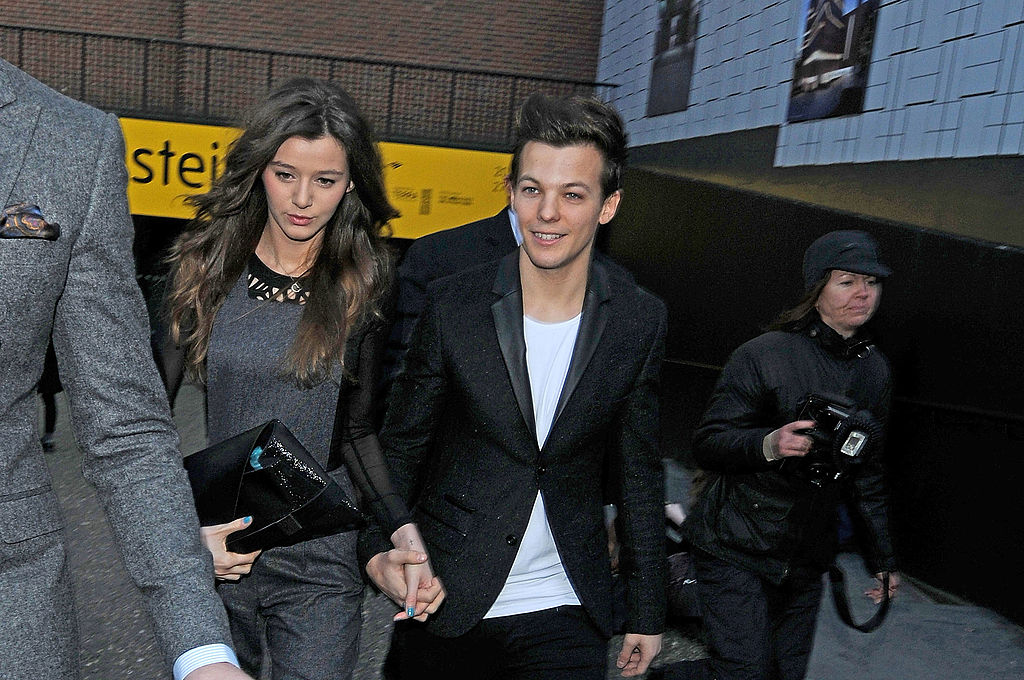 Louis Tomlinson has academic ambitions
What does the future hold for Tomlinson? He revealed he has academic ambitions. "I've been very lucky but one experience that I know I would have loved is university, mobbing out and meeting new people. Someday it will happen. I'd study psychology."
He also wants to self-educate. "And I've just started reading again, I just picked up this Beatles book, so I'm trying to educate myself a bit more. I just thought I'd pick up a few books, because I realized that I don't read at all – and for a songwriter that's pretty criminal."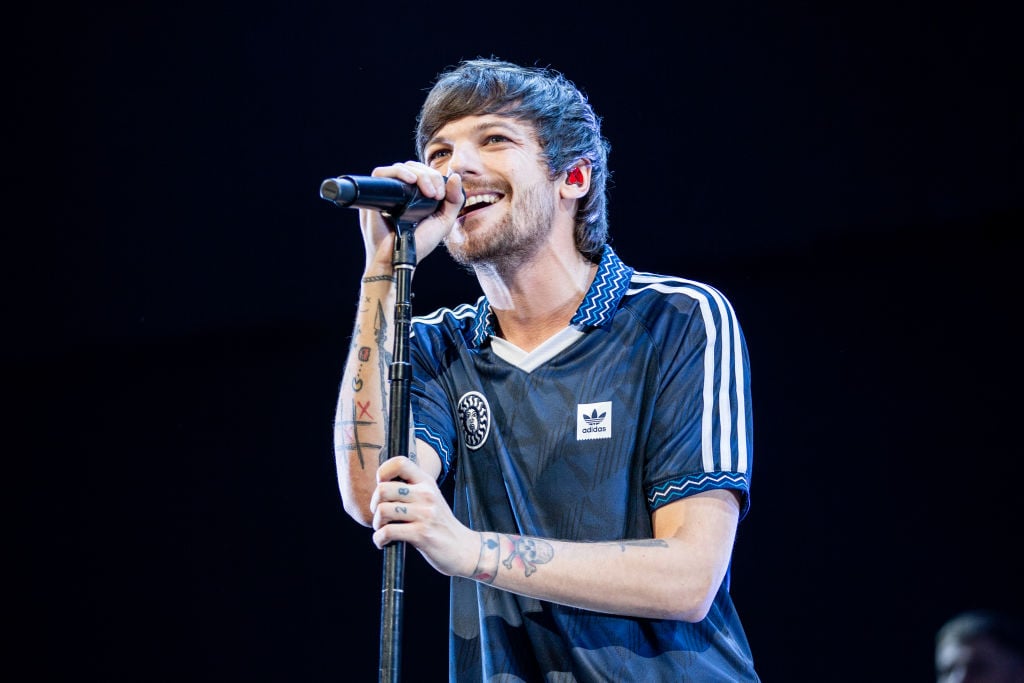 Louis Tomlinson's approach to music
In addition to literature, Tomlinson retains an interest in music. He said "I've never been driven by money, but I've got a point to prove to myself. I think I was frustrated before, because I was in a few writing sessions where no matter what I said at the start of the session, the concept at the end was always something different. But after a while I decided to scrap all of that, and own this myself."
He continued "I struggled with it for the first couple of years. I was trying to work out exactly what my sound was. I didn't have the luxury every other developing artist has of making mistakes in the background until you land on that one you get excited about and that's why it took me a second go to get it right." His fans are sure glad he got it right, as his solo music received a warm reception from many Directioners.
Maybe Tomlinson will get married, go to university, and read some more. Maybe he won't. Either way, his most ardent fans will stand by him.
Also see: This One Direction Member Felt He Didn't Have the Star Quality of His Bandmates