This New Streaming Service Lets You Watch the Hallmark Channel for Just $5.99/Month
Cut the cable cord? You can still watch the Hallmark Channel with the new streaming service Frndly TV.
So you've cut the cable cord. With the average monthly cable bill topping $156 (according to Consumer Reports), this smart money move could save you more than $1,800 a year. But there's a catch. You have to give up some of the channels you love. 
Thankfully, new streaming services are stepping in to let cord-cutters keep watching their favorite shows. If you're a dedicated fan of the Hallmark Channel who is worried about losing access to beloved shows like When Calls the Heart and the channel's annual "Countdown to Christmas" if you give up cable, you'll want to check out Frndly TV. 
Watch the Hallmark Channel for $5.99 per month with Frndly TV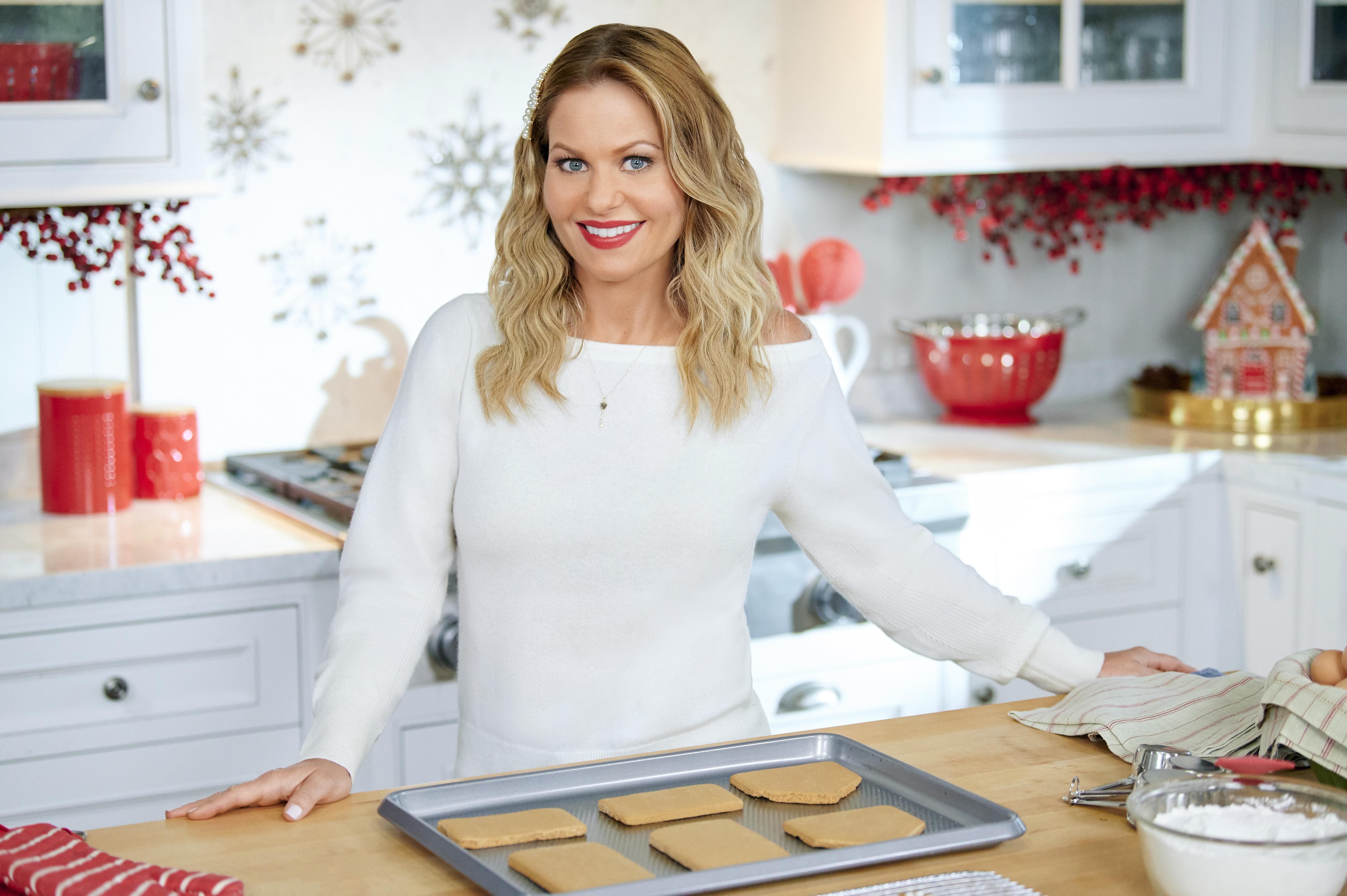 Dozens of streaming services are competing for your attention, from stalwarts such as Netflix and Hulu to upstarts like AppleTV+ and Disney+. Frndly TV is another newcomer to the streaming game. It launched in October 2019, offering subscribers access to a family-friendly mix of channels starting at $5.99 month. 
For many, the big draw of Frndly TV will be the ability to get three Hallmark-owned channels for a relatively low price: Hallmark Channel, Hallmark Movies & Mysteries, and Hallmark Drama. But those aren't the only channels included. 
In addition to the Hallmark Channel, the Frndly TV channel lineup also includes the Game Show Network, Outdoor Channel, Sportsman Channel, World Fishing Network, BabyFirst, The Weather Channel, and QVC. You'll also get Pixl, which airs family-friendly movies without commercials, and LightTV, which broadcasts movies like Huckleberry Finn and The Black Stallion and classic TV shows like Green Acres and Mr. Ed. Frndly TV's on-demand catalog also includes more than 1,000 titles. 
The lineup should grow to 20 channels over the next year, Frndly TV promises. All the channels have been selected with the idea that families can watch them together.
"While more live streaming services have become available over the last few years, none of them focus on the American family the way Frndly TV does," Bassil El-Khatib, the CEO of Frndly TV, said in a statement. "We've heard many times from consumers that they wanted a more affordable TV service with the channels they can actually watch together as a family."
How to sign up for Frndly TV
You can get Frndly TV on your Roku, Chromecast, Amazon Fire TV, iOS, and Android devices. There's no contract, and you can get a seven-day free trial when you sign up on the Frndly TV website.
The basic plan costs $5.99 a month and lets you watch live and on-demand TV in SD on one screen at a time. The $7.99 per month Classic plan lets you watch in HD on up to two screens at once. You also get 30 days of unlimited DVR recordings. The $9.99 per month Premium plan lets you watch on up to four screens at the same time and allows you to keep your DVR recordings for 90 days. 
You can save 15% on all three plans by purchasing an annual subscription. 
Check out Showbiz Cheat Sheet on Facebook!