This One Direction Member Felt He Didn't Have the Star Quality of His Bandmates
One Direction was one of the biggest bands in the world. One member of the group felt it was like a drug. Found out who said that.
One Direction was a musically eclectic group whose members each had distinct personalities and stage presences. However, one member of the group felt he lacked the star quality of the others. Here's what he had to say – and why he's wrong.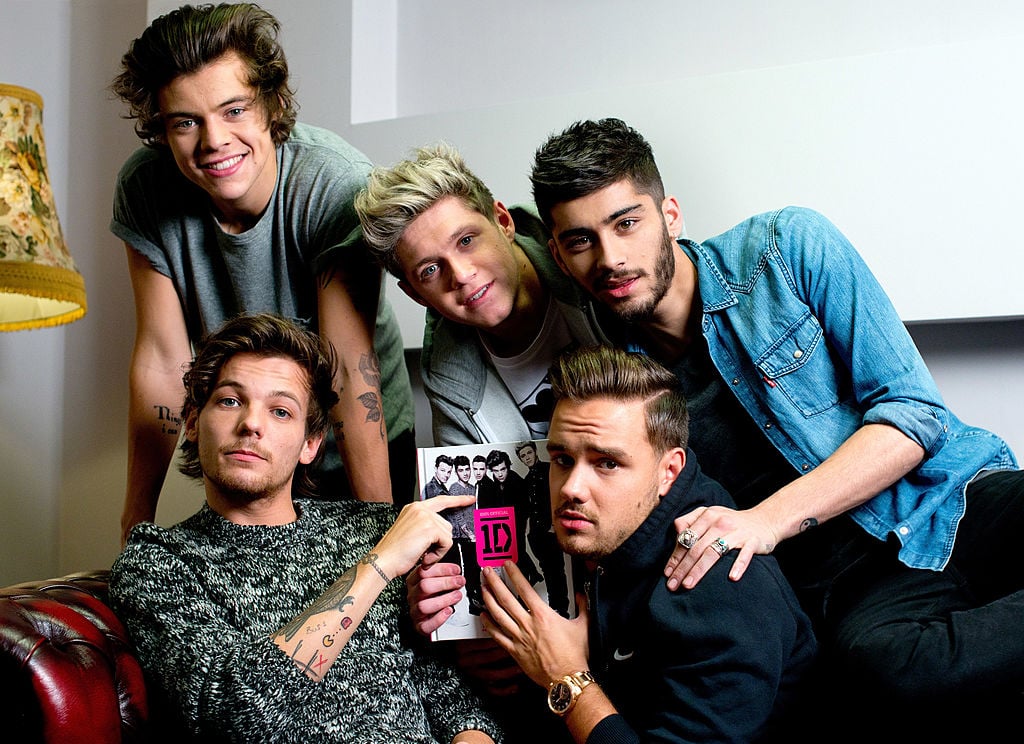 This One Direction member felt he didn't have the star quality of the others
Louis Tomlinson felt he didn't have the star quality of his band mates, reports The Guardian. "The others have always been… Like Niall, for example. He's the most lovely guy in the world…And he's fearless. There are times I've thought: 'I'd have a bit of that.'"
Tomlinson continued "Zayn, back in the day. He could relate to me on a nerves level. In the first year we were both the least confident. But Zayn has a fantastic voice and for him it was always about owning that."
Tomlinson also felt Liam Payne and Harry Styles had great stage presence. "Liam always had a good stage presence, same as Harry, they've both got that ownership. Harry comes across very cool. Liam's all about getting the crowd going, doing a bit of dancing…And then there's me."
How Louis Tomlinson became a key member of the group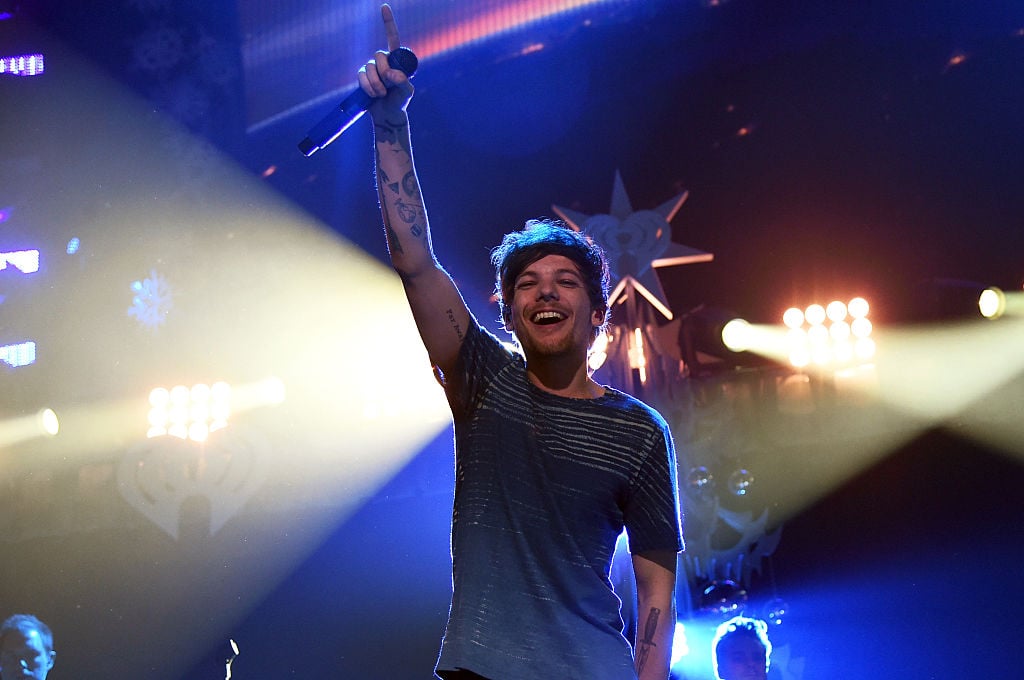 Tomlinson worried he wasn't contributing to One Direction. "But when you actually think about how that feels, standing on stage every single week, thinking: 'What have I really done to contribute here? Sing a lower harmony that you can't really hear in the mix?"
According to The Independent, Tomlinson said "I would wonder, 'What difference would it make if I was there or if I wasn't?' Under the spotlight that was difficult, but that's what gave me the fire in the belly to get right into it."
The Guardian says Tomlinson felt fans saw him as "forgettable, to a certain degree." However, Tomlinson would prove he was an adept musician who contributed significantly to the band. Tomlinson has writing credits on 37 One Direction songs, more than any other member of the band.
This achievement means a lot to Tomlinson. He said "That's something I'm really f*ckng proud of. Now I can say I made a difference." Critics and fans alike often assume pop idols, particularly younger ones, have no role in the writing of their music. Tomlinson broke the mold by contributing to One Direction's music at such a young age.
What does Louis Tomlinson think of the One Direction hiatus?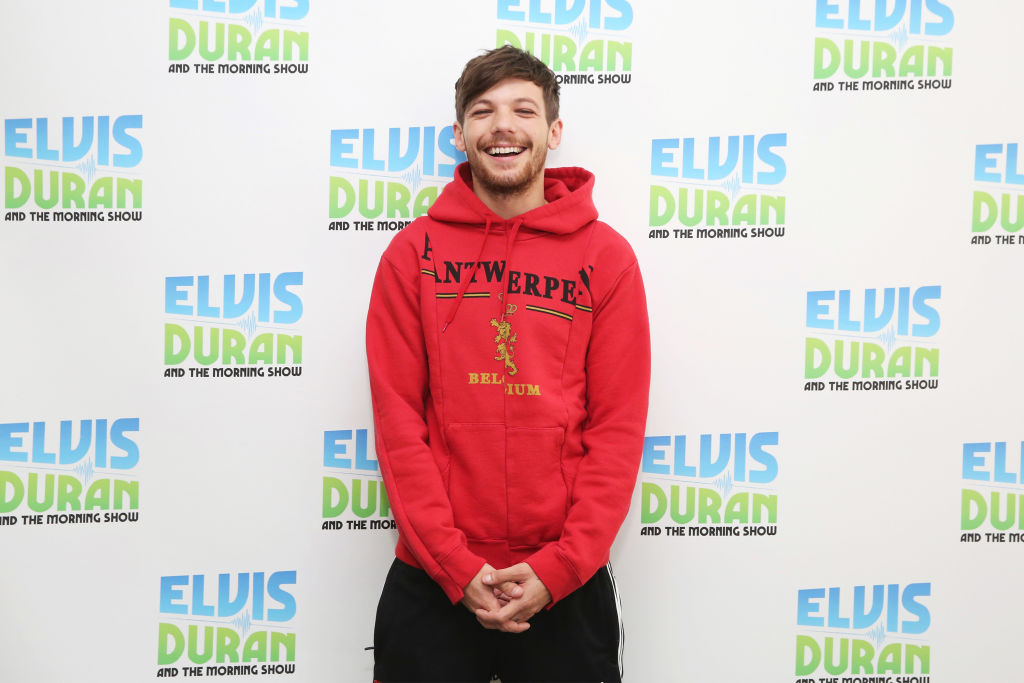 Tomlinson feels One Direction's accomplishments made a break inevitable. "We'd done such a lot of work in a short space of time so a break was inevitable. But I don't think I was necessarily ready for how long."
He added "We had a band meeting and everyone just said, 'Maybe we'll put it on the back burner for a bit,' and I felt a bit petulant about that at the time. It actually hit me like a ton of bricks. Truthfully, none of us truly know [if we'll reunite]. I just know what my gut says and my gut says we will get back together at some point. I think it was too magical for all of us to never do it again."
Maybe One Direction will reunite. Maybe they won't. If they do, they can certainly rely on Tomlinson to help them write songs.