This One Direction Member Got Nude & His Mom Smacked Him
Lots of people like celebrity nudity, but when this One Direction member got naked, his mom let him know what she thought of his decision,
When teenage celebrities reach adulthood, they often want to show the world they're not kids anymore. This often involves being more risque in their work. A certain member of One Direction tried this route – only to get smacked by his mother.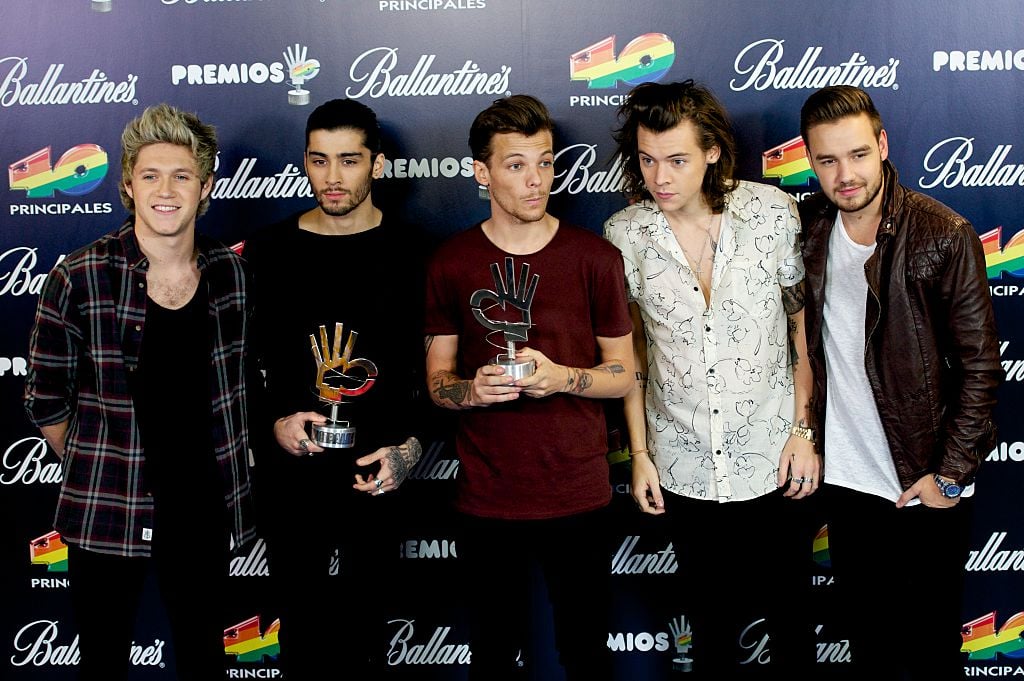 One Direction member goes in an adult direction
Former One Direction member Liam Payne may be world- famous, but he's still concerned about money. He told The Fader "I get scared…The thing is, we had our heads filled with horror stories about boy bands and girl bands, in an era when people were ripping people off left right and centre. So I'm ultra conscious about what I can do next."
In order to remain financially successful, Payne decided to expand his horizons. In May 2019, Hugo Boss announced Payne would be their new brand ambassador. According to The Guardian, Payne took inspiration for his new role from earlier advertising campaigns by Mark Wahlberg.
This wasn't easy. Payne had to be in incredible condition for the advertising campaign. He went to the gym "five and eight times a week, sometimes twice a day" and followed a strict diet.
For part of his diet, Payne was only allowed to eat porridge and white fish. He recalled "It was horrible – but it definitely works." If modeling doesn't work out for him, Payne can always become a fitness instructor.
How Liam Payne felt when he got naked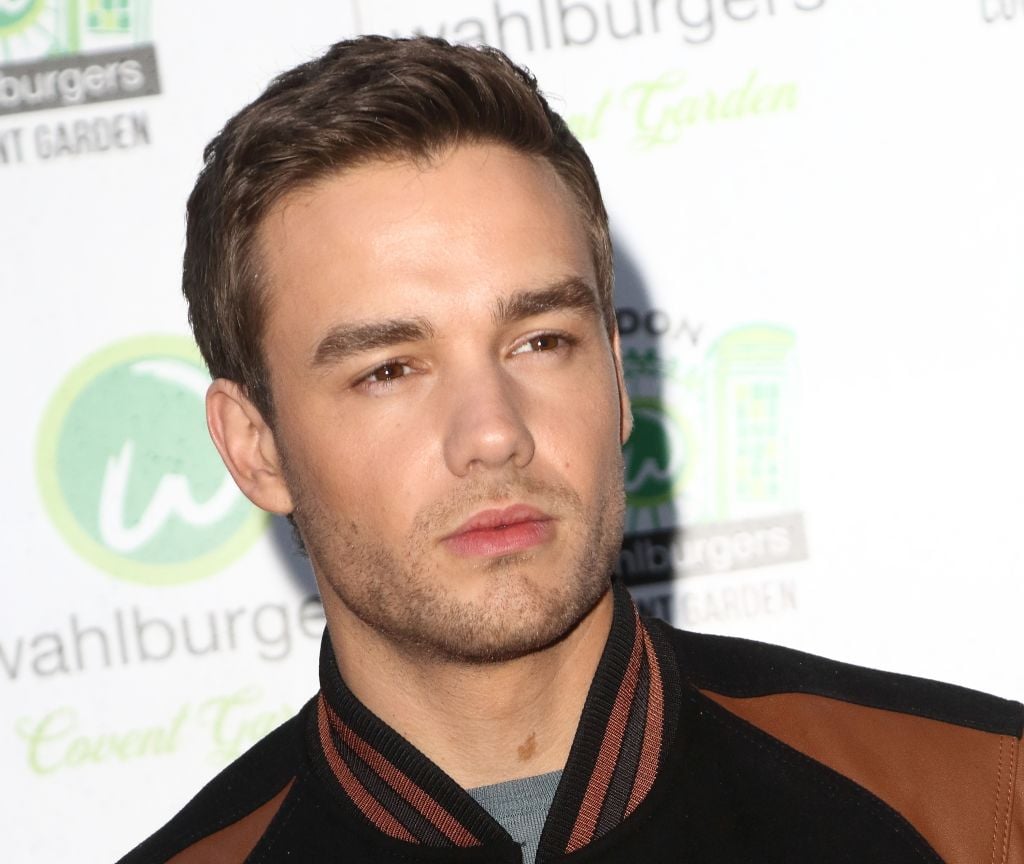 Payne recounted the photo shoot in an interview with GQ. "I mean it was just a room full of five or six people and a hell of a lot of tequila to get me to this level. I was standing there and all of a sudden it was, 'Right, OK, take them off.'"
He continued "I'm like, 'Really? Take them off? Off, off? Like on-the-floor off? Oh, my God' …I don't know how far this is going to go… That was just the first shot! It was a lot of fun to shoot."
The campaign features Payne alongside a model named Stella Maxwell. Payne seemed to enjoy the attention resulting from the advertisements. He elaborated the Hugo Boss campaign "meant a lot to me personally. I think it's got me closer to those men whom I respect so much, people like David Beckham and Brad Pitt, such icons in their own lifestyles."
Liam Payne's mom lets her feelings be known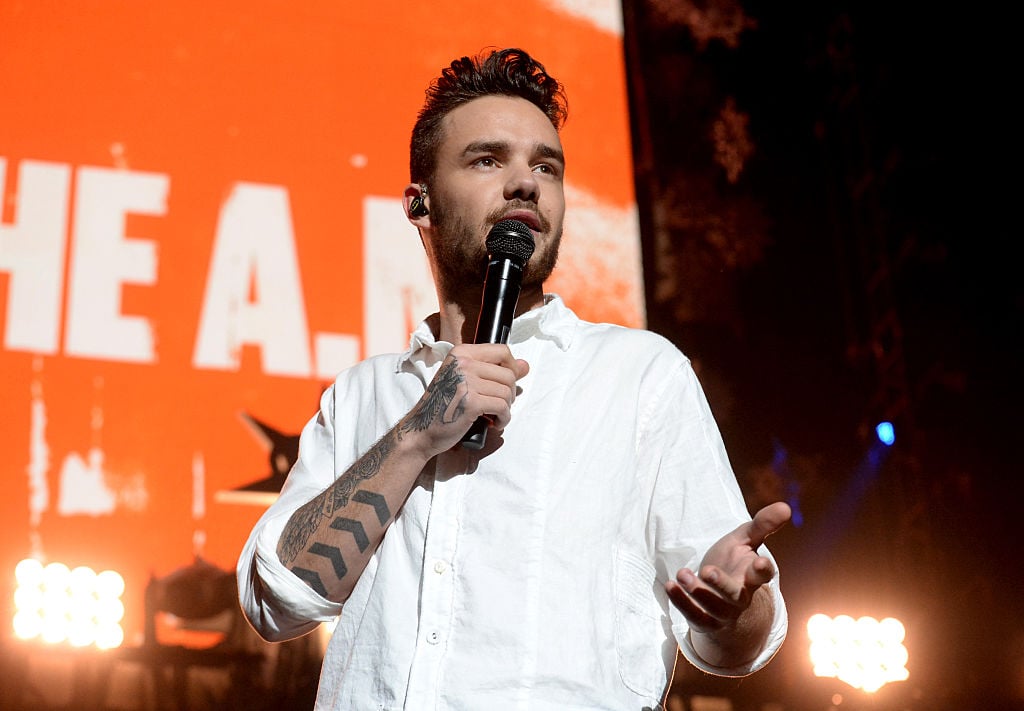 However, his advertisements didn't garner universal acclaim. Payne told The Guardian "My mum wasn't happy about it…So, there's me starkers on a thing that's going to go on a bus and whatever else and she couldn't get her head around it. She hit me round the head. True story."
Being the mother of a celebrity is certainly unusual. Each celebrity parent has their own way of dealing with it. For Payne's mom, it involved hitting her son on the head.
Also see: This One Direction Member Is the 'Antichrist Version' of Harry Styles