This One Direction Member Is the 'Antichrist Version' of Harry Styles
In a n interview, one former member of One Direction called himself the "Antichrist version" of Harry Styles. Who was it?
After One Direction went on hiatus, each of the former members of the group found success as solo artists. Harry Styles, Zayn Malik, Liam Payne, Niall Horan, and Louis Tomlinson have each created distinct musical identities for themselves. They often get asked their opinions of one another. One member of the group went so far as to call himself the "Antichrist version" of Styles. Here's who made that provocative remark.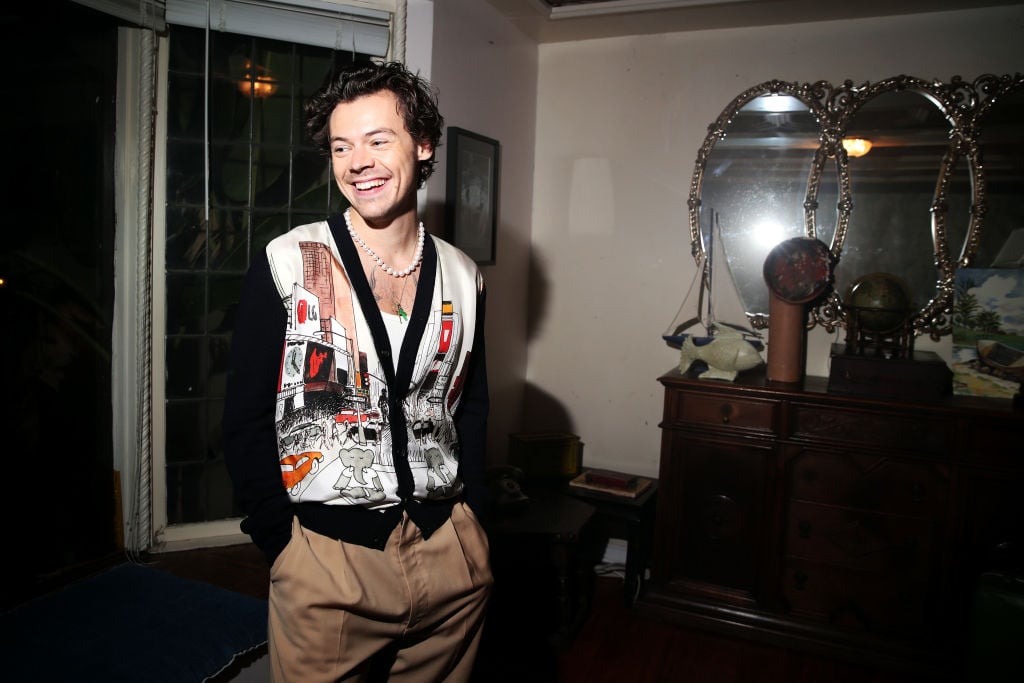 Liam Payne grew distant from Harry Styles
Payne was asked about Styles in an interview with The Face. He said "I was actually genuinely looking at some pictures of him the other day, and I just thought, ​"I don't know what more I'd say to him other than, ​'Hello' and ​'How are you?'." 
He contrasted himself with Styles, remarking "I mean, look at the stuff I put out, and the stuff Harry puts out. Polar opposite. I'm like the Antichrist version of what Harry is."
Payne feeling that Styles' music is the antithesis of his own makes sense. Payne's music exists entirely within the realm of modern pop. Meanwhile, Styles' music takes inspiration from the rock music of the 1960s and 1970s.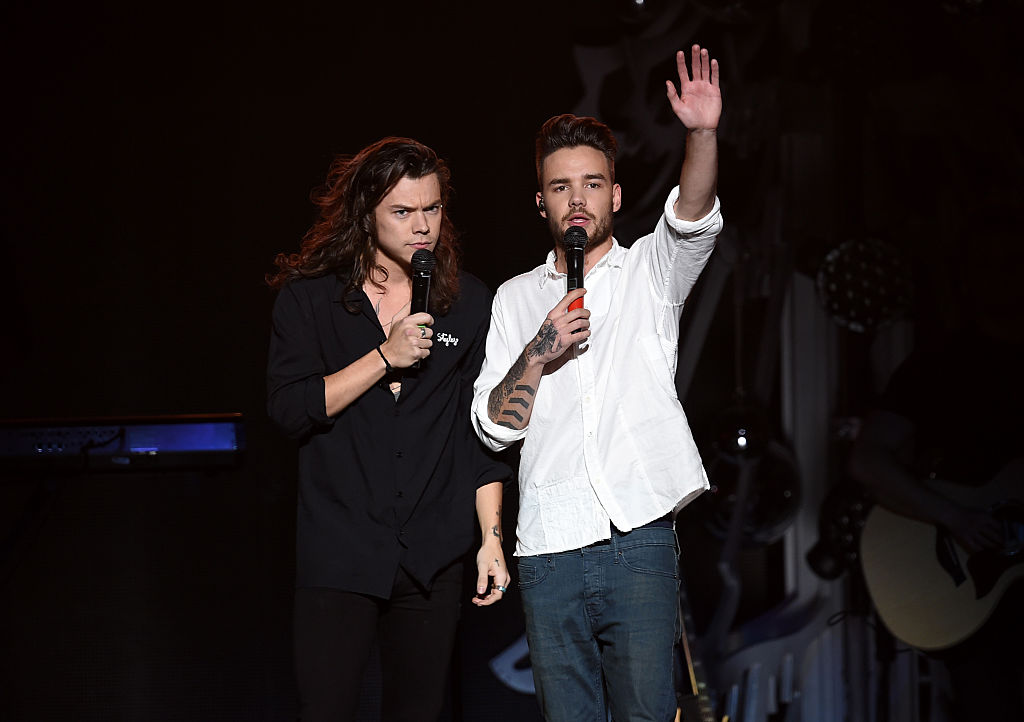 It's possible Payne was comparing Styles to Christ because of Styles' upcoming album. Harper's Bazaar reported on the art for Styles' album, Fine Line. In one of the images, Styles strikes a pose oddly similar to that of Christ on the cross. Was the resemblance intentional? Was Styles trying to make a statement through the image?
What does Liam Payne think of Harry Style's outfits?
In addition to his provocative album art, Styles has made headlines for his unique wardrobe. Styles is known for wearing bright colors and androgynous clothing. Styles discussed his view on fashion and gender in L'Officiel, opining "Many borders are falling—in fashion, but also in music, films, and art." 
He added "I don't think people are still looking for this gender differentiation. Even if the masculine and feminine exist, their limits are the subject of a game. We no longer need to be this or that."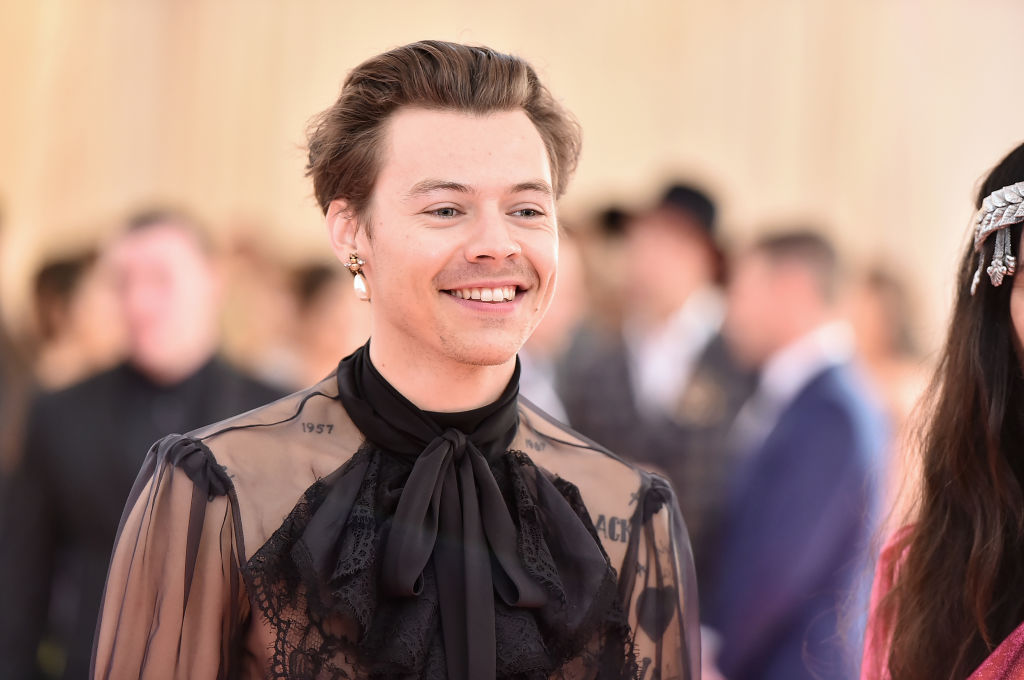 When Payne was asked about Style's fashion, he said "Do you know what? For me, it's a case of fair play to him for doing what he f*cking wants."
Payne continued "If [Styles] wants to wear one earring and go to the Met Gala wearing something unexpected, what of it? Fair f*cking play. I couldn't put myself in that. I'd look f*cking… It'd look weird."
Which member of One Direction does Liam Payne want to talk to?
Payne was also asked which One Direction member he'd like to get the chance to talk to. He answered "To be honest with you, more than anyone, probably Harry. I speak to Louis quite regularly. I feel like I know where I stand with Niall. But with Harry, there's so much mystery around who he's kind of become."