This One Direction Member Listens to One Direction When He's Drunk
There's plenty of One Direction fans who have aged into adulthood since the band formed and still listen to their music. What might surprise some fans of One Direction is that a former member of the group likes to listen to the band's music when he's tipsy. Here's what he had to say.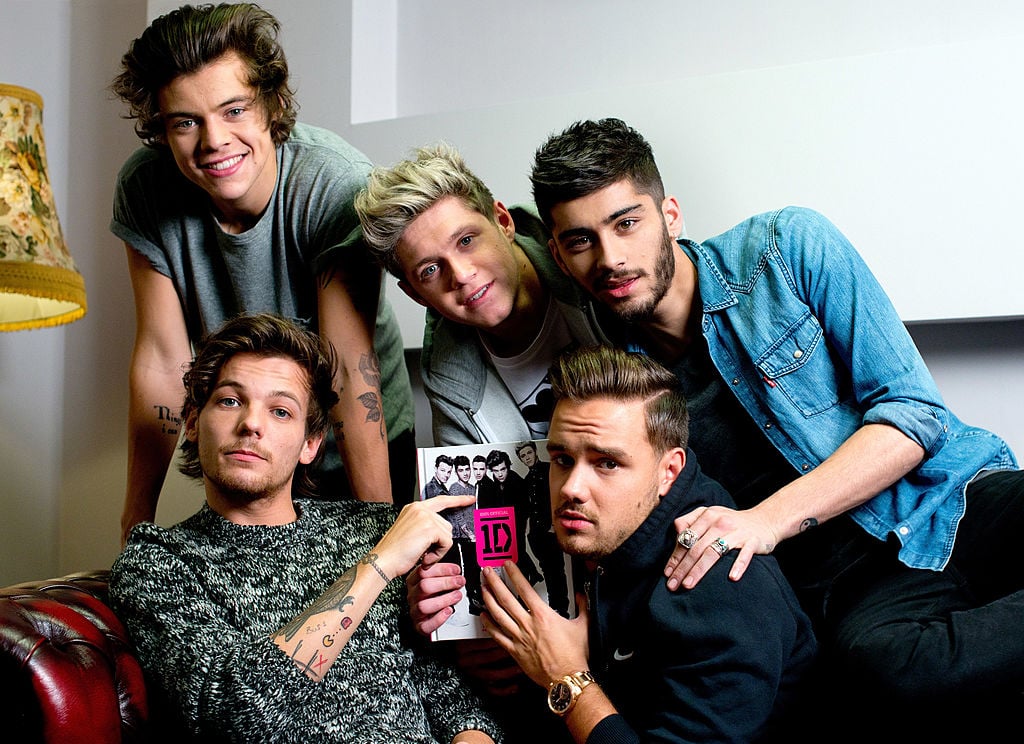 One Direction music and alcohol
Louis Tomlinson told Billboard what he loves to do when he's drunk. "I'm not going to lie, I probably have two or three moments a year, and it'll just happen — normally after being drunk. We'll get back to the house and have bit of a One Direction marathon. I have to be a bit drunk, because otherwise I think it's a bit naff."
He added "But if I've had a few drinks, I love reminiscing on the songs, thinking about when they were written and stuff like that." His favorite One Direction song is "Clouds" from the group's album Four. Why? "We opened the tour with it and — I've got goosebumps now — every time I hear that song, it takes me back to that stadium tour."
Louis Tomlinson's thoughts on One Direction
Rob Sheffield of Rolling Stone asked Tomlinson "It's an old cliche that when you go solo, you're supposed to complain about your band and renounce them. But you haven't done that." Tomlinson explained why he hasn't renounced One Direction.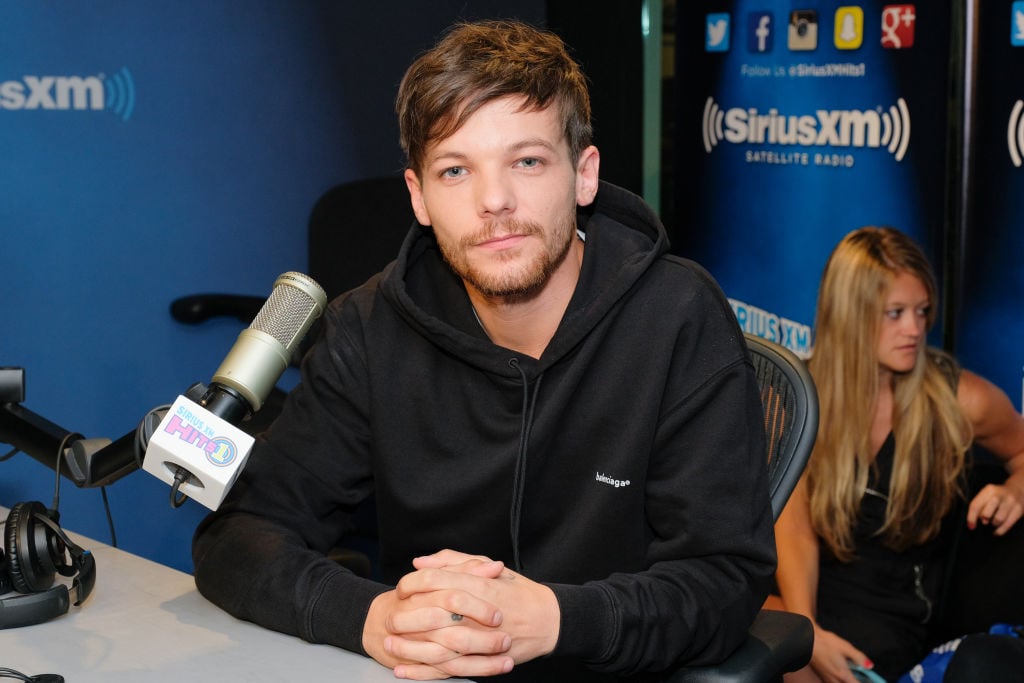 Tomlinson said "Well, two things. First, I absolutely f*cking love the band. I'm super proud about where I've come from. At the end of the day, I'm from Doncaster, and the band gave me such a nice opportunity."
He added "But also, there's a big history of that, people coming out of bands and chatting sh*t. I just think they just look so obvious. It's such a desperate attempt to try and get cool points. So I don't think it's authentic."
Tomlinson continued "I f*cking love the boys, and I love everything we've done together. And I still miss my time with them. I think any of the boys would be lying if they said otherwise. It was a special time in our lives, definitely."
Does he listen to his former bandmates' solo music?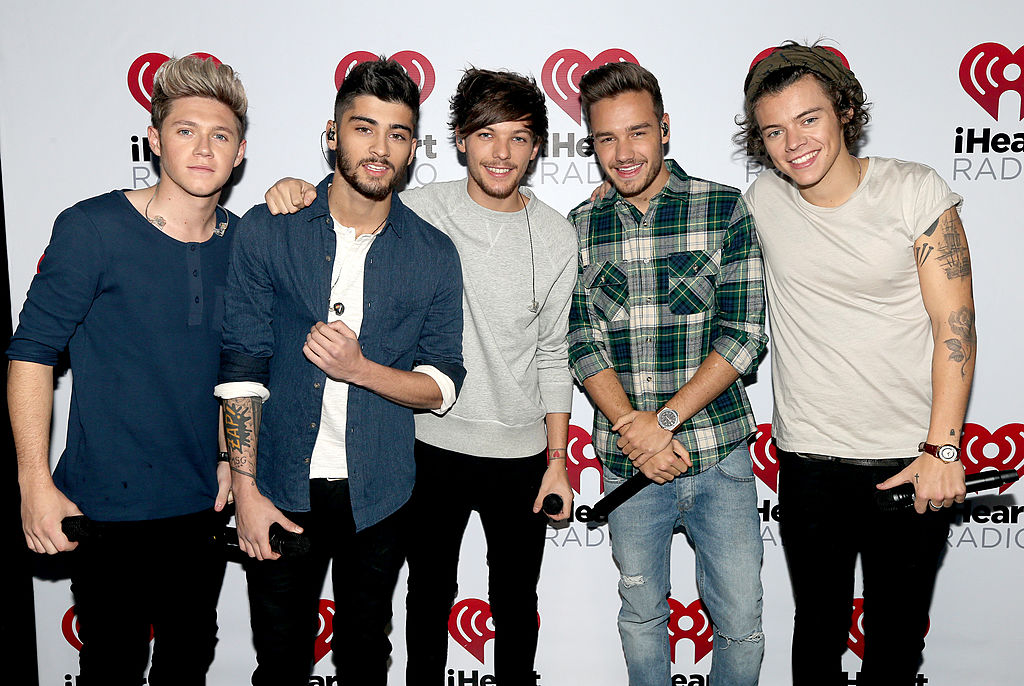 Sheffield noted how each of the former members of One Direction has their own musical style. Tomlinson responded "I think that's a testament to this strength of us as a band, really, and what we all brought individually. And we do all have a different range of inspiration — that's what made it interesting, both on a personality level and on a music level."
Tomlinson revealed that, in addition to listening to One Direction songs, he also enjoys his former bandmates' solo material. "I think we're all making really fu*cking good music as well. So, yeah, it's nice for me to turn up the radio and hear the boys with another banger."
There are numerous One Direction fans across the world. What's surprising is that Tomlinson is one of them. It's cool for Directioners to know one of their idols likes the same music they do.
Also see: This One Direction Member Felt He Didn't Have the Star Quality of His Bandmates