This 'Pioneer Woman' Recipe Is Perfect for Last-Minute Summer Plans
The Pioneer Woman, also known as Ree Drummond, has been one of the Food Network's biggest stars for a decade. Drummond, who rose to fame for her series of bestselling cookbooks, lives on a large ranch in Oklahoma, where she shares stories about her family, as well as quick and easy recipes that are perfect for any occasion. Drummond specializes in holiday treats and for those fans who are preparing a large spread for Memorial Day weekend, there are several recipes that fit the bill perfectly — including a simple Caprese salad that is not only easy but incredibly flavorful. 
Ree Drummond is known for her easy, delicious recipes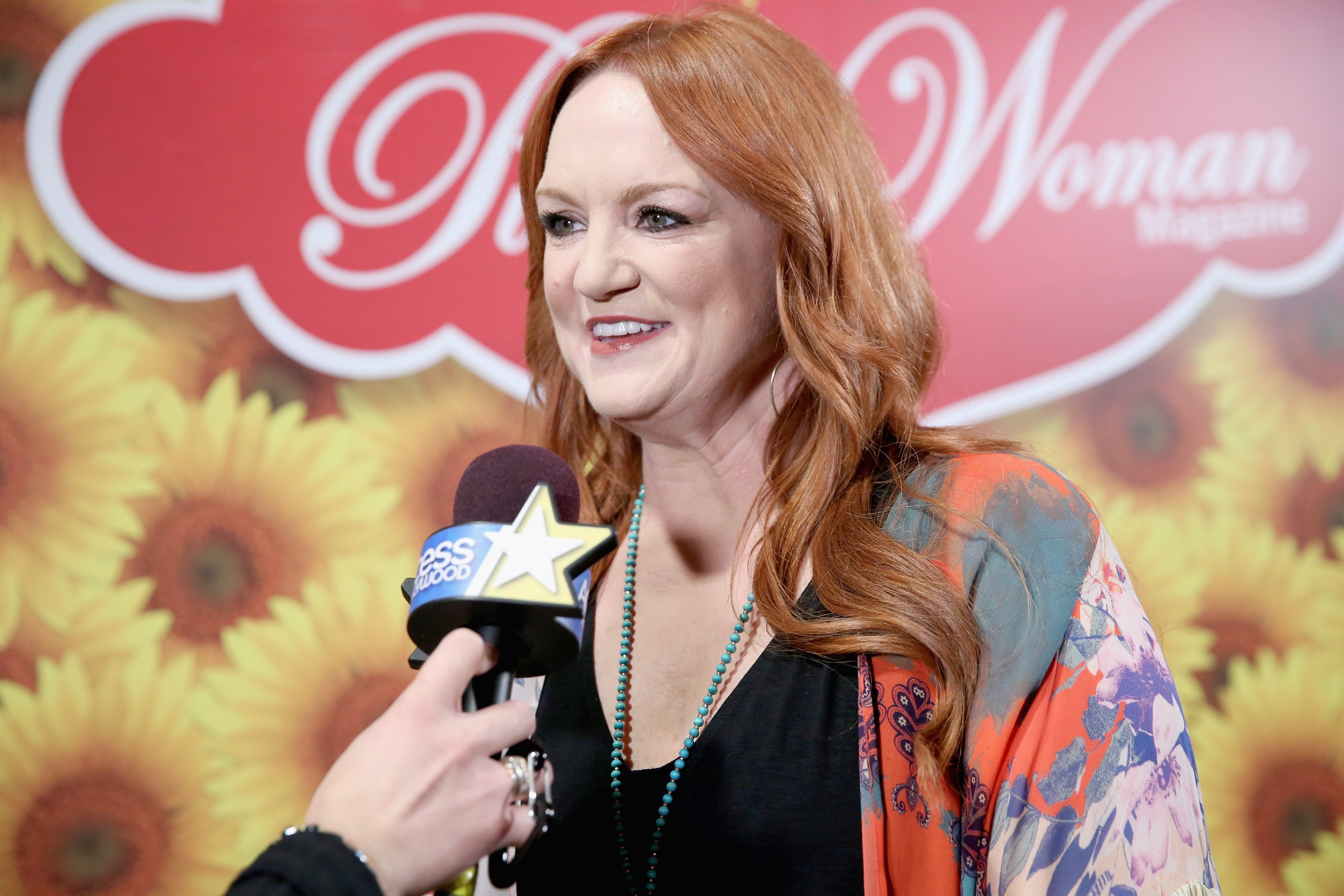 While many chefs that are featured on the Food Network tend to prefer recipes that highlight unique, hard-to-find ingredients, Drummond is all about accessible, easy dishes. From the beginning of her time in the spotlight, Drummond has crafted recipes that are perfect for families, or those with a busy schedule — recipes that are often a combination of store-bought and homemade ingredients. 
Over the years, while Drummond has experimented a lot with different types of recipes, including low-carb, but she has continued to give her fans what they want, providing simple solutions for dinnertime, brunch, and special occasions. With an all-new season approaching, many fans are looking to Drummond's extensive catalog of recipes for ways to enhance their summer menus.
Ree Drummond has a variety of Memorial Day recipes for fans to make
Memorial Day weekend is often seen as the kickoff to summer, and for those who are planning a party or cookout, Drummond has a number of recipes that fit perfectly into the meal plan. From spicy Dr. Pepper ribs (one of Drummond's signature recipes) to homemade lemonade, The Pioneer Woman's website includes every one of her Memorial Day picks from years past.
For those who want to keep things on the lighter side while still enjoying the holiday weekend with family and friends, Drummond's watermelon pico de gallo is a fresh, delicious pick. Additionally, her recipes for grilled zucchini with lemon salt and grilled corn guacamole both call for only a handful of ingredients but provide maximum flavor.
Drummond also has several Memorial Day-themed desserts, including a strawberry cake that uses mostly store-bought ingredients, and a key lime pie that simply screams "summer."
How can fans make Ree Drummond's easy Caprese salad?
If you find yourself invited to a Memorial Day get-together and are stumped on what to bring, Drummond has the perfect solution. Ditch the standard bag of chips and choose to make her Caprese salad. Drummond's Caprese salad recipe requires just seven ingredients: whole, vine-ripened tomatoes, fresh Mozzarella cheese, balsamic vinegar, fresh basil leaves, olive oil, kosher salt, and freshly ground black pepper. Simply cook down the balsamic vinegar over the stovetop until it has thickened, then set aside while you assemble the Mozzarella, tomato slices, and basil on a serving tray.
Once they are arranged on the tray to your liking, lightly drizzle olive oil over the salad, making sure to get a bit of olive oil on every slice. Then, drizzle the balsamic reduction over the salad, finishing with salt and freshly ground black pepper. The Caprese salad is perfect for accompanying a main dish, or as a delicious, fresh addition to a Memorial Day buffet.
RELATED: 'The Pioneer Woman' Swears By These 3 Recipes for Memorial Day Weekend
Related post url: