This Rock Star Criticized Elton John's Response to Princess Diana's Death
Princess Diana's death inspired one of Elton John's most famous songs — however, another rock star wasn't impressed. He said he personally would have a difficult time "riding on the back" of Diana's death like John did. Here's how John responded to him.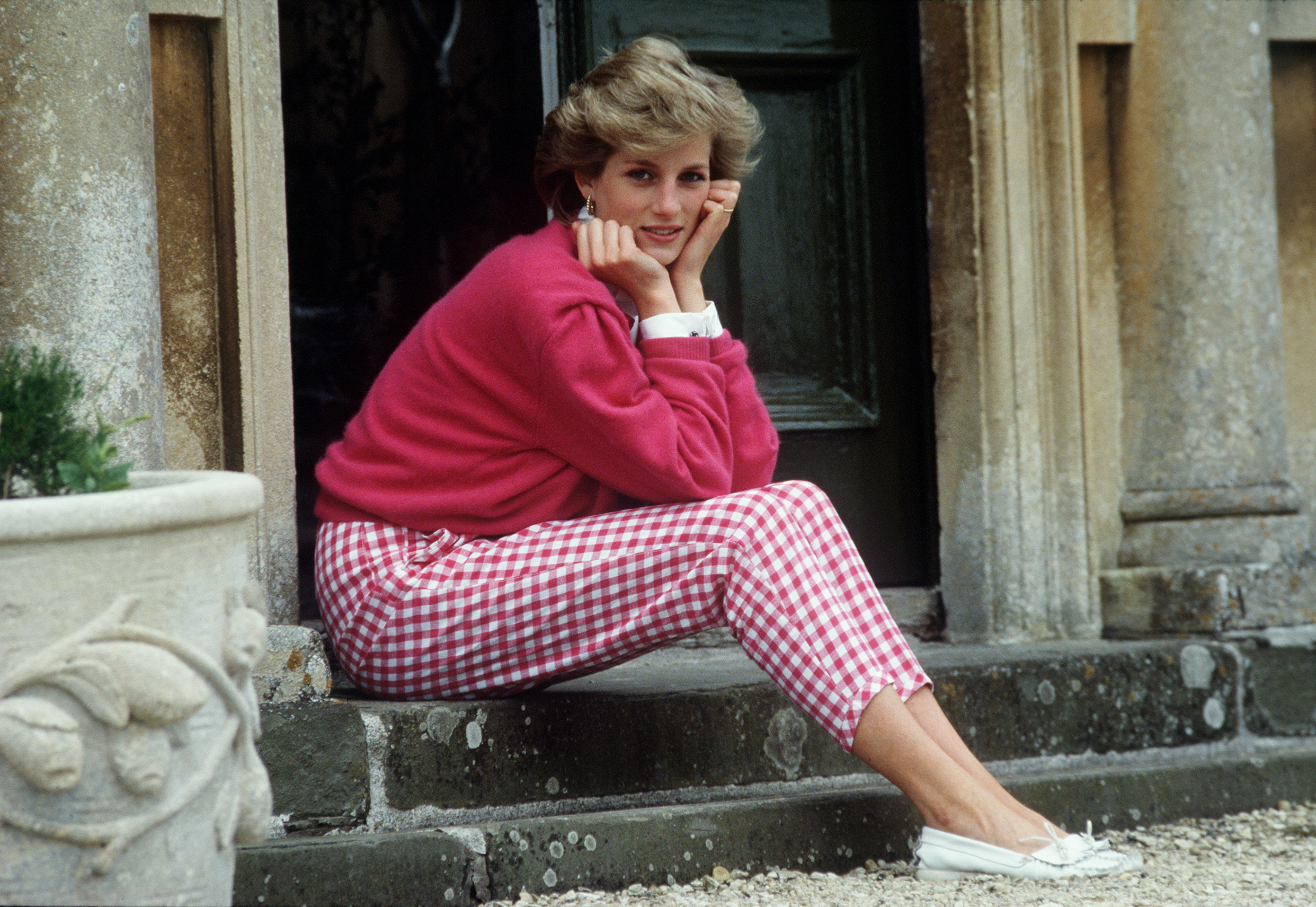 This rock star said Elton John's response to Princess Diana's death was jarring
During a 1997 interview with Entertainment Weekly, David Browne asked The Rolling Stones' Keith Richards what he thought of Diana's death. "Only that a pretty young mother had died and what a shame," he responded. "And then when I saw the funeral on TV — who could avoid it? — what I really saw was Britain trying to focus what they really think about the monarchy. It was a bemused, confused thing. They're probably having family meetings right now."
Afterward, Browne asked Richards if he had any thoughts about John serenading the royal family during the Princess of Wales' funeral. "Yeah, it did jar a bit," Richards said. "But he was a personal friend, after all. I'd find it difficult to ride on the back of something like that myself, but Reg is showbiz." For context, John's birth name was Reginald Keith Dwight.
RELATED: The Rolling Stones Cover Keith Richards Likes Better Than the Original
According to Rolling Stone, Richards also said John only wrote "songs for dead blondes." He was obviously referring to John's "Candle in the Wind," a song about Marilyn Monroe, and "Candle in the Wind 1997," his song about the Princess of Wales. John responded "He's so pathetic, poor thing. It's like a monkey with arthritis, trying to go on stage and look young. It must be awful to be like Keith."
RELATED: Princess Diana: Why You Never Got to Hear 'Weird Al' Yankovic's 1st Parody of Her
How Keith Richards felt about his comments about Princess Diana's death after the fact
Around that time, Richards was on tour promoting The Rolling Stones' album Rivers of Babylon. During that tour, Richards' room was named the Baboon Cage. Interestingly, the room's name was not a reference to John's comment. Richards told Rolling Stone's Chris Heath the room was called the Baboon Cage before the war of words between himself and John began.
RELATED: Princess Diana: Why This 'Very Bad' Painting of Her Is So Famous
Richards saw John's insults as validating his comments. "The only reason Elton spoke out like that is in response to something that I said, and I guess the truth must have hurt," he said. "I was talking about a funeral, and the rest of it doesn't bother me."
Heath wanted to discuss his feud with John more, however, Richards started glaring at him. Afterward, Richards said the topic was no longer up for discussion. Heath then realized why some people find Richards intimidating. Richards didn't want to discuss the subject, but it remains an interesting tidbit in the history of his career, John's career, and the royal family.
RELATED: John Lennon Went on a Drug-Fueled Road Trip With Keith Richards and Left With No Memory of It