This 'Star Wars' Movie is a Few Episodes of a TV Show Edited Together
Star Wars has had a long history in both film and television — and the line between those two aspects of the franchise have sometimes been blurred. For example, one of the theatrical Star Wars movies is actually multiple episodes of a TV show edited together. Here's how the public reacted to such an unusual film in the saga.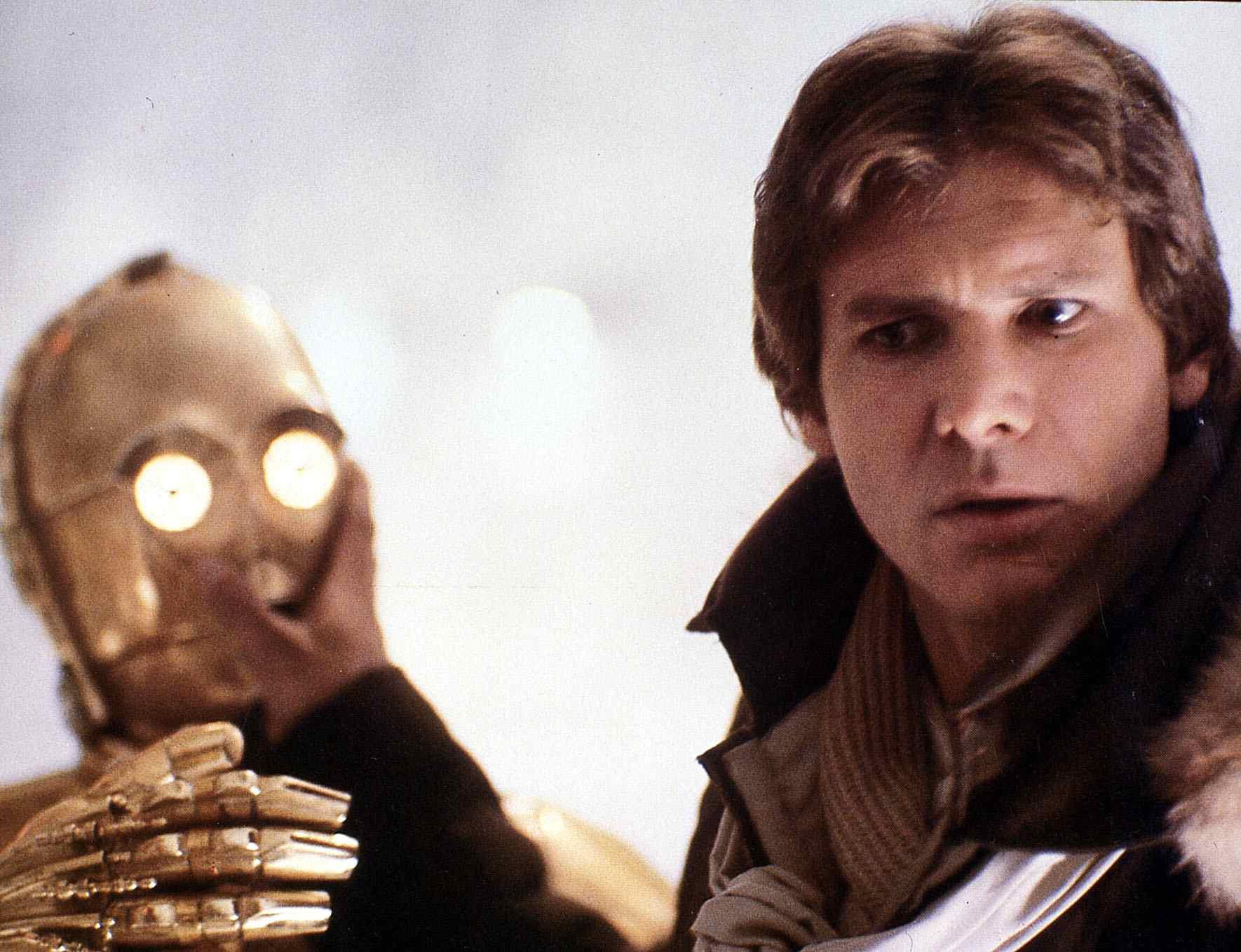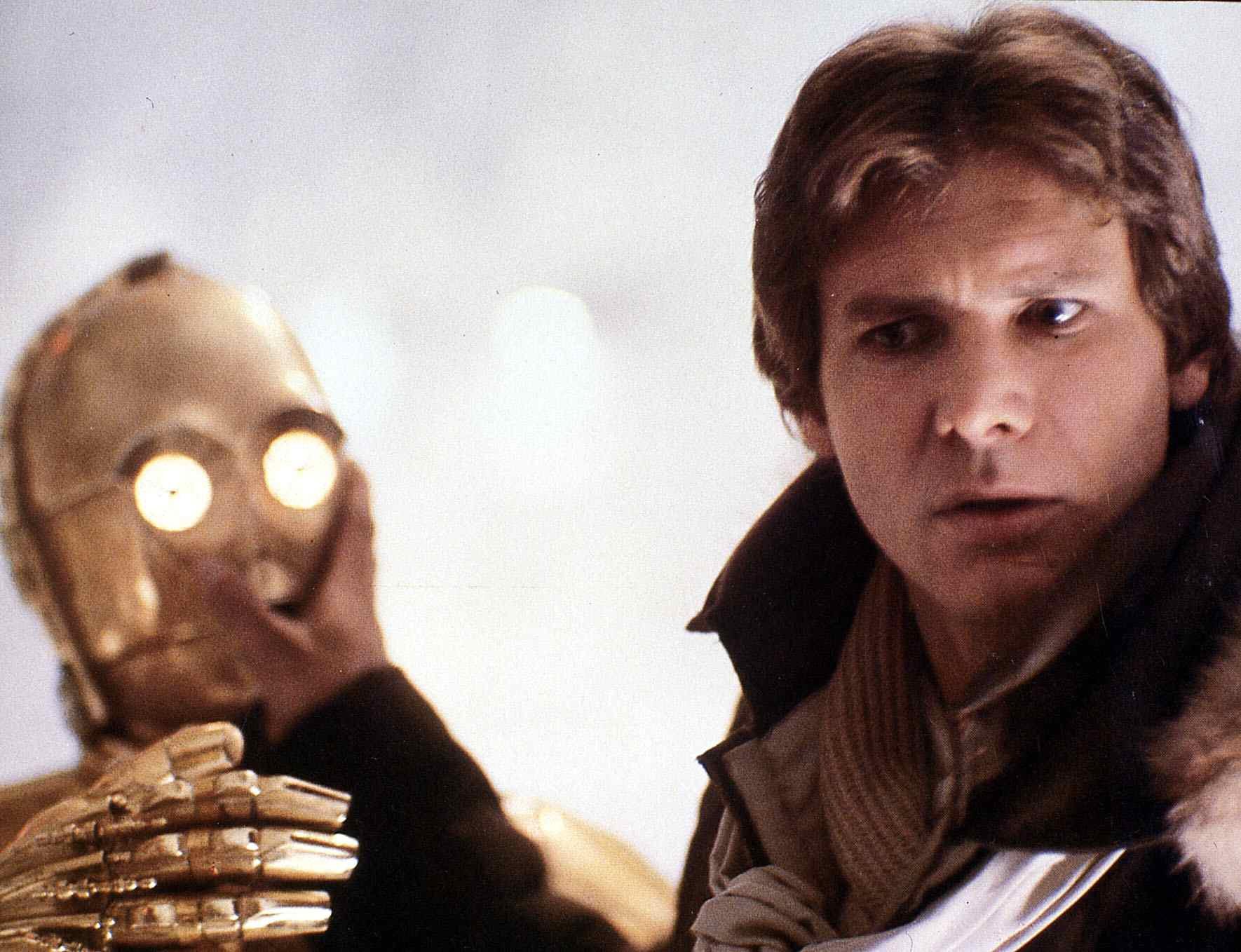 The 'Star Wars' movie that wasn't going to be a movie
The theatrical Star Wars movies gave us so many visual wonders over the years, from bizarre alien species to dazzling displays of Force powers to R2-D2 flying. However, for quite some time, the Star Wars films never gave us the simple pleasure of animation. That all changed with 2008's Star Wars: The Clones Wars — a movie that wasn't originally going to be a movie.
According to The Observer, the movie is a few episodes of the TV show of the same name edited together. This explains why the film and the show are so aesthetically similar and take place around the same period. This raises an interesting question: Why did Lucas decide to create a film out of episodes of the show?
Why George Lucas made the decision to make TV episodes into a movie
According to The Mercury News, Lucas initially intended to create a series of five-minute-long episodes. Then, he decided to make a series of 30-minute long episodes. He then saw some of the shots completed for the show.
"When the first few shots came back," Lucas recalled, "and I looked at them on the big screen, I said, 'This is fantastic. It's better than we imagined it could be. This is so good, it can be a feature.'" Afterward, Lucas explained what he was trying to accomplish with the film.
"The [film] series — the epic itself — is basically about one man, so it's very, very narrow," Lucas said. "You pass through a lot of things and you look and — what's that over there? — but you never get to look at it. This allows us to look at all that stuff, which means we're not encumbered by this mythological uber story." So how did the world react to this exploration of the margins of a galaxy far, far, away.
How the public reacted to 'Star Wars: The Clone Wars'
According to Box Office Mojo, Star Wars: The Clone Wars earned $68 million at the box office. That's fairly impressive on its own, but it's not impressive compared to other films from the same franchise. For example, Box Office Mojo reports the previous Star Wars film, 2005's Revenge of the Sith, earned $380 million. While Star Wars: The Clone Wars was a diversion into the less explored aspects of a certain galaxy, it didn't resonate with audiences as much as other films in the saga.