This Successful Rihanna Song Was Actually Written By Sia
Rihanna has been the voice behind many hits since her first song, "Pon De Replay" soared to the top of the charts back in 2005. Collaborations with Kanye West, Calvin Harris, and even Paul McCartney have only pushed Rihanna further into musical success. But it's her Sia collab that produced one song highly regarded by music professionals as one of her best ever.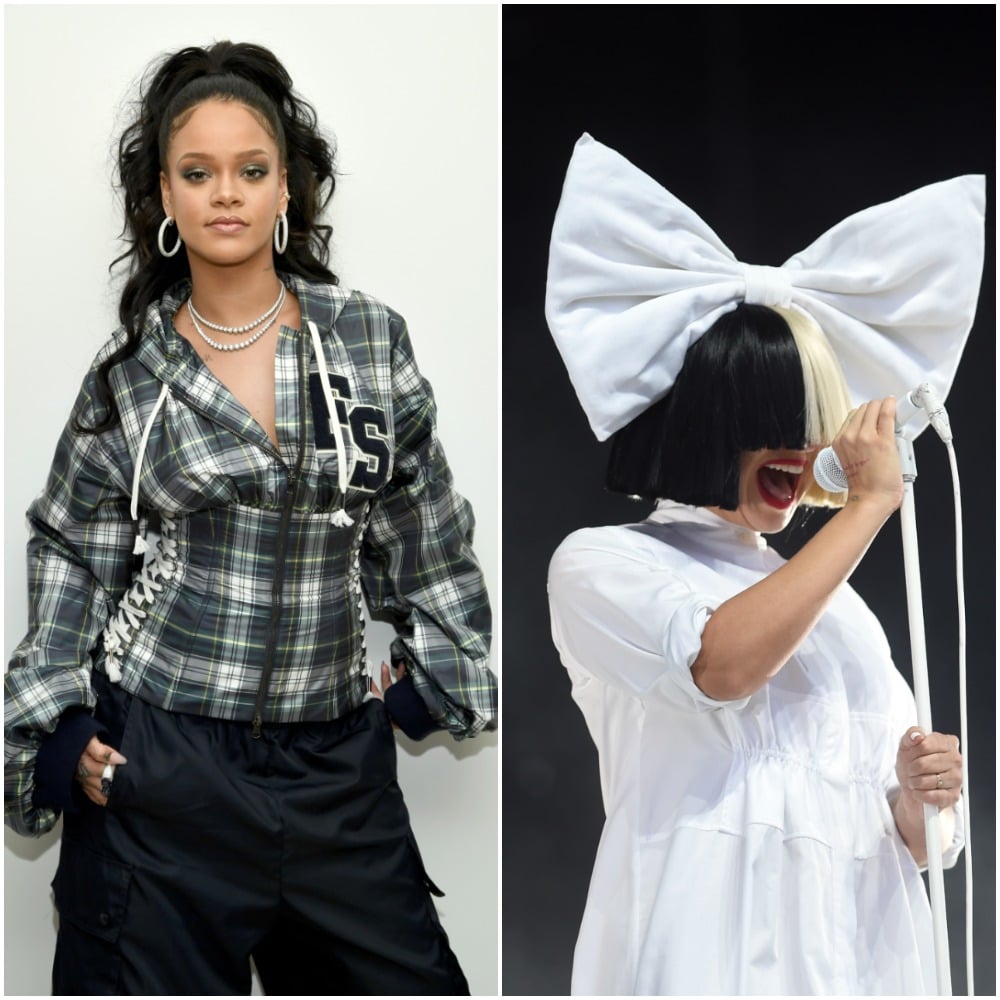 Sia has written songs for various artists
Though everyone knows who Sia is, the Australian singer and songwriter still shuns the spotlight. Each time she performs, she wears just enough of a disguise for no one to see her face — and that's how she prefers it. That's why, for years before she was a successful singer, Sia was mostly just a songwriter, selling her lyrics to high-profile musicians.
Various songs by A-list artists are actually Sia's words. Kelly Clarkson's "Invincible," Beyoncé's "Pretty Hurts," and Celine Dion's "Loved Me Back to Life," are all the product of Sia's work, despite that it's hardly known. Sia has been the mastermind behind other megahits as well, including one song that's highly regarded as one of Rihanna's best.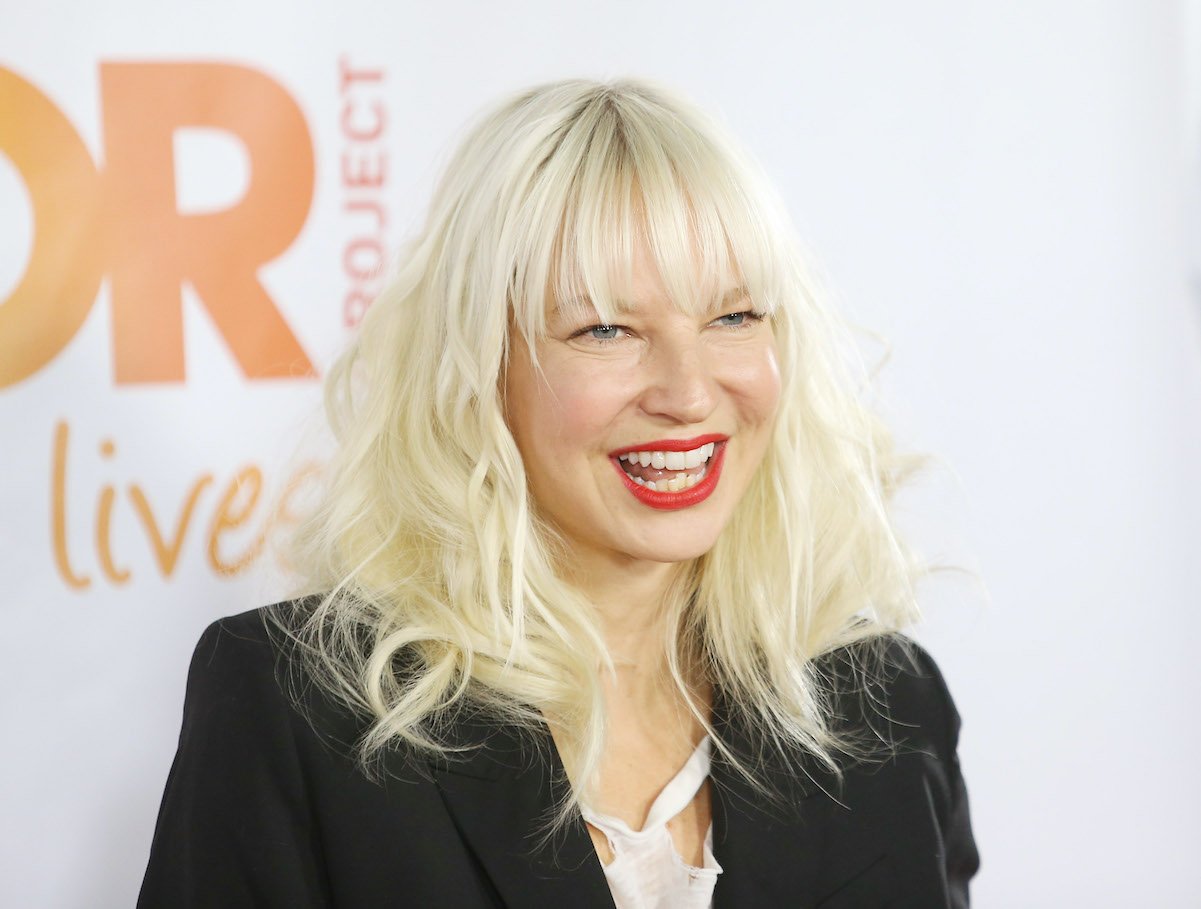 RELATED: Rihanna Talks About Her Relationship With Chris Brown After His Infamous 2009 Assault in Resurfaced Interview
Sia wrote Rihanna's hit song 'Diamonds'
In 2012, Rihanna's song "Diamonds" exploded onto the charts. The singer, who hails from Barbados, first made it big with her 2005 hit "Pon De Replay," and she's gone on to have plenty of well-known songs since. "Only Girl (In the World)," "Please Don't Stop the Music," and "Stay" were just a few of the songs that followed Rihanna's initial success.
However, "Diamonds" has been regarded as one of Rihanna's greatest recordings of all time, and for that, she has Sia to thank. Sia actually wrote the song, which was inspired by God, and it took her only 14 minutes to write, according to Vulture.
The song became Rihanna's twelfth no. 1 single on the Billboard Hot 100 upon its release, and it went on to become a no. 1 hit in 20 countries. The song went platinum six times, becoming one of the best-selling singles of all time. Rihanna immediately took a liking to it the first time it was played for her and reportedly played it seven times in a row out of pure excitement.
RELATED: Shia LaBeouf Explains Why His Relationship With Rihanna 'Never Got Beyond One Date'
Rihanna also nearly recorded Sia's 'Cheap Thrills'
"Diamonds" wasn't the only Sia song that Rihanna was given the opportunity to record. She also could have added "Cheap Thrills" to her resume, but she passed on the offer. The song, which features Sean Paul, was originally written for Rihanna. According to Rolling Stone, Rihanna's team asked for "another 'Diamonds,'" and Sia went on to write "Cheap Thrills." However, Rihanna's team passed on the song, so Sia went on to record it herself.
"I just couldn't stop listening to it in the car," Sia told Rolling Stone. The song spent 23 weeks on the charts before it finally hit no. 1, but it arguably became the most fun song of 2016. It also pushed Sia even further into the public eye.