This 'The Undoing' Cast Member Previously Played the 'Harry Potter' Character Hermione Granger on Broadway
The Undoing, the new limited series from HBO, is about a wealthy New York family torn apart by infidelity, lies, and murder. The series writer, David E. Kelley, (known for another HBO series, Big Little Lies) told the story of Grace Fraser, played by Nicole Kidman, and her husband, Jonathan, played by Hugh Grant. The couple and their young son, Henry, played by Noah Jupe, face a crisis with no clear answers. 
But aside from the movie-star leads, one of the break-out stars from The Undoing is an actor who once played the Harry Potter character Hermione Granger.
Who is 'The Undoing' cast member Noma Dumezweni?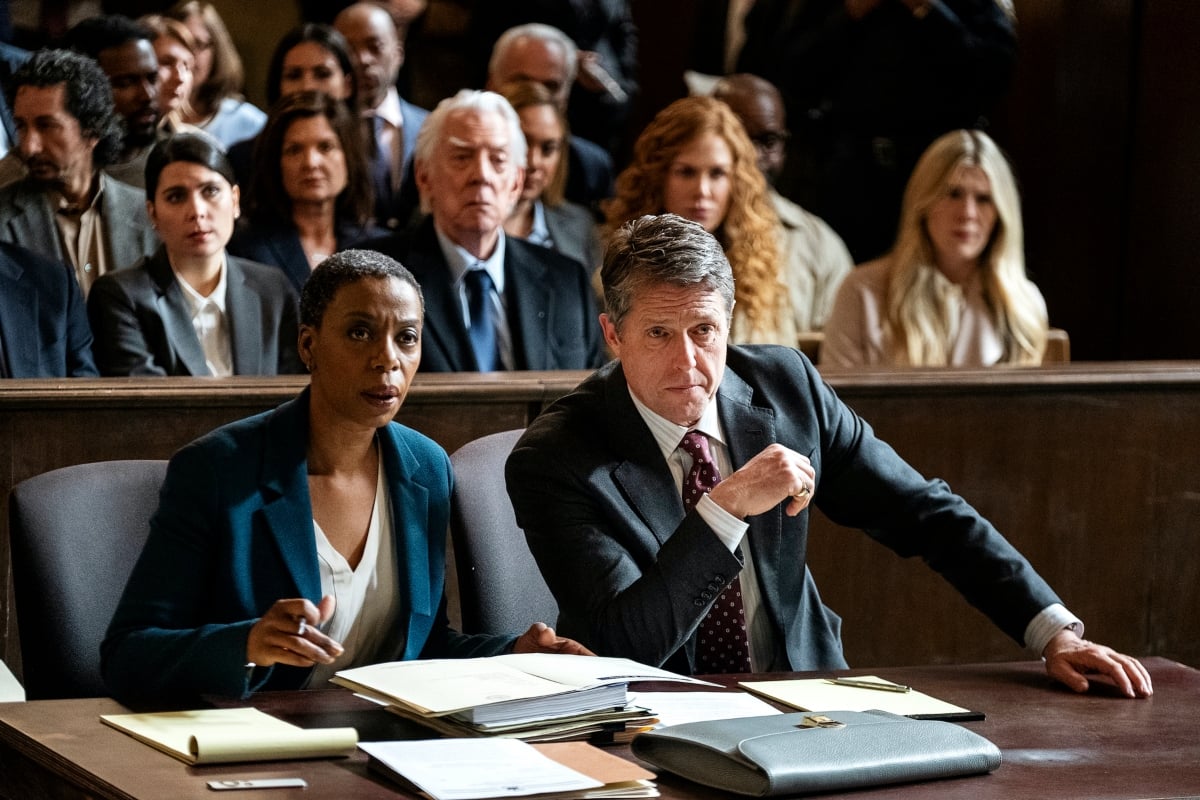 When Jonathan Fraser is accused of murder in The Undoing, Grace appeals to her wealthy father, played by Donald Sutherland, to find the best defense attorney available. He hires a lawyer named Haley Fitzgerald, who is played by British actor Noma Dumezweni.
In a behind-the-scenes interview with HBO, Dumezweni described Haley as a "magnificent part."
"Haley is very proud of what she has achieved and she is good at her job," Dumezweni explained. The Undoing cast member was especially psyched about the HBO series because it's a huge step up for her career.
"I've never done a role like this before, ever," the actor shared. "I've never been seen for roles like this."
The Undoing director, Susanne Bier gushed about Dumezweni: "She has so much presence." Kidman also chimed in on the actor's strength in the HBO interviews.
"We were looking for someone who has this wonderful weight to her, and intelligence and Noma just came in and just dominated with that, and it was just fantastic to watch," the Moulin Rouge alum said.
Noma Dumezweni acted in 'Harry Potter & The Cursed Child' on Broadway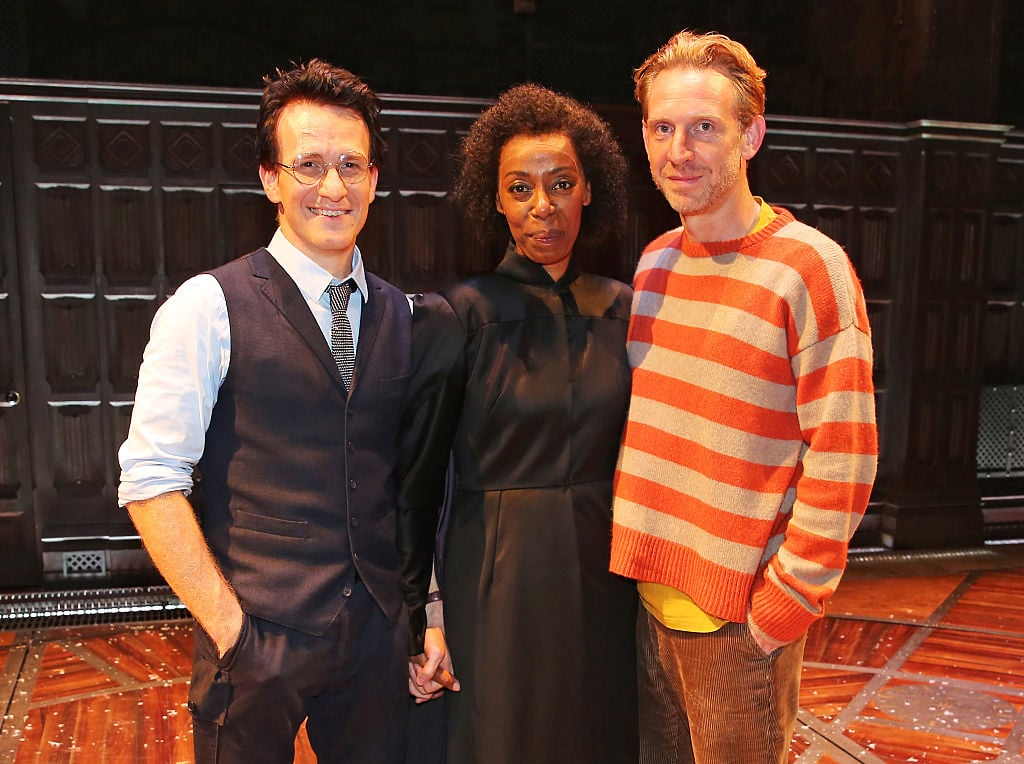 While not as recognizable as Kidman or Grant, Dumezweni is an established theater actor. She won an Olivier Award in 2006 and starred in both the original West End and Broadway runs of Harry Potter and the Cursed Child.
The Undoing star played the beloved character of Hermione Granger in J.K. Rowling's famous series.
The actor reviews her time on the 6-episode HBO series
In a recent Collider interview, Dumezweni described her stage experience as "an absolute f*cking privilege."
"It truly and utterly was," she explained. "That's why I'm sitting here now, is the truth. If I hadn't had that experience, I doubt I would be sitting here in front of you, answering that question. To do it in the West End was a joy."
RELATED: 'The Undoing' Could Work as an Anthology Series: Imagine Nicole Kidman and Hugh Grant Taking on New Characters Each Season
When it came to The Undoing, Dumezweni felt grateful that the 6-episode HBO series allowed her to present her own version of Haley.
"David's writing is like a strip tease – you pull a little bit here, a little bit there," The Undoing actor shared. "It's so beautifully done, you can't help but go towards it."