This Unlikely HGTV Star Was in a Boy Band Before Making it Big
In 2008 HGTV launched a new show that was destined to be a hit. Income Property starred Scott McGillivray, who impressed the audience with his skills both as a real estate pro and as a contractor.
For the next eight years, McGillivray helped people buy properties and renovate them so they could rent them out. He developed an enthusiastic fan base, and when the show ended in 2016 people were sad to see him go.
But what you may not know about this multi-talented star is that his history as a performer is more diverse than you'd expect. Before McGillivray appeared on television for the first time, he was on a much different stage. Here's a look at his road to success and some of the unusual turns he took along the way.
Scott McGillivray started his professional life early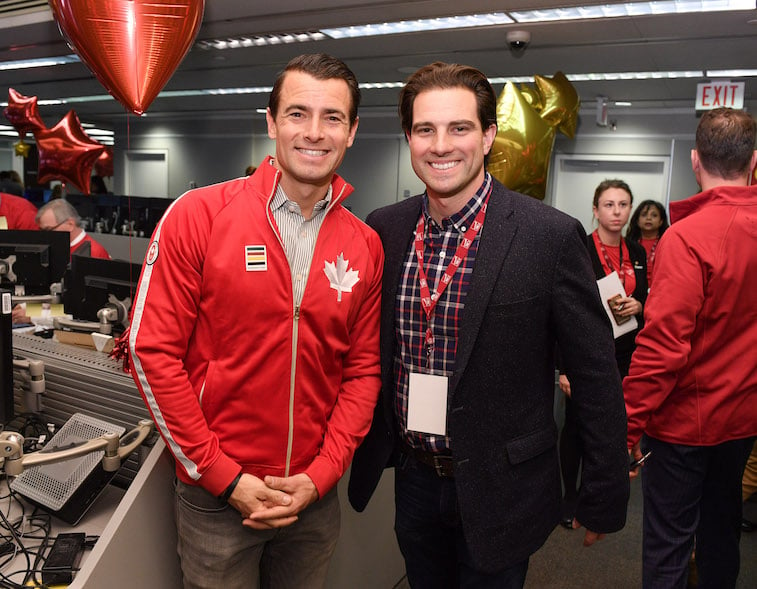 When he was still in college, McGillivray spotted a business opportunity. He had a hard time finding a place to live near his campus, and he realized that there was a lack of rental properties. He bought a house and rented rooms to his friends, using the rent money he got to pay the mortgage.
That was so successful that he decided to buy another house and get it ready to rent. He learned about real estate and remodeling along the way, and by the time he was 25 years old he owned 25 properties. Because of all the remodeling that he did along the way, he became a licensed general contractor at 26.
After college, he found his way into television. He got a job as a crew member on Debbie Travis' Facelift, a well-known home improvement show in Canada. When the producers found out about his business, they decided that his unique dual role as a real estate professional and home improvement guru would make a great concept for a show. And so Income Property was born.
His unexpected past
He's always been a hard worker and it also seems that McGillivray was destined to perform. In the last 90s and early 2000s, he was a member of a boy band called Next Element. They were described as "regionally successful."
Although McGillivray didn't skyrocket to success as a musician, it does seem that he threw himself into the venture with his typical enthusiastic dedication.
As he once said on his website, "My bandmates and I were dedicated and worked extremely hard rehearsing songs and choreography."
Although he seems to feel a little sheepish about his musical beginnings, the band was a part of him becoming the star he is today.
What he's up to today
Although Income Property ended in 2016, McGillivray has kept busy in television and beyond. He was in HGTV's Moving the McGillivrays, about his family building their dream home.
In 2018 the DIY Network launched Buyers Bootcamp, which has a similar concept to Income Property, where he helps homeowners buy and renovate rental properties.
Outside of the small screen, he has plenty of projects to occupy him. He created his own web series, Scott's House Call, and he has his own property management company and investment firm. He works as an ambassador for the charity Habitat for Humanity, and he's a social media influencer with over 1 million followers. On top of all that, he's happily married to his wife Sabrina, and they have two daughters.
Although it doesn't seem that McGillivray intends to return his boy band roots any time soon, his fans seem to enjoy imagining him singing on stage. For the time being, his professional life is keeping him busy, so the music scene will have to get along without him.