Thomas Ravenel Fired by Bravo. How Much Was His 'Southern Charm' Salary?
On Monday, a judge in Charleston, South Carolina, ruled that the assault case against Southern Charm's Thomas Ravenel could proceed to trial. Ravenel was arrested in September after his children's nanny said he sexually assaulted her in his home in January 2015.
Bravo fired Ravenel in August, according to reports, though at the time Ravenel claimed he quit voluntarily. In a tweet, he said the network "took advantage" of him and added, "I've got too much to lose and informed them I'm not coming back." (Ravenel reportedly paid a $200,000 settlement to a second woman who also accused him of sexually assaulting her in 2015.)
Whether Ravenel was fired or quit, one thing's clear: He's losing out on a big payday. Here's how much Thomas Ravenel was earning as a star of Southern Charm.  
Thomas Ravenel's Southern Charm salary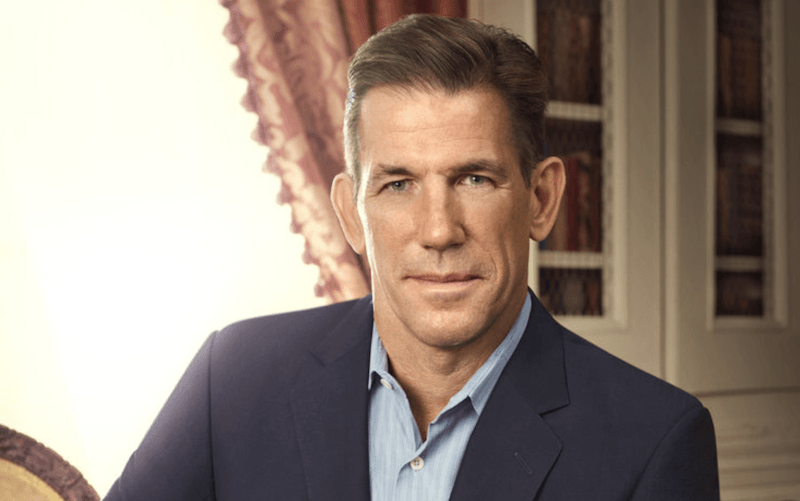 Before he lost his job, Ravenel was earning six figures for appearing on Bravo's inside look at life among Charleston's elite families. The 56-year-old former politician earned $25,000 per episode, Radar reported. That works out to $375,000 for a 15-episode season. He also got an additional $60,000 for showing up for the reunion show.
Ravenel appeared as a main cast member on five seasons of Southern Charm, beginning in 2014.
Thomas Ravenel's net worth is $6 million
Ravenel is worth a cool $6 million, according to an estimate from Celebrity Net Worth. Like several of his Southern Charm castmates, he comes from a well-off Southern family. His father is a former Congressman who has a bridge named after him. Ravenel graduated from The Citadel and earned an MBA from the University of South Carolina.
Ravenel founded the Ravenel Development Corporation in 1992 shortly after earning his MBA. The business focuses on developing shopping centers and retails properties in the Southeast and the Midwest.
Among Ravenel's assets is Brookland Plantation. He bought the property in 2006, and though we don't know the exact selling price, it probably wasn't cheap. The estate previously sold in 2001 for $1.75 million. In 2009, Ravenel put it on the market for $4.275 million, though he didn't end up selling it. In 2014, he sold a 5,500-square-foot mansion in Charleston for $3.3 million.
Ravenel's career as a politician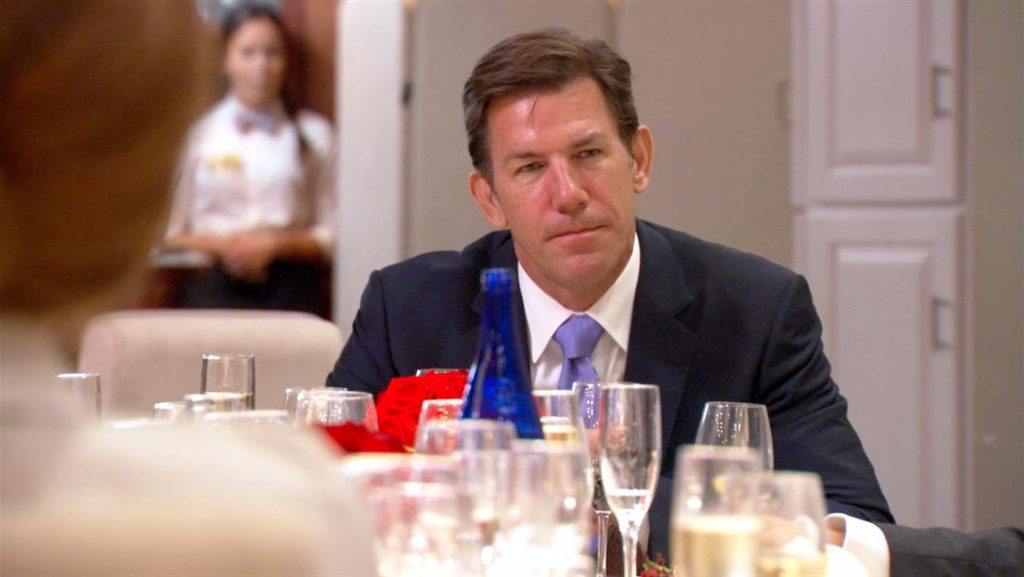 Though Ravenel made his money in real estate, he also forged a career in a more high-profile field: politics. Before hitting the small screen as one of the stars of Southern Charm, Ravenel was player in the  South Carolina Republican party.
He first tried his hand at politics in 1988, when he made a failed bid for a South Carolina house seat, according to a profile in The State. He ran for Senate in 2004, coming in third in the Republican primary. In 2006, he won an election for South Carolina Treasurer, but his political career was short-lived.
In 2007, Ravenel was indicted on federal drug charges. He resigned his position, pleaded guilty to purchasing cocaine, and spent 10 months in federal prison. He was also ordered to pay a $221,323.69 fine and reimburse the state of South Carolina $28,676.31 for the costs it incurred in filling the state treasurer position.
Ravenel didn't let his conviction quash his political ambitions. He ran for Senate again in 2014, this time as a Libertarian. He earned 3.9% of the vote. Now with his trial for sexual assault pending, it's possible he'll be back in prison yet again in the near future.