Thor and Natasha's Friendship Never Got the Screen Time It Deserved
The Marvel Cinematic Universe is built on friendships. Without a close-knit group of heroes, after all, it would be hard to bring them together every few years for the next event movie.
The relationships have many levels. For example, Thor developed a rapport with the Guardians of the Galaxy in the last two Avengers movies, and Tony Stark took Peter Parker in as a mentor.
Not every character gets this, however. Despite going back to the first Avengers movie, many wonder why the god of thunder and Black Widow haven't hit it off. 
Forging relationships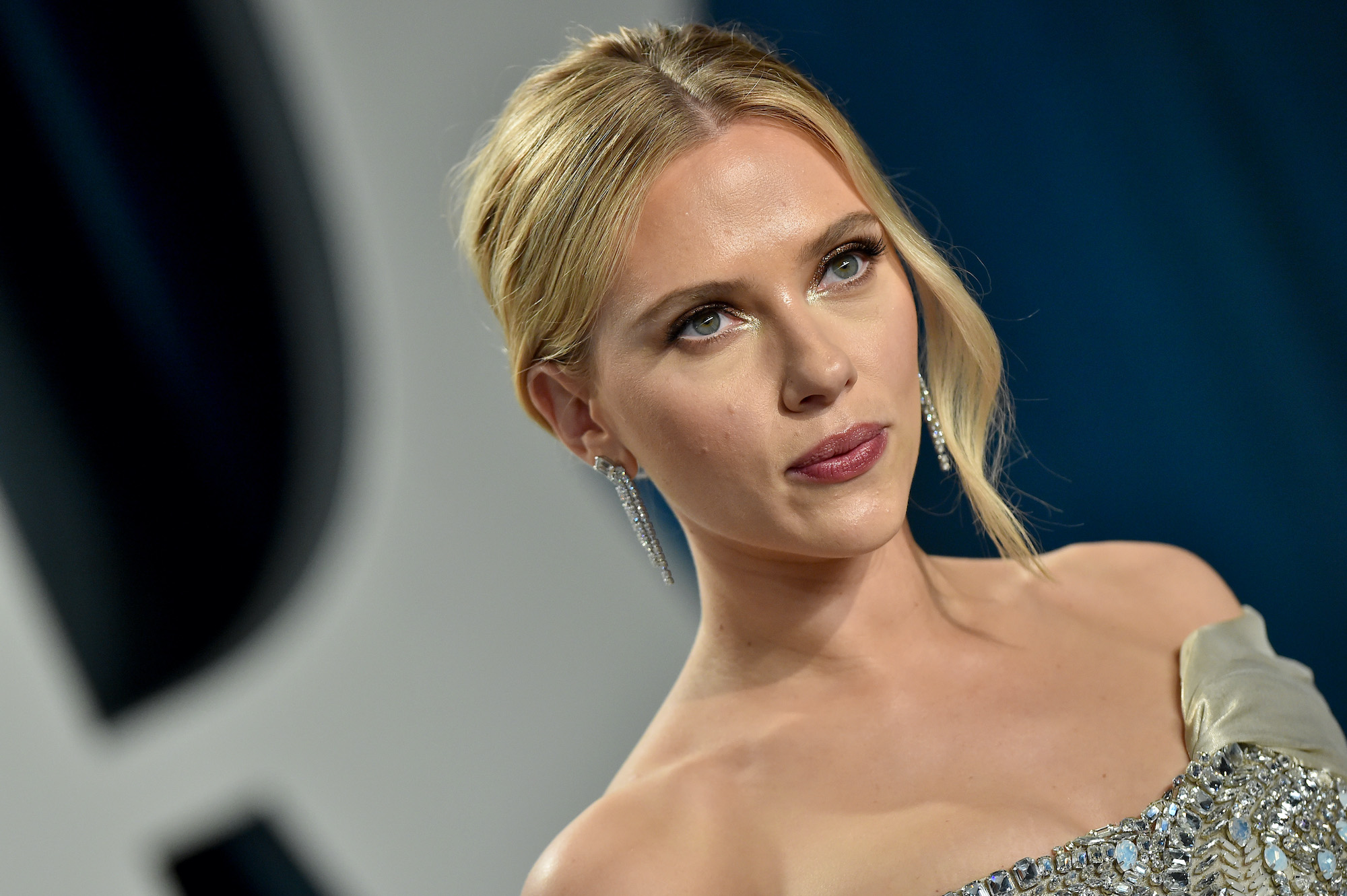 When the closing credits of Iron Man stopped in 2008, fans got the first glimpse at the ambitious idea behind the MCU. Before then, the crossplay between characters in comic movies had never been done so ambitiously.
When Spider-Man got a movie, it was a universe where he was the only superhero who could fight off massive villains. The MCU, however, had something different up its sleeve. 
Knowing that the characters in the movies had to operate not only in their own reality but also in a greater one connected to several other films, the relationships between them were vital to success.
Leading up to the first Avengers movie, these relationships began to take form. Iron Man had War Machine and Nick Fury and Natasha, while Thor quickly developed a friendly rivalry with Captain America when the two first met. 
However, despite the original Avengers boasting 12 years of backstory behind them, one duo has seen less screentime together than most of the other originals.
Thor and Black Widow have now appeared in four movies together, but their relationship with one another is practically non-existent. Fans on Reddit took to the site to lament this dynamic. 
Distant friends
There's a lot that can be said about this dynamic in the MCU. For one, while Thor makes appearances in The Avengers movies, he's seldom seen unless a new disaster permits it. Furthermore, while most of the originals got solo films early on, Black Widow is set to debut in 2021. The Avengers movies are often about bringing the team together who had some connection early on. 
Despite this, Thor and Natasha remain distant. Whether it is an active decision or not, the pair have had little opportunity to build a friendship despite fighting many significant battles together. When the paths diverge, the pair has never been left alone to hash this out, either. In a gang of super friends, Thor and Natasha feel like super acquaintances. 
Reddit users notice this, too. In a thread about their lack of relationship, user u/Korg noted her lack of screentime with Thor outside of occasional blips. 
"I think they had just one on-screen direct interaction, where Nat mentions how Loki is Thor's brother and Thor says "he's adopted" in Avengers 1. I think Thor does refer to her as Nat at one point, so they probably bonded off-screen, but it would have been nice to see something."
Several others chimed in to note that the opportunities on-screen have limited the opportunities for a relationship. Even later friendships, like Thor's with the Guardians, are predicated on a chance meeting where they are forced to interact in close spaces.
As of now, that interaction is yet to come. With Natasha presumed dead after Endgame and Thor staying behind in New Asgard on earth, however, things aren't looking good. Yet…
Will they ever become friends?
Despite The Avengers getting a makeover after several departures, it's not impossible that Thor and Natasha could meet again. OF course, this would be predicated on the fact that Natasha is presumed dead but could come back given the franchise's track record with death and departure.
As of now, however, Natasha isn't believed to be a part of Thor: Love & Thunder, and Natasha's Black Widow film takes place years earlier. 
Fans will just have to wait and see if this friendship can be formed through all of these hurdles. Knowing the universe, however, the likelihood is, at the very least, believable.