Thor and Loki Elevator Scene Looks a Lot Like a 'Star Wars' Tribute
For many MCU fans, Thor: Ragnarok is one of the best of the more than 20 films released in the franchise. It took the theme of Thor's solo outings in a very different direction than his first two films, largely due to the directing of Taika Waititi. While Waititi's take on Thor was a little more light-hearted, many fans felt that it also involved a lot deeper character exploration and excitement. While it's not uncommon for directors to include references to iconic moments in cinema in their work, fans also have noticed that Waititi's signature on the film also seemed to pack quite a few nods to Star Wars into his films, but not the holy trilogy that many would think at first.
Waititi and Thor
After the mediocre reception from Thor: The Dark World, many fans wanted a fresher take on the god of thunder, and Waititi was happy to give it to them. Thor: Ragnarok has a bit of slapstick and farce, but also feels like a compelling space opera. The prior tone of Thor films was somewhat attempted Shakespearean and felt a little more serious and dry than its other counterparts in the MCU.
The comical and sometimes irreverent tone of Ragnarok strikes a much more unique tone for the Asgardian. After the third of his appearances, Waititi finally was able to give the character his own unique style.
Nods to 'Star Wars'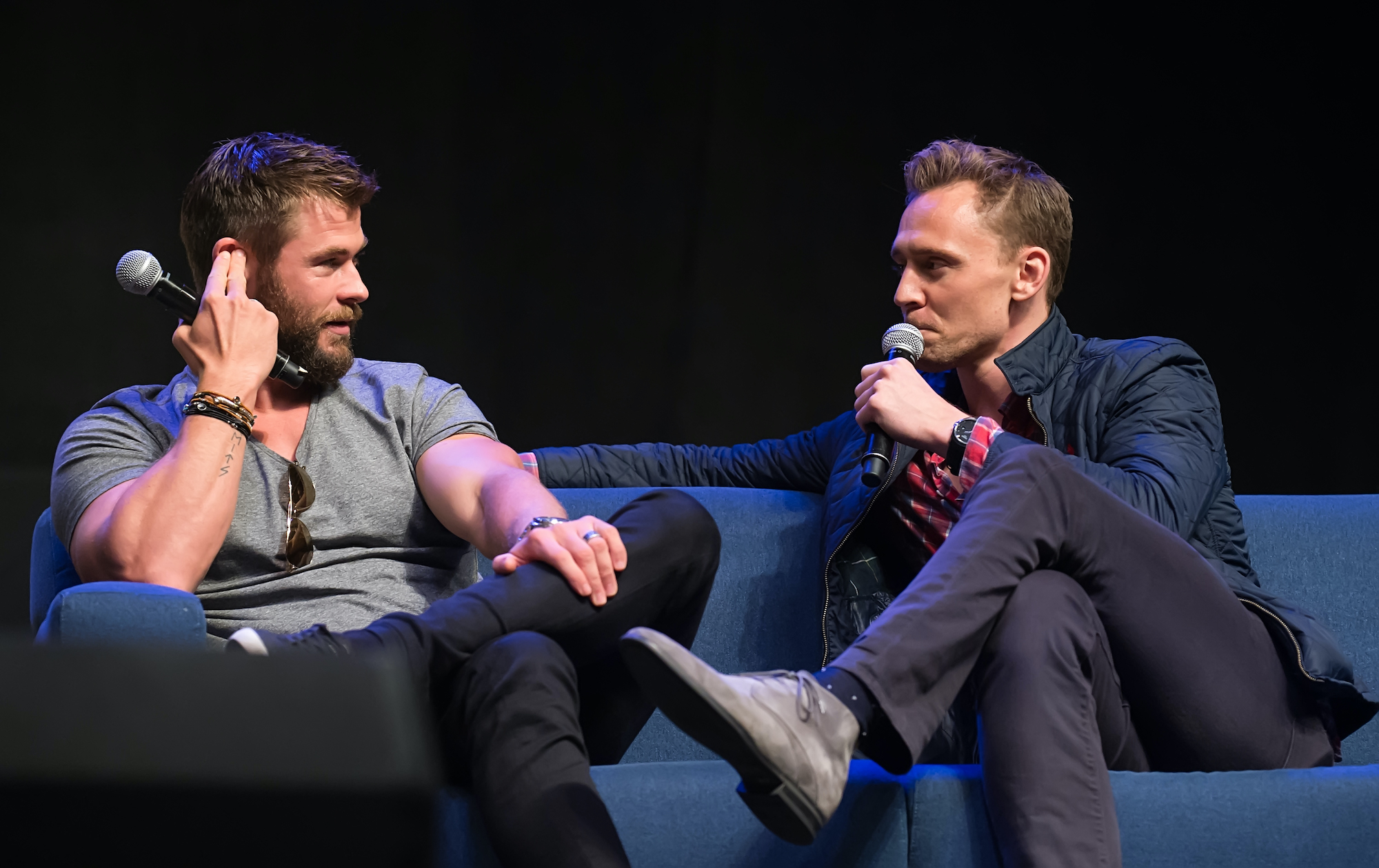 After his work on The Mandalorian and the news that Waititi is directing an upcoming Star Wars film, fans have also noticed some interesting Easter eggs after revisiting Ragnarok. On Reddit, one fan pointed out with a video montage that there are multiple occasions where Obi-Wan and Anakin scenes in the prequel trilogy are nearly an exact match to Thor and Loki in Ragnarok.
Some cynical fans were quick to note that this could be tied to Waititi looking for the job with Star Wars or Disney cross-promoting their properties. One fan even simply replied, "Di$ney."
Some other fans, however, explained that this could just be a coincidence, and two great directors adhering to tried and tested methods. "None of these scenes are remotely alike except that shot and only because its two people standing in an elevator," one fan said. One even dismissed the coincidence of the two elevator scenes, where both characters' choreography and film angles nearly match in both movies, saying, "I don't think this is a reference, but just pretty standard shot blocking for a two-person elevator scene."
More 'Star Wars' and 'Thor'
Waititi isn't done with his work with Thor, as Thor: Love and Thunder should be hitting theaters in 2022 according to IMDb. Fans loved the new direction he took Thor: Ragnarok in but this time he'll likely deliver fans more surprises.
The acclaimed director is also co-writing and directing a yet unnamed Star Wars film that should release in 2025 according to Bounding into Comics. No matter what theories fans cook up, it's unlikely that he was named for the project due to an audition through secret references in Thor: Ragnarok. Rather, LucasArts boss Kathleen Kennedy explained, "Our Star Wars theatrical slate is pushing forward into a new future era. As we announced recently we are currently developing a brand new Star Wars feature with acclaimed filmmaker, Academy Award winner Taika Waititi."
What makes a good Star Wars film is a pretty contentious subject around fans, which is something Waititi himself has mentioned that he's fully aware of. It's tough to say if Taika Waititi can reinvigorate Star Wars like he did Thor, but one way or the other, fans are going to have to wait until 2025 to find out.